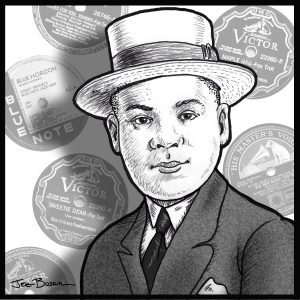 Sidney Joseph Bechet was born in New Orleans on May 14, 1897. Sidney grew up in a middle-class Creole household, and learned several musical instruments that were kept around the house, mostly by teaching himself. He became a proficient enough clarinetist to work with bands at about age 12.
Still in his teens, Bechet joined a group led by cornetist Bunk Johnson and later played with pianist and composer Clarence Williams, an engagement that led to a European tour in 1919 with violinist and composer Will Marion Cook's Southern Syncopated Orchestra. While in London he bought a soprano saxophone which would become his favored instrument. At Buckingham Palace, he entertained the Prince of Wales with his original composition "Characteristic Blues"; he impressed Swiss conductor Ernest Ansermet, who called Bechet "an artist of genius."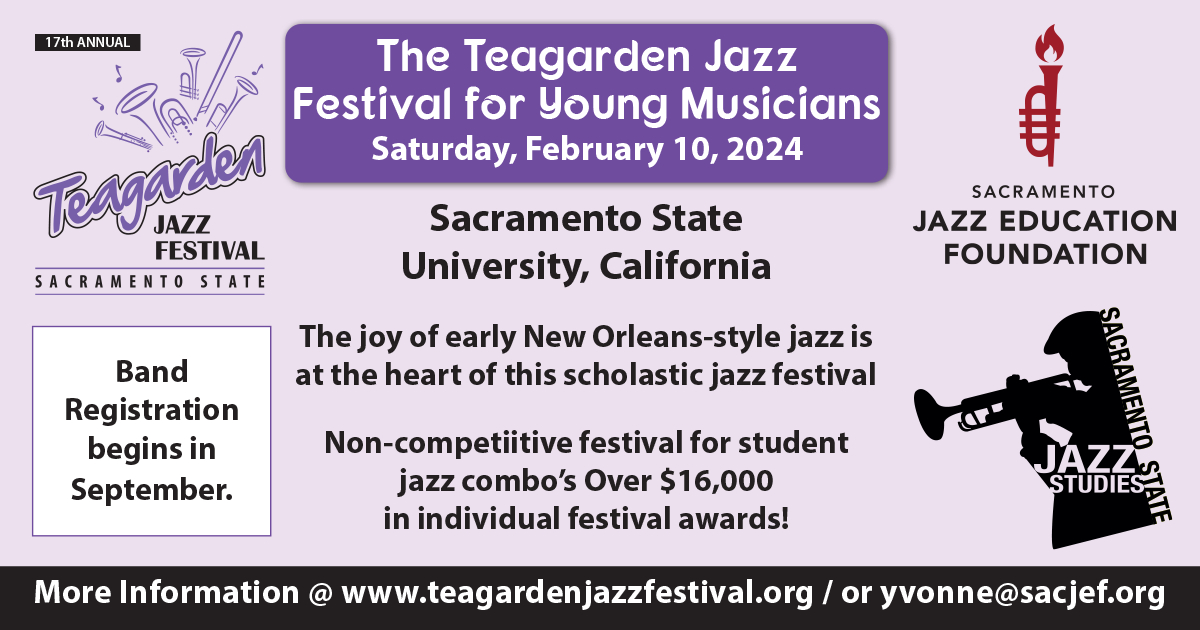 After Cook's group disbanded, Bechet remained in Europe until 1921, working with pianist Benny Peyton. In 1923, he renewed his association with Clarence Williams and recorded with Williams' Blue Five on Okeh. On many of those sides one can hear him vie for dominance with Louis Armstrong, perhaps the only soloist at the time who was his musical peer.
Duke Ellington admired Bechet and hired him in 1924; the job was short-lived because Duke couldn't abide his habit of bringing his dog onto the bandstand. Bechet fared better with Claude Hopkins and Josephine Baker, with whom he toured in Europe. In 1928, he joined the Noble Sissle band in Paris. Unfortunately, he shot and injured a woman during a dispute with another man; he spent 11 months in jail and was deported back to the US in 1929.
Bechet eventually rejoined Noble Sissle, and with Sissle cornetist Tommy Ladnier, he formed the New Orleans Feetwarmers. The band worked at the Savoy Ballroom and recorded brilliantly in 1932. After their initial success, the music gigs were fewer and the two opened a tailor shop. He continued to record through the '40s, but, despite his legal troubles, it was really in France where he was most appreciated.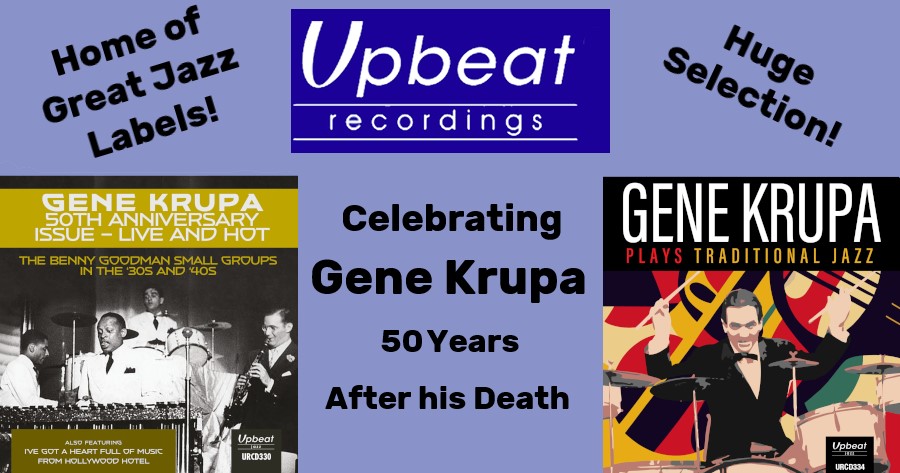 Sidney Bechet returned to France and settled there in 1950. He recorded prolifically, and to popular acclaim, on the French Vogue label. Sidney Bechet died of lung cancer on May 14, 1959, his 62nd birthday.
---
See Also:
Sidney Bechet (1897-1959) from The Red Hot Jazz Archive
Sidney Bechet: Profiles in Jazz