Sugar Johnnie's New Orleans Creole Orchestra
was a somewhat forgotten, yet important band that played at the De Luxe Cafe at 3503 South State Street in Chicago. Clarinet player Lawrence Duhé was the leader the band, but it was fronted by various soloists like 
Sidney Bechet
, 
Mutt Carey
, and 
Freddie Keppard
.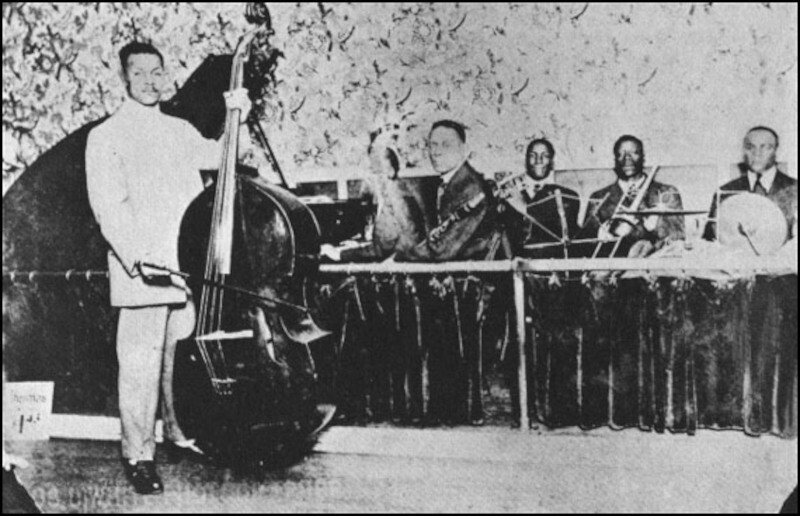 Eighteen year old Lil Hardin was hired to play piano in the band in 1917. Sugar Johnnie Smith was a gay, gut bucket cornet player from New Orleans who had T.B. and died of pneumonia in 1918. Mutt Carey replaced Sugar Johnnie after his death. When Mutt Carey went off to California to join Kid Ory's Creole Orchestra, Duhé sent for King Oliver to replace him in 1919. King Oliver doubled with Bill Johnson's Original Creole Orchestra at the Royal Gardens (469 East 31st Street). Oliver eventually took over Duhé's band and merged the two Creole bands under the name of King Oliver's Creole Jazz Band and played at the Dreamland Cafe (3520 South State Street), Pekin Cafe (2700 South State Street) and toured California in 1921.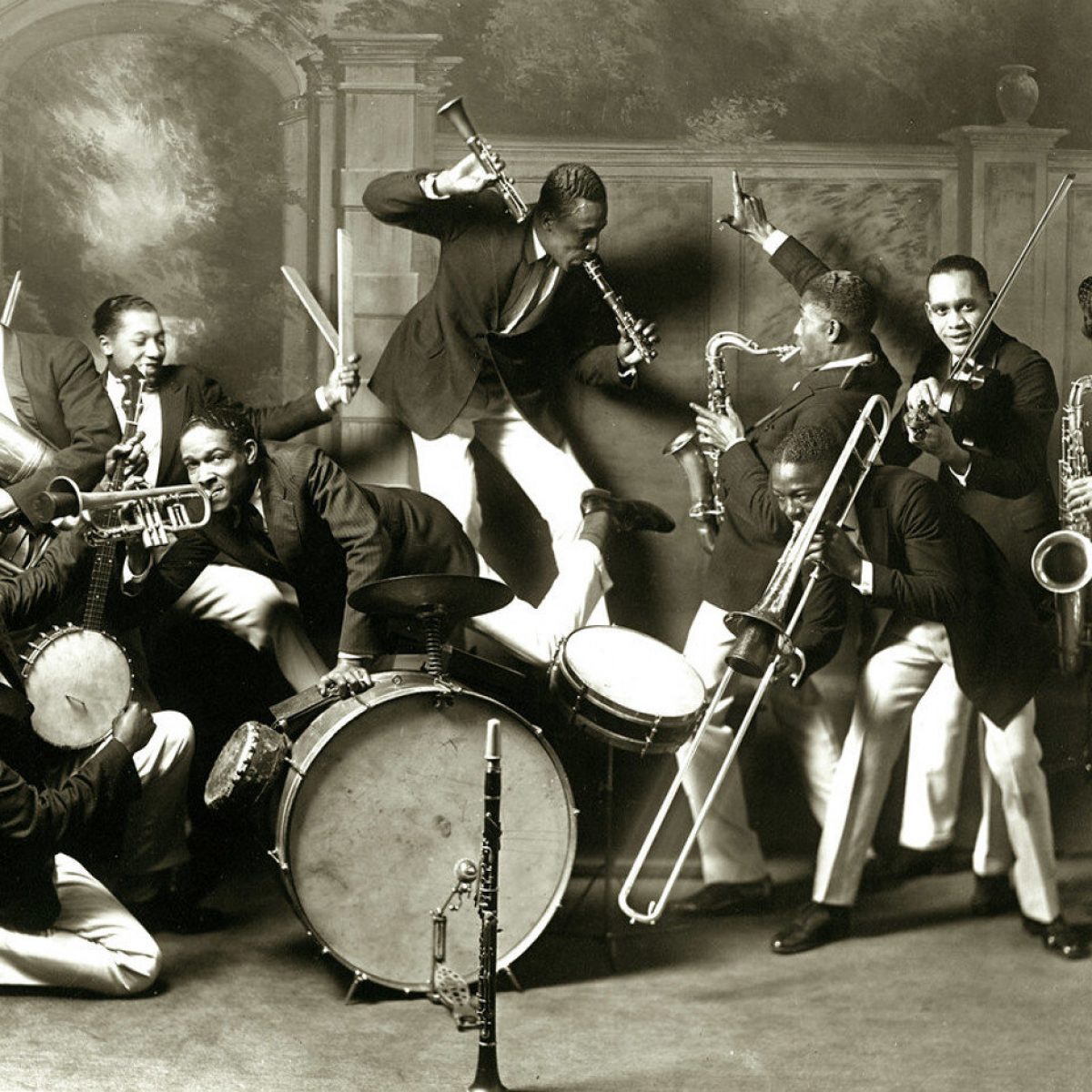 Redhotjazz.com was a pioneering website during the "Information wants to be Free" era of the 1990s. In that spirit we are recovering the lost data from the now defunct site and sharing it with you.
Most of the music in the archive is in the form of MP3s hosted on Archive.org or the French servers of Jazz-on-line.com where this music is all in the public domain.
Files unavailable from those sources we host ourselves. They were made from original 78 RPM records in the hands of private collectors in the 1990s who contributed to the original redhotjazz.com. They were hosted as .ra files originally and we have converted them into the more modern MP3 format. They are of inferior quality to what is available commercially and are intended for reference purposes only. In some cases a Real Audio (.ra) file from Archive.org will download. Don't be scared! Those files will play in many music programs, but not Windows Media Player.