JAZZ CLASSIC OF THE MONTH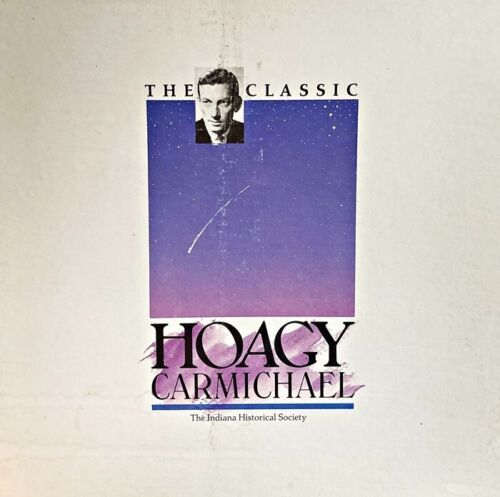 Hoagy Carmichael (1899-1981) was one of the truly great songwriters from the era of the Great American Songbook. While most of those composers (Irving Berlin, Cole Porter, George Gershwin, Jerome Kern, Harry Warren, Harold Arlen, Richard Rodgers, etc.) had many of their tunes adopted by jazz artists, Carmichael was as much of a jazz musician at heart as those who interpreted his songs. He played jazz regularly during the second half of the 1920s, considered Bix Beiderbecke to be his musical hero and the inspiration for such songs as "Stardust" and "Skylark," and he enjoyed performing even in his later years as one of jazz's pioneering singer/songwriters.
The Classic Hoagy Carmichael is a four-Lp set put out by the Smithsonian and the Indiana Historical Society in the late 1980s that has jazz-oriented recordings of Carmichael's music from a 60 year period. The 55 performances, which are programmed mostly in chronological order, feature such artists as Bix ("Riverboat Shuffle"), Louis Armstrong, the Boswell Sisters, Benny Goodman, Mildred Bailey, Artie Shaw (his superb rendition of "Stardust'), Billie Holiday, Bing Crosby, Mel Torme, Ray Charles ("Georgia On My Mind"), Susannah McCorkle, and Wynton Marsalis among others plus ten appearances by Carmichael himself.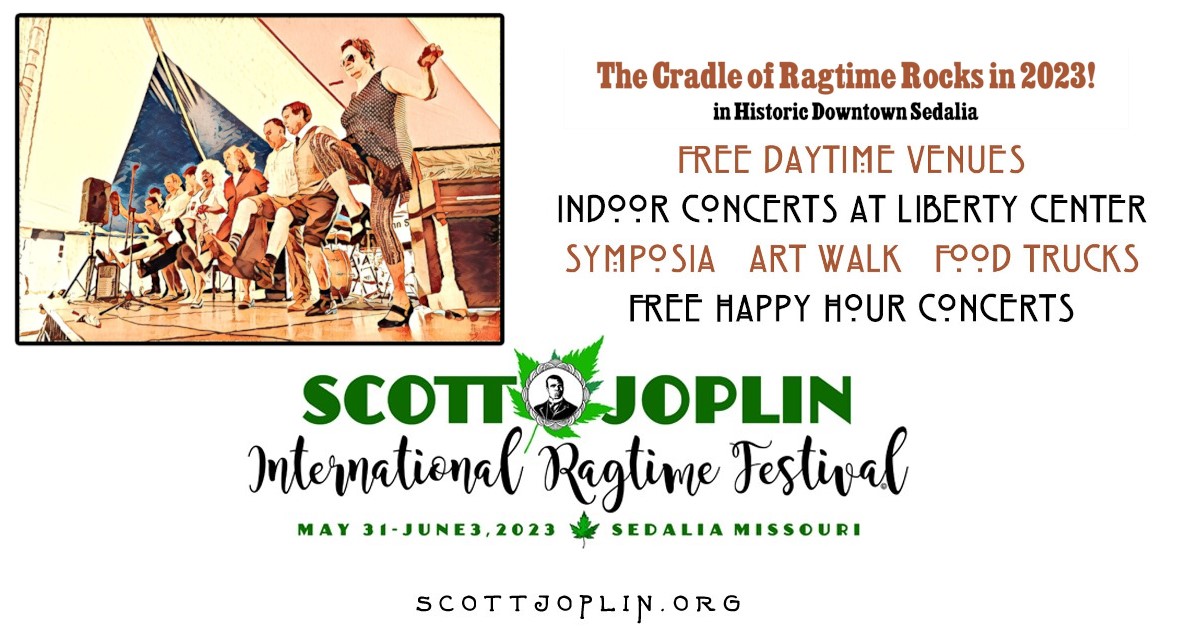 All of his best-known compositions (including six very different versions of "Stardust") are here plus many lesser-known but superior tunes. The 64-page booklet is an added bonus to a superior collection which by itself would make one appreciate the huge musical legacy of Hoagy Carmichael.
The Classic Hoagy Carmichael
Indiana Historical Society IHS 1002