A year has passed since I launched (as if by slingshot) the first issue of The Syncopated Times into the world. I may safely say now, since it turned out better than I had any right to expect, that I had no idea what I was getting into when I began. I had no expectation of success—only of getting that one paper to press so I could proceed to the next one. Somehow I was too oblivious to feel the sheer terror that such an act of daring should occasion. I still don't know how I did it—and how I actually had fun doing it.
So it occurs to me that "publisher" is the first thing I've been able to call myself that isn't modified by the adjective "frustrated." In the course of my existence, I've been a frustrated student, a frustrated lover, a frustrated musician, a frustrated songwriter, a frustrated poet, a frustrated novelist, a frustrated piano technician, a frustrated comedian, a frustrated political activist, and an (occasionally) frustrated radio host. Here I navigate as an editor, publisher, and office factotum with the greatest of ease. There is no one here to help me but there is no one here to thwart me, either.
That being said, I look forward to the day when I can hire an assistant. That won't be for almost another year. My stipulation is that I want someone who feels the same passion I do about getting this paper just right, owing to the seriousness and uniqueness of its mission. As much I as revel in the Orson Welles-ness of exerting creative control over every aspect of each issue of The Syncopated Times, I realize that doing so should not depend on just one person. One might develop a cold.
I didn't mention this last month, but I produced both the December and January issues while in the throes of a severe and intractable chest cold. I had the same rotten cold four years ago. In early 2013, I sat with a lap robe in my favorite chair, reading Margery Allingham mysteries. This autumn, I tore myself away from any such dreams of a lazy convalescence. I had to get The Syncopated Times to press, and on schedule. Lungbunnies notwithstanding, it was off to work I went. (And I'll make no excuses for any shortcomings or flaws in those issues. I own this. The microbes don't warrant any of the credit.) I see now, though—the workload shouldn't be just mine.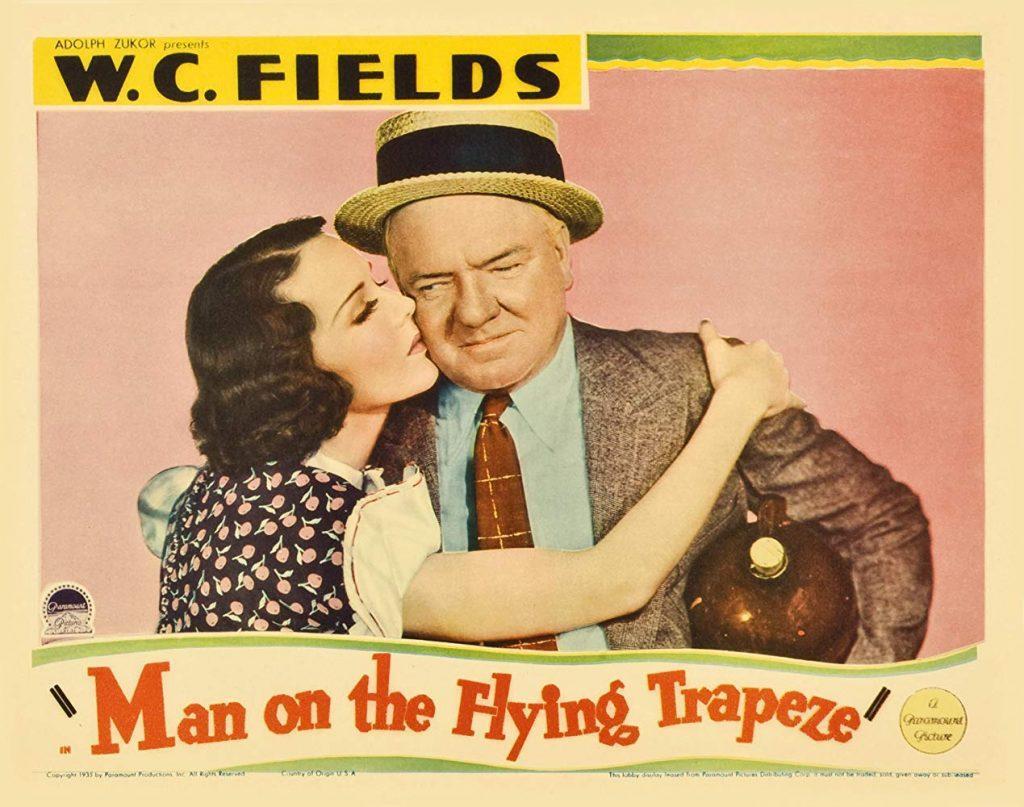 The week after I lay out and submit the paper to the printer is delicious. That is my time to loll. Late in December, I stepped back into my role as radio host/producer, and it felt wonderful to do so. I realize, now that I'm not driven by sheer momentum, that I can manage a two hour show each month. Also, I've been itching to strum a guitar and pound a piano again. I'm resolved to reacquaint myself with the joy of making music—rather than just writing about it.
As for producing The Syncopated Times, a year on in it's still fun. I never see it being otherwise. But there's no way I can keep all that fun to myself.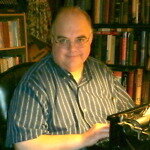 Andy Senior is the Publisher of The Syncopated Times and on occasion he still gets out a Radiola! podcast for our listening pleasure.