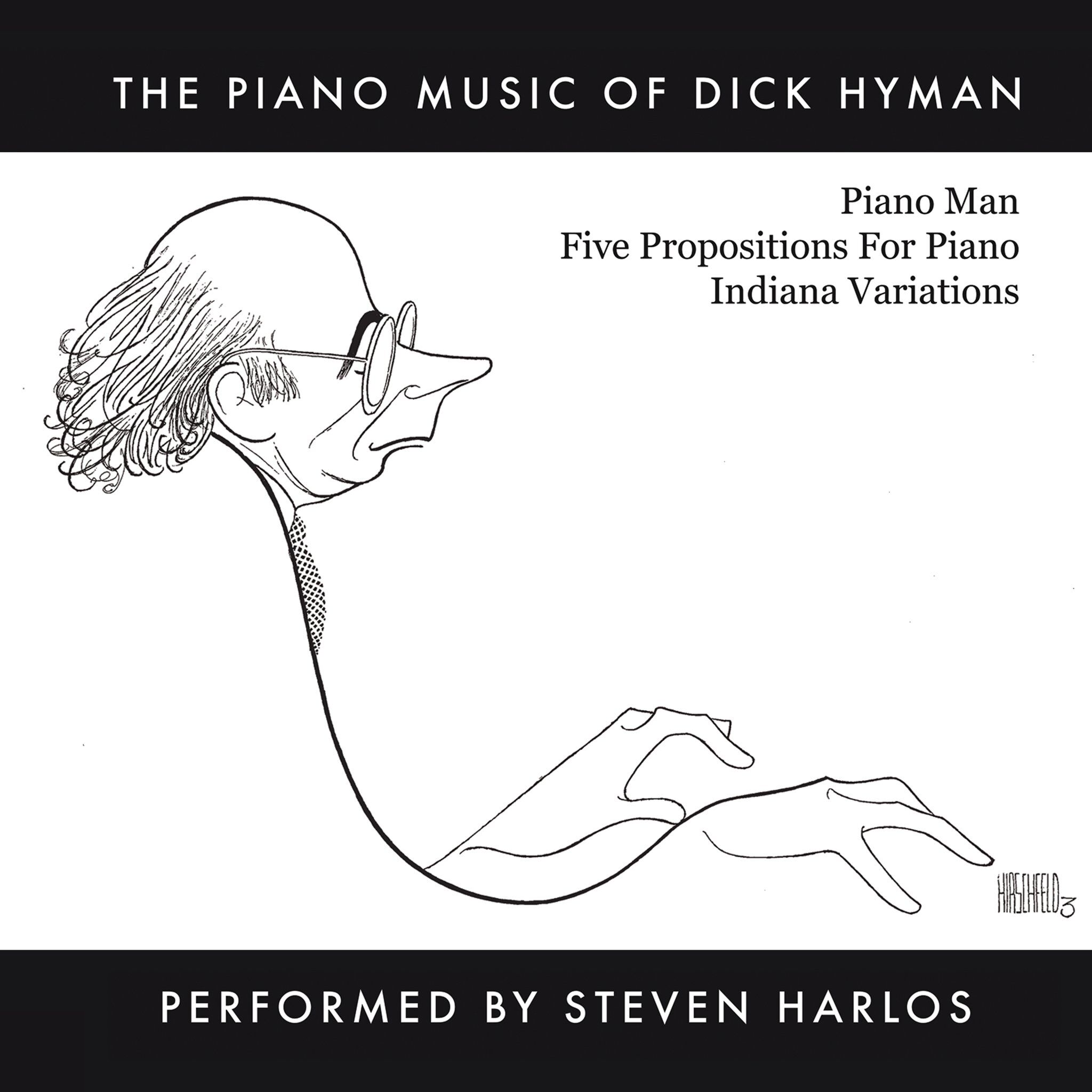 This is a most unusual album for Dick Hyman because the great pianist does not play a note. Instead, three of his works are interpreted by Steven Harlos, a brilliant classical pianist who also plays jazz.
Included is "Five Propositions" (eight short pieces that are related in a story), "Indiana Variations" (a straight melody reading of "Indiana" followed by 13 often well-disguised variations including tributes to Bix Beiderbecke and Thelonious Monk), and "Piano Man." The latter, which lasts nearly 32 minutes, is the main reason to acquire this CD.
In addition to having his own style and being able to sound more than credible in a wide variety of idioms, Dick Hyman has long had the rare ability of being to emulate a large assortment of top jazz pianists. "Piano Man," which is mostly performed continuously has 24 different sections including Hyman's musical impressions of Scott Joplin, James P. Johnson, Jelly Roll Morton, Duke Ellington, Willie "The Lion" Smith, five great boogie-woogie pianists, Fats Waller, Teddy Wilson, Count Basie, Earl Hines, George Shearing, Art Tatum, Oscar Peterson, Dave Brubeck, Erroll Garner, McCoy Tyner, and Bill Evans before concluding with a return to Joplin.
It is one thing for Dick Hyman to play his impressions of other pianists, and quite another for Steven Harlos to perform the near-impossible task of playing his impressions of Hyman playing his impressions. He succeeds admirably throughout this enjoyable set.
The Piano Music Of Dick Hyman
(Arbors/Eastlake Records ARCD 19483, 3 selections, TT = 61:36)
www.arborsrecords.com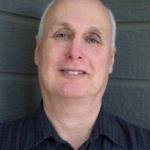 Since 1975 Scott Yanow has been a regular reviewer of albums in many jazz styles. He has written for many jazz and arts magazines, including JazzTimes, Jazziz, Down Beat, Cadence, CODA, and the Los Angeles Jazz Scene, and was the jazz editor for Record Review. He has written an in-depth biography on Dizzy Gillespie for AllMusic.com. He has authored 11 books on jazz, over 900 liner notes for CDs and over 20,000 reviews of jazz recordings.
Yanow was a contributor to and co-editor of the third edition of the All Music Guide to Jazz. He continues to write for Downbeat, Jazziz, the Los Angeles Jazz Scene, the Jazz Rag, the New York City Jazz Record and other publications.