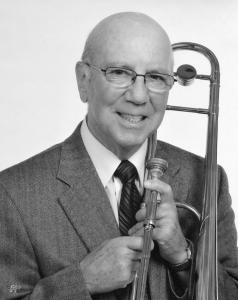 Trombonist, vibraphonist, composer, and bandleader George Masso died Tuesday, October 22, 2019, he was 92. The son of a trumpet-playing bandleader, George Masso's musical education began young. As a teenager, he was playing professionally in his fathers' band The Tommy Masso Orchestra four nights a week.
Fresh out of high school he briefly played with the Jimmy Palmer Orchestra. Called to serve as the war ended he was first trombonist and arranger for the 314th Army Special Services band in Europe. The band's vocalist was a young Tony Bennett. From 1948-1950 he played with the Jimmy Dorsey band on a tour and then at a residency at a Manhattan nightclub called The Latin Quarter.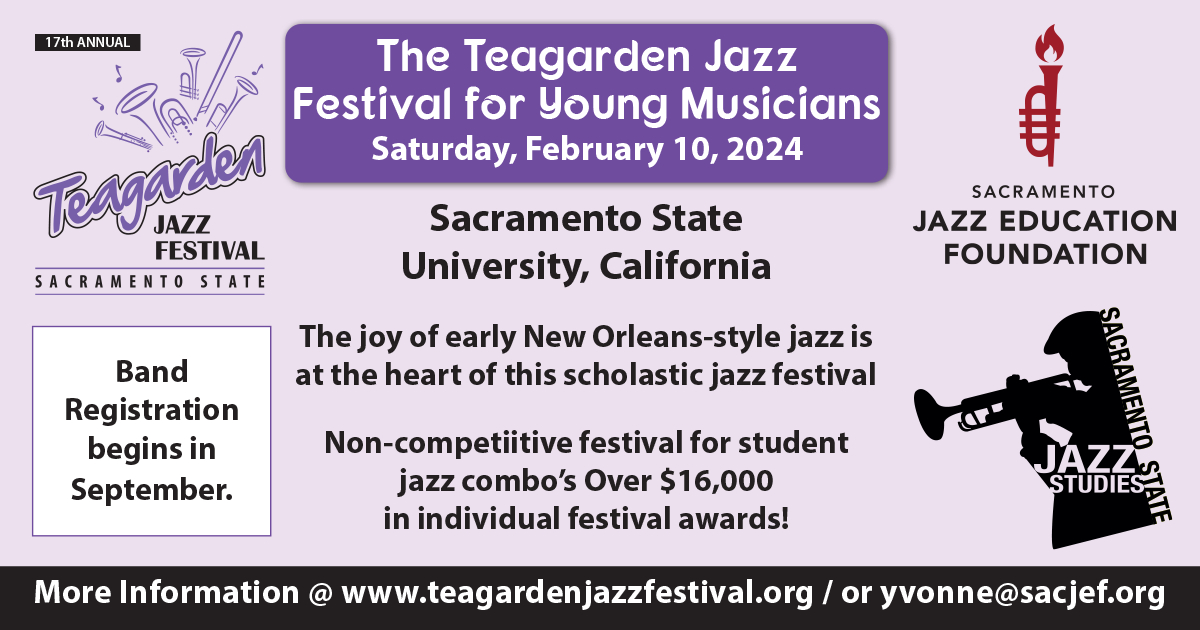 He decided to take a break from music to focus on being an educator. He completed a master's and taught music in a public high school and then at the University of Connecticut. Meanwhile, he performed locally with his father's band now called the Tommy Masso & Sons Orchestra.
He revived his career after an out of state gig with family friend Bobby Hacket led to a 1973-76 stint with the broadly touring Benny Goodman Sextette. The group at the time included Bucky Pizzarelli, Al Klink, and bassist Slam Stewart. His playing was noticed by many on Benny Goodman's live album "The King Swings". He would be a full-time musician for the rest of his life.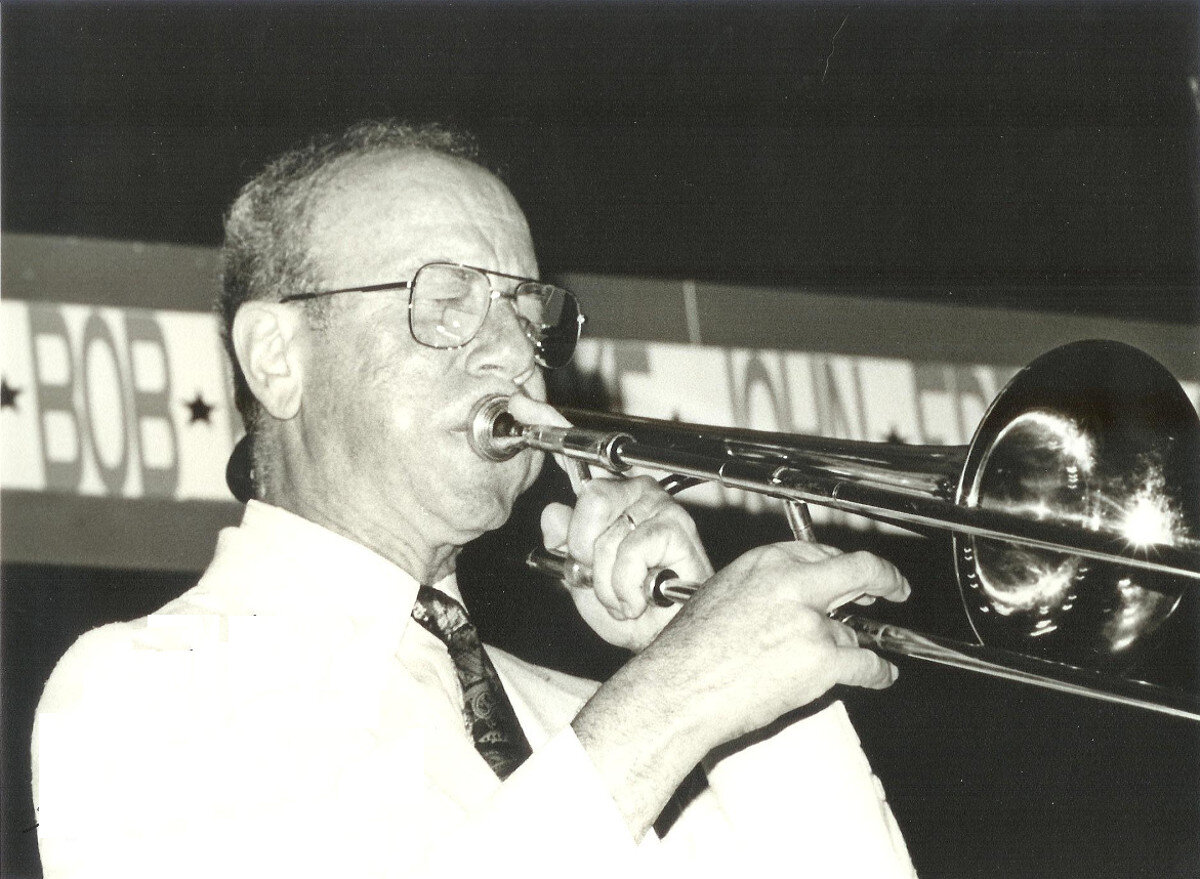 He was part of the "World's Greatest Jazz Band" with Yank Lawson and Bob Haggart after 1975, and recorded with them and Barbara Lea through the early '90s. In the late seventies and early eighties, he led sessions for the Famous Door label and others, frequently paired with Al Klink and Glenn Zottola. He led his own George Masso All-Stars, and George Masso Tentet. He recorded at least a dozen albums as leader or co-leader. He was an original member of the Galvanized Jazz Band in the early '80s and continued to perform with them from time to time.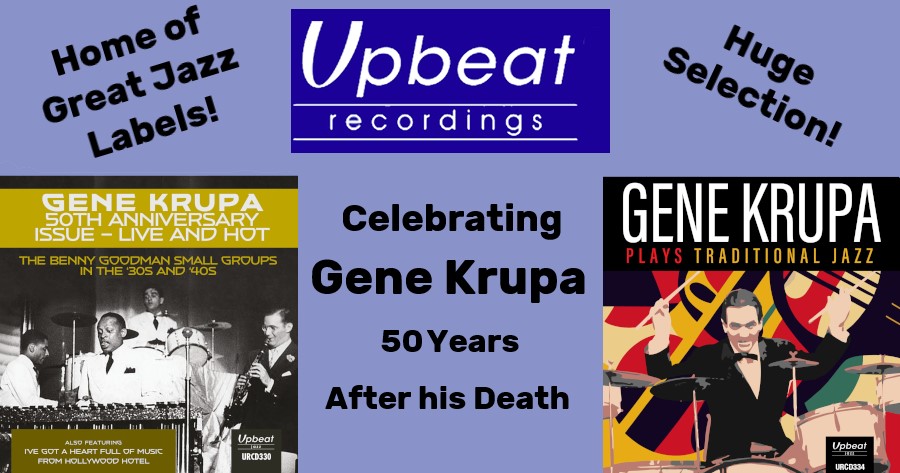 He remained a steady in the studio for decades recording with Scott Hamilton, Warren Vache, Dan Barrett, Ken Peplowski, Harry Allen, George Shearing, Maxine Sullivan, Woody Herman, and countless others. His frequent label partners were Arbors, Sackville, Audiophile, and Nagel-Heyer. He was also a regular performer at classic jazz festivals and parties.
Through it all, he was also a classical composer and arranger and published numerous orchestral works. Some of them were "Third Stream" jazz/classical arrangements that have been performed publically.