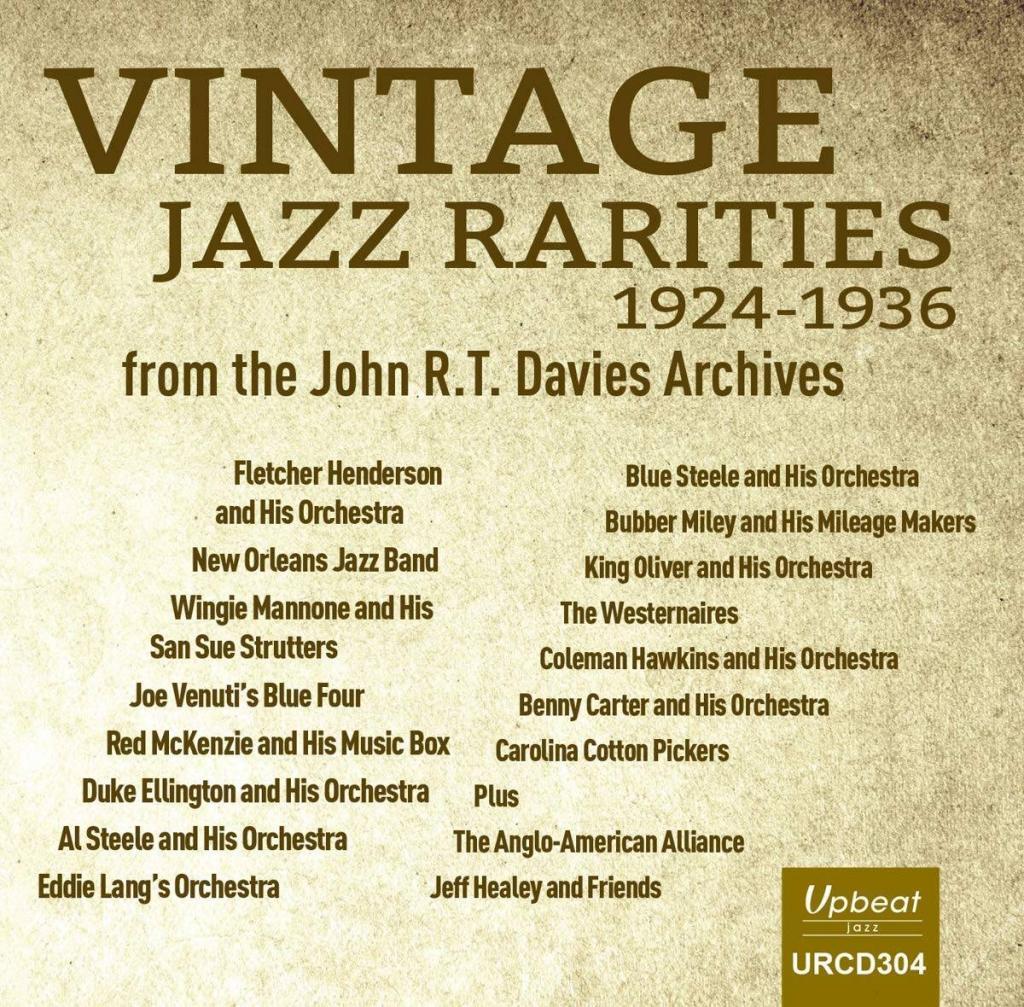 Back in 2005, the Jazz Oracle label came out with a limited-edition CD called A Gift From The President. It consisted of rare recordings discovered by the recently deceased John R.T. Davies, the very talented and valuable recording engineer who transferred and restored a countless number of early jazz records through the years. Davies was also a fine musician best known for playing alto although he also performed on cornet, trombone, guitar, and piano. The 21 recordings on the CD were full of treasures.
Recently Upbeat compiled Vintage Jazz Rarities 1924-1936. It is identical to the earlier CD except that the selections are programmed in chronological order, there are new liner notes, and one number (the Mound City Blue Blowers playing "If You Never Come Back") has been dropped. The latter is no great loss since the performance is a bit dull.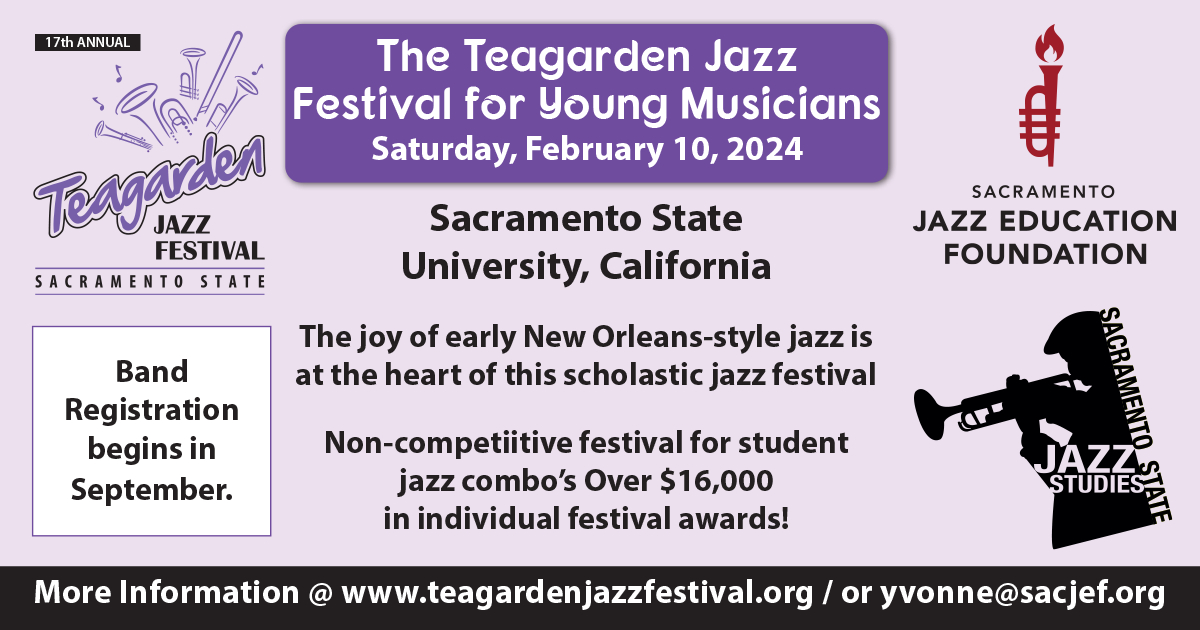 There is nothing dull about the music on the new CD. It consists primarily of alternate takes and unreleased test pressings of hot and classic material. 1920s collectors will love the opportunity to hear unfamiliar versions of Joe Venuti's Blue Four's "The Wild Dog," Red McKenzie's "From Monday On" (the singer quotes the Paul Whiteman version) with Venuti & Lang, Duke Ellington's "Tishomingo Blues" (which has Bubber Miley and Johnny Hodges together), and Coleman Hawkins' "Jamaica Shout" with Red Allen. Also included are numbers from Fletcher Henderson, the New Orleans Jazz Band, Wingy Manone in 1925, Al Steele, Eddie Lang's orchestra ("Walking The Dog" with Hoagy Carmichael on piano), Blue Steele, Bubber Miley's Mileage Makers, King Oliver, Benny Carter, and even an unknown band ("Sweet Sue").
John R.T. Davies himself shows up on the final two numbers, playing quite well with Dick Sudhalter and Jeff Healey in 1967 and 2001.
Vintage Jazz Rarities 1924-1936
(Upbeat URCD 304, 20 selections, TT = 60:49)
www.upbeatmailorder.co.uk