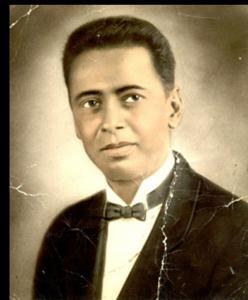 Frankie Dusen Jr. became the trombonist in Buddy Bolden's band in 1906 and took over the group after Bolden went insane in 1907. He re-named the group the Eagle Band after the Eagle Saloon at Perdido and South Rampart Street in the Storyville district. They were a hot, hard-drinking outfit and were quite popular in New Orleans up until around 1917.
It is said that they played the same songs in the same style as when Bolden was the bandleader. Cornetist Tig Chambers replaced Bolden in 1907 and in 1910 Bunk Johnson replaced Chambers until around 1914 when Buddy Petit replaced him.
Many up-and-coming Jazz musicians passed through the band including Bill Johnson, Baby Dodds, Pops Foster, Ed Garland, and a teenager named Sidney Bechet occasionally played with the group.
In 1917 Dusen, Buddy Petit and Wade Whaley went to Los Angeles to join Jelly Roll Morton at Baron Long's night club in Watts. When they arrived Morton ridiculed them so much for their down home clothes and ways, that Dusen and Petit soon returned to New Orleans, angry and swearing to kill Morton if he ever returned to the city.
Wadley stayed on and went on to play with Kid Ory. Ironically, Morton's verse about Dusen in his 1939 recording of Buddy Bolden's Blues has given Dusen a touch of immortality, but it doesn't paint a very flattering picture of him. The lyrics are as follows:
Thought I heard Frankie Dusen shout
Gal give me the money or I'm gonna beat it out
I mean the money like I explain you, I'm gonna beat it out
Cause I heard Frankie Dusen say
Dusen started another band when he returned to the city. In 1918 he played with the band on the riverboat S.S. Capitol. Throughout the 1920s and 1930s he played occasionally with Louis Dumaine's Orchestra and he received money from the WPA during the Depression. Dusen never recorded and he died in poverty sometime around 1940.
Thanks to Bruce Harris (the grandson of Frankie Dusen Jr.) for the photo!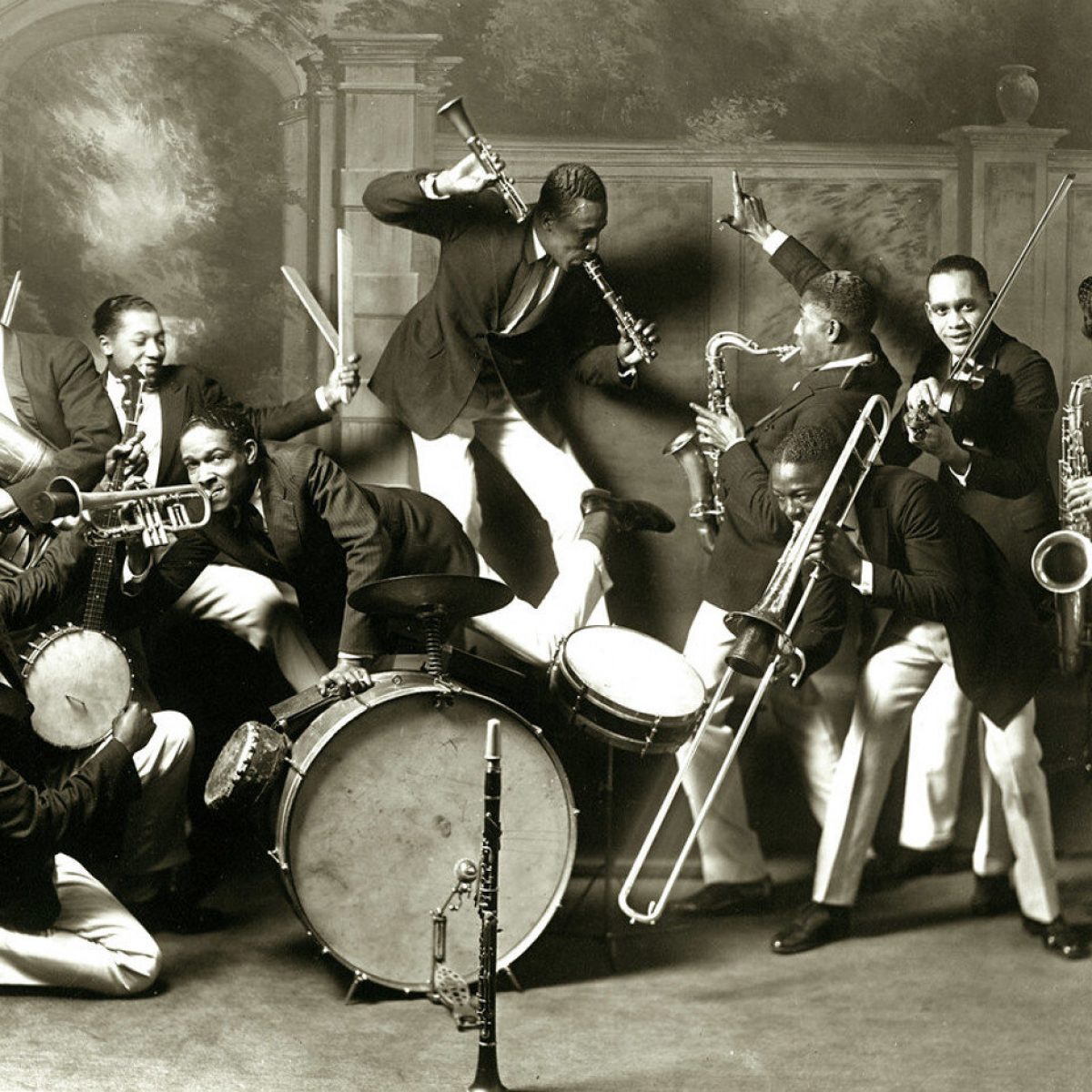 Redhotjazz.com was a pioneering website during the "Information wants to be Free" era of the 1990s. In that spirit we are recovering the lost data from the now defunct site and sharing it with you.
Most of the music in the archive is in the form of MP3s hosted on Archive.org or the French servers of Jazz-on-line.com where this music is all in the public domain.
Files unavailable from those sources we host ourselves. They were made from original 78 RPM records in the hands of private collectors in the 1990s who contributed to the original redhotjazz.com. They were hosted as .ra files originally and we have converted them into the more modern MP3 format. They are of inferior quality to what is available commercially and are intended for reference purposes only. In some cases a Real Audio (.ra) file from Archive.org will download. Don't be scared! Those files will play in many music programs, but not Windows Media Player.