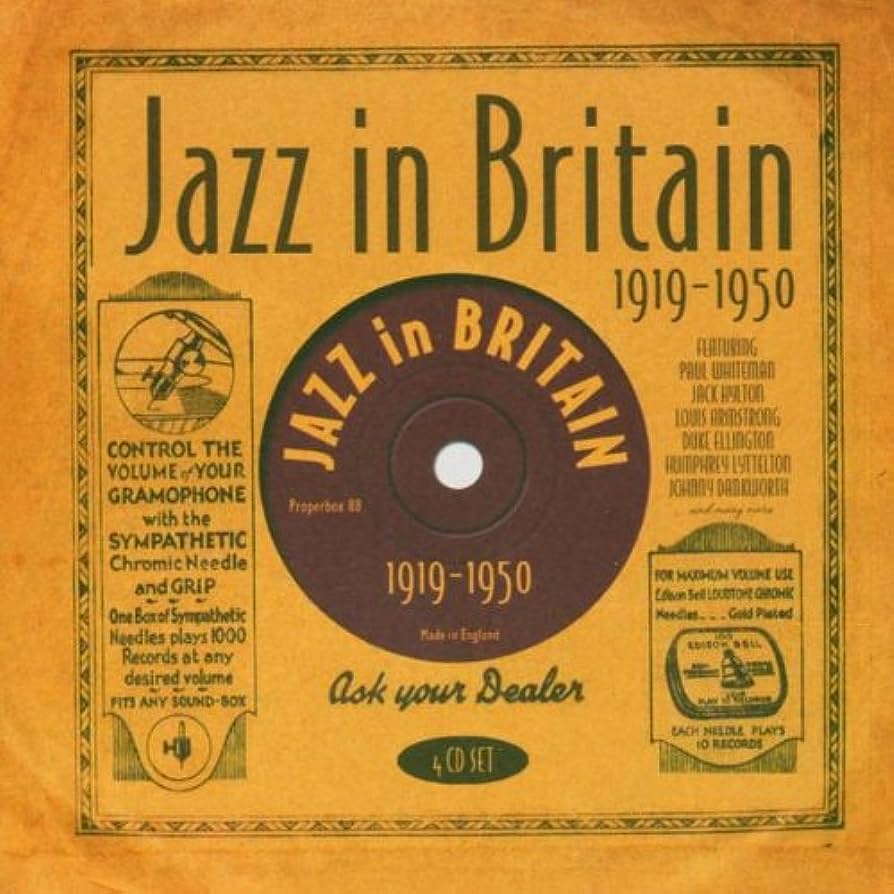 When the Original Dixieland Jazz Band settled in London for an extended stay in 1919, they were essentially introducing jazz to the United Kingdom. While it took some time for jazz to catch on with the British public, many of the local musicians were listening closely. England developed some excellent jazz soloists in the 1920s (usually working in dance bands) and freewheeling jazz occasionally appeared in the 1930s along with big bands that played some jazz instrumentals along with pop material. In the 1940s, with the growth in local Dixieland and 1920s-type groups along with the introduction of bebop, jazz in Great Britain was on its way to becoming an important musical force that would begin to really blossom in the 1950s.
In conjunction with the re-release of Jim Godbolt's valuable book A History Of Jazz In Britain, a four-CD set titled Jazz In Britain 1919-1950 was compiled and released by the Proper label. Its 101 selections, programmed mostly in chronological order, contain recordings by Americans who visited Great Britain (some made in England along with US recordings from the period of their visit to England) and a large assortment of talented British players.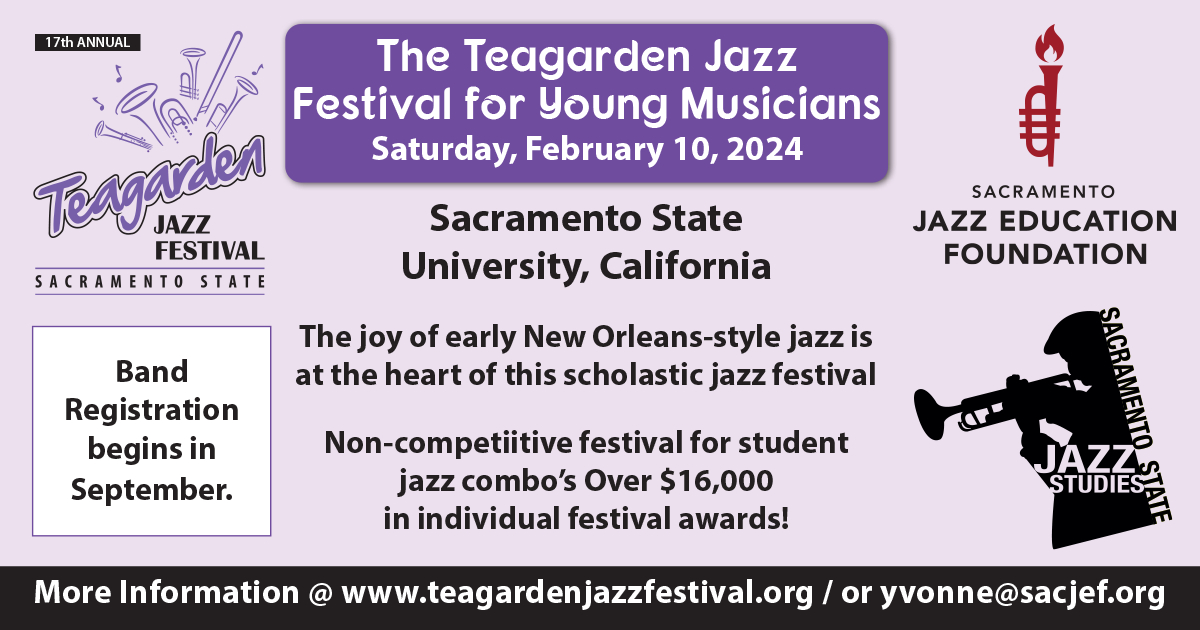 Among the groups that are featured are the ODJB, the Savoy Orpheans, Jack Hylton, Fred Elizalde, Bert Firman's Rhythmic Eight, Spike Hughes, Billy Cotton, Louis Armstrong, Duke Ellington, Lew Stone, Nat Gonella, Benny Carter, Ambrose, Danny Polo, Freddie Gardner, Harry Roy, Buddy Featherstonaugh, Vic Lewis, Ted Heath, George Webb's Dixielanders, Graeme Bell, Freddy Randall, Ronnie Scott, Sidney Bechet and Humphrey Lyttelton, and that is just a partial list.
The liner notes by Jim Godbolt perfectly outline the performances. On these discs, one not only has the opportunity to discover many British jazz talents but gets to hear the evolution of jazz during a very busy 30-year period.
Jazz In Britain
Properbox 88