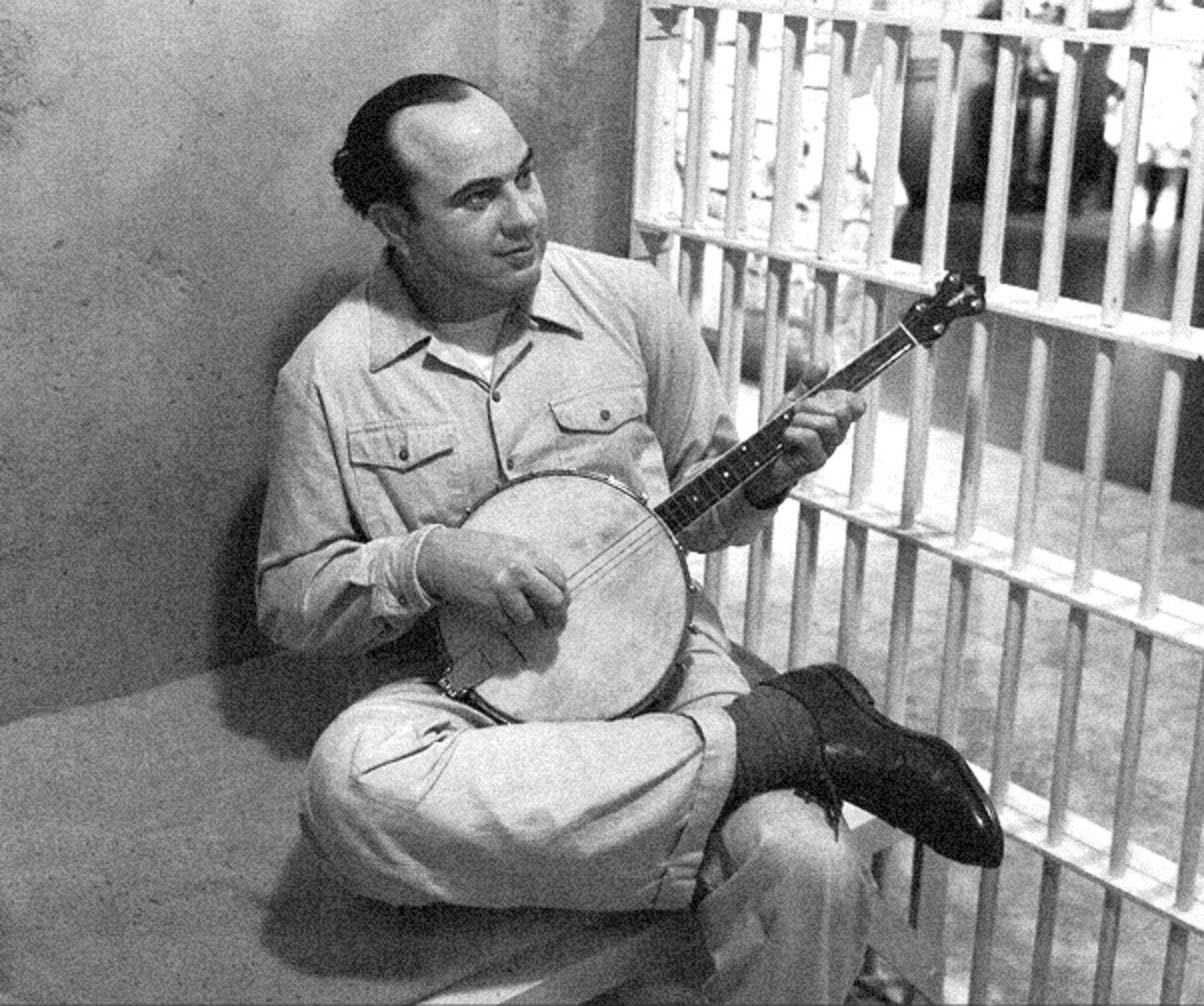 Best-selling author T. J. English's latest book Dangerous Rhythms delves into the interconnected worlds of jazz and organized crime in 20th century America. Through English's voluminous research and keen narrative skills, the book reveals a fascinating slice of American history in all its sordid glory.
For the first half of the century, mobsters and musicians enjoyed a mutually-beneficial partnership. By offering artists like Louis Armstrong, Earl "Fatha" Hines, Fats Waller, Duke Ellington, Billie Holiday, Lena Horne, and Ella Fitzgerald a stage, the mob, including major players Al Capone, Meyer Lansky and Charlie "Lucky" Luciano, provided opportunities that would not otherwise have existed.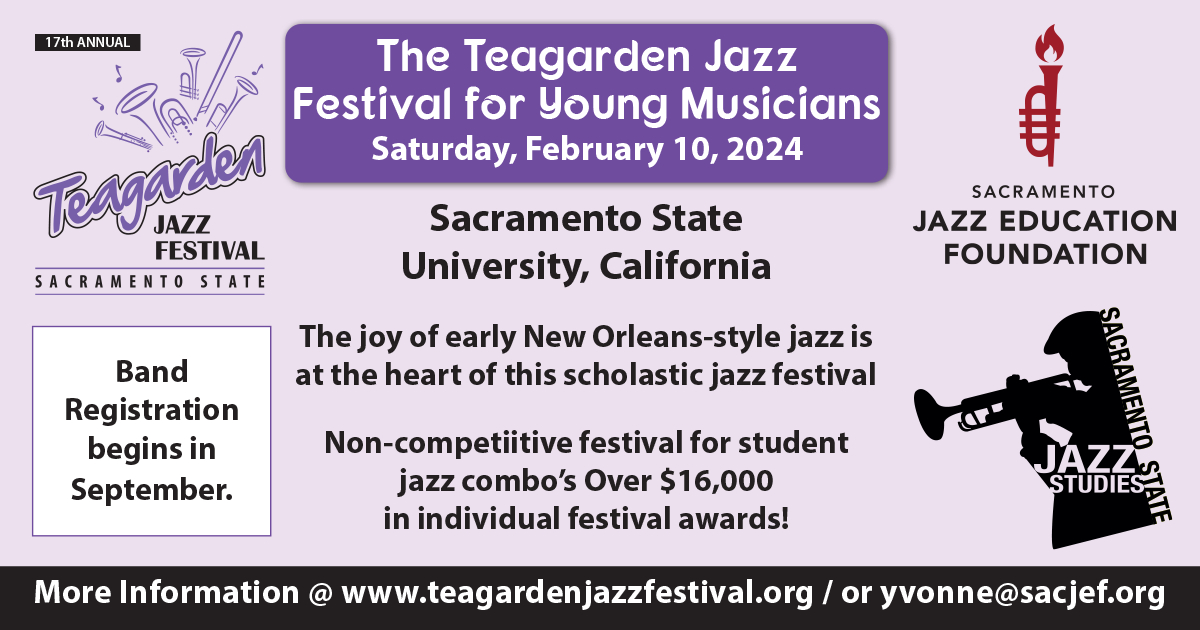 Even so, at the heart of this relationship was a festering racial inequity. The musicians were mostly African American, and the clubs and means of production were owned by white men. It was a glorified plantation system that, over time, would find itself out of tune with an emerging Civil Rights movement. Some artists, including Louis Armstrong, believed they were safer and more likely to be paid fairly if they worked in "protected" joints. Others believed that playing in venues outside mob rule would make it easier to have control over their careers.
Occasional Syncopated Times contibuter Steve Provizer has a lengthy and insightful review of the book in The Arts Fuse magazine, read it here. With his permission I reprint parts of it below.
Steve Provizer, writes that English "starts the story of Dangerous Rhythms in the New Orleans area, with homemade instruments on plantations, 'professors' playing piano in bordellos, and the rise of Storyville. The author details the connection that grew between Sicilian immigrants, politicians, and Black and brown purveyors of the new style of music that came to be known as jazz. Ragtime, then jazz, happened to be the music that was drawing paying customers to New Orleans.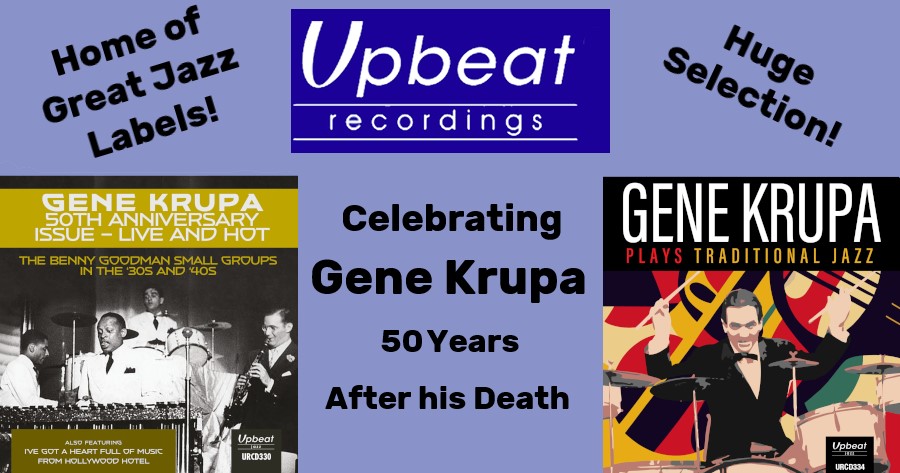 "Once criminal control was established—especially after the onset of Prohibition in 1919—patterns became set. Crime thrived on a number of levels. Mobsters owned and ran the joints. Street toughs helped mobilize political and police cooperation through payoffs as well as delivering the vote for crooked politicians. Numbers runners spread the word about rent parties. Threats and violence were used when necessary, especially among gangsters trying to move up in the pecking order. It made no difference to musicians which gangster ended up on top.
"Louis Armstrong's story runs throughout. The trumpeter's relationship with the underworld started early and proceeded until the end of his life. As a teen, he was nearly killed in gang crossfire. He recognized early on that he needed a protector. Joe Glaser, tough guy, small-time criminal and Capone associate, became that defender.
"Running close behind the consideration given to Armstrong are the sagas of Glaser, Frank Sinatra and Morris Levy. Sinatra had a lifelong infatuation with mobsters and occasionally used them as 'muscle.' Levy was a gangster/tough guy with a fondness for jazz. He owned nightclubs, record labels, and music stores. Count Basie's gambling habits placed him in an "indentured servitude" position with Levy. After WWII, vocals began to dominate the landscape. and the performers most apt to deal with the mob were singers—the potential payoffs were greatest. Apart from Sinatra, stories of Vic Damone, Tony Bennett and Bobby Darin are recounted.
Federal Legislation Enacted
"Starting in the '50s, after the demise of activity on 52nd Street, mob interest in jazz waned. Drug-peddling aside, the nightclub business may simply not have been worth the effort and risk, aside from the most lucrative circumstances, like Las Vegas and the Copacabana in New York City. In the '80s, the Racketeer Influenced and Corrupt Organization Act (RICO) was mobilized, and the subsequent indictments and prison time set the mob back on its heels.
"Apparently, Al Capone and other gangsters liked jazz. More germane is the fact that jazz was the music that kept the cash flowing, and the gangsters were always ready to resort to violence to make musicians do their bidding. Also, English notes how the mob understood that the best way to create a market for heroin in the USA was to introduce it into the nightclub scene."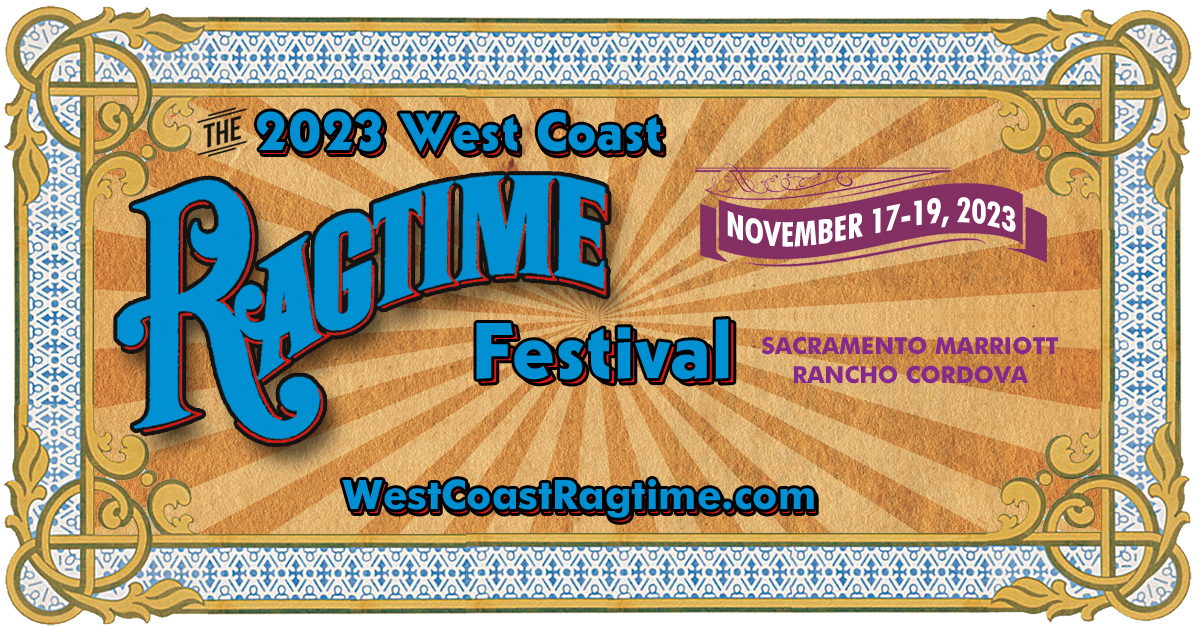 Provizer concludes his review stating, "But, despite the criminal element, there was always an innate strength to the music, a core sustained and reinforced by individual genius, the interchange of ideas, and a competitive instinct among musicians. The inner life of jazz—its need to exist—served as a bulwark against the mayhem and venality of the industry in which it was forced to function. Had jazz not happened this way, it would have found another way to survive and thrive."
♫
♫
♫
♫
♫
Herb Gardner's response to a comment by Judy Kurtz Polcer on my profile of the veteran piano-trombone player in the September issue conveys the special relationship that exists between musicians, both on and off the bandstand. I've often said it's like a huge fraternity.
Herb remineses, "Eddie Polcer is one of my favorite trumpet players to work with in a traditional style jazz front line. He makes it an interesting conversation between me, him and the clarinet player, often Kenny Davern in my New York days. I've played with him since the first year I was in town and always look forward to his next gig.
"He was born in New Jersey and had bands at Princeton University about the same time that I was playing in college jazz bands. Getting to play for the wedding of Princess Grace and Prince Rainier in Monaco, and a concert in Carnegie Hall persuaded him to stick to music instead of pro baseball, for which he was apparently headed.
Condon's Jazz Club
"Bobby Hackett got him a job with Benny Goodman's small group, playing with John Bunch, Bucky Pizzarelli, Slam Stewart, Al Klink, and Zoot Sims. From there, he played with most of the great swing era musicians in New York. Together with Red Balaban and Ed's wife, singer and actress Judy Kurtz, Polcer co-owned and managed the third version of Eddie Condon's Jazz Club on 54th Street in New York.
"I worked there many nights with him and the wonderful jazz stars they would hire. For a while they would have two trombone players on Tuesday nights, and I loved doing these with Vic Dickenson and Dick Rath. The club was just down the street from Jimmy Ryan's Jazz Club, so on breaks, we'd all go hear the guys playing there.
"When the club eventually closed, Ed organized tours, jazz festivals and was even president of a non-profit organization known as The International Art of Jazz. In 2002, he received a New Jersey Jazz Society lifetime achievement award.
"The music was always inspiring when he was on the bandstand. Especially with Kenny Davern, we had an almost mystical connection. One time we ended an ensemble chorus on a long chord that sounded so beautiful that none of us wanted to let it go, so without saying anything, we just resolved it into the first chord of the next chorus and kept doing that all the way through the chords of that chorus. As far as I know, that's never happened before or since. One of those unique moments that make improvised jazz something special."
♫ ♫ ♫ ♫ ♫
Another musician, trumpeter Mike Vax reiterates, as he has on numerous occasions, the impact bandleader Stan Kenton had on his career. "On this date 43 years ago—August 25, 1979—my boss and mentor and friend, Stan Kenton passed away. He was only 67 years old. That night, Dick Shearer and I talked for at least an hour on the phone. We shared tears and remembrances. I would not be where I am today if it wasn't for him. On a day like this, I not only think back a bit, but look to the future and am happy and honored to be the leader of the Stan Kenton Legacy Orchestra, carrying on his love of creative music and dedication to jazz education. We will be touring again next year in April. Here's to you, Stan!!!"
♫ ♫ ♫ ♫ ♫
Tennis fans undoubtedly had their eyes glued to their televisions this past month watching the 2022 US Open Tennis Championships held in Flushing Meadows-Corona Park in New York City's Queens Borough. The announcers would occasionally mention that play was taking place in Louis Armstrong Stadium, one of the three main showcourts, raising the question of how did a tennis championship facility get named after a jazz musician.
Louis Armstrong was a fixture in Queens during his 28 years on 107th Street. After he passed away on July 6, 1971, the community wanted to do something in his honor. On July 4, 1973, 40 years after moving to Corona, Lucille Armstrong got her wish when the Singer Bowl, built for the 1964 World's Fair, was renamed Louis Armstrong Memorial Stadium.
However, the joy was short-lived. The following year, while planning a follow-up concert, Lucille learned that the stadium was denied a permanent certificate of occupancy and would close by the end of August "because of structural deficiencies." Newspapers began carrying headlines such as "City to Close Armstrong Bowl" and "Act to Save Satchmo's Stadium."
Tennis Association to the Rescue
Lucille needed help and would receive it from an unlikely source: United States Tennis Association President W.E. "Slew" Hester. While flying over Queens in 1976, Hester saw the run-down Armstrong Stadium from overhead and immediately envisioned it as a home for the US Open, which had been held at the private West Side Tennis Club for the previous 54 years.
With the West Side contract due to expire in 1977, Hester set his sights on refurbishing the abandoned Armstrong Stadium and turning Flushing Meadows Park into the site of the US National Tennis Center. It would take $12 million dollars and 10 months to construct, but by the time of the 1978 U.S. Open, 20,000 fans watched Jimmy Connors and Chris Evert win the singles titles at the brand-new Louis Armstrong Memorial Stadium.
In a classy gesture, Hester not only kept Louis's name on the stadium, but he invited Lucille to the groundbreaking ceremony. Forty years later, Louis Armstrong Memorial Stadium is still a central part of the USTA Billie Jean King National Tennis Center, located just seven blocks away from where the Armstrong's lived in Corona, now the site of the Louis Armstrong House Museum.