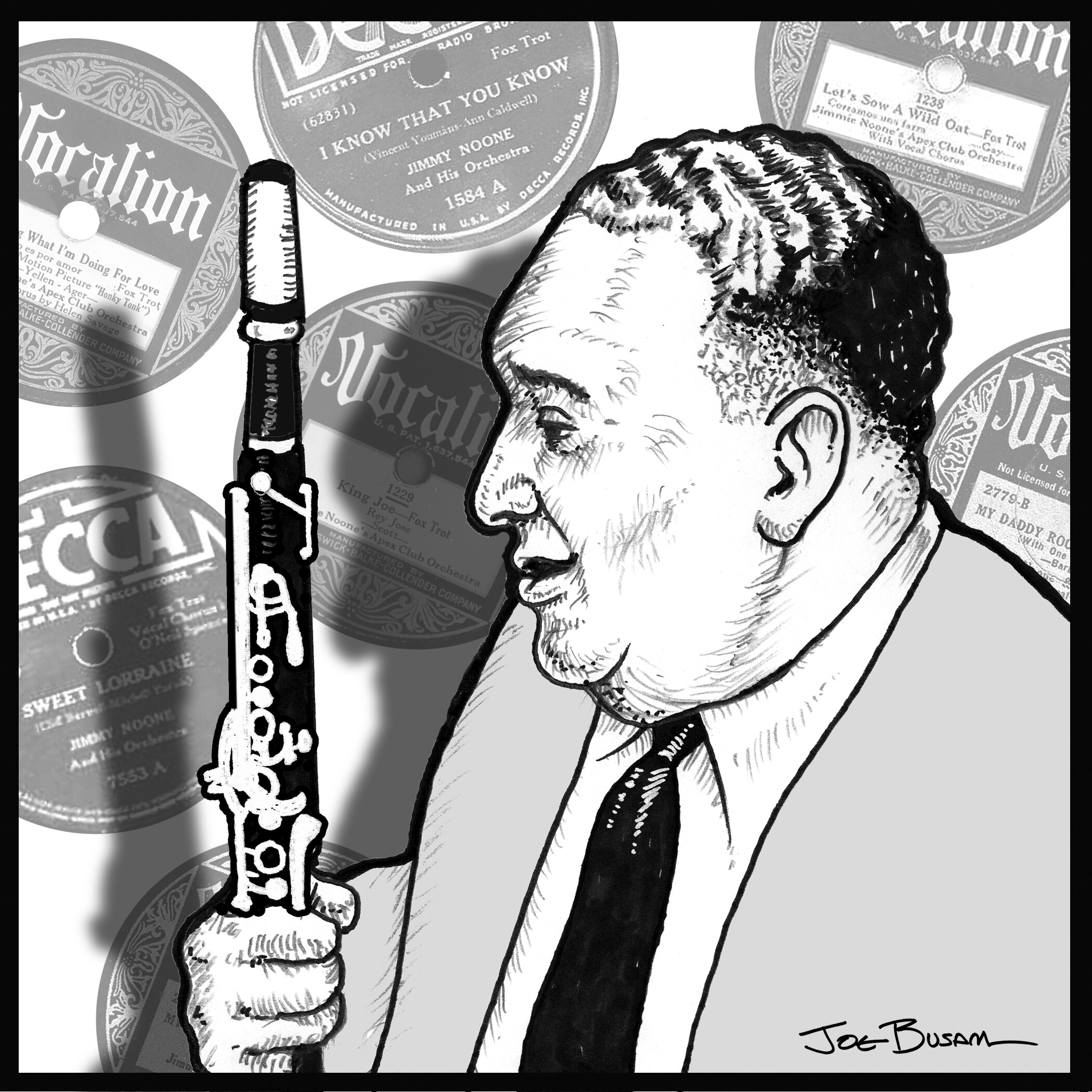 Jimmie Noone was born April 23, 1895, in Cut Off, Louisiana. Noone started playing clarinet after his family moved to New Orleans in 1910. By 1913, he was playing professionally with Freddie Keppard.
In 1917, Noone played with Kid Ory and Oscar Celestin in Storyville until the district was shuttered. He rejoined Keppard and the Original Creole Orchestra on the vaudeville circuit; the group broke up the following year.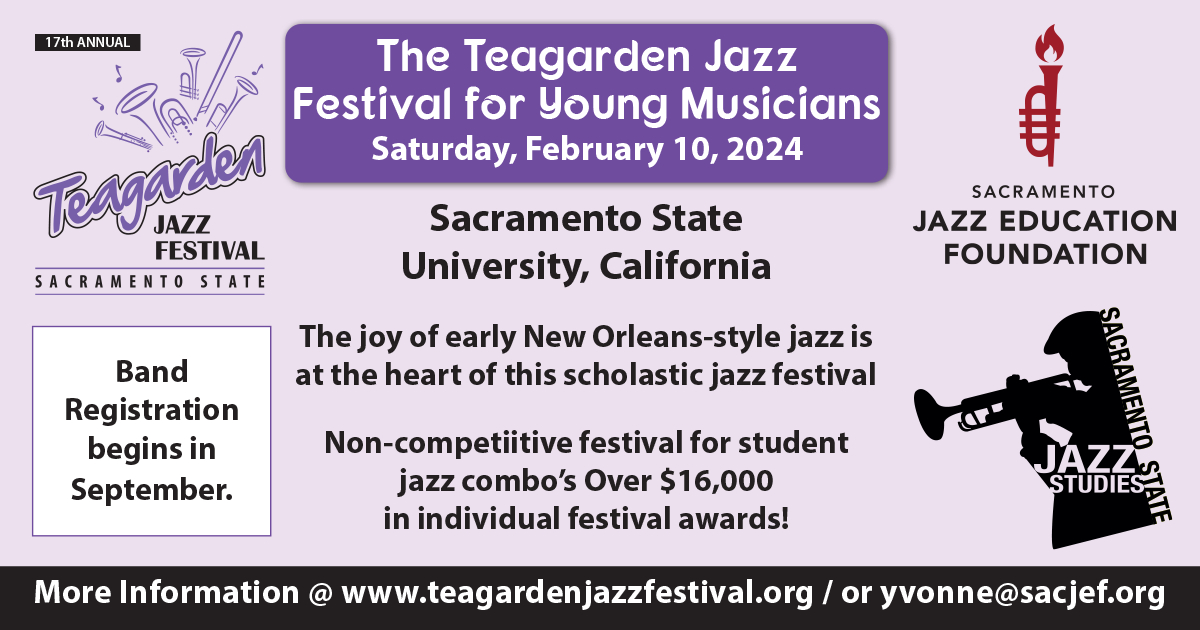 After his tour with Keppard, Noone moved to Chicago, where he studied with symphony clarinetist Franz Schoepp, who was to go on to teach Benny Goodman. At the Royal Garden Cafe, he held the clarinet chair for the next two years, alongside fellow New Orleans notables Paul Barbarin and Joe Oliver. In 1920, Freddie Keppard and Jimmie Noone joined Doc Cooke's orchestra. Noone played saxophone and clarinet in Cook's band for six years.
Jimmie Noone led the band at Chicago's Apex Club starting in 1926. Noone's Apex Club Orchestra had a remarkable sound, with only two reeds in the front line and no trumpet or trombone. Jimmie Noone and Joe Poston played clarinet and saxophone, and harmonized on vocals. Enriching the tonal color palette were Earl Hines' piano and Bud Scott's guitar.
The Apex Club band made a series of recordings for Vocalion beginning in 1928. They are at once wistful and elegiac, which by no means diminishes the heat of the jazz. Maurice Ravel said he was inspired to write Boléro by listening to Noone's sinuous and virtuosic clarinet.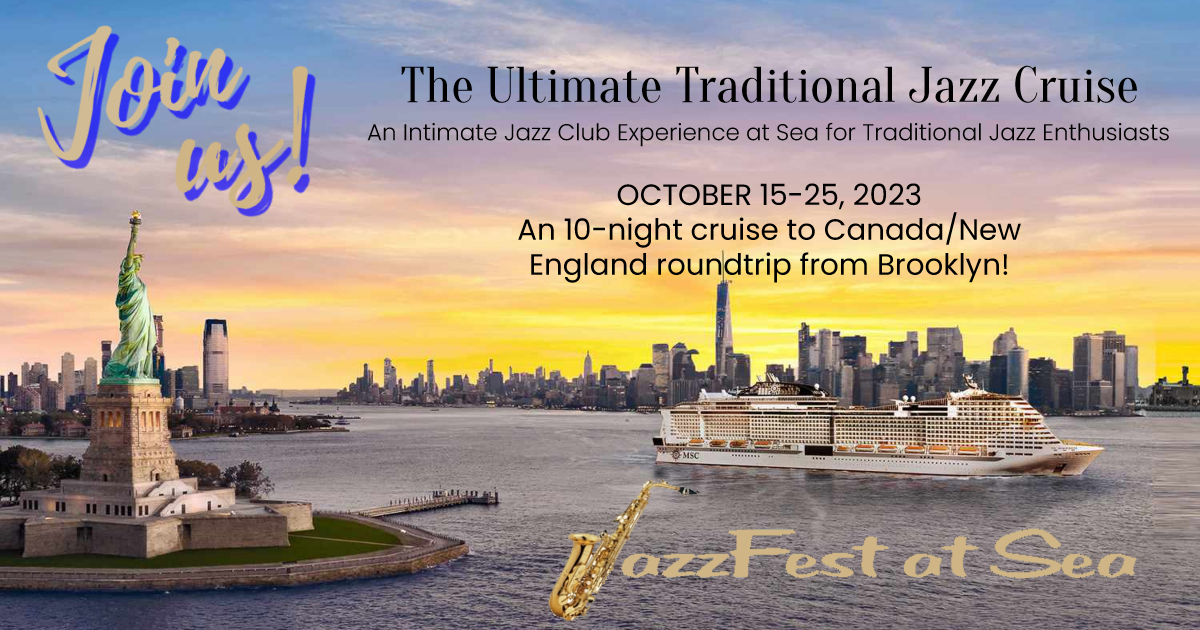 Noone stayed in residence as bandleader at the Apex Club until the venue succumbed to a Prohibition raid. He continued to work in Chicago throughout the 1930s—with brief excursions to New York and elsewhere.
In 1943, Jimmie Noone moved to Los Angeles, where old jazz was beginning to find new fans. Owing to the housing shortage of the war years, it took him months to find a place to live. On March 15, 1944, he made his first appearance with an all-star jazz band on the Orson Welles Almanac CBS radio program. Tragically, Jimmie Noone died of a heart attack on the morning of what was to be the fifth broadcast, April 19, 1944. He was just 48. –Compiled by TST staff.