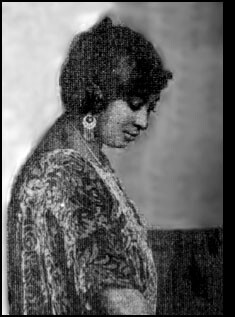 Lovie Austin
(September 19, 1887 – July 8, 1972) was a popular and colorful figure of the 1920s Chicago Jazz and Blues scene. She was often seen racing around town in her Stutz Bearcat with leopard skin upholstery dressed to the teeth.
Her early career was in vaudeville where she played piano and performed in variety acts. She led a couple of acts on the T.O.B.A. circuit including her own Blues Serenaders. Throughout the 1920s she was the musical director at the Monogram Theatre at 3453 South State Street in Chicago where all the T.O.B.A. acts played.
Lovie Austin is best remembered today for her recording career. Her Blues Serenaders accompanied many of the Classic Blues singers of the 1920s, including Ma Rainey, Ida Cox, Alberta Hunter, and Ethel Waters. Lovie Austin's song "Down Hearted Blues" was a big hit for Bessie Smith.
The Serenaders recordings used many of Chicago's best hot musicians including, Johnny Dodds, Tommy Ladnier, Kid Ory, Natty Dominique, and Jimmie Noone. Austin remained in music most of her life and recorded again with Alberta Hunter in 1961.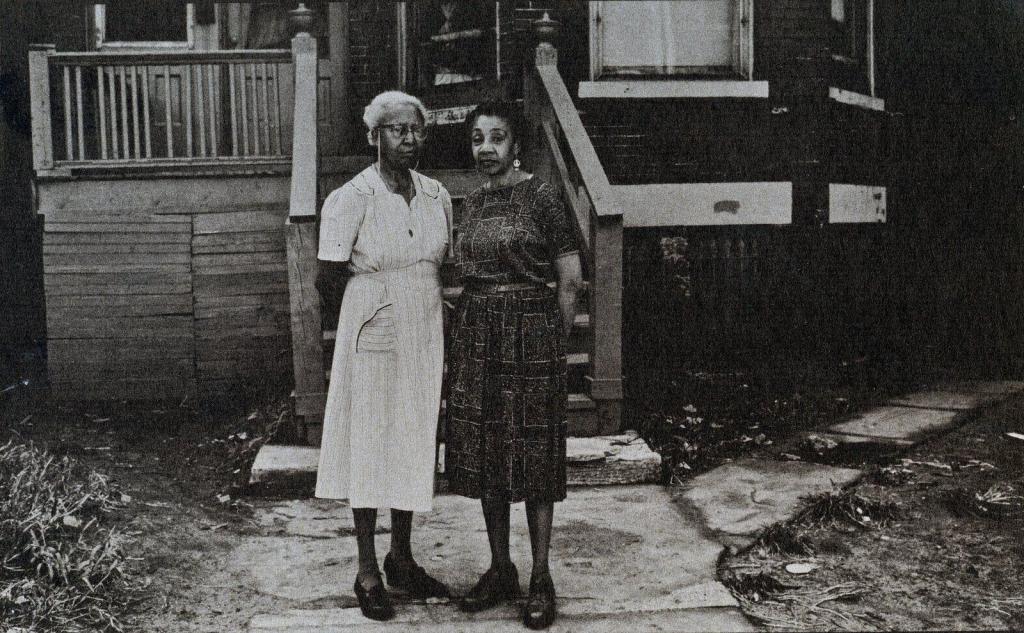 Pianist Mary Lou Williams cites Lovie Austin as her greatest influence. She had this to say about her in 1977, "When I was between 8 or 10 years of age (1918 or 1920), my stepfather and my brother-in-law, Hugh Floyd, often took me to dances and theatres to listen to musicians. Well, there was a T.O.B.A theatre in Pittsburgh where all black entertainers came. I remember seeing this great woman sitting in the pit and conducting a group of five or six men, her legs crossed, a cigarette in her mouth, playing the show with her left hand and writing music with her right.
"Wow! I never forgot this episode… My entire concept was based on the few times I was around Lovie Austin. She was a fabulous woman and a fabulous musician too. I don't believe there's a woman around now who could compete with her. She was a greater talent than many of the men of this period". (Taken from the Stash Records liner notes of "Jazz Women: A Feminist Retrospective")