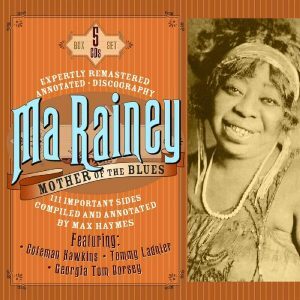 Ma Rainey (1886-1939) has been accurately called the "Mother Of The Blues." Born before almost all of the other classic blues singers of the 1920s (Mamie Smith preceded in 1881) and with a birth date that might actually have been 1882, Rainey reportedly was singing the blues as early as 1902. Born as Gertrude Malissa Nix Pridgett, she was married to Will Rainey in 1904. They were known for a time as "Rainey and Rainey: Assassinators of the Blues". Pa Rainey was long gone by the time Ma Rainey made her first recording in 1923. She was documented singing 94 songs during 1923-28, plus 28 alternate takes.
All of her recordings other than 11 alternates are available on the five-CD set Mother Of The Blues put out by the British JSP label. Rainey recorded exclusively for Paramount, a label infamous for its lousy recording quality and distracting surface noise. Until the release of the JSP box, it was difficult to appreciate Rainey's recordings which sounded quite distant and noisy. But thanks to modern technology, these remastered versions are not only listenable but quite good for the era. The recording quality is finally not an issue at all. One is led to exclaim, "So that is what she sounded like!"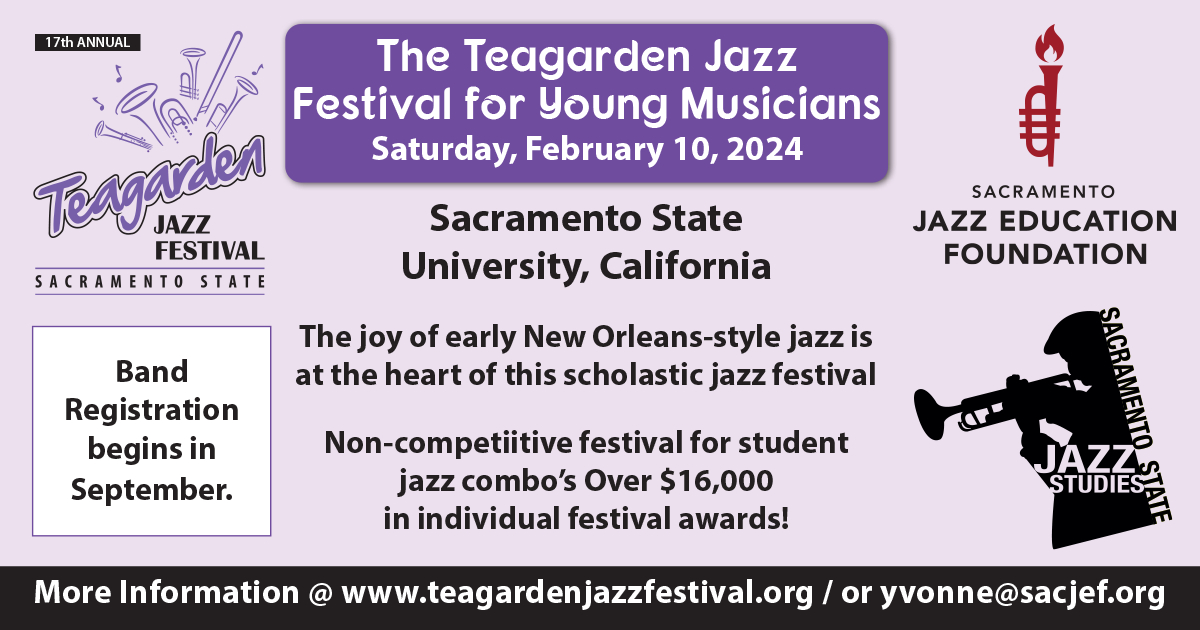 Ma Rainey was a powerful singer who stuck to blues and near-blues throughout her career with just a few exceptions. While not as versatile as Bessie Smith, there is a good amount of variety on these performances, both in Rainey's interpretations of the material and her accompanying bands. Heard along the way are such notables as Lovie Austin's Blues Serenaders (with excellent playing from cornetist Tommy Ladnier and clarinetist Jimmy O'Bryant), three groups drawn from the Fletcher Henderson Orchestra (with Louis Armstrong appearing on the session that result in Rainey's greatest hit "See See Rider" and Coleman Hawkins featured on baritone), trombonist Albert Wynn, Doc Cheatham (on soprano sax rather than trumpet), pianists Jimmy Blythe and Georgia Tom Dorsey, guitarists Blind Blake and Tampa Red, trombonist Kid Ory, and banjoist Papa Charlie Jackson who also sings during the final two songs that Ma Rainey recorded.
Family problems resulted in Rainey largely retiring after 1928 and missing being part of the hokum fad with Georgia Tom Dorsey and Tampa Red. More than 70 years after her death, thanks to JSP, her recordings can finally be fully enjoyed and appreciated by today's listeners. This single box, clocking in at over 5 1/2 hours, has just about everything Ma Rainey left us and is highly recommended.
Mother Of The Blues (JSP 7793, 111 selections, TT = 5:31:29) www.jsprecords.com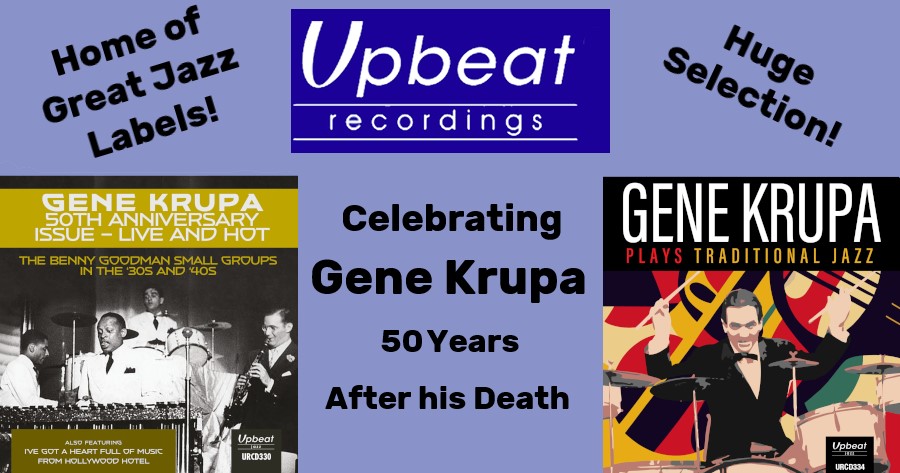 ---
For much more on Ma Rainey and to hear all of her recordings please visit: Ma Rainey (1886-1939)