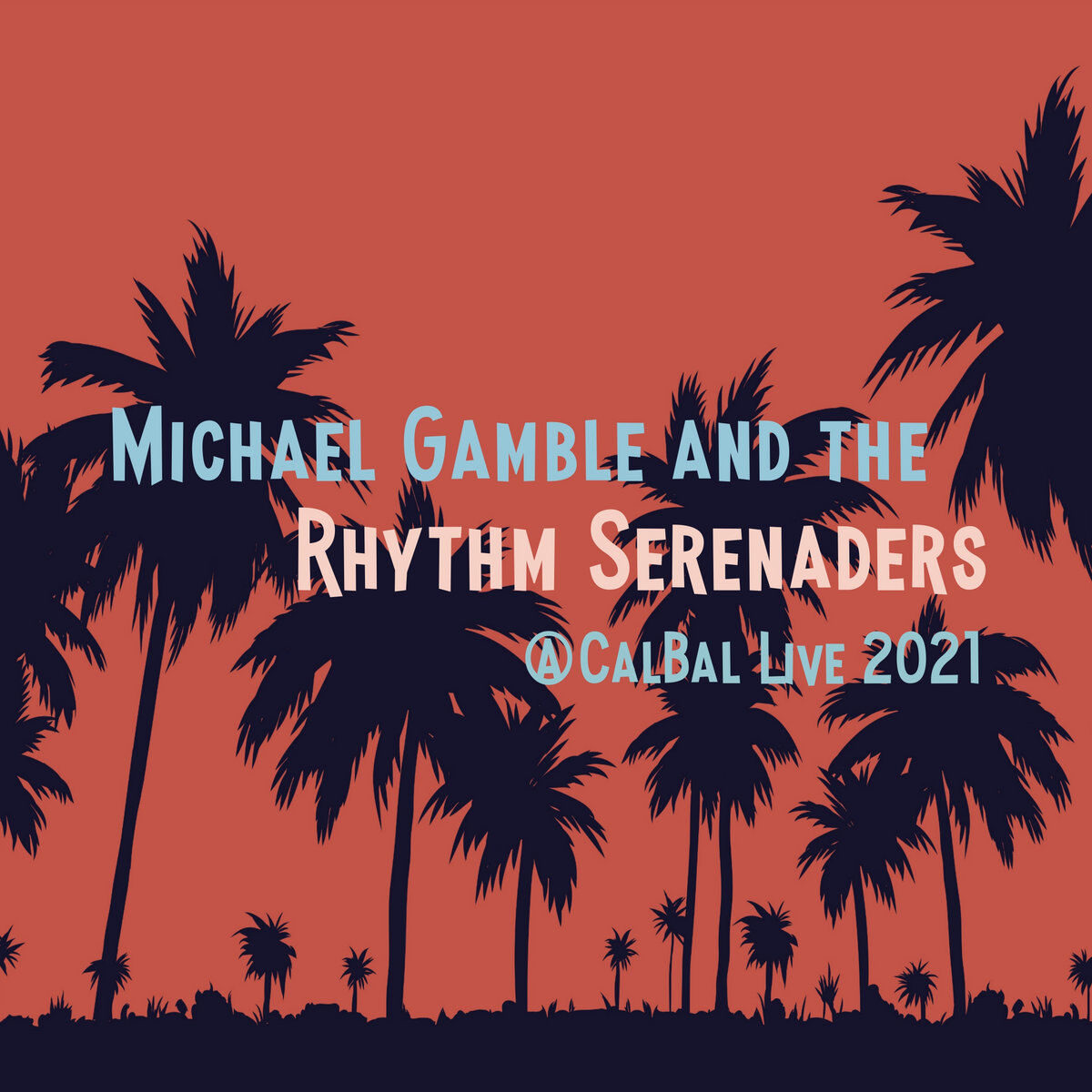 Balboa is my thing, right now. There's been a real dearth of dancing in my life since 2019, other than one online camp and the occasional outdoor do. So when I—a long-time devotee of the Lindy Hop—heard that there was any sort of swing dance resuming nearby, I was there like a shot. And boy, it's good to be back.
Although somewhat starved of dancing, I've been fortunate enough over the past year to meet some of 21st century swing's brightest stars, one of whom was the multitalented Michael Gamble and another of whom was the lovely Laura Windley. Thus when a new EP combining Michael, Laura, and Balboa (plus an all-star band featuring Noah Hocker, Josh Collazo, Keenan McKenzie, and Jonathan Stout) popped up in my feed, I couldn't click it quick enough.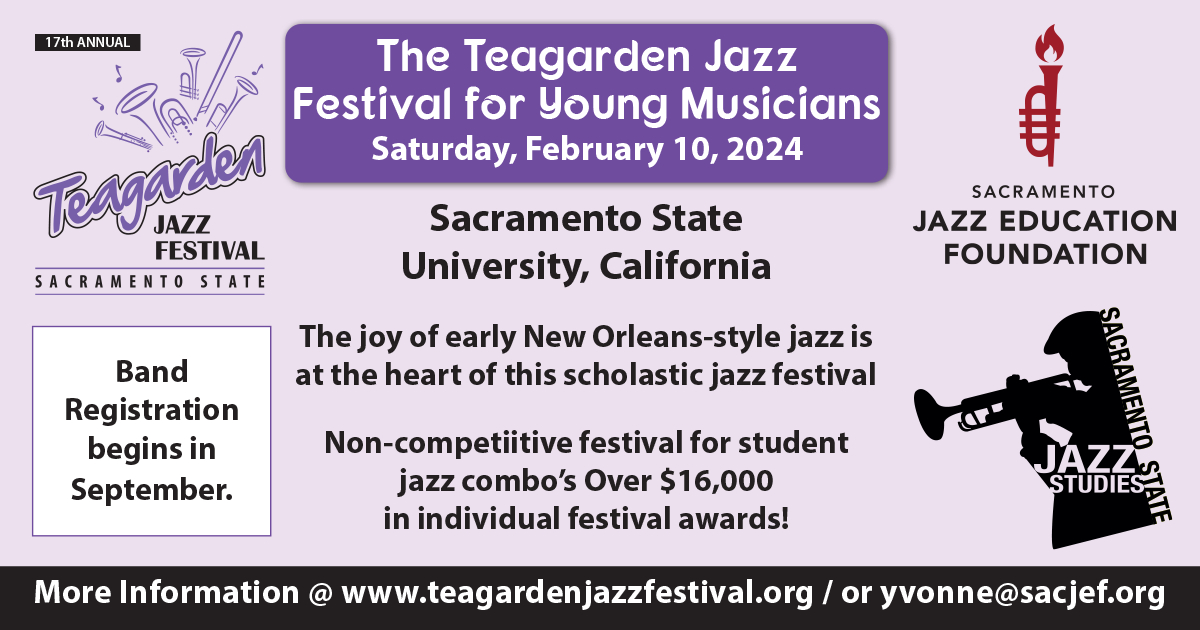 The disc is born of CalBal Live 2021, an online dance festival broadcast in January to replace the California Balboa Classic. Held each year at the style's spiritual home of Newport Beach, CA, this camp is something of a Mecca for Balboa enthusiasts. Hence it attracts top dance bands like Gordon Au's Grand Street Stompers, Jen Hodge's All Stars, Keenan McKenzie's Riffers plus Michael Gamble and his Rhythm Serenaders.
Each of these outfits also recorded several tracks for CalBal Live, which brings us to the above named EP. Featuring five tunes premiered at the digital event, it was recorded remotely thanks to generous sponsorship from festival goers. (Are they still goers, if they all stayed home?) Like Michael's other remotely-produced projects, the superb sound quality of this set gives no hint of the technical challenges it must have entailed.
There's something for Balboa dancers of every skill level, from beginner (me) to expert (not me). Much as I love "Good Morning Blues," with blaring horns and thumping bass crowned by Laura's smiling vocal—which always reminds of Martha "the Big Mouth" Raye—its blistering pace means I'll sit it out. "Potomac Jump" is more my speed, with Jonathan's Charlie Christian-esque electric guitar noodling overlaying some stomping barrelhouse piano from Jesse Gelber. (In my head, it evokes the musical marching of those determined down-and-outs in that flophouse scene from Bugsy Malone… I can definitely swing to that.)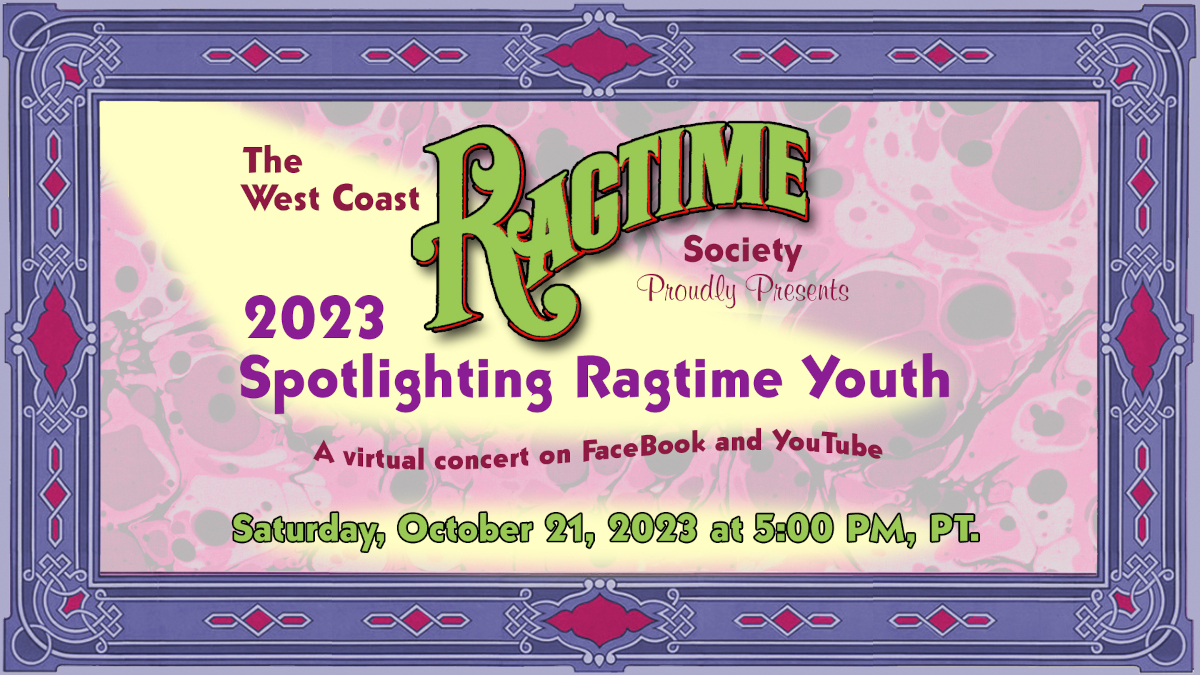 I particularly like the group's take on "When You're Smiling," with Noah's washed out trumpet intro sounding as though it was recorded in an empty shower block. And while that might sound like an insult, it isn't—Michael must be a remote recording expert by now, so I've no doubt the sound is intentional. Along with Jesse's jangling saloon keys, Jacob Zimmerman's wailing clarinet and Laura's ever-optimistic vocal style, it's a bittersweet anthem for everyone trying to stay upbeat during 2021, as the pandemic drags ever onwards.
It may only be five tracks but at just seven dollars, CalBal Live 2021 is gold from beginning to end—and a very welcome memento of CalBal Live 2021 (which I was lucky enough to review). Get it on Bandcamp now and relive (or discover anew) perhaps the best bit of a very weird year.