My "beat" for this newspaper over the past 35 years has been to travel about the country chronicling jazz events, attending festivals and jazz parties, and enjoying the "jazz beat" and "notes" provided by the bands and musicians performing what we loosely refer to as "traditional or classic jazz."
At these events I would prevail upon one or more of the musicians present to join me in a quiet corner for 40 minutes of casual conversation where I would take copious "notes" regarding their career, development, influences, and above all, his or her joys as a music maker. Throughout the interviews, I injected relatively few personal opinions, feeling it was more important to let the musicians tell their story. My role was solely to be the storyteller.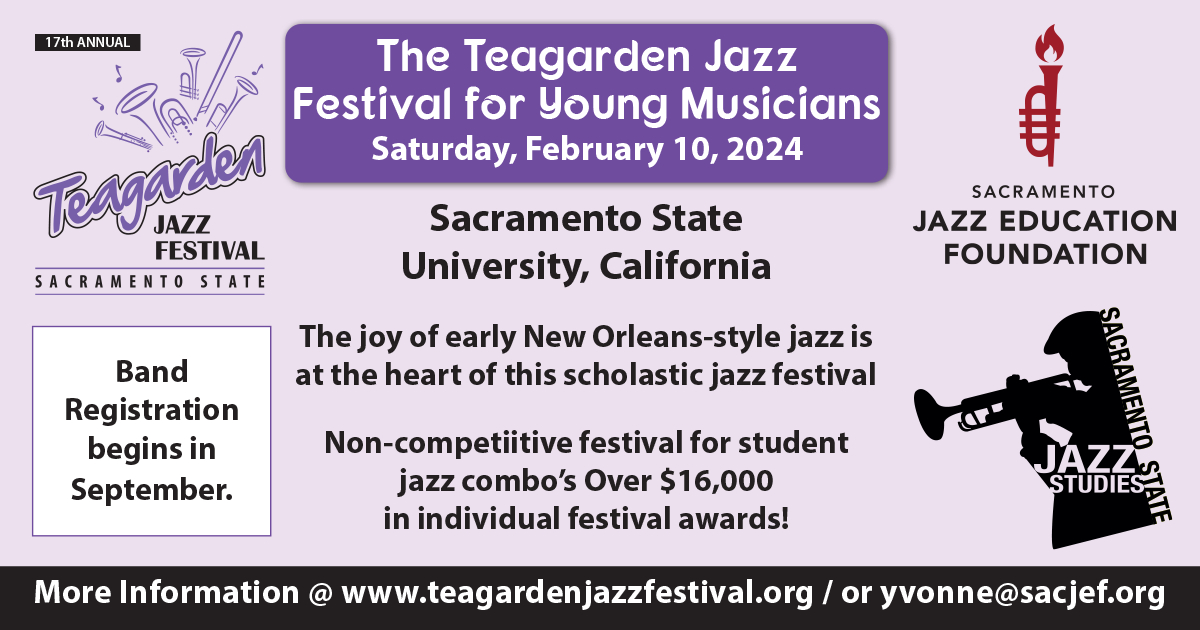 For a long time, I resisted the suggestion to publish a collection of these interviews in a book, not wanting to commit the considerable time and expense required to accomplish such an undertaking.
But positive response from readers convinced me that these stories broadened a jazz fan's understanding and appreciation of what is happening on the bandstand and offered insight into the musicians' personalities and lifestyle. Additionally, having accumulated a considerable amount of historical data, it occurred to me that the 100-plus profiles I have written over the past 35 years warranted a degree of permanence in the form of a published book beyond a one-time exposure in a monthly publication of limited circulation.
Self-Published in 2013
My first endeavor as a published author—JAZZ BEAT, Notes on Classic Jazz was self-published in 2013, a compilation of 47 profiles of musicians and jazz advocates, along with 15 jazz-related cartoons by my late friend, Bil Keane, creator of The Family Circus series.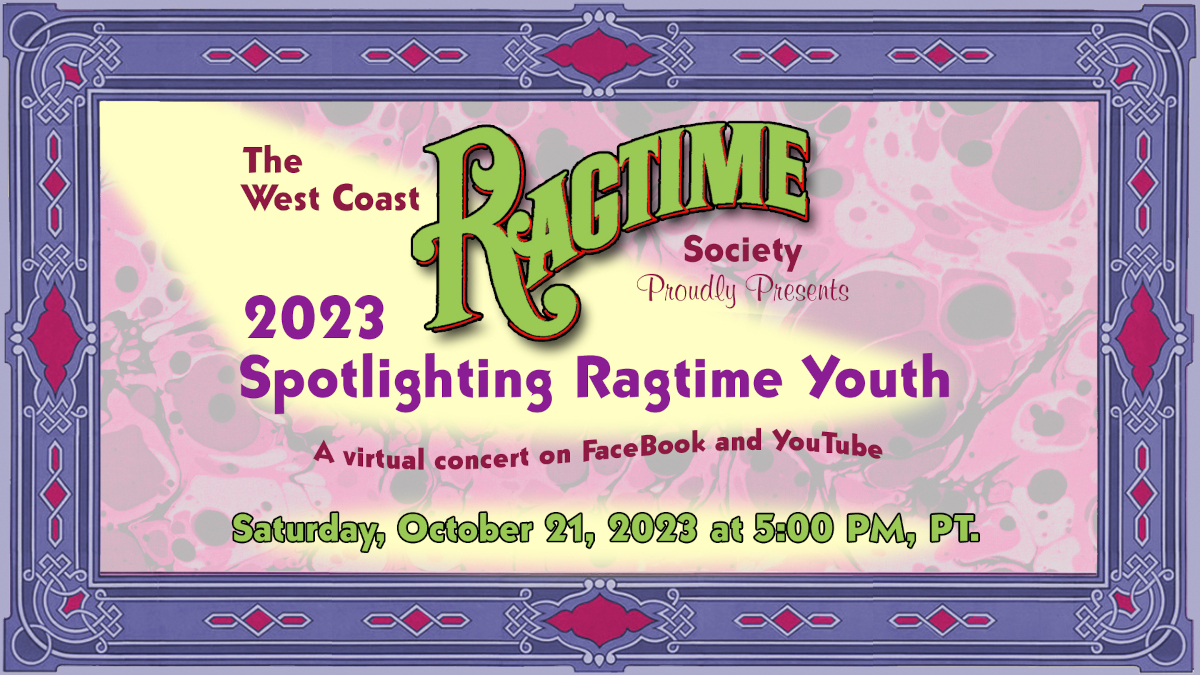 About a year ago, I became aware that Amazon was in the publishing business and would produce and market books through its Kindle Direct Publishing (KDP) subsidy at little or no cost to the author. Having gone through the expense and drudgery of printing, promoting, and fulfilling orders of my first book, that struck me as a deal too good to pass up.
I had continued to write monthly profiles over the seven years since publication of JAZZ BEAT, so it was obvious that those musicians deserved equal time in a second book—an encore, if you will. So after numerous starts and stops and restarts, JAZZ BEAT ENCORE, More Notes on Classic Jazz is now available (along with JAZZ BEAT) as an eBook and paperback through the Amazon Store.
Stories with Broad Appeal
While the dedicated jazz fan has always been a target market for my books, I have felt that the human aspects of the stories would also appeal to the casual reader who may not be familiar with the musicians and their reputations.
Ed Polcer, who has had a long and distinguished career in jazz, was kind in noting in the Preface of JAZZ BEAT that "Lew's essays are not critiques of our performances or running chronologies of all the gigs and famous musicians with whom we've played, but rather 'inside' looks at what makes us tick and what is special about each of us. But more than that, they convey the message that Classic Jazz is alive and well and will always be a relevant art."
As I edited the individual profiles, what struck me was how much great advice was shared that would benefit young, aspiring musicians who might be thinking about making music their life's career. These stories are like case histories for young people entering the business world.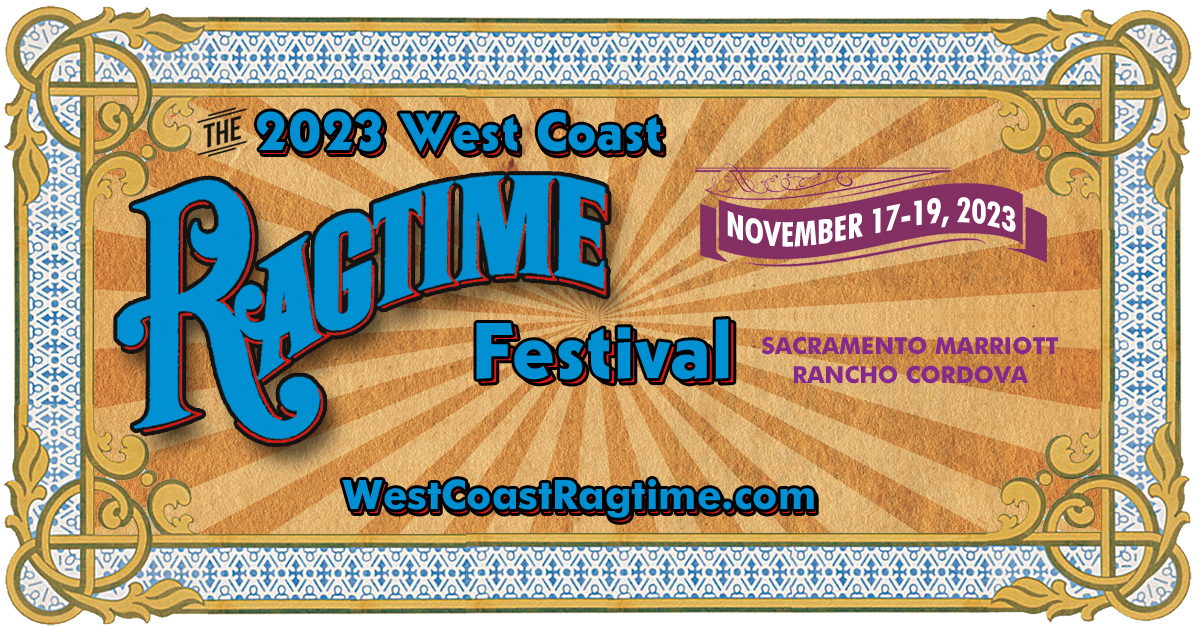 Just to whet your appetite, here are a few interesting facts and revealing thoughts shared by some of the 43 musicians profiled in JAZZ BEAT ENCORE, More Notes on Classic Jazz:
Pianist Ehud Asherie learned his trade from older musicians hanging out late at night at a Greenwich Village jazz club while still in high school.
In his early teens, clarinetist Dave Bennett sent a tape to Pete Fountain, which resulted in an impromptu phone call from his idol, telling him he was on the right track.
John Allred's grandfather was a pianist and banjoist who played on the steamboats that plied the Mississippi and Ohio Rivers at the turn of the 20th Century.
Jim Armstrong was still playing rugby at the age of 75 and largely avoided serious injuries because he could run faster than opponents 10 to 20 years younger.
Brian Casserly wears his trademark derby on stage and plays his trumpet one-handed.
Evan Christopher is considered one of the best exponents of the New Orleans Creole clarinet style.
Vocalist SherriLynn Colby-Bottel has her doctorate in anthropology and is currently a program director for the School for International Training.
Australian saxophonist Adrian Cunningham realized if he wanted to play American jazz, he should live in America and be part of the culture of the people who created the music.
Over the 72 years since their founding at Butler University, 26 vocalists-instrumentalists have taken the stage as one of The Four Freshmen.
Trumpeter Duke Heitger has a Master's degree in geology, but has yet to work a day as a geologist.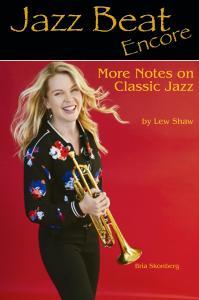 Multi-instrumentalist Scott Robinson became the College's youngest faculty member following his graduation from Berklee College of Music in 1981.
John and Ralf Reynolds' grandmother was ZaSu Pitts who appeared in 300 silent movies and was a friend of Ronald Reagan and Richard Nixon.
Randy Sandke had to turn down a chance to play with Janis Joplin because he had a throat hernia which prevented him from playing his trumpet at that time
Cynthia Sayer was the official banjoist for the New York Yankees and for 10 years was the pianist in Woody Allen's New Orleans Jazz Band.
Drummer-pianist Ray Templin appeared in 11 episodes of the NBC-TV's Matlock series starring Andy Griffith.
Howard Alden advises, "Learning to play the guitar is like learning a language. Young people need to build a repertoire of songs that becomes part of their musical language."
Critics often refer to how jazz has "developed" over the years. Trombonist Dan Barrett says he prefers the word "changed."
Harry Allen: "An important lesson I learned from an older musician is to play every song as if it was my all-time favorite."
Ken Peplowski's musical career began in a family polka band in Cleveland "where you learn to think on your feet in a hurry."
Care to read the other 48,777 words in JAZZ BEAT ENCORE? Buy the Book!