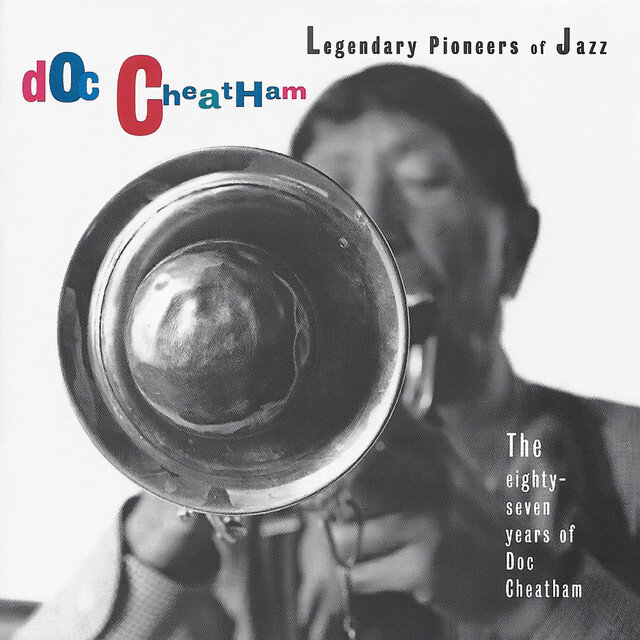 Adolphus Anthony "Doc" Cheatham (1905-97) had a rather unusual career. Although inspired early on by King Oliver and Louis Armstrong, the technically skilled Cheatham spent a large part of his prime years as a nonsoloing lead trumpeter in big bands including McKinney's Cotton Pickers, Cab Calloway (1932-39), Benny Carter, Teddy Wilson, Fletcher Henderson and Claude Hopkins.
After the swing era ended, he worked with Latin bands in New York. Cheatham did get to play jazz now and then, including being a member of Wilbur DeParis' New New Orleans Jazz Band when fellow trumpeter Sidney DeParis was declining, and having a stint with Benny Goodman. But if he had stopped playing in the early 1970s, Cheatham would be largely forgotten today.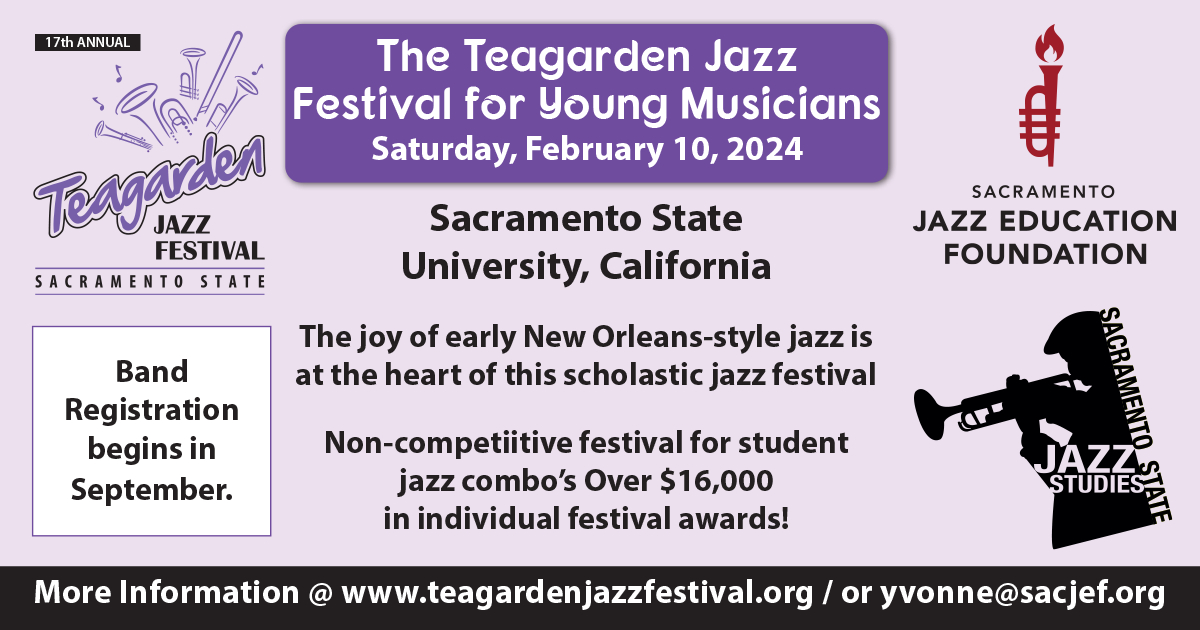 The trumpeter was nearing 70 when he musically reinvented himself, working hard and becoming a top-notch soloist who still had a wide range. Cheatham's last 20 years found him becoming a major swing stylist and a fine jazz singer. In fact, one could argue that he was the greatest 90 year old trumpeter ever to record.
Cheatham appeared on sessions frequently during his later period. 1992's The Eighty Seven Years Of Doc Cheatham finds him playing brilliantly. He leads a quartet that includes pianist Chuck Folds, takes some touching whispered vocals (including on "That's My Home"), and stretches out on such numbers as "Blues In My Heart," "Muskrat Ramble," "Wolverine Blues," and "Miss Brown To You." The trumpeter hits high notes with ease, never runs out of ideas, and swings throughout with confidence. While there are quite a few worthy Doc Cheatham records (even though he only led one session before 1973), this is an excellent one to begin with.
The Eighty-Seven Years Of Doc Cheatham (Columbia CK 53215, 14 selections, TT = 59:34)