JAZZ CLASSIC OF THE MONTH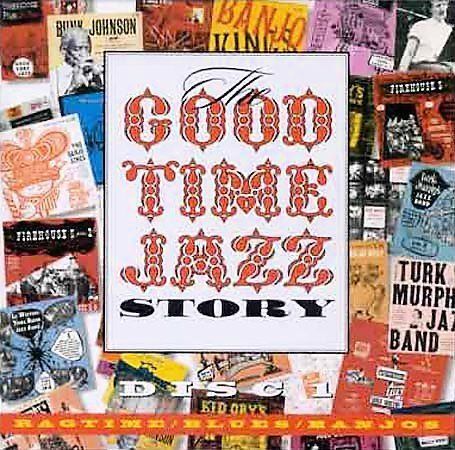 Between 1949-69, Lester Koenig ran the Good Time Jazz label, a company that released some of the best New Orleans and trad jazz recordings of that two-decade period. Koenig also acquired a few other small record companies (most notably Jazz Man) and reissued the music on his label. Fortunately most of the Good Time Jazz releases were issued again during the CD era and can still be found.
In 1995 the Fantasy label (which owned Good Time Jazz) released a definitive four-CD box set that contains many of the highlights from the catalog along with an excellent 60-page booklet. The Good Time Jazz Story consists of a CD apiece titled Ragtime/Blues/Banjos, New Orleans, San Francisco, and Los Angeles. Its contents include performances by pianists Jelly Roll Morton (his four sides for the Jazzman label in 1938), Burt Bales, Paul Lingle, Luckey Roberts, Willie "the Lion" Smith and Wally Rose, and numbers by the Banjo Kings, Jesse Fuller, Bunk Johnson, Kid Ory (ten songs), George Lewis, Johnny Wiggs, Eddie Pierson, Santo Pecora, Armand Hug, Sharkey Bonano, Paul Barbarin, Bill Matthews, George Girard, the Silver Leaf Jazz Band, Scott Black's Hot Horns (the latter two groups from 1993-94 when they were made for a briefly revived Good Time Jazz), Lu Watters Yerba Buena Jazz Band, Benny Strickler, Turk Murphy, Bob Scobey, the Bay City Jazz Band, Don Ewell, Clancy Hayes, Pete Daily, the Castle Jazz Band, and the Firehouse Five Plus Two.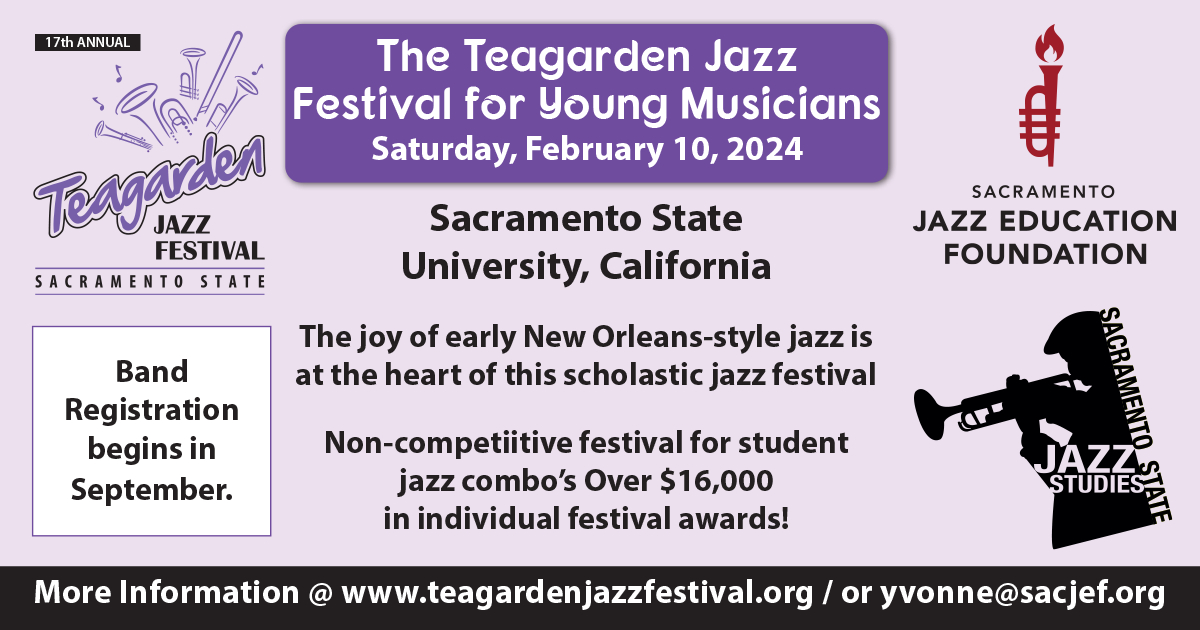 In the booklet, 51 CDs plus a Lu Watters box set are listed in detail. Obviously acquiring all of those releases is preferable, but for those hot jazz fans who want an introduction to the many riches of the Good Time Jazz label or a sampler of many of the highpoints, The Good Time Jazz Story is an important acquisition that will bring many hours of enjoyment.
The Good Time Jazz Story
Good Time Jazz 4GTJCD-4416