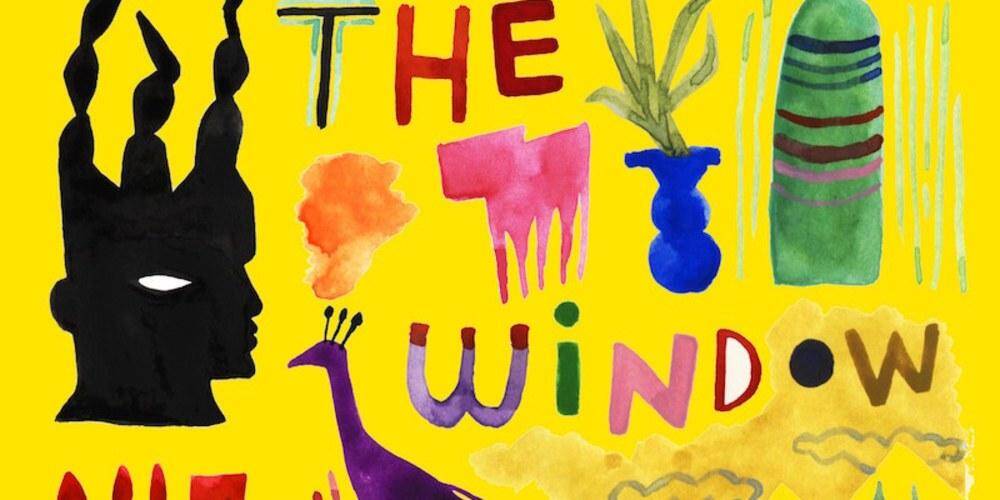 Grammy Winners of Interest to Syncopated Times Readers
The result of most interest to traditional jazz fans from tonight's Grammy Awards is that Cécile McLorin Salvant has won Best Jazz Vocal Album for The Window. This is her second Grammy in the category, she won in 2016 for her album For One To Love. She was nominated but lost in the same category for her second album WomanChild in 2013.
Don't You Feel My Leg: The Naughty Bawdy Blues of Blue Lu Barker—was nominated for a 2019 Grammy Award for Best Traditional Blues Album. We covered the album and Blue Lu in a long story this January, read: Maria Muldaur's tribute to singer Blue Lu Barker nominated for Grammy.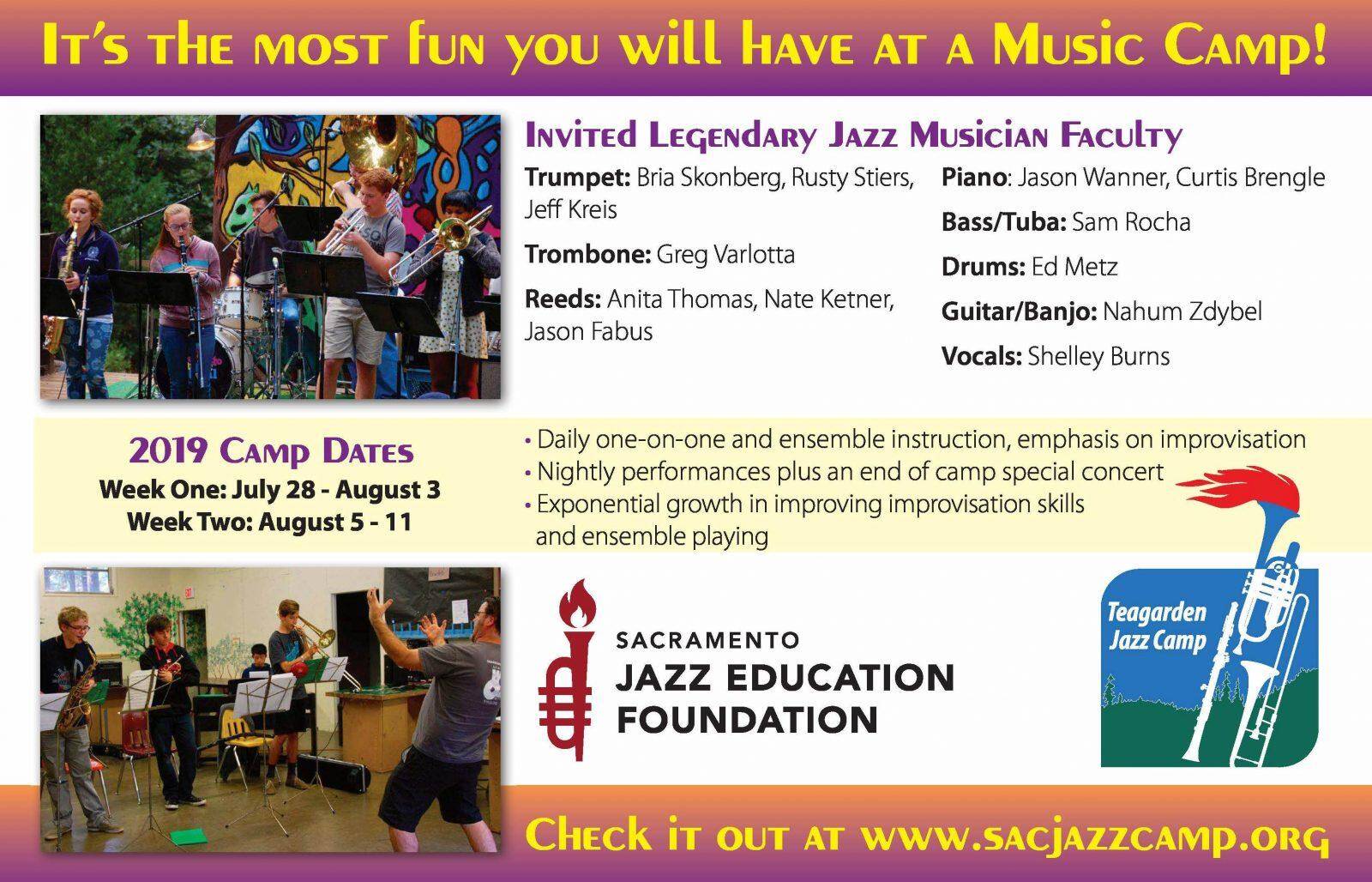 Unfortunately, it didn't win. When we previewed other nominations we noted that Archeophone Records had three of six nominations in the best liner notes category, unfortunately, none of their horses came in either. We were also rooting for Jon Batiste's version of "St. James Infirmary Blues", which was nominated for Best American roots performance, but the award went to "The Joke," by Brandi Carlile. Such is the life of a traditional jazz fan. You can see nominations and winners in all of the jazz-related categories below.
Best Jazz Vocal Album:
My Mood Is You — Freddy Cole
The Questions — Kurt Elling
The Subject Tonight Is Love — Kate McGarry With Keith Ganz and Gary Versace
If You Really Want — Raul Midón With The Metropole Orkest Conducted By Vince Mendoza
WINNER: The Window — Cécile McLorin Salvant
Best Improvised Jazz Solo:
"Some of That Sunshine" — Regina Carter, soloist
WINNER: "Don't Fence Me In" — John Daversa, soloist
"We See" — Fred Hersch, soloists
"De-Dah" — Brad Mehldau, soloist
"Cadenas" — Miguel Zenón, soloist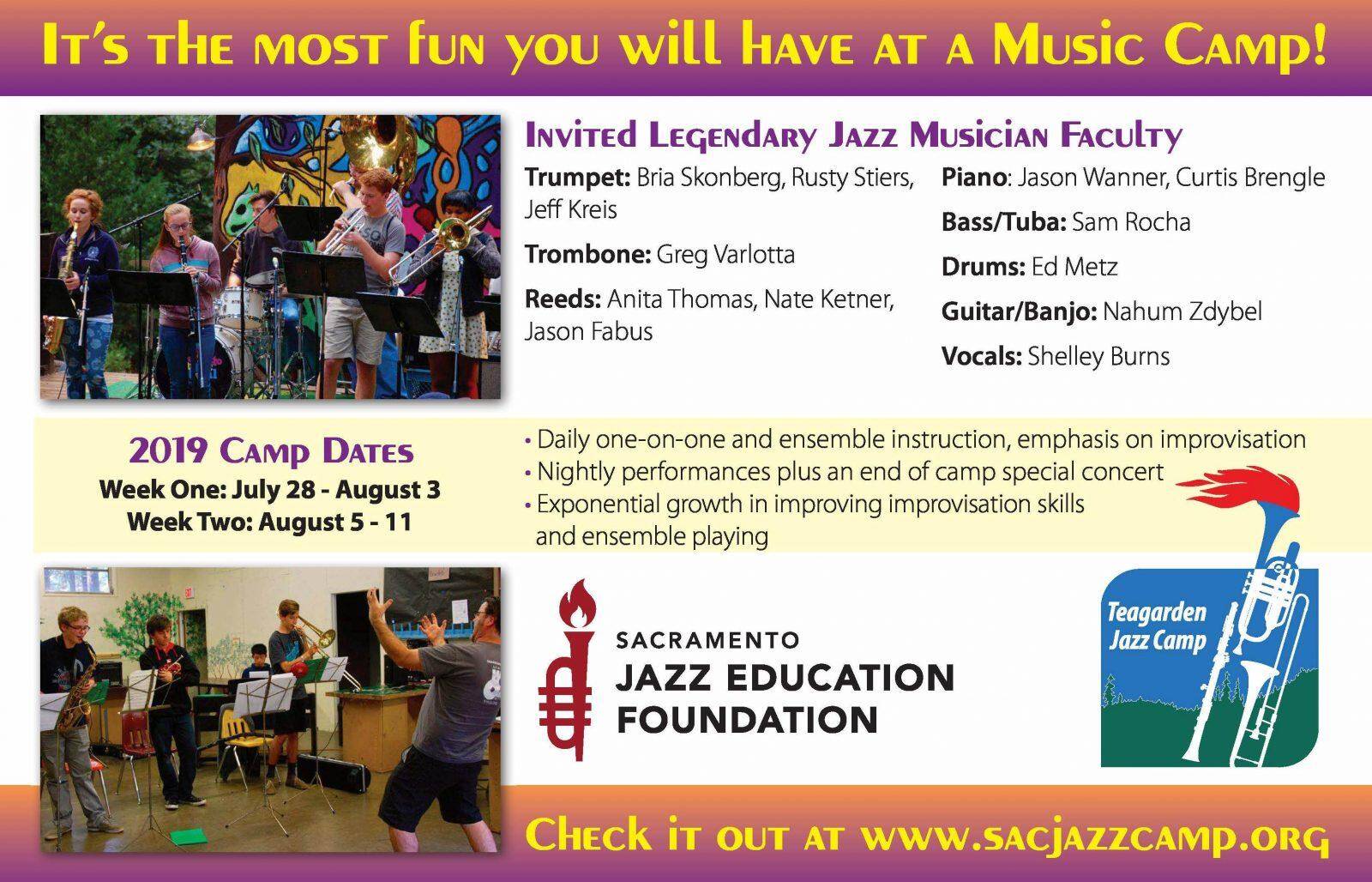 Best Jazz Instrumental Album:
Diamond Cut — Tia Fuller
Live in Europe — Fred Hersch Trio
Seymour Reads the Constitution! — Brad Mehldau Trio
Still Dreaming — Joshua Redman, Ron Miles, Scott Colley and Brian Blade
WINNER: Emanon — The Wayne Shorter Quartet
Best Large Jazz Ensemble Album:
All About That Basie — The Count Basie Orchestra Directed By Scotty Barnhart
WINNER: American Dreamers: Voices of Hope, Music of Freedom — John Daversa Big Band Featuring DACA Artists
Presence — Orrin Evans and the Captain Black Big Band
All Can Work — John Hollenbeck Large Ensemble
Barefoot Dances and Other Visions — Jim McNeely and The Frankfurt Radio Big Band
Best Latin Jazz Album:
Heart of Brazil — Eddie Daniels
WINNER: Back to the Sunset — Dafnis Prieto Big Band
West Side Story Reimagined — Bobby Sanabria Multiverse Big Band
Cinque — Elio Villafranca
Yo Soy La Tradición — Miguel Zenón Featuring Spektral Quartet
Best Traditional Blues Album:
"Something Smells Funky 'Round Here" — Elvin Bishop's Big Fun Trio
"Benton County Relic" — Cedric Burnside
WINNER: "The Blues Is Alive and Well" — Buddy Guy
"No Mercy in This Land" — Ben Harper And Charlie Musselwhite
"Don't You Feel My Leg (The Naughty Bawdy Blues of Blue Lu Barker) — Maria Muldaur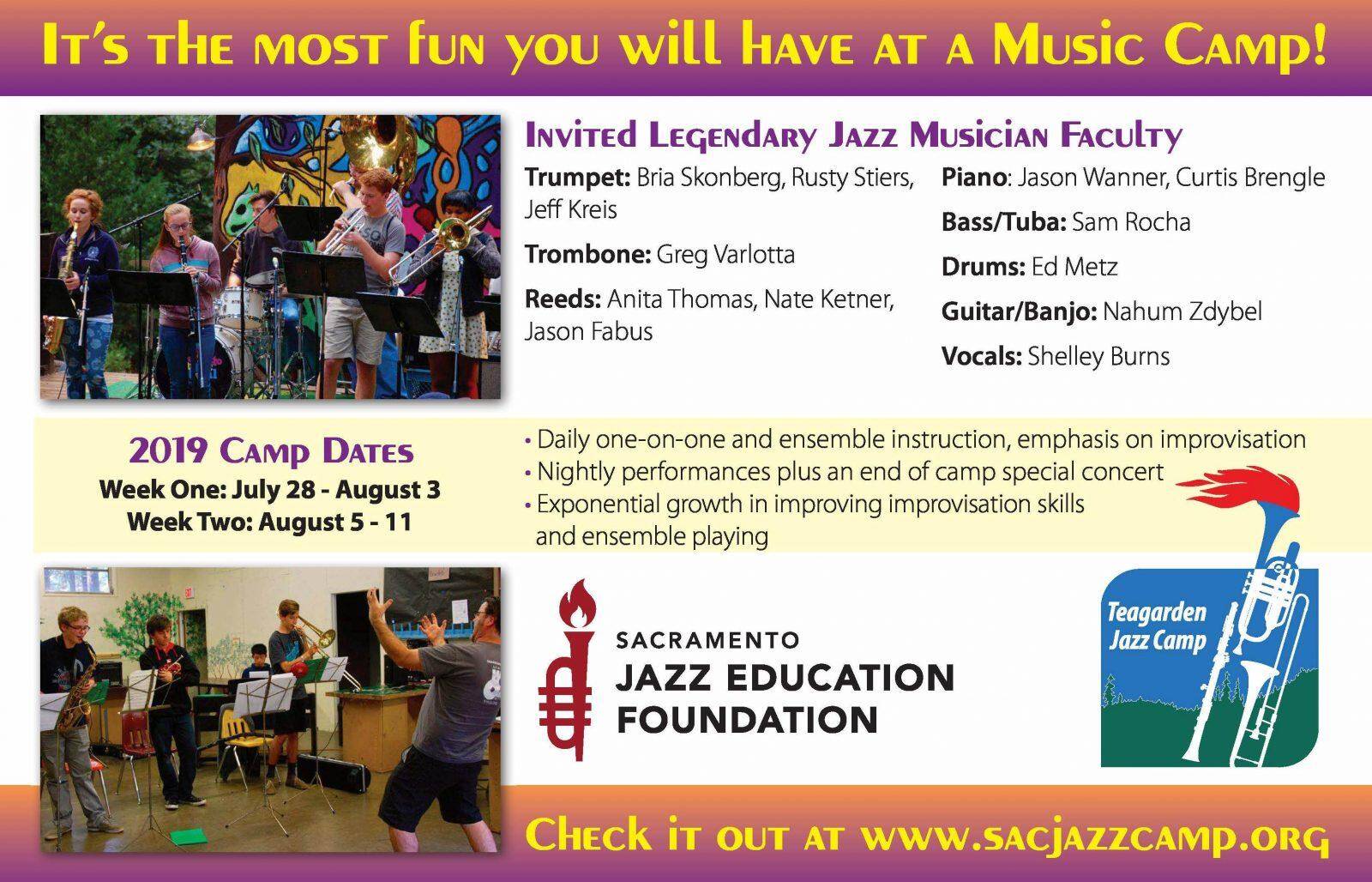 Best Album Notes: 
The first three items in this category are from Archephone records. The first two are linked to reviews that have run in our paper.
4 Banjo Songs, 1891-1897: Foundational Recordings of America's Iconic Instrument — Richard Martin and Ted Olson, album notes writers (Charles A. Asbury)
The Product of Our Souls: The Sound and Sway of James Reese Europe's Society Orchestra — David Gilbert, album notes writer (Various Artists)
Alpine Dreaming: The Helvetia Records Story, 1920-1924 — James P. Leary, album notes writer (Various Artists)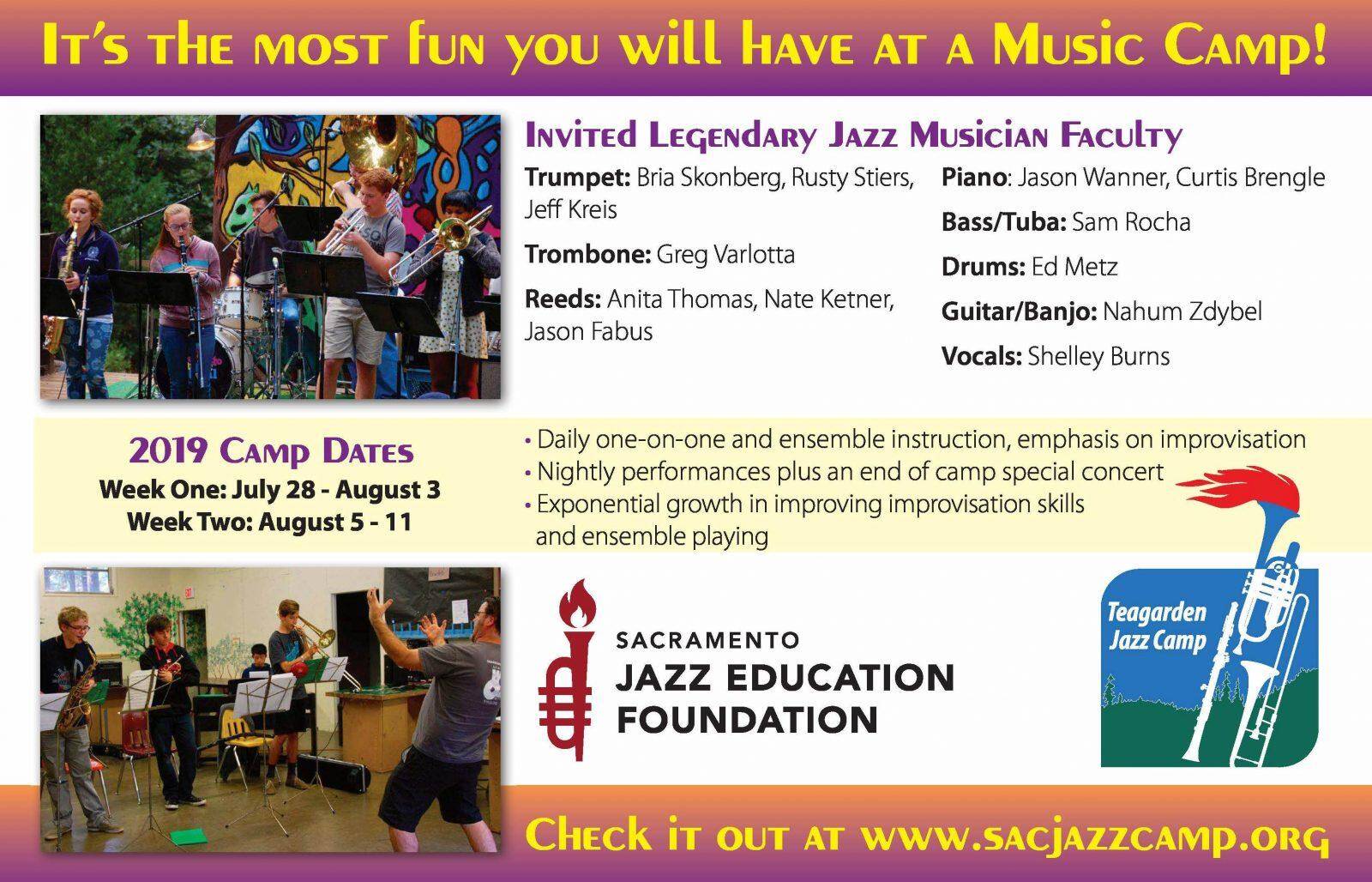 WINNER: Voices of Mississippi: Artists and Musicians Documented by William Ferris — David Evans, album notes writer (Various Artists)
The 1960 Time Sessions — Ben Ratliff, album notes writer (Sonny Clark Trio)
Trouble No More: The Bootleg Series Vol. 13 / 1979-1981 (Deluxe Edition) — Amanda Petrusich, album notes writer (Bob Dylan)