Bob Erdos (1930-2017)
Traditional jazz lost one of its greatest champions when Bob Erdos passed away on March 25 at the age of 86. Erdos, a lifelong resident of York, Pennsylvania, was the proprietor of the Stomp Off record label which he founded in 1980. Stomp Off was a proposition dedicated to recording and preserving the best traditional and hot jazz as kept alive in performance by a new generation of artists.
Over the years, and over the course of more than 430 albums, Erdos recorded such artists as Dan Levinson, the West End Jazz Band, John Gill, Hal Smith, Christopher Tyle, Butch Thompson, Duke Heitger, Vince Giordano, Andy Stein, Connie Jones, Terry Waldo, Keith Nichols, Marty Grosz, the New Black Eagle Jazz Band, the Back Bay Ramblers, George Probert, Keith Ingham, James Dapogny, Ian Whitcomb, Howard Alden, Barbara Rosene, Eli Newberger, and many others. Stomp Off LPs and CDs featured not only the finest trad jazz musicians working in New York, Chicago, New Orleans, and Chicago, but the company recorded excellent hot bands from England, Sweden, France, and elsewhere.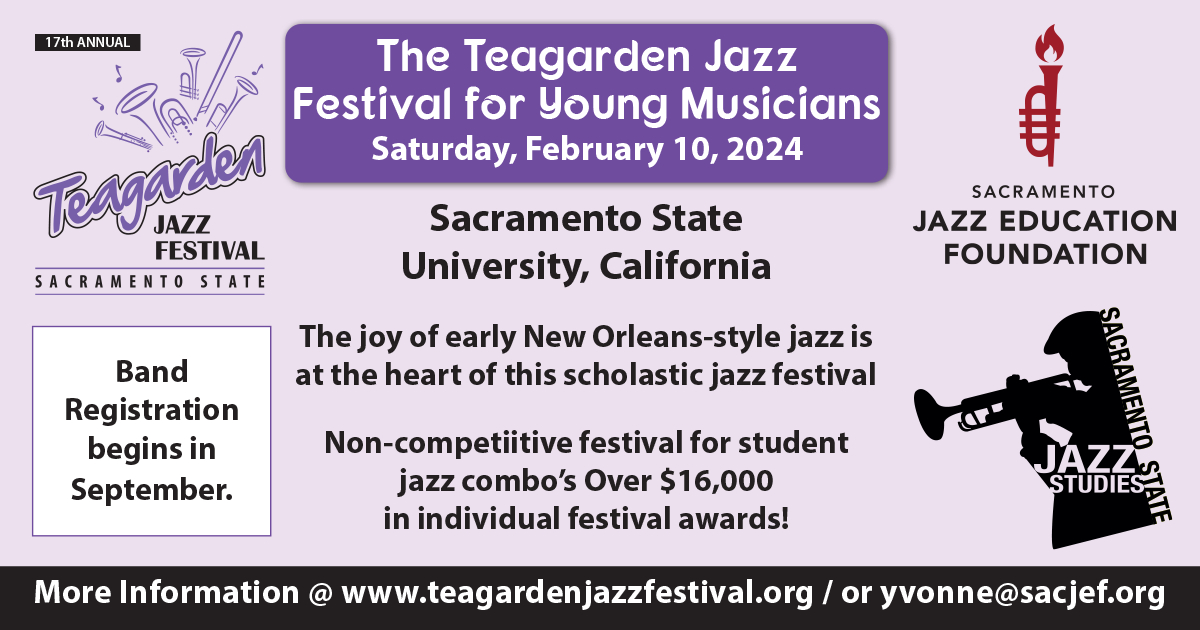 Born in York in 1930, Bob Erdos received his B.A. from the University of Pennsylvania in 1952 and a J.D. from Yale Law School in 1955. He served in the United States Army from 1955 to 1957. Following his military service, Bob joined his father Henry at Danskin, Inc., where he served as Plant Manager. In 1980, Erdos retired as Senior Vice-President and sold off his interest in the company. He used money he received from sale of Danskin stock to launch Stomp Off Records.
Bob and his wife Erda traveled to jazz festivals in the United States, Europe, and Australia and were main sponsors of the annual Jazz Night benefit, which in 2016 took place in Wrightsville, Pennsylvania.
In an interview with Bill Hoffman published in the January 2017 issue of The Syncopated Times, Erdos said his love of the music started early on, as he explored his father's record collection. He veered, for a while, into more modern styles of jazz, "from Teddy Wilson to Tad Dameron to swing bands. Then I stumbled across albums by Bunk Johnson and Kid Ory, and started in that vein. The real tipping point came in 1950 when I went to England and went into a record store to ask where I could hear old-style jazz. I was sent to the 100 Oxford Club in London where Humphrey Lyttelton and his band were playing. It was so cohesive, so melodic."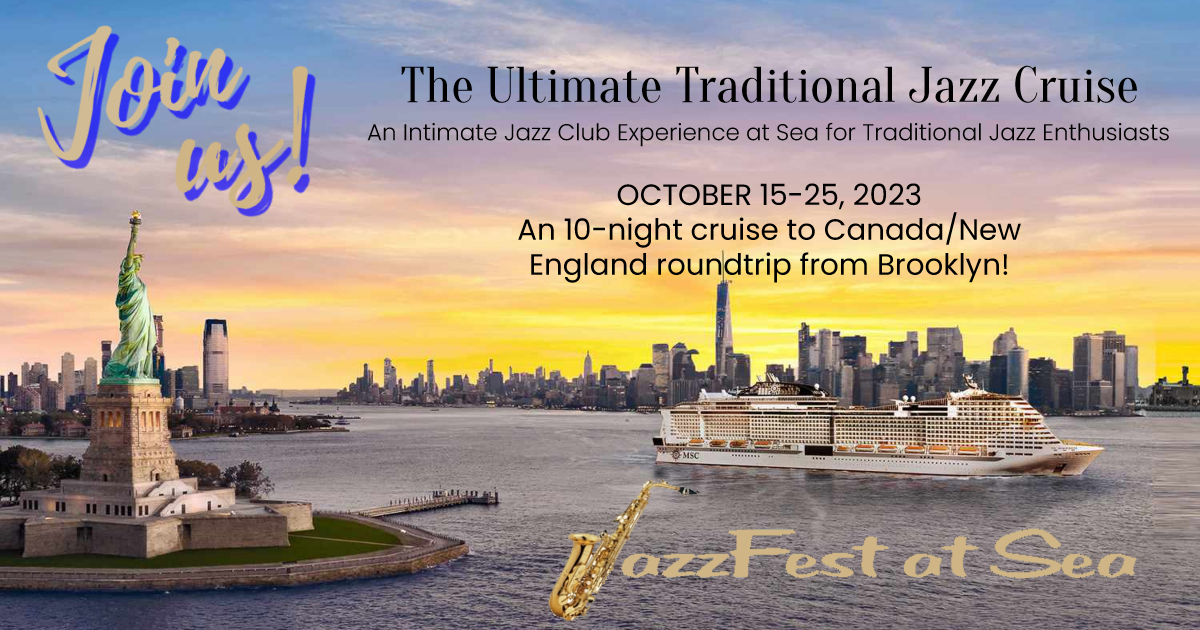 Bob Erdos prided himself on promoting the less well known repertoire of the jazz age. "We prefer to record tunes that haven't ever been recorded since the vintage recordings of the 1920s, or haven't been over-recorded." He also admitted, "There's been a benefit and a liability to producing this less known repertoire.
The benefit is that bandleaders have told me that by freshening up the repertoire they're going to record, they play the rest of their book better. The liability is that when people buy CDs they want to hear tunes they know. This probably hurt sales. For example, there's only one recording of 'When the Saints Go Marching In' on Stomp Off. Bands get tired of playing it, too."
His many friends were saddened to hear of his passing. Vocalist Barbara Rosene said, "I am sad about losing Bob Erdos, who as the years went by became someone I could really have a great talk with about politics, fitness, family, and of course music. I would not have the career I have without you and of course Vince Giordano who got us together. What a man of integrity. Thanks for believing in me."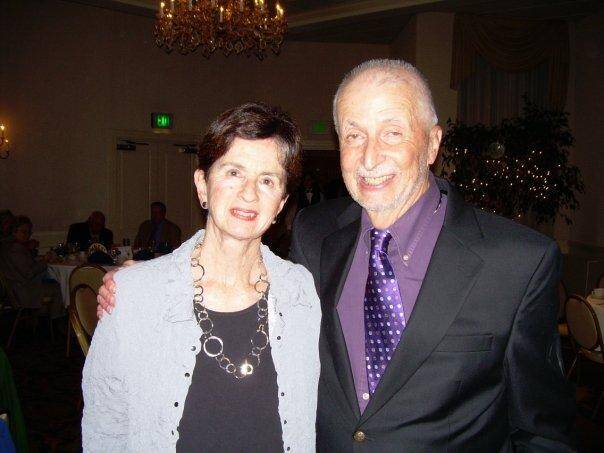 "He was a true pioneer," said artist Joe Busam, who designed covers for over 100 Stomp Off releases. "Bob was my benefactor, guiding spirit and dear friend. Through his faith in my work he regenerated my artistic soul just when it was needed most. In 2011, Bob and his lovely wife Erda put on a gallery showing of jazz in art in their hometown of York, Pennsylvania. The centerpiece was a wall of many of my covers hand chosen by Bob as the ones he loved best. The only time I've ever been so honored. Through him I've met so many talented people, many of whom are now dear friends. My association with him has truly changed my life."
West End Jazz Band banjoist and vocalist Leah Bezin wrote, "Bob produced two Stomp Off albums for the WEJB: Red Hot Chicago and Chicago Breakdown. We will always be grateful for having the opportunity to put our music on record. It would not have happened without him, and it gave us a great opportunity and probably helped with many future bookings. As a side story, I remember him saying that, for the next album, he wanted us to sound like Ted Weems! (It didn't happen, of course. No one sounds like Ted Weems!) His expectations were high, and that made his willingness to record us all the more humbling. It gave us a lot of confidence down the long narrow road we were taking."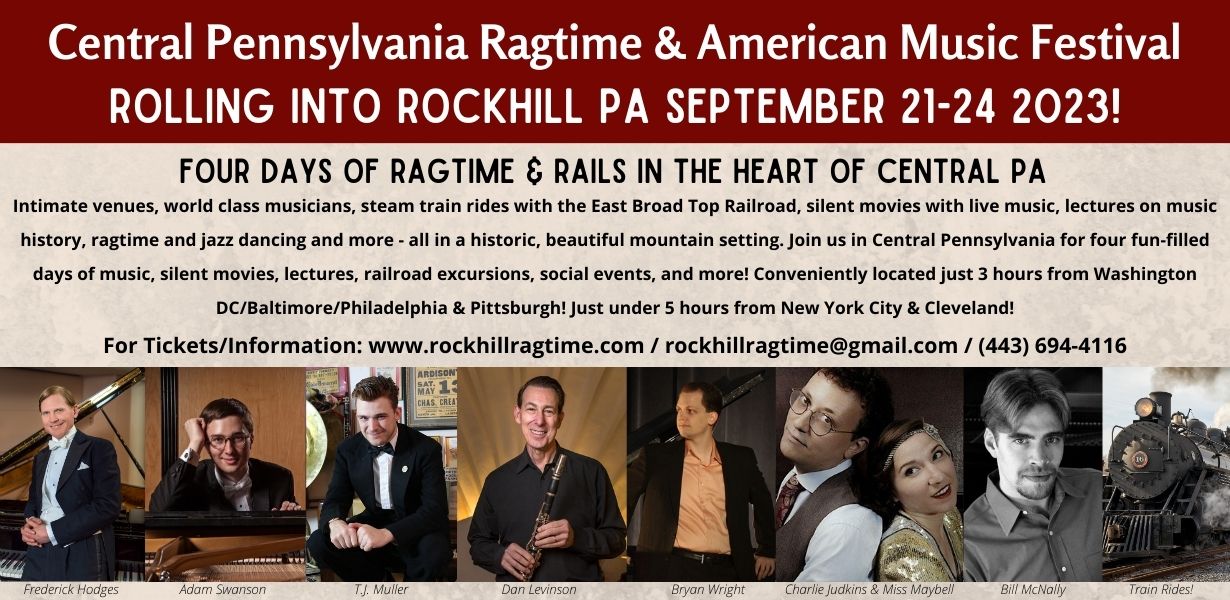 Tubist Eli Newberger wrote, "At innumerable concerts and recording sessions, I witnessed his warm presence and discerning ear. Bob gave comfort to the small cadre of musicians steering paths away from industrial Dixieland. There were real masterpieces among his prodigious output, including revivals of forgotten pearls from the New Orleans, ragtime, and swing legacies."
Jazz historian Chip Deffaa said of Bob Erdos, "He and the late George Buck (who ran Jazzology and related labels) were the main producers with the expertise, taste, and capital to record talented pros who specialized in early jazz. I had the pleasure of writing some liner notes for both of these producers. Erdos and Buck were true believers who used their money to help keep alive art forms they loved."
The music that Bob Erdos lovingly recorded remains available for sale on CD, and is newly available through digital download. In his Syncopated Times interview, he said, "We're now doing down-streaming. With Dick Baker's help, I've put about 80 CDs out for streaming. I'm happy this is happening when I see the countries throughout the world where people are buying downloads."
Joe Busam said, "Through your passionate efforts, Bob, you will live on."
---
Those wishing to honor Bob Erdos' memory may consider a contribution to Our Space Inc., 464 Common Street, Box 306, Belmont, MA 02478, founded by Bob's daughter Gail, dedicated to helping improve the lives of children with cancer.