Chloe Feoranzo Discography
Chloe Feoranzo has packed a lot into a career that is still in its first chapters. She has toured with Pokey LaFarge and Postmodern Jukebox and is a current member of the Shake 'Em Up Jazz Band. She's appeared on 40+ albums along the way.
Albums are listed in not exactly reverse chronological order.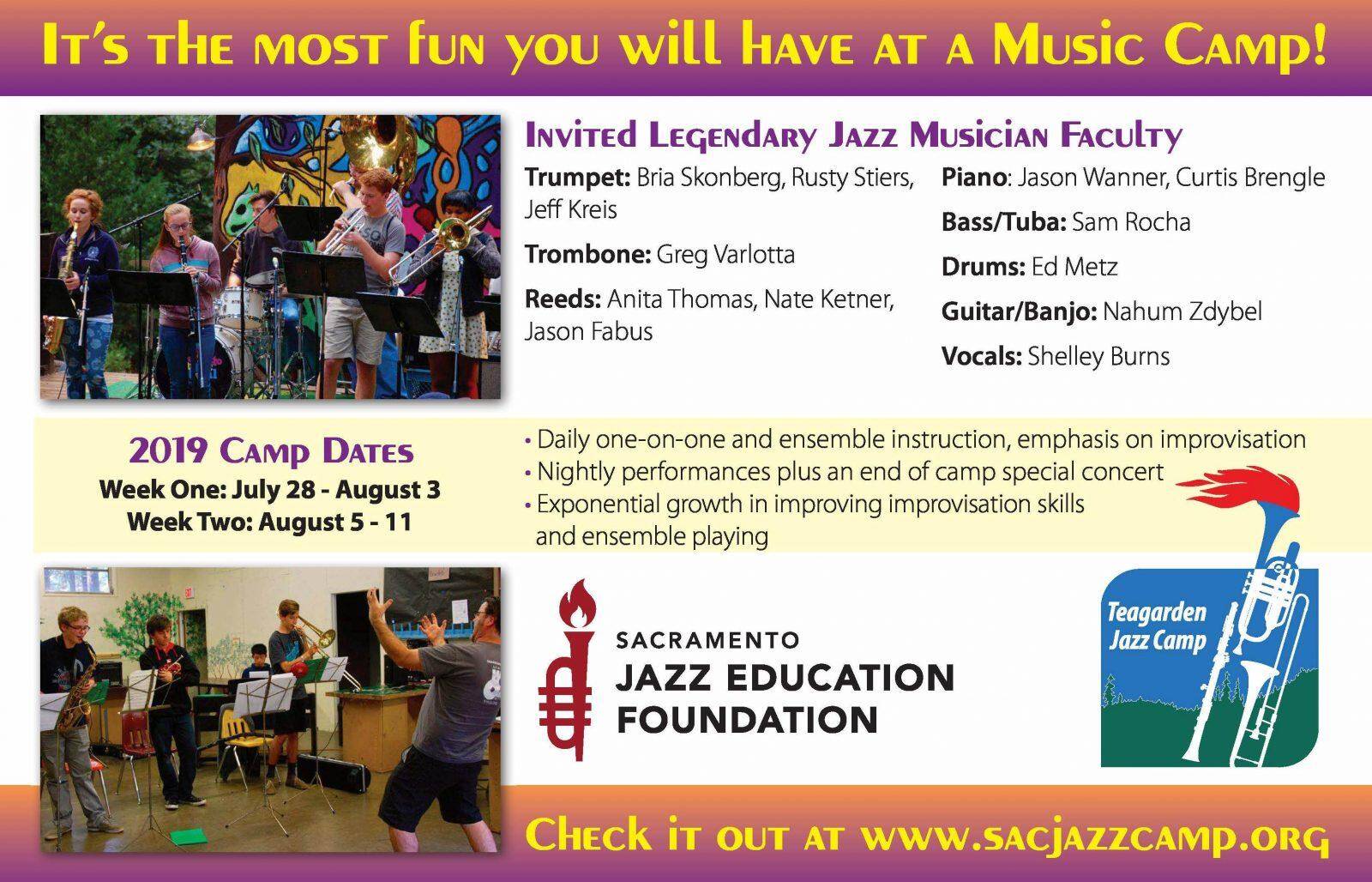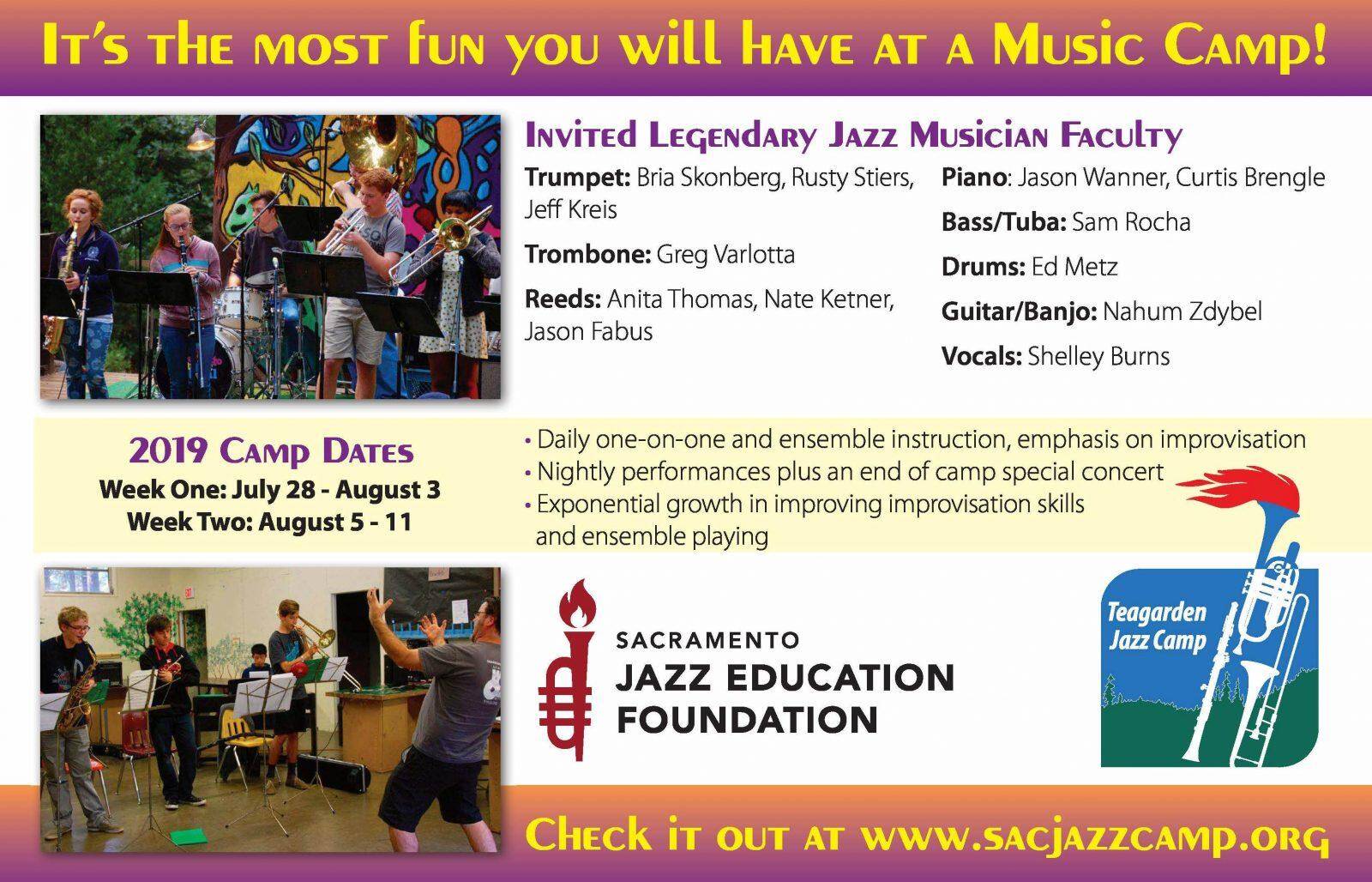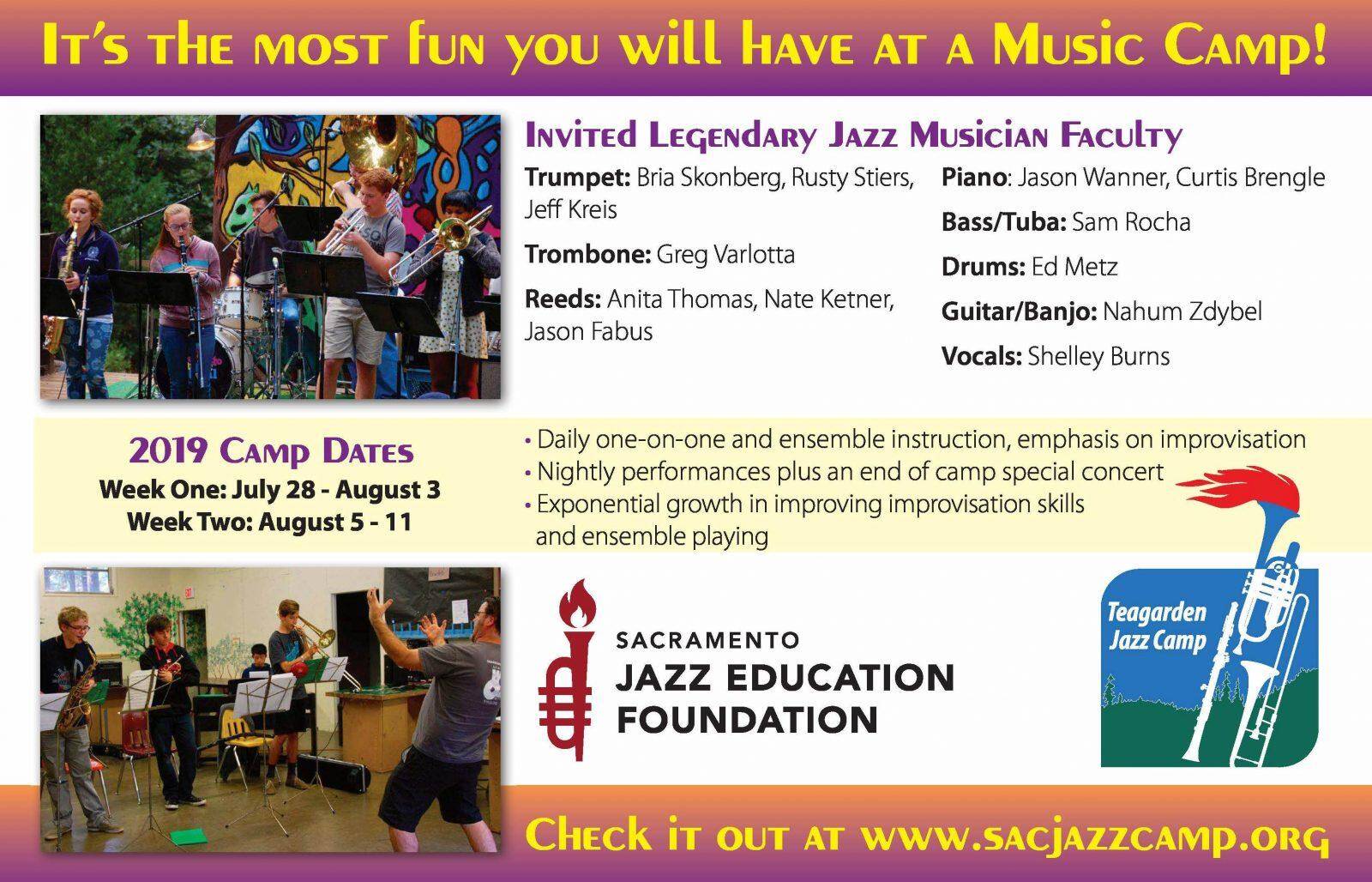 We're sure there are other albums out there with a track or more of Chloe Feoranzo. Please let us know about them so they can be added to this list.
Contact: [email protected]
We will be creating discographies for other traditional jazz artists starting with those active in New Orleans.  If you want to make a list for an individual artist and send it our way it will make the project go much faster. We have a wish list of over 50 musicians who deserve a discography, it will only grow. 
Check out our other Discographies HERE.