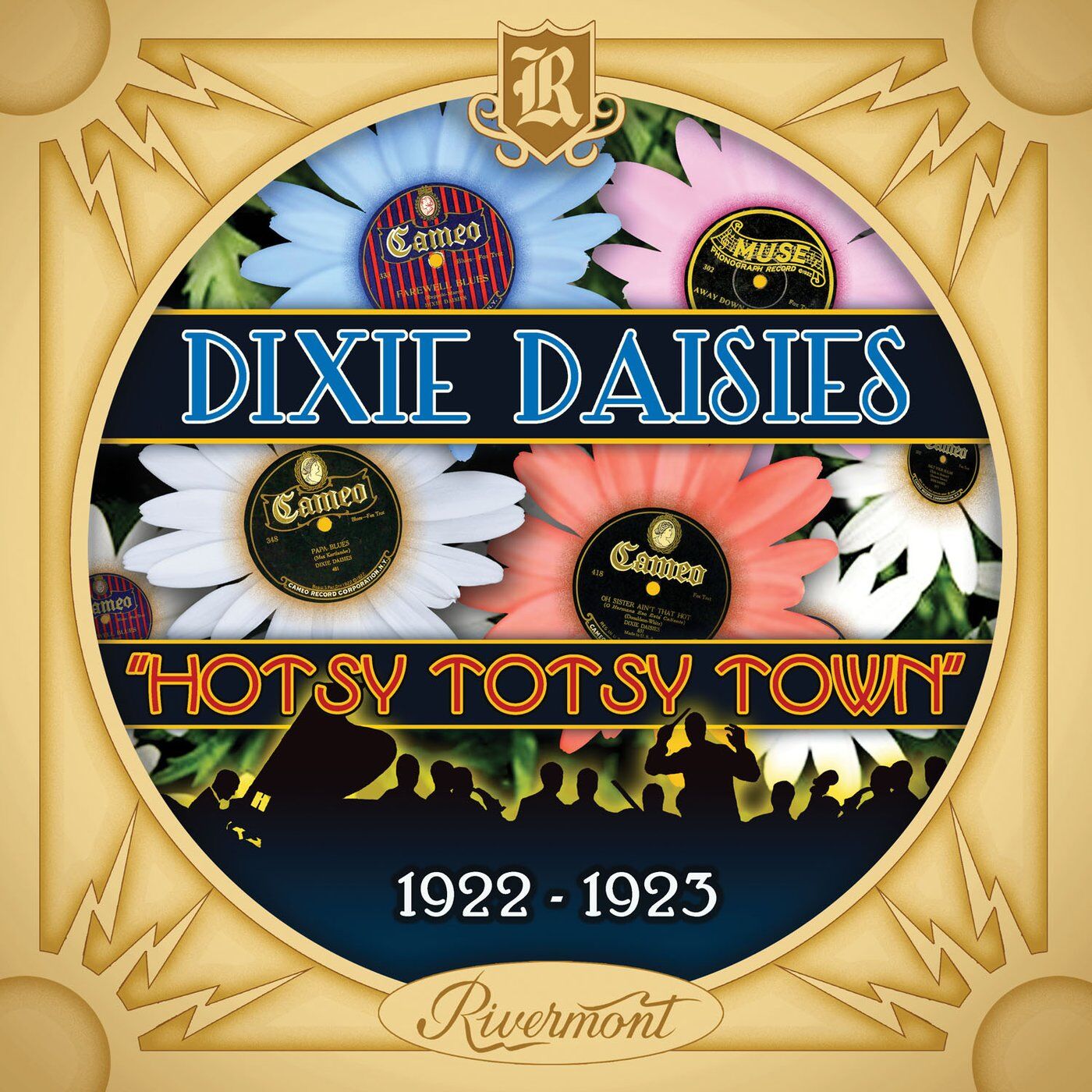 During the swing era in the 1930s, it became a common practice for the best big bands, for variety's sake and to the delight of their jazz audience, to occasionally feature numbers from a small combo drawn from the orchestra. Among the most famous were Benny Goodman's trio, quartet and sextet (although pianist Teddy Wilson and vibraphonist Lionel Hampton were actually added attractions rather than member of Goodman's big band), Bob Crosby's Bobcats, Tommy Dorsey's Clambake Seven, and various Duke Ellington small groups. The practice actually began in the 1920s on an irregular basis. Paul Whiteman featured cornetist Henry Busse in the Virginians as early as March 9, 1922, along with Busse's Buzzards in 1925, and Paul Specht had Frank Guarente leading the Georgians (a hot jazz group) starting in December 1922.
The Dixie Daisies was a generic name that was used for several different groups drawn from studio orchestras, resulting in around 100 titles recorded during 1922-29. Long overlooked due to the almost total lack of big names, the Dixie Daisies' recordings from the start featured melodic dance music that had occasional hot solos. Its musicianship was first-rate, the ensembles were clean, and the song selection was excellent. The Rivermont label on their Dixie Daisies release Hotsy Totsy Town has gathered together the first 26 Dixie Daisies recordings, dating November 1922-December, 20, 1923. Few of these early performances have been available since their original release by the Cameo label in the 1920s.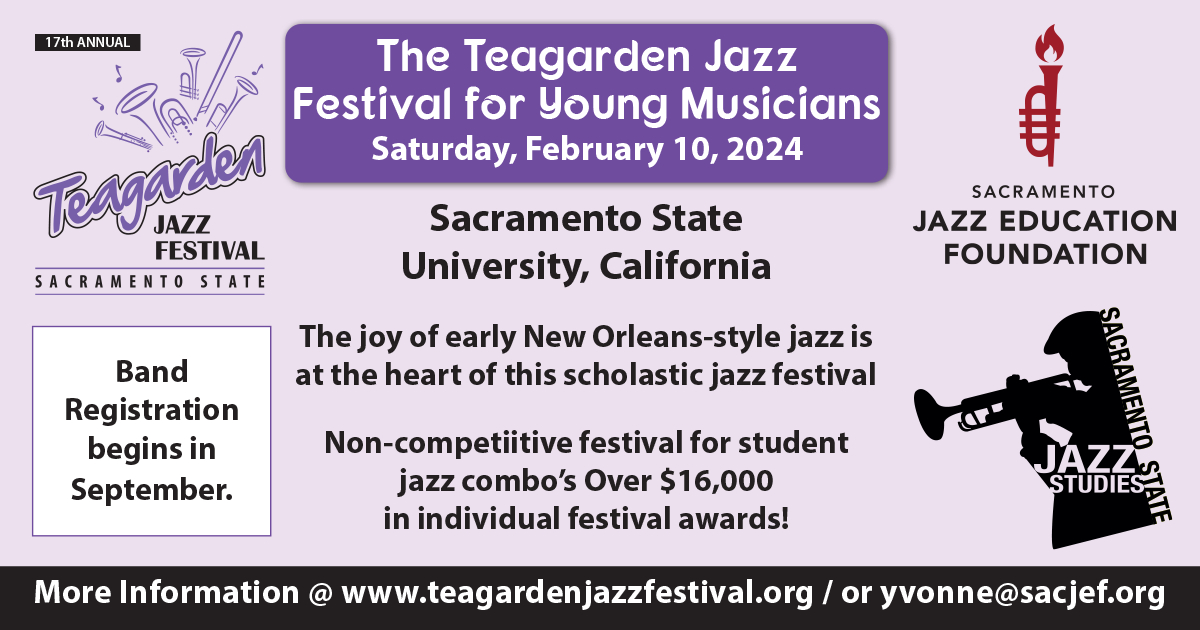 The first ten selections feature an octet of musicians associated at the time with Sam Lanin. Trombonist Miff Mole is easily the best-known player but trumpeter Jules Levy, Jr., offers a solid lead and clarinetist-altoist Larry Abbott and Doc Berendsohn on tenor and clarinet are also excellent for the time. The music is ensemble-oriented although there are some short solos, and such pieces as "'Way Down Yonder In New Orleans," "Aggravatin' Papa," "Beale Street Mama" (which is really "See See Rider"), and "Hotsy Totsy Town" receive spirited treatments.
The other 16 numbers have a similar sounding octet/nonet taken from Arthur Lange's orchestra. Morris Payes' gaspipe clarinet playing is the only minus. His occasional cornball effects sound quite dated whenever he solos although he sounds much better when he switches to soprano. While trumpeters Tommy Gott and Earl Oliver are both fine ensemble players who take occasional solos, the band is very much of the period, playing music that must have satisfied dancing consumers with such numbers as "Farewell Blues," "Long Lost Mamma," "Oh Sister, Ain't That Hot," "The House Of David Blues," and even "Salt Your Sugar" and "I've Got The Yes We Have No Banana Blues."
Congratulations are due the Rivermont label for making this long-lost music available. Hopefully there will be more volumes in the future.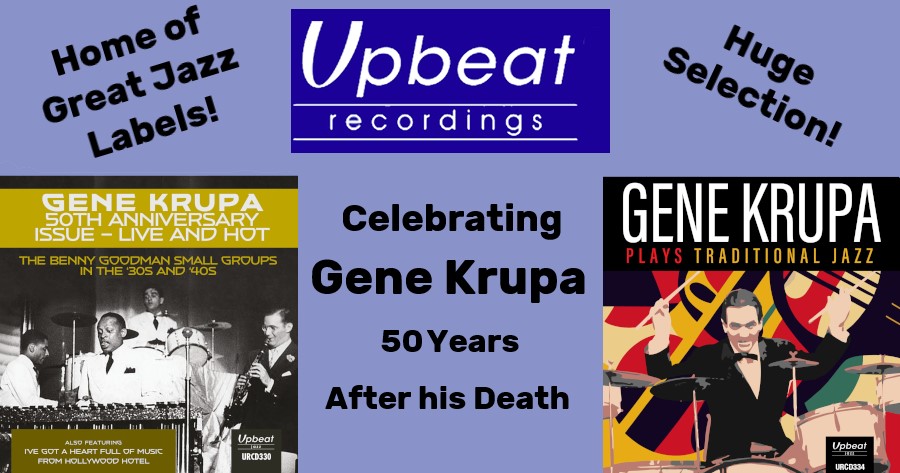 Dixie Daisies • Hotsy Totsy Town
(Rivermont BSW-1172, 26 selections, TT = 78:16)
www.rivermontrecords.com