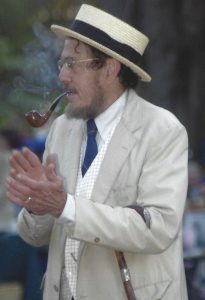 Nathaniel Holmes Morison, III, of Welbourne, Middleburg, Virginia, died October 10th, he was 83. After completing his schooling he returned to Welbourne to run the family farm in 1959 and served that role faithfully for 60 years, turning the property into a sanctuary for retired horses.
The promotion of traditional jazz was his passion. He founded the Goose Creek Jass and Ragtime Society whose annual Stomp and Cakewalk celebrations are now in their 46thyear. He often commissioned jazz artists from New York and New Orleans to perform on the porch of the stately Welbourne mansion house where he would hold court, pipe in hand, ever the Virginia gentlemen. His ties to the area go back to a great-great grandfather who in 1840 founded the oldest fox hunt in the country.
He had a love for New York City where he was a member of the National Arts Council. He also made frequent trips to New Orleans to engage with local jazz musicians and encourage historic preservation efforts. He can be spotted in the background of many videos of Tuba Skinny busking in the French Quarter, and was even included in a tenth-anniversary poster of the band with their extended "family".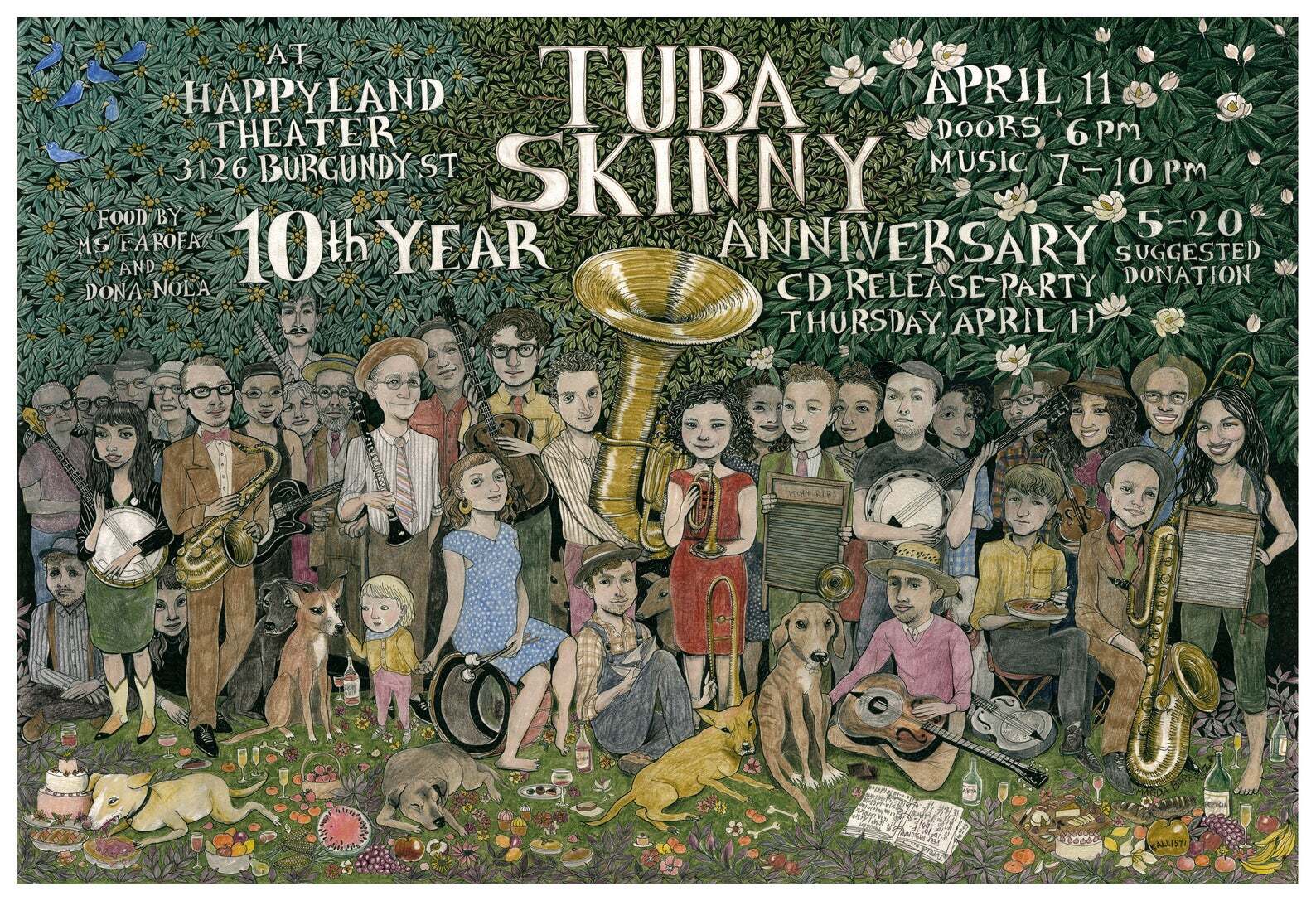 The friendships he formed with young musicians, including Ben Polcer, led to the creation of the Welbourne Jazz camp which in 2020 will celebrate its tenth year by launching a second location on the North Shore of Lake Ponchatrain outside of New Orleans. The camp invites a small number of adults to work with professional jazz musicians and swing dance instructors while enjoying the Welbourne House and grounds. Its mission to unite young musicians and dancers in mutual appreciation of the jazz arts has been part of the secret sauce behind the growing jazz revival among the young. Inspiring many to return home and found bands or events in their own communities.