Carol and Jeff Loehr are taking their classy brand of jazz 152 miles down the road from Sun Valley to host a Springtime jazz party at the Riverside Hotel in Boise, Idaho the weekend of June 3-5. Fourteen all-star musicians will be on hand to make things merry for the 175 guests expected to be on hand.
As Carol and Jeff explain: "The Riverside Jazz Party is the result of our desire to increase jazz exposure in the state of Idaho in general and the Boise area in particular. In 2014, we produced a different show each month from February through May to 'try out' the Riverside Hotel, and let them try us out as well." "All that went just fine. However, we collectively decided to do something intimate instead of the normal five-venue, multiple-band festival format we had been considering."
"Not only is June a wonderful season in Boise, but the Riverside Hotel already has live music every day of the year. The Sapphire room was designed for just such an event as this intimate jazz party. The hotel sits on the banks of the Boise River, which has a green belt with walking/biking paths, and is a beautiful location."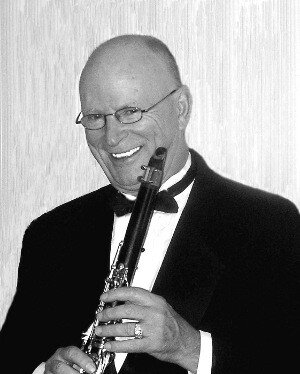 The hotel package includes $149 per night for a large, well-appointed room, two free tickets to the Sunday breakfast buffet (with champagne), plus a $50 per day meal voucher." As Jeff points out, "You can sleep, eat and drink all weekend for $300!"
The stellar musician line-up has: Tom Hook, Jason Wanner and Yve Evans – piano; Bobby Durham – bass, tuba & banjo , Sam Rocha – bass & tuba; Eddie Metz Jr. and Paul Johnson -drums; Charlie Bertini – trumpet; Greg Varlotta trumpet & trombone; Jim Fryer – trombone; Terry Myers and Nate Ketner – reeds; Bob Leary – banjo & guitar; and a whole array of vocalists: SherriLynn Colby-Bottel, plus Bertini, Durham, Evans, Fryer, Hook, Johnson, Ketner, Leary and Varlotta. The important thing to note is that Eddie Metz Jr. wants everyone to know that he will NOT be singing!
The Loehrs conclude, "Unlike most festivals and parties, the musicians are intimately involved in choosing musical groupings, genres, and styles. Basically, we sent each of them the list of the attending musicians and said to them, 'Who is your dream team? If you could do anything musically with these others, what would it be?' So, not only will attendees see what we have designed, they will witness the musical hearts of the musicians involved."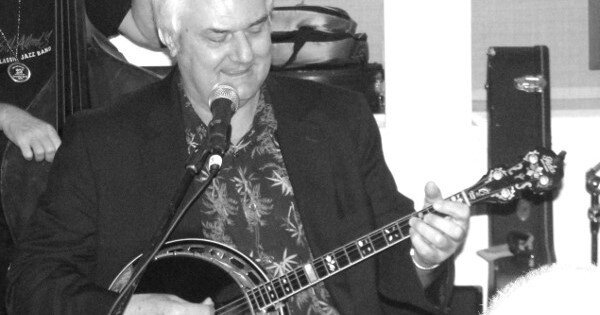 "There are a few surprises planned that we are certain haven't been done before and that should set this party apart from all others. Carol and I are thrilled to present it, and expectations are high among all of us involved."
All reservations for the Riverside Jazz Party in Boise should be made by calling 877-478-5277.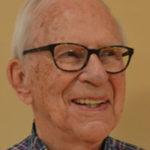 Lew Shaw started writing about music as the publicist for the famous Berkshire Music Barn in the 1960s. He joined the West Coast Rag almost thirty years ago and has been a guiding light to this paper through the two name changes since then as we became The Syncopated Times.  47 of his profiles are collected in Jazz Beat: Notes on Classic Jazz. Volume two, containing profiles from 2013-2016 will be available on Amazon soon. He taps his extensive network of connections and friends throughout the traditional jazz world to bring us his Jazz Jottings column every month.