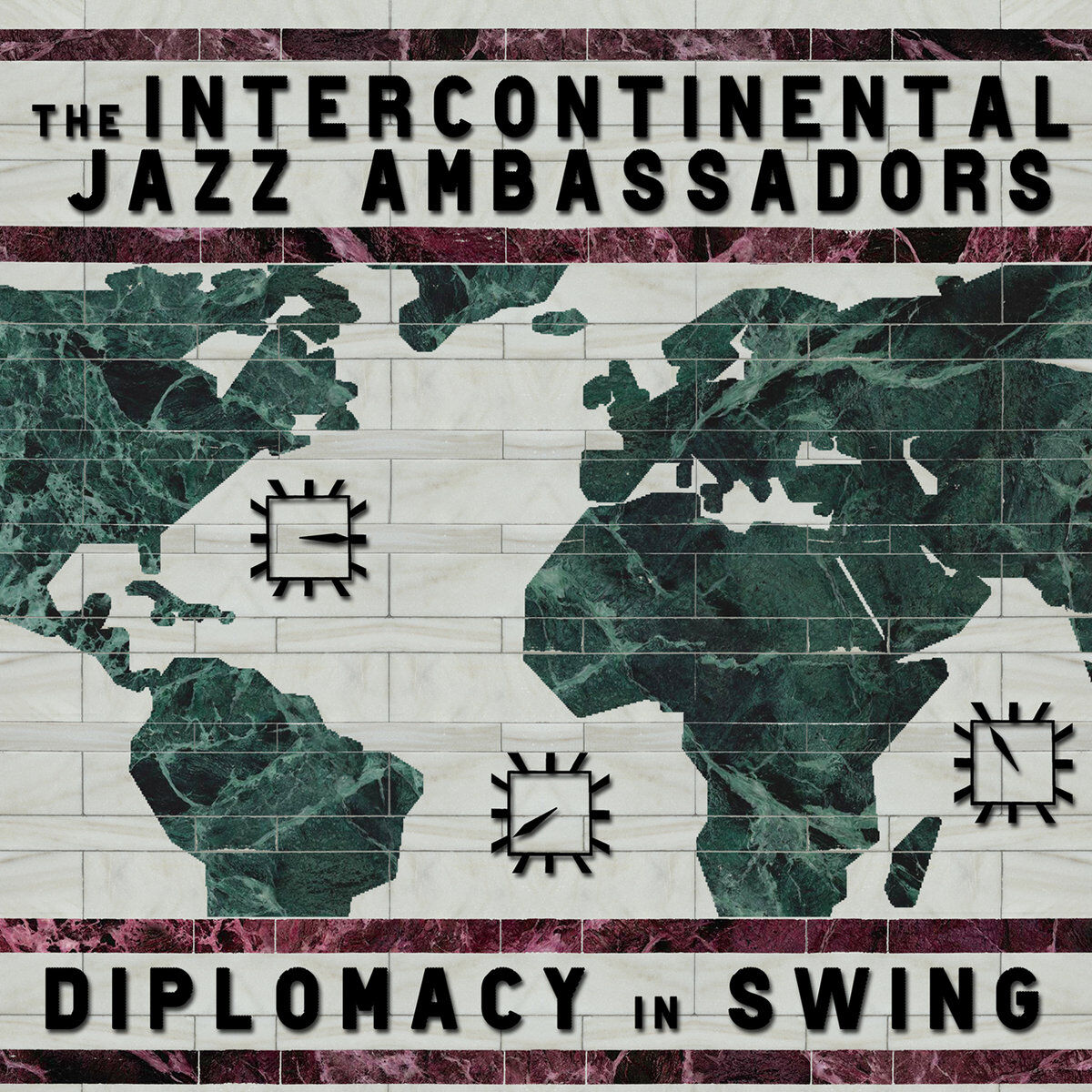 Band names don't get much grander than The Intercontinental Jazz Ambassadors. But then lockdown-driven remote recording projects don't get much more ambitious than the tri-continental, sixteen-musician spectacular represented by Diplomacy in Swing. That's exactly what is achieved here, inspired by a similar effort one year earlier (House Bound Jazz, by Andrew Oliver and Friends) which featured many of the same performers. Two numbers on that album included vocals by Doug Sammons and Dee Settlemier, who return on Diplomacy to deliver ten tracks of twenties and thirties hot jazz and blues.
These include songs made famous by Bessie Smith, Fats Waller, and Judy Garland, running the gamut from slow drags to breathless stompers. Doug and Dee helped pianist and arranger Andrew Oliver, who heads up the project, choose the tunes. Their very fine versions include "Take It Easy, Greasy," which compares favorably with the 2014 take by Naomi and Her Handsome Devils familiar to swing dancers worldwide. I'm a bigger fan of Dee—who evokes Smith in "Singin' the Blues" as well as she does Garland in "On the Bumpy Road to Love"—than I am of Doug, and there's something a little quirky about his harmonies when duetting. Still, their versions of "Lookin' Good But Feelin' Bad" and "Root Hog or Die" are great fun, and I can't wait to dance to them one day.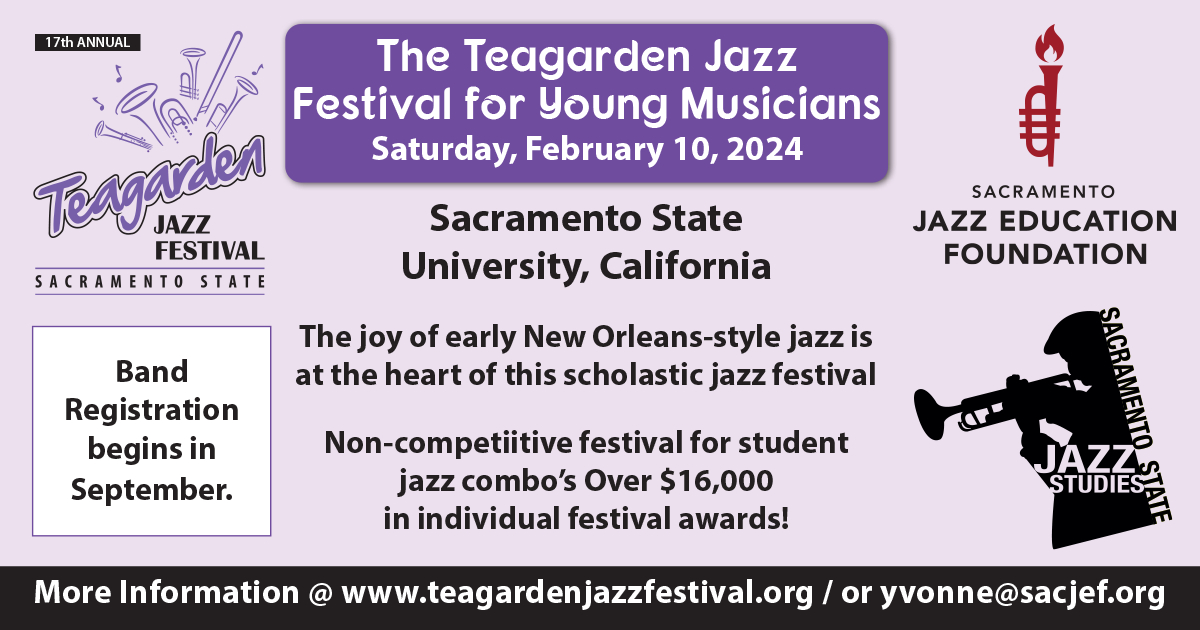 Their musical collaborators include prolific clarinetist Michael McQuaid (also of the Shirt Tail Stompers, Vitality Five, etc.) vintage drum guru Nicholas D. Ball, Bix expert Andy Schumm, six-time British Jazz Award-winning trumpeter Enrico Tomasso, and many more. The soloing is superb, as might be expected from such a stellar line-up. Each musician gets ample opportunity to demonstrate their chops, with several tracks building to a beautiful cacophony of reeds and horns. My favorite? Probably "8, 9 and 10"—Slim and Slam's music deserves many more covers than it routinely gets.
The album sounds very well put together, by and large. My only gripe is with the pianos—not the quality of the playing, goodness no. Nor with the jangly, honky-tonk saloon sound which could only come from some splendid vintage uprights. But at times they sound as though recorded in a swimming baths, with a "wet," echoey sound not shared by the vocals or the soloists. The effect was the same whether listened to on a speaker or earbuds, I found. It's far from unforgivable, given the technical challenge of melding so many musicians—each with their own space and equipment—but emphasizes how masterful some producers (Eric Heveron-Smith, Keenan McKenzie) have become at overdubbing projects which sound as though they were made in the halcyon pre-social-distancing days.
Speaking of the olden days, this disc features a fascinating bonus track which Colin Hancock—who also plays cornet on the album—has pressed onto shellac (well, polycarbonate). Having recently reverse-engineered the acoustic record pressing process, Hancock has produced some of the first acoustically recorded 78s in almost a century. And it sounds gloriously Jazz Age. (If you want to know more about the process, Joe Bebco has already written about it.)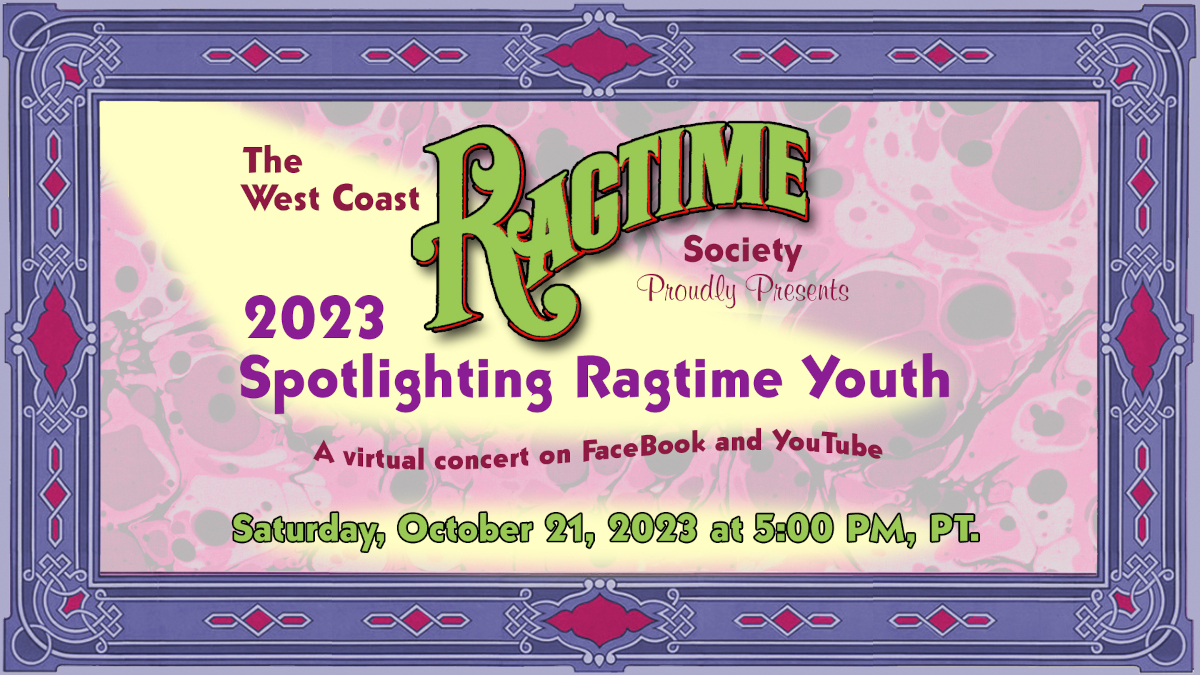 When all's said and done, this rollicking album bringing the speakeasy to your stereo is a steal at one buck per track. And if Hancock ever presses the whole thing on vinyl, I'd happily pay a lot more than that. Listen to it on Bandcamp now.