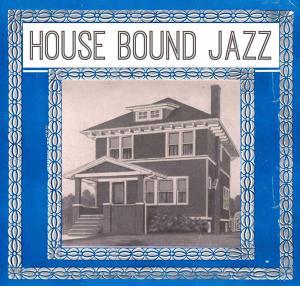 I downloaded this album the moment I saw it. At the time it was only five tracks with maybe six or seven musicians on board and I had no real expectation there would be more. As of tonight there are 29 tracks featuring 27 musicians playing fiery and authentic 20s jazz. What's even better is that by the time you are reading this who knows how many more will have contributed.
They coalesce in dozens of small all-star groups on multi-track recordings that can only be described as a creative explosion. The project includes musicians from around the world, some in the top tier of their instruments. Every jazz fan needs to hear it.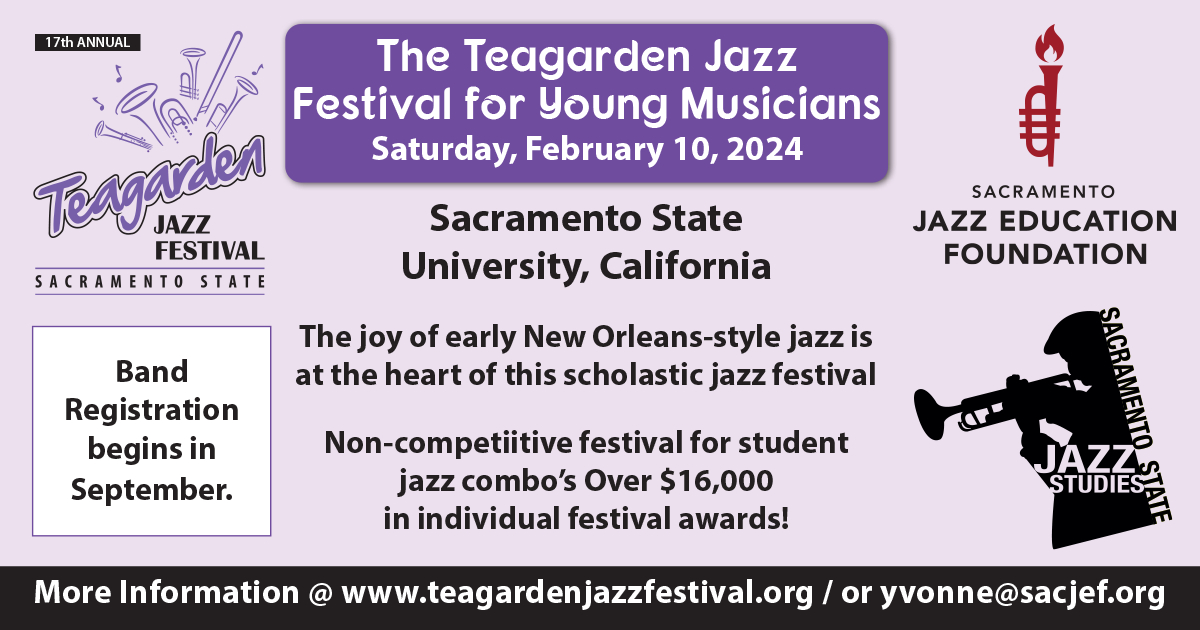 House Bound Blues is a "name your price" album on Bandcamp and I believe I donated a dollar a track for what was there at the time. When new tracks are added I can go back and download them. I have excitedly done so every few days all month. This project is the best thing to come out of quarantine.
The album itself is hosted on the Bandcamp page of Andrew Oliver, an American pianist who has defected to the London early jazz scene. On board from the beginning was multi-instrumentalist and mult-track master Colin Hancock. For years I've wanted him to release his own one man band recordings as an album because they capture his unique vision. He's remarkable at perceiving and recreating minutely specific styles. As he is in tune and in touch with Andrew Oliver and his band mates Colin's name was welcome but not a surprise. Also not a surprise was New Yorker Mike Davis.
What was a surprise was to see Charlie Halloran in the initial mix. He's everywhere on recordings out of New Orleans and a regular member of several groups there including the Shotgun Jazz Band. But I'd never seen him playing with any of the others. The potential was there for something great, something that couldn't happen in normal times.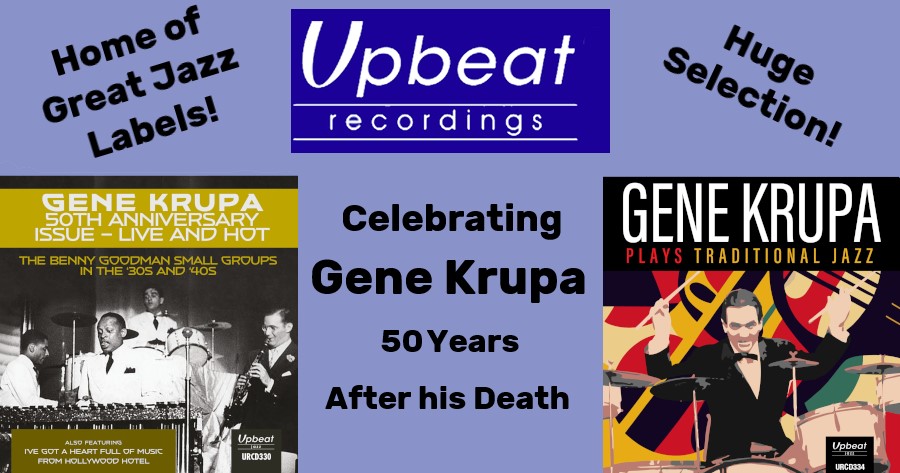 You can't always tell who is on what track as some of the groupings are given humorous names but most of them seem to include Oliver, Davis, Michael McQuaid, or Nicholas D. Ball. That core consists of regulars you would hear at the Whitley Bay Jazz Festival.
As for the rest I don't have space to name their instruments but you should recognize a few of them if you've been reading our paper long; Dave Bock, Sebastien Girardot, Joe Dessauer, Josh Duffee, Ryan Gould, Matt Holborn, David Jellema, Dave Kelbie, Jon-Erik Kellso, Chris Lowe, Malo Mazurié, John Moak, David Sager, Doug Sammons, Dee Settlemier, Matthias Seuffert, Andy Schumm, Tyson Stubelek, Enrico Tomasso, Martin Wheatley, and Jacob Zimmerman. By the time your read this there may be others.
The music, primarily instrumental, rises far above anything you would expect from this multi-continental arrangement. These are expert musicians and a little pandemic won't stop the creative juices from flowing. I can't even pretend to fully appreciate how good this album is yet, but I know I'll be enjoying it long after we've found a new normal. If you've been looking for a way to support the jazz artists we'll need around to make high quality jazz in the future contribute what you can to this project. Proceeds are shared among the musicians.