The 2022 San Diego Jazz Fest & Swing Extravaganzawas held at the Town & Country Hotel over the Thanksgiving weekend after several years of "inactive" status. Attendees from all over the world gathered to enjoy five days of traditional jazz and all the camaraderie that accompanies it. The first guest we met there Wednesday afternoon was from Australia and planned to spend several weeks in the San Diego area before going back to Brisbane!
Lots of friends awaited the start of the festival and had to make their way through the recently renovated hotel grounds. The original single story cottages were removed to be replaced by a sleek front lobby and bar with access to several on-site restaurants and a large pool. The rooms in the existing buildings were beautifully remodeled and updated. Once in the convention area itself, the layouts were the same so the venues were easy to find. The very large main ballroom and four medium-sized ones were utilized daily along with a smaller venue to showcase the solo pianists.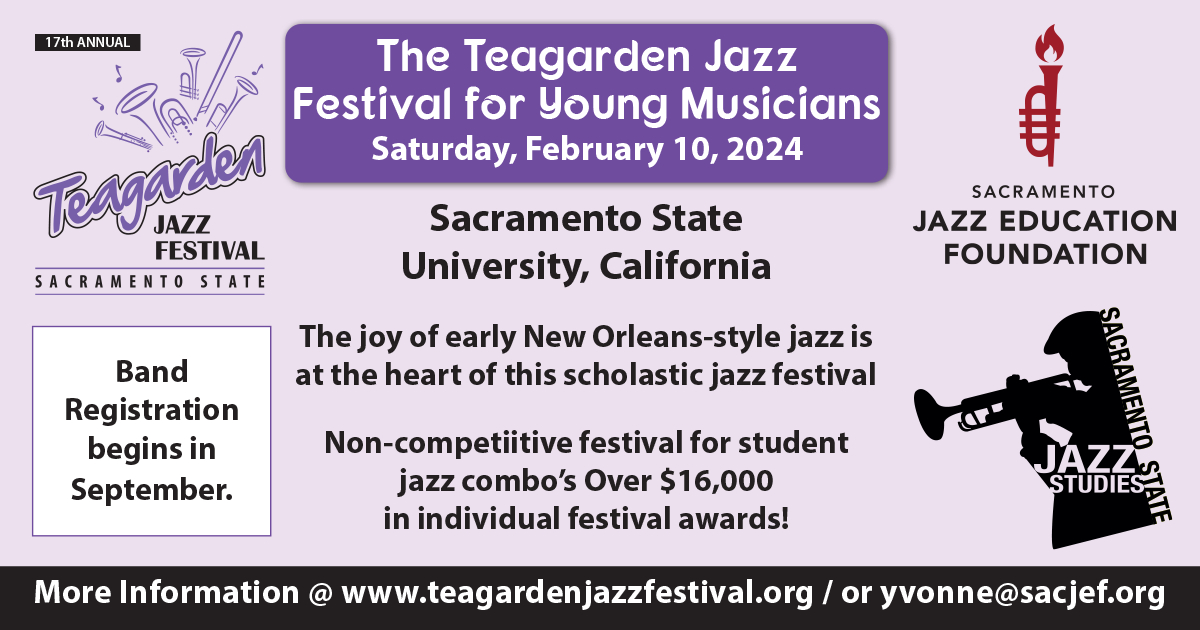 Wednesday night kicked-off with alternating sets from local bands High Society Jazz Band and Sue Palmer and her Motel Swing Orchestra. High Society led by Larry Okmin (cl) with Rick Evans (tp), Billy Hawkins (tb), Jay Berman (p), Mike Masessa (dr) and Edward La Barbara (bs) filling in for band regular Joe Meza. Janet Hammer provide vocal accompaniment. Rick's pocket trumpet was exceptionally powerful and the front line provided lots of enthusiastic banter allowing the audience to be a part of their set. It was a joyous return! With Sue Palmer's group, "fun" should be a part of their band name.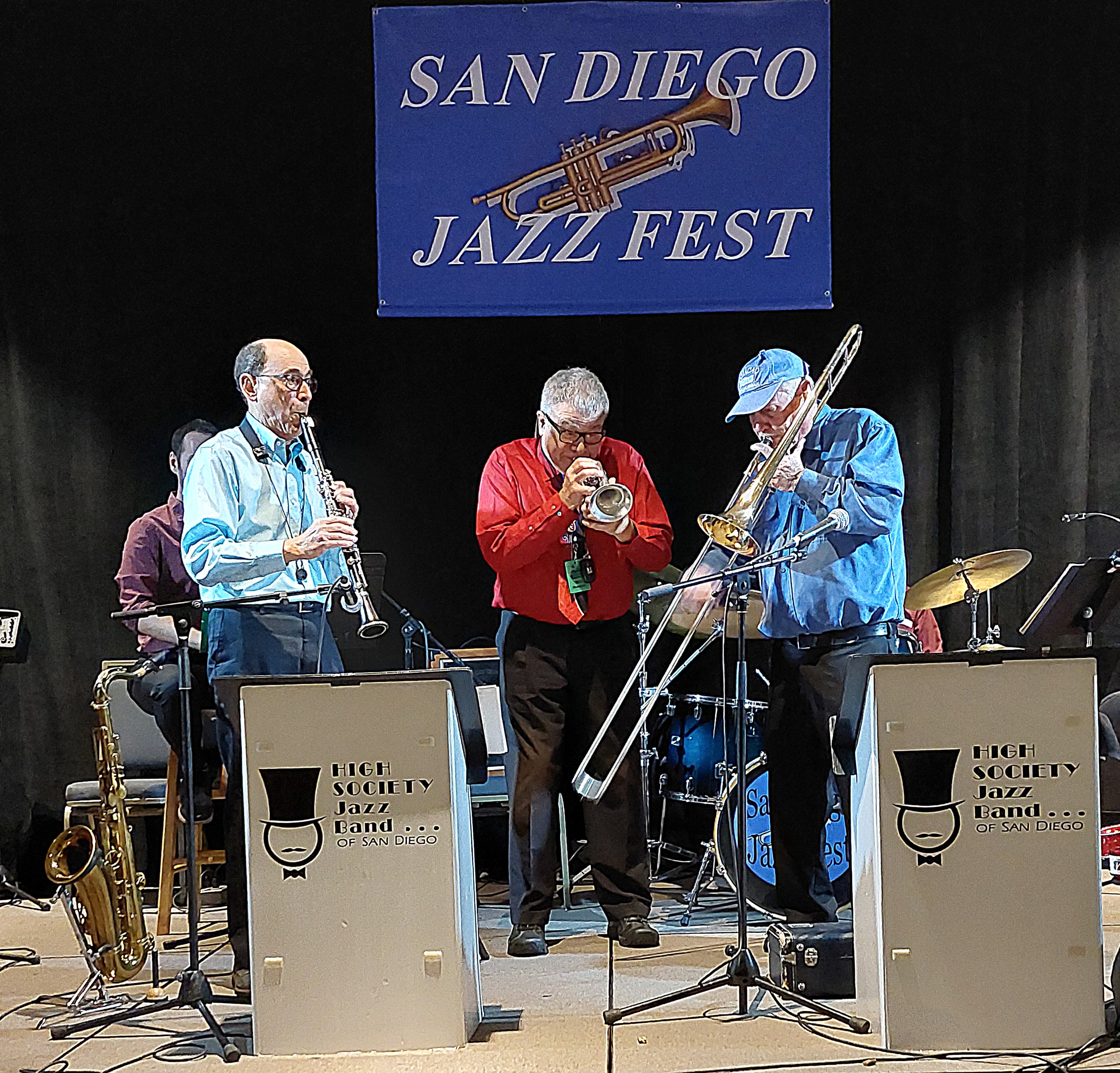 While Sue manages lots of boogie-woogie beats on her piano, April West (tb), Jonny Viau (sax), Steve Wilcox (gtr), Peter Harrison (bs), Sharon Shufelt (dr) and Liz Ajuzie (v) create a terrific ensemble. In one set, April did her "foot" thing: lying down on the floor with her foot controlling the slide, she doesn't miss a beat! Steve's guitar is "radio-controlled" without cords attached to the guitar body; the sounds are sent to a small nearby amp and broadcast from the unit. This allows Steve to move around all over and off the stage highlighting riffs appropriate to the tune. This is a very animated band!
The Thanksgiving day did not offer the previously "usual" buffet with its enjoyable hours of live music and all on-site restaurants were booked for individual servings alas, without music. Although disappointing, the day saw lots of arriving musicians from out of town, eager to hit the stage and enjoy the welcoming hugs and handshakes from their fellow players. No buffet, but lots of smiles and excited performers happy to be in the lovely weather and hospitality offered by Southern California.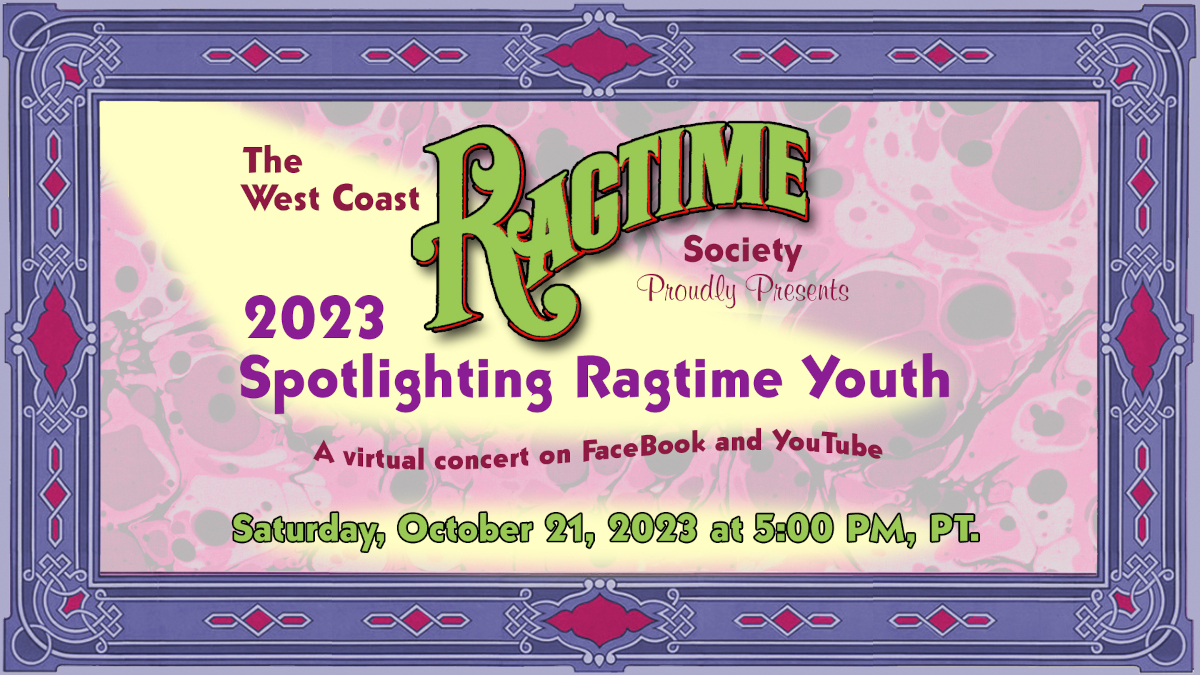 Thursday evening started out with Katie Cavera (bj/gtr/bs) and CJ Sams (tuba/sousa) in a sing-a-long set with audience participation. It was another way to introduce oneself to the attendees that we would be seeing daily throughout the weekend. Katie was very proud to show off her newly purchased Barney Kessel banjo and enjoyed the adoring reactions of her fellow musicians.
Brian Casserly (ldr/tp) and Cornet Chop Suey are always a crowd favorite with Brett Stamps (tb), Jerry Epperson (reeds), Rick Zelle (p), Jay Hungerford (bs) and Dick Maley (dr). Their tribute to Louis Armstrong was a special set and highly enjoyable.
Dave Bennett (ldr/cl) and his Quartet with Arlene McDaniel (p), Pat Prouty (gtr) and Pete Siers (dr) showcased many jazz standards and Dave's own compositions. The quartet makes beautiful music whether rollicking on a tribute to Jerry Lee Lewis, profiling other Rock & Roll artists or delivering a sweet Gospel set on a Sunday morning. Their many fans were very supportive.
Katie and the Lost Boys found Katie Cavera (bj/gtr/bs) again with a really swinging group. Clint Baker (tp), Riley Baker (tb), Nate Ketner (reeds), Dawn Lambeth (p/v), Sam Rocha (bs) and Hal Smith (dr) created a driving force in the large ballroom.
The Mission Bay High School Jazz Preservationists led by director JP Balmat, is an award-winning educational effort with much past success. There are seven different ensembles (1 concert band, 2 choirs, 2 orchestras and 2 jazz groups) with the Preservationists and Swing Choir attending the Fest this year. The Preservationists went to New Orleans this past year and will be off to Yokohama, Japan in April as invited guests to participate and represent San Diego and the USA in various performances in their sister city celebrating the 65th anniversary of sister-city relations. Please access www.missionbaymusic.com for additional information about their various concerts throughout the San Diego area or to contribute to the current fund-raising efforts. The Preservationists are known as one of our Nation's finest traditional youth jazz bands. It is such a pleasure to see these young musicians and performers enjoying live music and learning skills that will enhance their lives.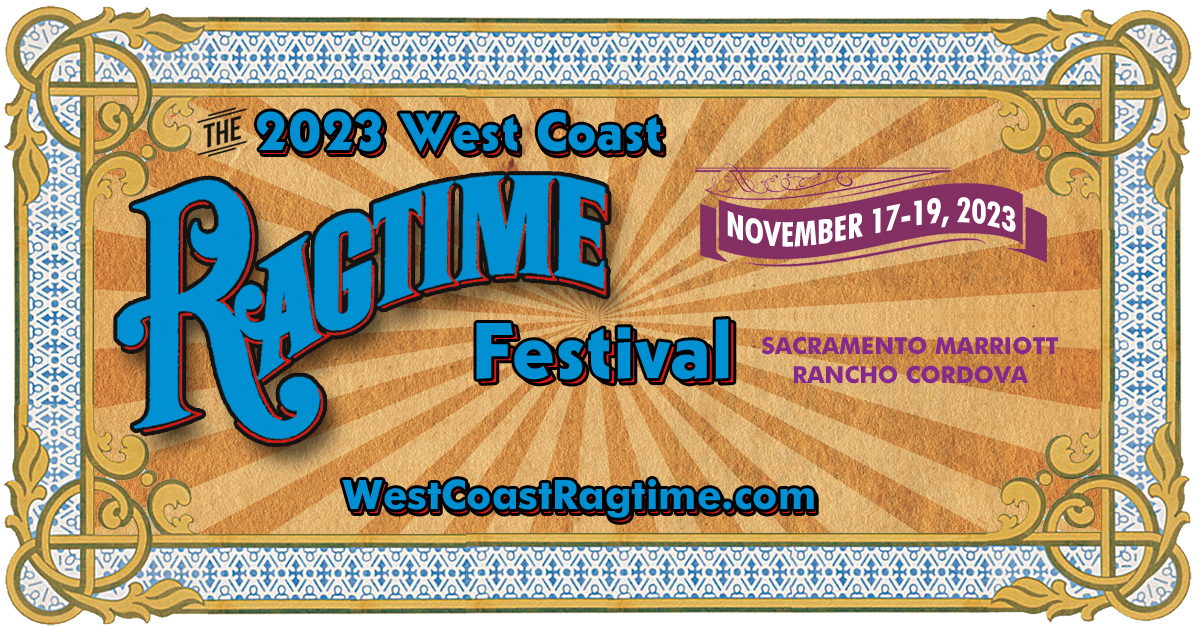 The New Orleans Night Owls led by the SD Fest Artistic Director, Hal Smith (dr) with T.J. Muller (cnt), Riley Baker (tb), Ryan Calloway (cl), Andrew Oliver (p), Bill Reinhart (bj) and Michael Gamble (bs) brought us back to New Orleans. They featured all of the NO greats from George Lewis and Joe Oliver, to Ken Colyer's Jazzmen. Hal is a superb historian of this genre and always provides a little background to the piece which enhances the audience's appreciation of the song.
The Night Blooming Jazzmen sans leader Chet Jaeger, has been at many of the 40+ weekends of this Fest. Dr. Les Deutsch (cnt/ldr), Phil Andreen (tb), Jim Richardson (reeds), Andrew Barrett (p), Mike Olson (bj/reeds), CJ Sams (sousa), Nick Scarmack (dr) and Carol Andreen (v) brought back the spirit of the Jazzmen and I am sure Chet was very proud of his legacy while viewing the band from "up there."
The Sierra Seven as successor to the High Sierra Jazz Band, made their first appearance at the SD Fest. Marc Caparone (tp/ldr), Howard Miyata (tb), Nathan Tokunaga (reeds), Randy Morris (p), Scott Anthony (bj), Paul Hagglund (sousa) and Danny Coots (dr) brought the right vibes to the ballrooms with lots of swinging numbers and classic arrangements. While band leader, Pieter Meijers (cl) was unable to attend, the sensational 15 year old Nathan Tokunaga gave new meaning to the words "child prodigy." He knew all the arrangements and forms and when to have his clarinet soar above the featured melody while responding to the cues and signals given by the other musicians. He was at ease and somewhat flawless. Jeff Barnhart (see Jeff's column "My Inspirations" on page six of TST January issue) described this young man with equally endearing adjectives and I expect to see and hear him many times in the coming years. Nathan played with a few other bands throughout the weekend. Both Marc and Howard had ear-to-ear grins while watching Nathan during his featured solos. I did too!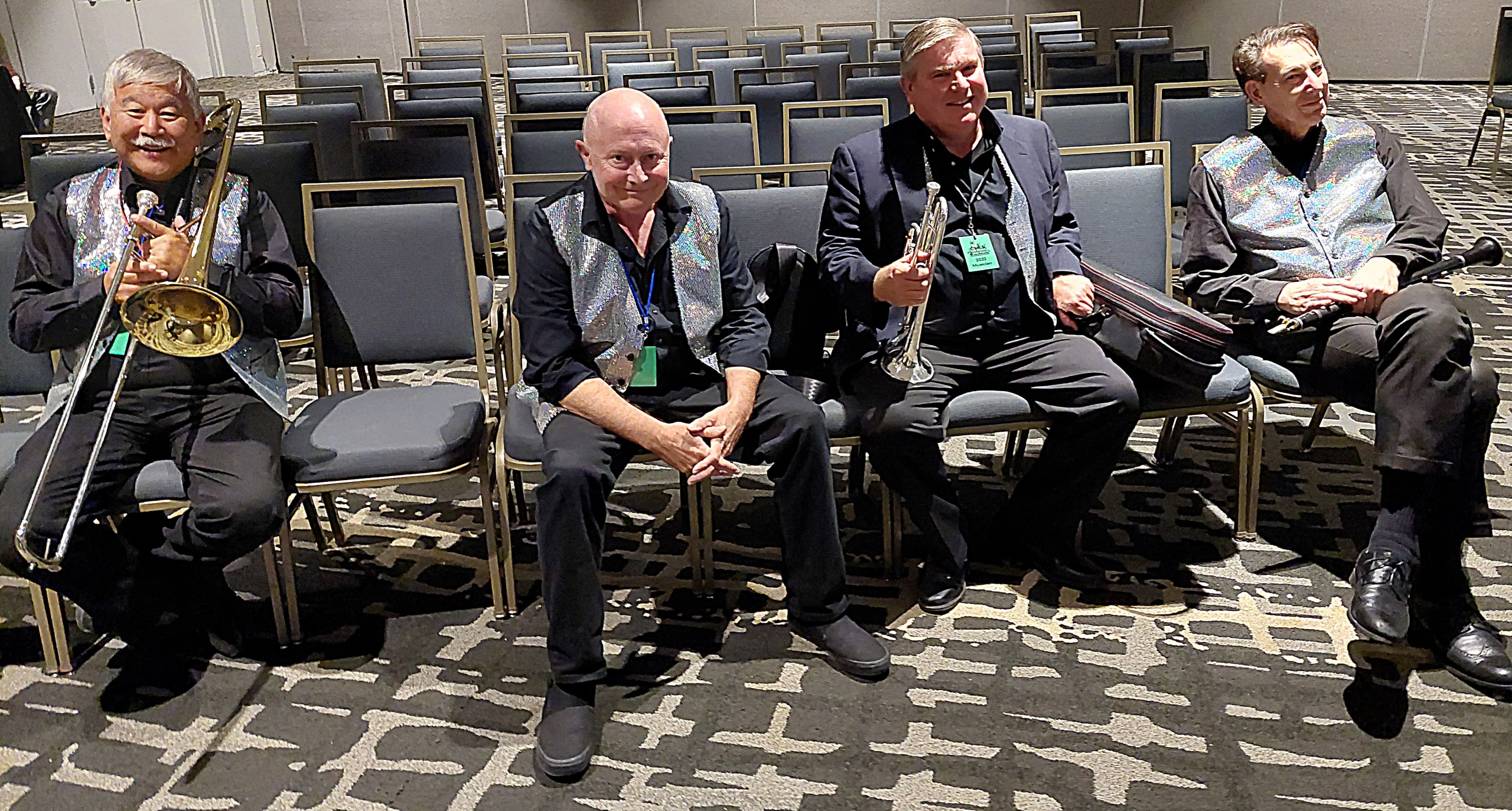 Carl Sonny Leyland and Friends found the boogie-woogie virtuoso with Dan Barrett (cnt), Clint Baker (tb), Nate Ketner (reeds), Jonathan Stout (gtr), Marty Eggers (bs) and Jeff Hamilton (dr) for a few sets. Sonny also had a trio with Marty & Jeff for 8 sets so all bases of the boogie-woogie, barrelhouse, jazz and swing standards were well covered.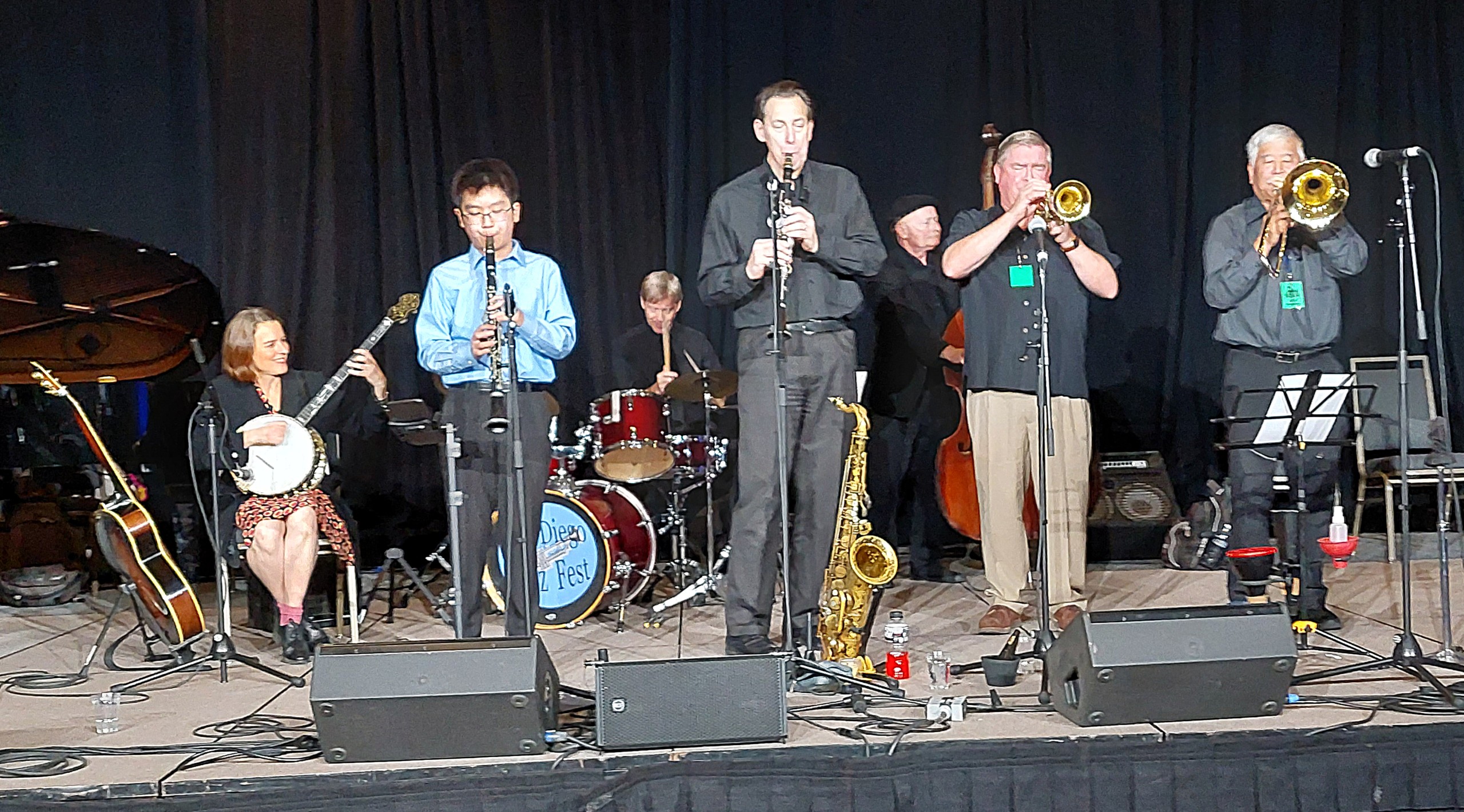 Cheryl's Vintage Jazz made their first appearance at the SD Fest and our local (Phoenix area) bandleader, Cheryl Thurston, brightened the stage many times. Marc Caparone (tp), Howard Miyata (tb), Dan Levinson (reeds), Katie Cavera (bj/gtr), Evan Dain (bs) and Danny Coots (dr), fresh from the Arizona Classic Jazz Society Fest in Chandler, AZ didn't miss a beat in recreating the same enthusiasm in their numbers. One of their sets profiled Eddie Condon (gtr) and his 50 year musical career.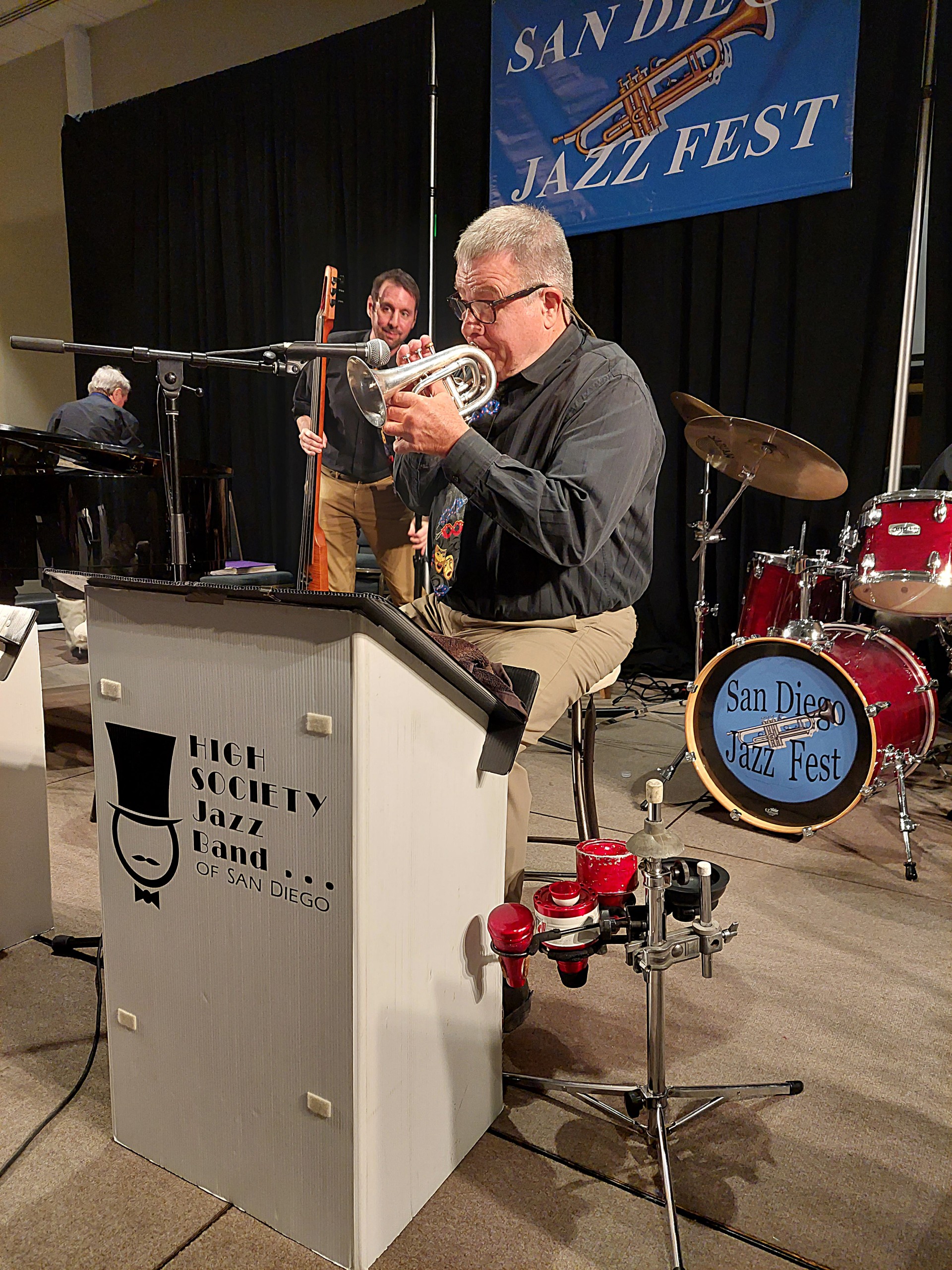 Guest artists included Dan Barrett (cnt/tb), Laura Windley (v), Robbie Rhodes (p), and Jonathan Stout (gtr) playing with various groups during the weekend while Virginia Tichenor (p) headlined in the Pianorama meeting room. Other solo piano artists included Marty Eggers, Carl Sonny Leyland, Andrew Oliver, Randy Morris, Jeff Hamilton, Cheryl Thurston, Arlene McDaniel, Sue Palmer, Lee Fugal, Andrew Barrett, Robbie Rhodes, Caroline Dahl, Jay Berman and Dawn Lambeth.
A special set with Sue Palmer and Carl Sonny Leyland and their dueling pianos gave the swing dancers plenty to "swing" about! There was a highlighted Swing Extravaganza from 1:45 pm to midnight on Friday and 2:00 pm to midnight on Saturday with a DJ for the after-hours dancers on both nights. The Trad Jazz Showcase introduced performers on the opposite end of the ballrooms from 1:00 pm to about 11:00 pm on Friday and 1:15 pm to 11:00 pm on Saturday.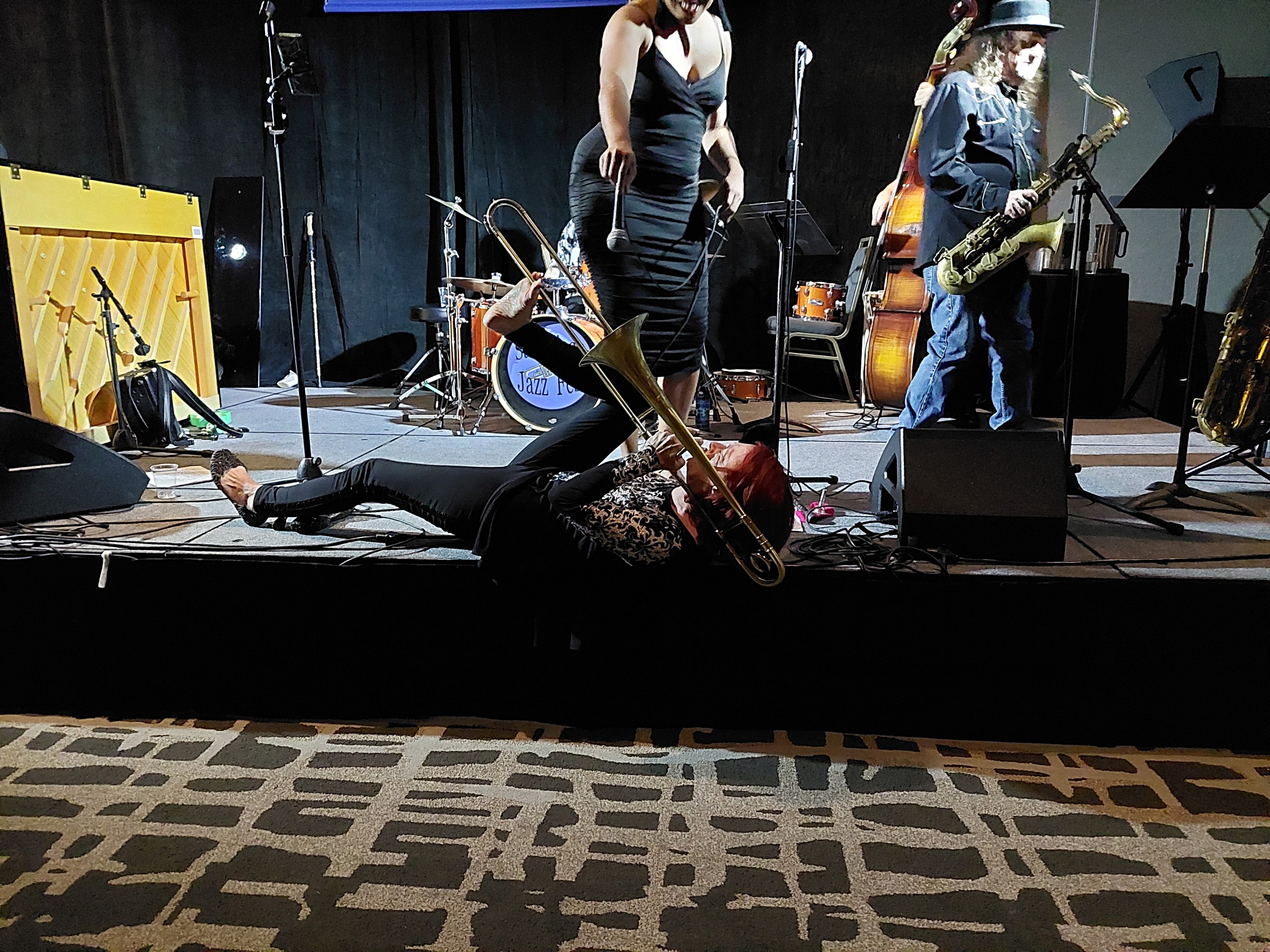 There were several sessions for dance lessons regarding the Charleston, Balboa, Lindy Hop and Solo Jazz. The Sunday early evening last set featured Festival opener Katie Cavera and many impromptu jammers flooding the stage with a variety of instruments producing a variety of sounds!
Because of scheduling conflicts, I didn't hear several other groups including Champagne Dixie, Gino & the Lone Gunmen, The Jazz Jammers, Mad Hat Hucksters, Michael Gamble's Rhythm Serenaders, Sweethearts of Dixie, Tom Rigney & Flambeau, or the Uptown Rhythm Makers. As you can see, there were many, many opportunities to hear music all day long and a bit into the wee hours, too!