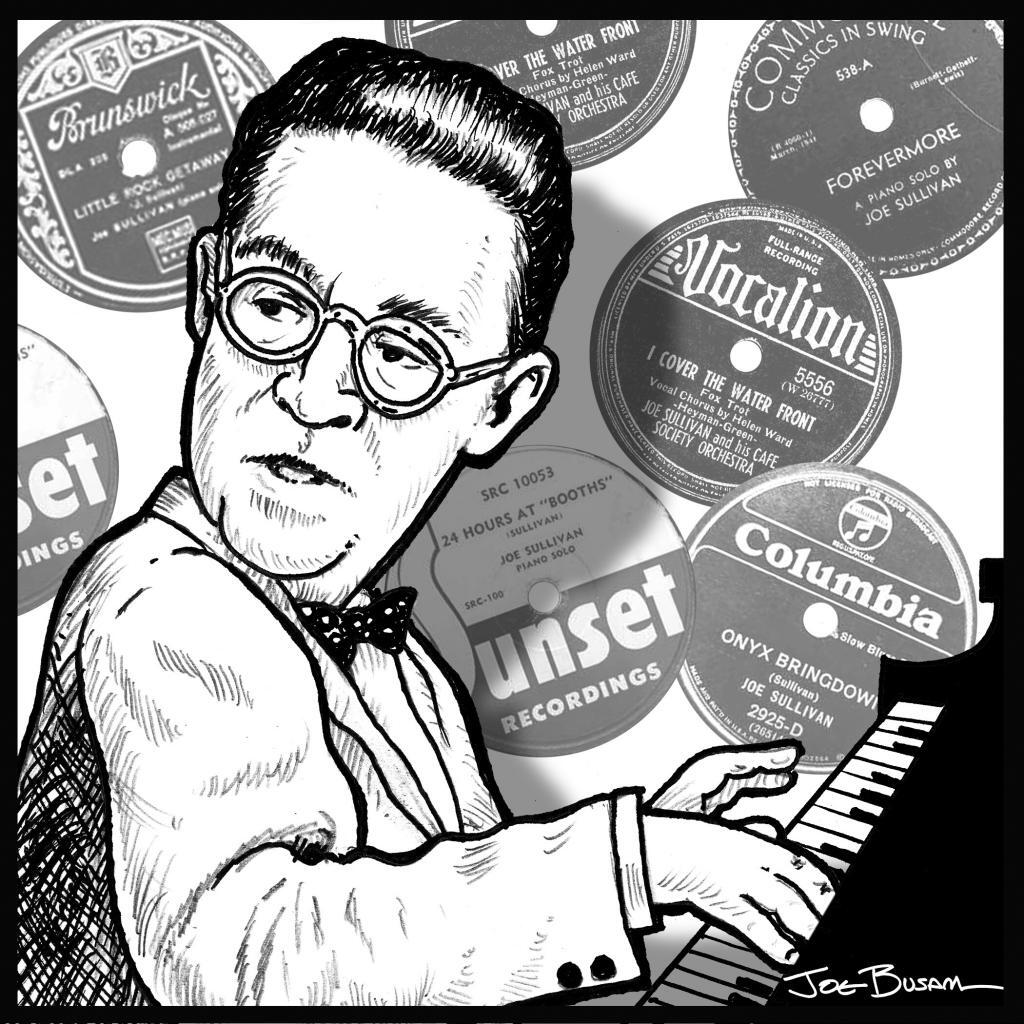 Joe Sullivan was born Joseph Michael O'Sullivan in Chicago on November 4, 1906. The last of nine children, Joe demonstrated serious musical ability at an early age—a fact unappreciated by his father, who did not care for popular music. He took piano lessons from the nuns at his Catholic school, but also played pop songs from sheet music his sister provided—all while his father was not at home.
As a teenager, he worked a resort job up in Wisconsin and decided he wanted to make music his career by the age of 16. Chicago offered endless opportunity to hear the great pioneering jazz musicians, and he became friends with Earl Hines and Fats Waller who influenced his own approach to the piano. His style grew to be a melding of Waller's stride and Hines's fiery trumpet-style piano, with an adventurous and individual approach to rhythm.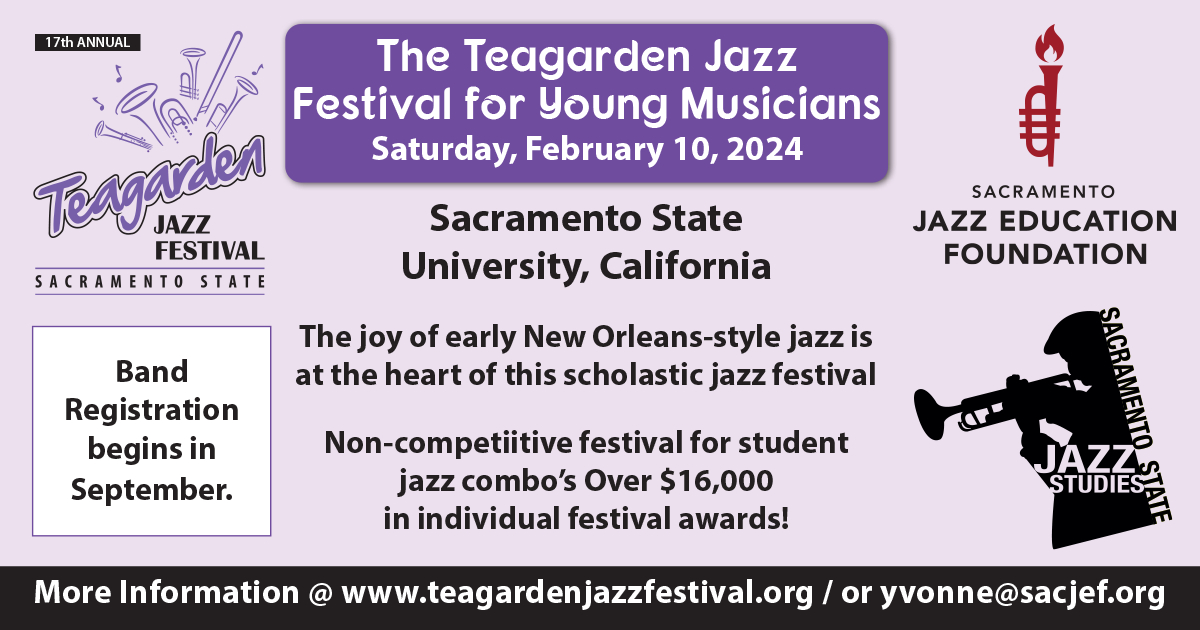 At 21, he was arguably the most musically accomplished member of the Austin High School Gang (which included Jimmy McPartland, Frank Teschemacher, Bud Freeman, and Gene Krupa). The group was heard by Red McKenzie, who convinced Okeh to record them in 1927. The records they made marked the birth of Chicago-style Jazz, though Sullivan himself said, "There is no such thing as Chicago style. We were just a bunch of musicians who got together. The so-called critics invented Chicago style."
After working for a time with Roger Wolfe Kahn, Joe found a position as Bing Crosby's personal accompanist—an office vacated with the death of guitarist Eddie Lang. While in the Crosby enclave, he developed friendships with Bing's brothers and was hired in 1936 as pianist for the Bob Crosby Orchestra. Within that band he found kindred spirits, and they played his compositions, including his signature piece "Little Rock Getaway."
Joe Sullivan was sidelined by tuberculosis in 1937; he recovered but thereafter focused on solo piano and small groups. His playing was ever magnificent, though he found less work as the years passed. His appearance on Ralph J. Gleason's Jazz Casual in 1963 shows an elder statesman still in command of his instrument. After years of declining health, Joe Sullivan died on October 13, 1971.