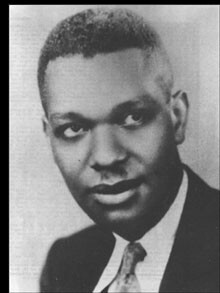 Born in Little Rock, Arkansas in April 1906,
Alex Hill
(April 22, 1906 – February 1937), the eldest son of an African Episcopalian minister and a pianist/music teacher, defied his parents' wishes by devoting most of his life to secular music. An experienced pianist before he turned professional at the age of 16, Hill then served his apprenticeship with several territory bands, including those of alto saxophonist Alvin "Fats" Waller (nominally an uncanny harbinger of his association with
Fats Waller
) and Terrence Holder.
Having formed his own band in 1924, by 1926, as musical director of a touring revue, Alex Hill became stranded on the West Coast, where he joined the trumpeter Mutt Carey's Jeffersonians, in addition to writing for other bands, such as Paul Howard's Quality Serenaders.
By the late 1920s, Alex Hill had settled in Chicago, then the Mecca of jazz. Appointed staff arranger for the Melrose Brothers' publishing company, Hill followed in the distinguished footsteps of Jelly Roll Morton. Both inside and outside the recording studio, Alex Hill worked with the trumpeter Jimmy Wade's Dixielanders and clarinetist Jimmie Noone's Apex Club Orchestra. The pianist also was the nominal leader on some small group recordings made between 1929 and 1930, with personnel recruited from such prominent Chicago based outfits as those led by pianist Earl Hines and Sammy Stewart.
It was in his capacity as the pianist/musical director of the latter that Alex Hill arrived in New York in the spring of 1930, for an engagement at the prestigious Savoy Ballroom. When, at the end of their sojourn, his colleagues returned to the Windy City, Hill, along with the tenor saxophonist Chu Berry and the drummer, Big Sid Catlett opted to stay.
In December of that same year, Alex Hill teamed up with his fellow pianist/composer Fats Waller, as part of a seasonal revue, "Hello 1931", at New York's Alhambra Theatre (7th Ave. and 126th St.).
There were to be just a handful of engagements and recordings in the remaining six years of Hill's life. His most widely known recording date must have been the October 1933 one, under guitarist Eddie Condon's name, which also produced the original recording of Bud Freeman's tenor saxophone showcase, The Eel. In addition to his presence at the keyboard, Hill composed and/or arranged the other items.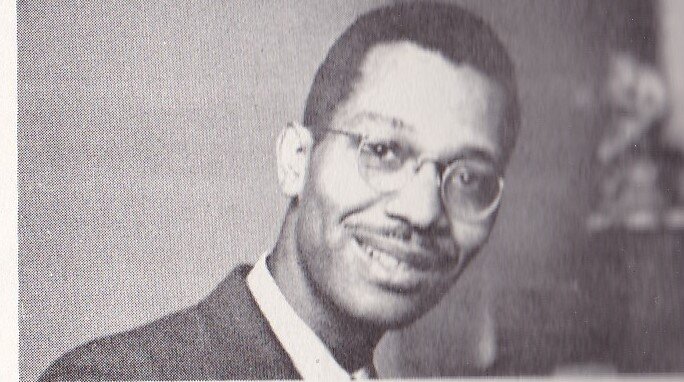 His writing skills undoubtedly enabled Hill to survive the ravages of the Great Depression more comfortably than most musicians. As a freelance, commissions for the prestigious Paul Whiteman Orchestra ensured his work maximum exposure.
Alex Hill's appointment as staff arranger to Mills Music in 1934 carried certain fringe benefits, because his boss, Irving Mills, also happened to be the nominal leader/manager of Mills Blue Rhythm Band and the manager of the Duke Ellington Orchestra. Apart from the singular honor of writing for the latter, in early 1935, Alex Hill received the accolade in being asked to deputize for a briefly indisposed Ellington.
Having formed his own band in early 1936, specifically for an engagement at New York's Savoy Ballroom, a few days after opening there, Hill was forced to disband through ill health, which signalled the end of his career. His final months were spent at the family home in Little Rock, where he died in February 1937.
by Sally-Ann Worsfold
(from the liner notes of Ain't It Nice? The Recordings of Alex Hill 1928-1934 on Timeless Records)
If you would like to order the Timeless Records' CD of Ain't It Nice? The Recordings of Alex Hill 1 or Ain't It Nice? The Recordings of Alex Hill 1928-1934 you can do so direct from Timeless Records.


Title

Recording Date

Recording Location

Company

Stompin' 'Em Down


(Alex Hill)

3-30-1929
New York, New York
Brunswick
80034 A
Tack Head Blues


(Alex Hill)

3-30-1929
New York, New York
Brunswick
80034 B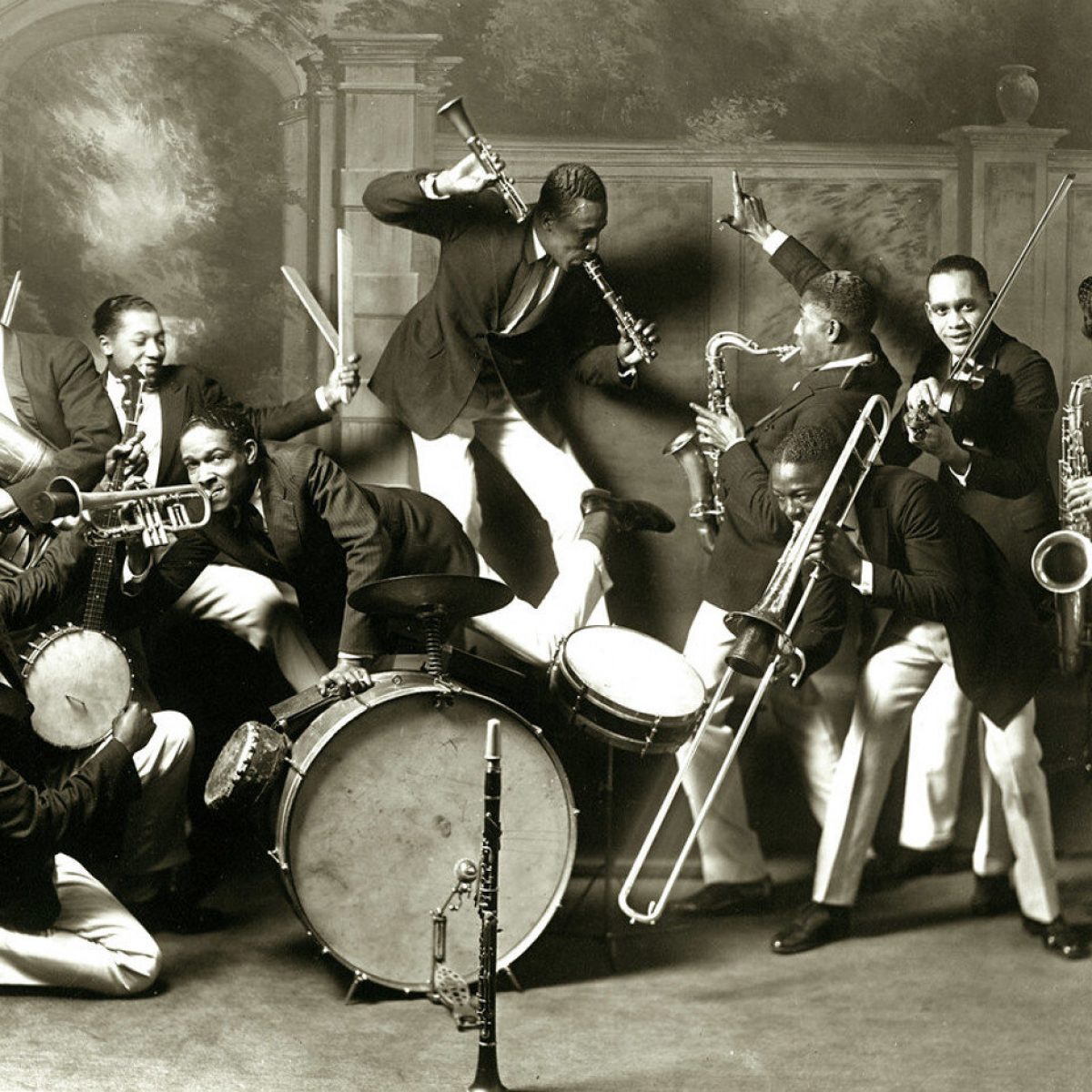 Redhotjazz.com was a pioneering website during the "Information wants to be Free" era of the 1990s. In that spirit we are recovering the lost data from the now defunct site and sharing it with you.
Most of the music in the archive is in the form of MP3s hosted on Archive.org or the French servers of Jazz-on-line.com where this music is all in the public domain.
Files unavailable from those sources we host ourselves. They were made from original 78 RPM records in the hands of private collectors in the 1990s who contributed to the original redhotjazz.com. They were hosted as .ra files originally and we have converted them into the more modern MP3 format. They are of inferior quality to what is available commercially and are intended for reference purposes only. In some cases a Real Audio (.ra) file from Archive.org will download. Don't be scared! Those files will play in many music programs, but not Windows Media Player.