Alex Mendham and his Orchestra: Jazznocracy
Several years ago, singer Alex Mendham realized his long-time dream of organizing and leading a jazz orchestra that performed music from the 1925-35 period, not only sounding but looking the part. They have since become the house orchestra at London's Savoy Hotel and made their recording debut on Whistling In The Dark for the Rivermont label.
On Jazznocracy, the Alex Mendham Orchestra consists of nine horns (including bass sax), two violins and a four-piece rhythm section with either sousaphone or string bass. Mendham and the Dunlap Sisters (Serena and Hannah) take care of the vocals during a wide-ranging set that includes a few standards and many obscurities, ranging from hot dance music to a few sweeter tunes. While most of the arrangements utilize at least partial transcriptions from vintage recordings, many of these are little-known performances including by Herman Waldman, Ted Fio Rito, the Coon-Sanders Nighthawks, Ben Pollack (the classic "He's The Last Word") and Will Hudson along with Tiny Parham (the rollicking "Washboard Wiggles") and Jelly Roll Morton (the atmospheric "New Orleans Bump"). The song selection is delightful for when was the last time that one heard such tunes as "Marbles," "Gotta Great Big Date," "On The Air," "Cuttin' Up," or "Jazznocracy?" The brief solos very much fit the era as do Mendham's versatile period vocals.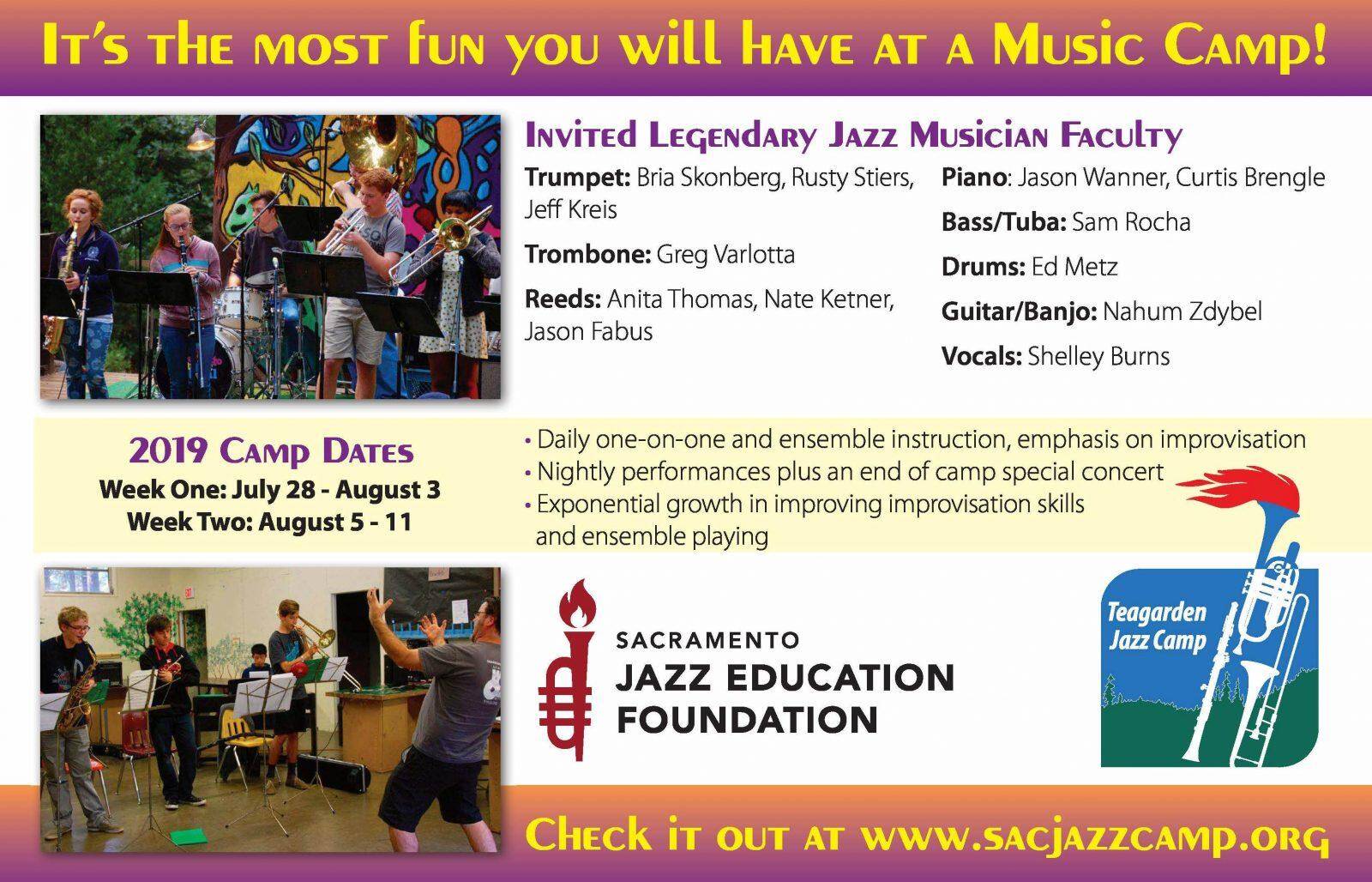 1920s/30s dance band collectors will enjoy the "new music" of Jazznocracy.
Jazznocracy (Rivermont BSW-2235, 17 selections, TT = 55:50) www.rivermontrecords.com