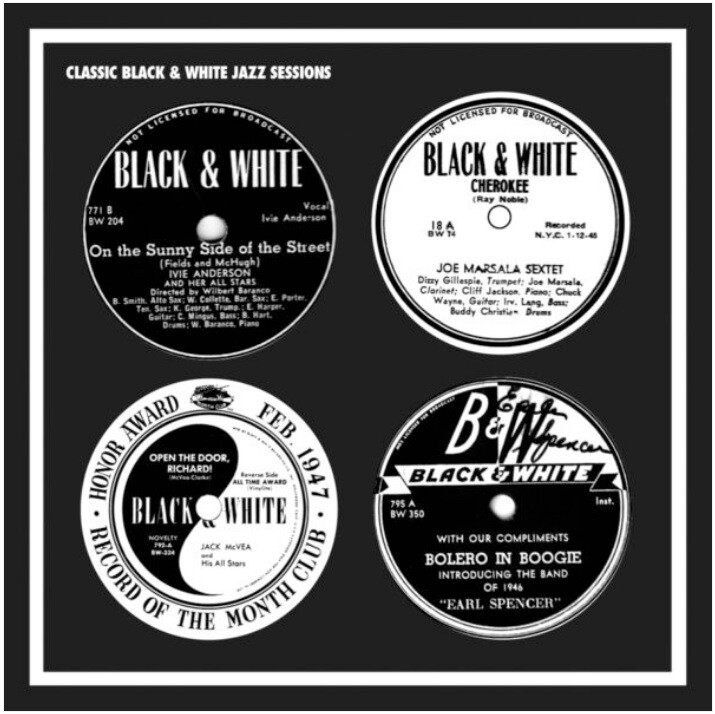 Mosaic Records' new collection of jazz sessions from the Black & White label nominally covers 1942-49, but a couple of Petrillo-led musicians'-union strikes shut down so much recording activity that the real date range is 1944-47. Chronologically, it's not a wide span. Musically, it was a time of amazing growth and changes in jazz styles, and this eleven-disc set charts those changes on two coasts (and a little in-between) featuring well-known players and should-have-been stars.
Black & White was founded in Brooklyn in 1942 but soon moved to Los Angeles as changes in ownership shifted its base. It also became a label that moved far beyond the precincts of jazz, listing hillbilly, novelty, polkas, spiritual, semi-classical, and even children's records among its offerings.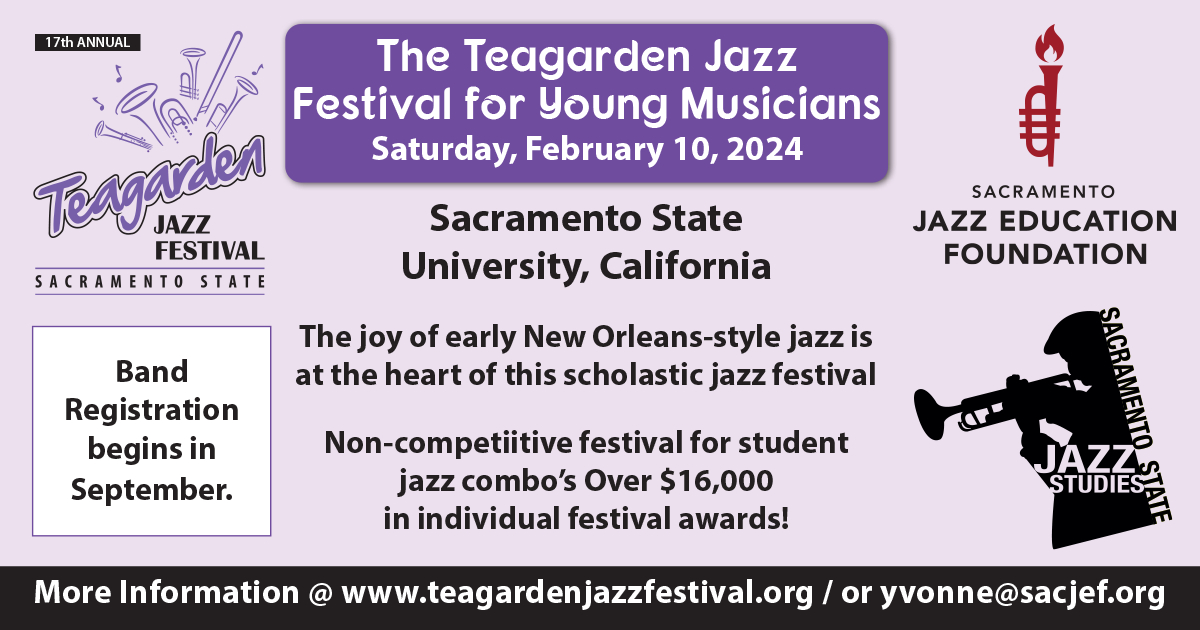 Part of the challenge was moot: the label already issued the work of T-Bone Walker, Black & White's biggest star, in 1990. Here we get the rest of it, on 11 richly populated CDs. The rest of it, that is, as chosen by Mosaic producer Scott Wenzel, who, in the detailed accompanying booklet, notes the difficulties he faced "since many sides fall in a grey area between pop vocals backed by jazz musicians (in a strictly accompaniment role) and those sessions in a rhythm and blues context." With no single artist to focus on, they had to hand-pick their way through a huge amount of material, and then see if they could even find a copy of each record selected.
Not that there's no R&B to be heard here. Listen to the little-known Jo Evans (with Maxwell Davis and His Orchestra) singing "Goody Goody Baby" in a 1946 recording and you get a taste of the insistent beat that would prompt the promoters to add "rhythm" to the well-established category of "blues," a characteristic you'll hear in many other selections here. And much evidence of be-bop threads through the recordings as well.
When Les Schriber founded the label, he'd recently recorded pianist Art Hodes, an underrated stride pianist with a steady Greenwich Village gig. Hodes was raised in Chicago and would return there not long after these recordings were made to lead a band for the next forty years. So this set offers a chance to hear his busy, dynamic early solo work. Cliff Jackson was another powerful stride pianist, heard here in small-group settings with Pee Wee Russell or Sidney Bechet, along with four solo sides. There also are three cuts by the Hank Duncan trio (the same Duncan heard on a Victor side in a cutting contest with Fats Waller on "I Got Rhythm").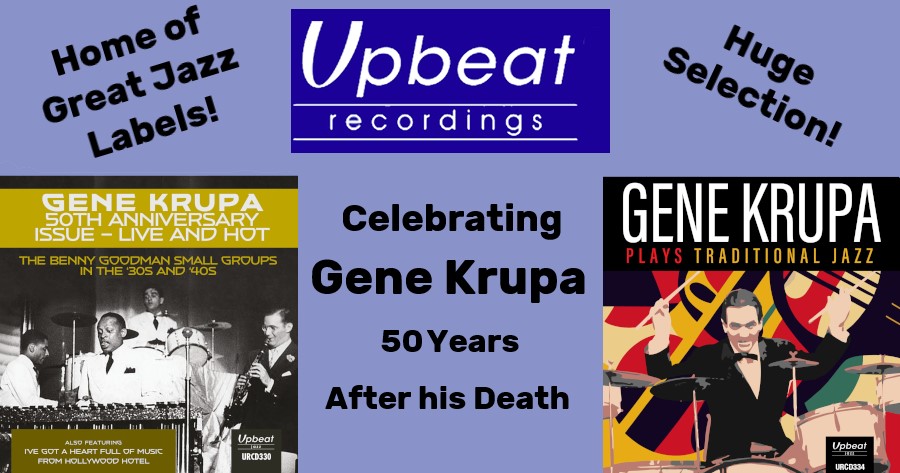 We wander around New York for a while on subsequent discs, visiting George Wettling's Jazz Trio, Dick Cary, Gene Shroeder, and Willie "The Lion" Smith, among others. The eight sides from Mike Lo Scalzo and His Dixieland Woodshedders include traditional numbers like "Royal Garden Blues" and "That's A-Plenty," but his septet adds aural variety by showcasing both valide (a mellow cross between valve and slide trombone) and a well-played kazoo.
Lil Armstrong broke the gender barrier in the '20s and remained an in-demand pianist through the following decade. Here we get a session from early 1945, four instrumentals, including a lively "Little Daddy Blues" (in which trombonist J.C. Higginbotham sneaks a phrase from "Louise"), and four more with vocalist Mushmouth Robinson, which are almost all of his recordings.
Female vocalists are well represented in this set, most notably Ivie Anderson, which is putting it mildly. Her 43 sides with Ellington showcase that orchestra's best vocalist; to have these eight additional sides is more than one could reasonably wish for. First up is "I Got It Bad," and just as you're expecting to hear Johnny Hodges, here's Willie Smith instead, with a completely different but still compelling take on the number. Wilbert Baranco is pianist-arranger on the first session, Phil Moore ditto the second, so we're in great hands, with young Charlie Mingus playing on those sessions as well.
Disc 4 and part of disc 5 are the girl-singer showcases. It's worth noting that many of the vocal sessions chosen for this set are there because you'll find interesting jazz activity between the lines, so to speak—but that's not to dismiss all of the singers. Here's Estelle Edson with Oscar Pettiford's All-Stars; Helen Humes with (on one of two sessions) Buck Clayton, Barney Kessel, and others; Ernestine Anderson with Shifty Henry's Orch., Shifty the writer of the two songs the 19-year-old Ernestine sings; Etta Jones with the Cyril Haynes Quartet; and sessions featuring Linda Keene and Jo Evans.
A curiosity in the female-vocalist department is Ella Logan, who recorded two sides for Black & White in 1946 with a largely unidentified ensemble. In the '30s, as a teen, she recorded with British bandleaders Ambrose and Jack Hylton, still sounding very Scottish and quite untrained. Here, she has more the makings of a jazz singer, although she shortly picked up an Irish accent to star in "Finian's Rainbow" on Broadway.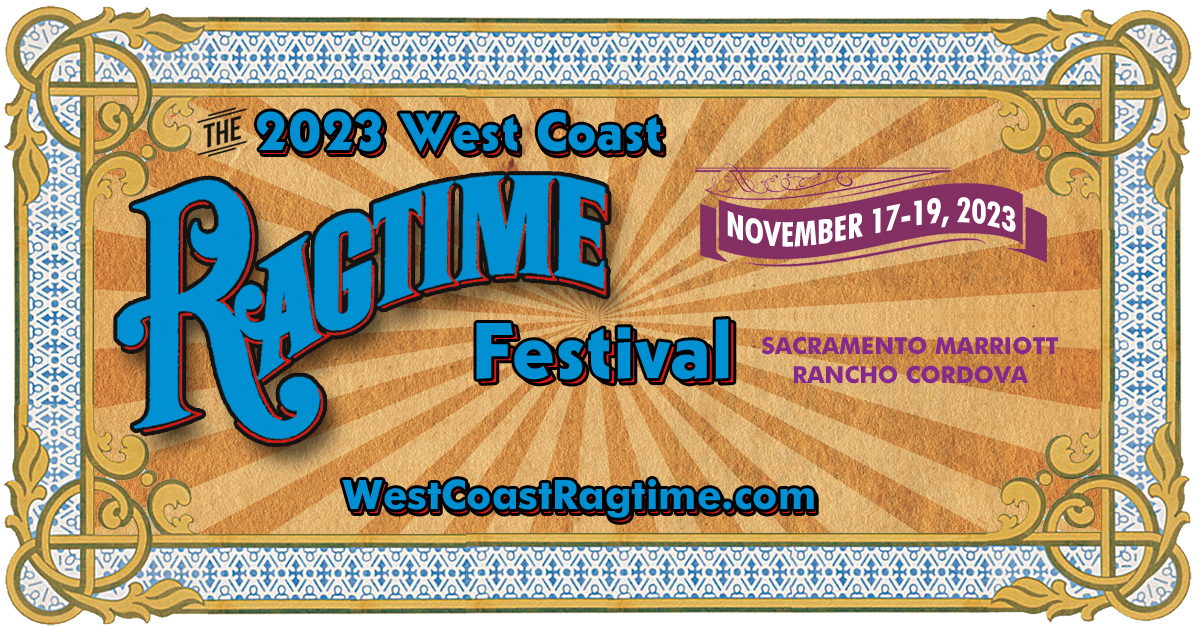 We have two sessions with Barney Bigard, two years after leaving the Ellington orchestra, and his clarinet tone immediately puts you in mind of the recordings he made with Duke. He's here in a Dec. 1944 Leonard Feather-produced session backing Etta Jones in four numbers, with four instrumentals to follow, his ensemble offering a sound made all the more terrific thanks to George Auld on tenor and Chuck Wayne on electric guitar. But Bigard tops that a week later by bringing in Art Tatum, with a trumpeter and a tenor sax man both named Joe Thomas, the latter taking the vocal on the more-timely-than-ever "Sweet Marijuana."
Tenor sax man Jack McVea gave the label its only hit with the original recording of the much-covered "Open the Door, Richard," and Disc 6 is given over to McVea recordings that fit the scope of this set. There are hints of R&B throughout, but these are hard-driving swing sessions with such players as Marshal Royal on alto and powerhouse Rabon Tarrant on drums.
Harpist Adele Girard opens "Romance" with Debussy-esque arpeggios before the rest of husband Joe Marsala's septet kicks in with a beat, and Girard proves herself an adept jazzer in three songs that also include bring us trumpeter Joe Thomas again. We lose Girard in a subsequent session, but pick up Dizzy Gillespie instead, whose characteristic solo on "Perdido" seems to confound drummer Buddy Christian, leaving him unsure of where to put the accents.
Another gem of a 1945 session brought the Erroll Garner Trio into the studio for four sides, including a Tatum-esque "Night and Day." Other pianists include Tommy Todd, showcased in a small, easily swinging session (dig his gentle but propulsive take on "Wagon Wheels"), Al Lerner, and Phil Moore. Most creative among the keyboard men here is Wilbert Barenco, heard here in trio and quartet settings from February 1947 (his trio's "Blues in C-Sharp Minor" is a mash-up of "Besame Mucho" and Liszt's Hungarian Rhapsody No. 2), and in a session with his 17-piece band, the Rhythm Bombardiers.
Howard McGhee leads the trumpet section there, and also is featured in a Junior Jazz at the Auditorium concert from August 26, 1946 at Compton Junior College. It was a nod to Norman Granz's "Jazz at the Philharmonic" series, but with a more bop-oriented style, as evidenced in songs like "Oodie Coo Bop" ("Ornithology," actually) and "Boppin' Bop," which takes the "What Is This Thing Called Love" into "Hot House" progression even further.
Two of the artists found in this set had other material showcased by Mosaic Records. Charlie Ventura appears with a sextet that features Red Rodney in two bop-flavored sessions from 1946; he was also the subject of part of a Mosaic box set covering his Verve-Clef recordings from 1951 to 1954. And Gerald Wilson's Complete Pacific Jazz Recordings of his Orchestra came out in 2000, but here we get eight sides from his 1946 aggregation, demonstrating Wilson's ability to coax smooth, complex sounds from a big band.
The big band sound continues on the final CD of this set, as Earle Spencer and His Orchestra demonstrate what they were doing in 1946—with a return for a three-song session in 1949. Spencer was inspired by Stan Kenton and Boyd Raeburn, and his Black & White recordings are brassy, rhythmic showcases for some fine instrumentalists, such as high-note trumpeter Al Killian, and a fleet of arrangers, including Morty Corb, Frank Erickson, Bill Gillett, Paul Nelson, Paul Polena, and Harry Wham. He even picked up some of Kenton's players for that 1949 session, because Kenton had quit music by then to study medicine.
Songs include multipart originals like "Rhapsody in Boogie" and "Spencerian Theory" and the tip-of-the-hat "Earle Meets Stan," alongside such standards as "Lover Man" and "Oh, You Beautiful Doll" (with its amusing ensemble vocal).
Spencer packed it in at age 24 in 1950, a year after Black & White went under, giving up music, it seems, and sliding into obscurity—somewhat like the fate of the Black & White label itself. But this Mosaic collection more than redresses that situation.
We must resign ourselves to hearing no Jan Garber, no Chino Ortiz, Gaylord Carter, St. Paul Choir, or Cactus Andy and the Texas Dandies—Black & White artists all. We must treasure what's here. These records were often difficult to find and challenging to restore, and they're enhanced with another key ingredient of a Mosaic set: extensive, well-researched liner notes by Dan Morgenstern, Billy Vera, and producer Wenzel himself, from whose extensive holdings came some of the artwork and recordings. It's a picture of a progressive moment in jazz time, an all-star concert that's great to have in one place.
Classic Black & White Jazz Sessions
Limited Edition Box Set
Mosaic #273 – 11 CDs
www.mosaicrecords.com