If Dick Gibson is considered the Father of Jazz Parties, then Al White Jr. deserved to be his Number 1 son.
Gibson was a successful businessman who moved his family from New York to Colorado in the early 1960s and soon found he missed hearing the good jazz that was so prevalent in the Big Apple. In 1963, he decided to invite some of his favorite musicians along with 200 of his best friends to a weekend of great jazz high in the Rocky Mountains at Aspen. For the next 30 years, usually over Labor Day weekend, the party moved to Vail, Colorado Springs, and Denver, always attracting the top musicians and a multitude of ardent jazz lovers. It also spun off similar parties throughout the country that numbered over 100.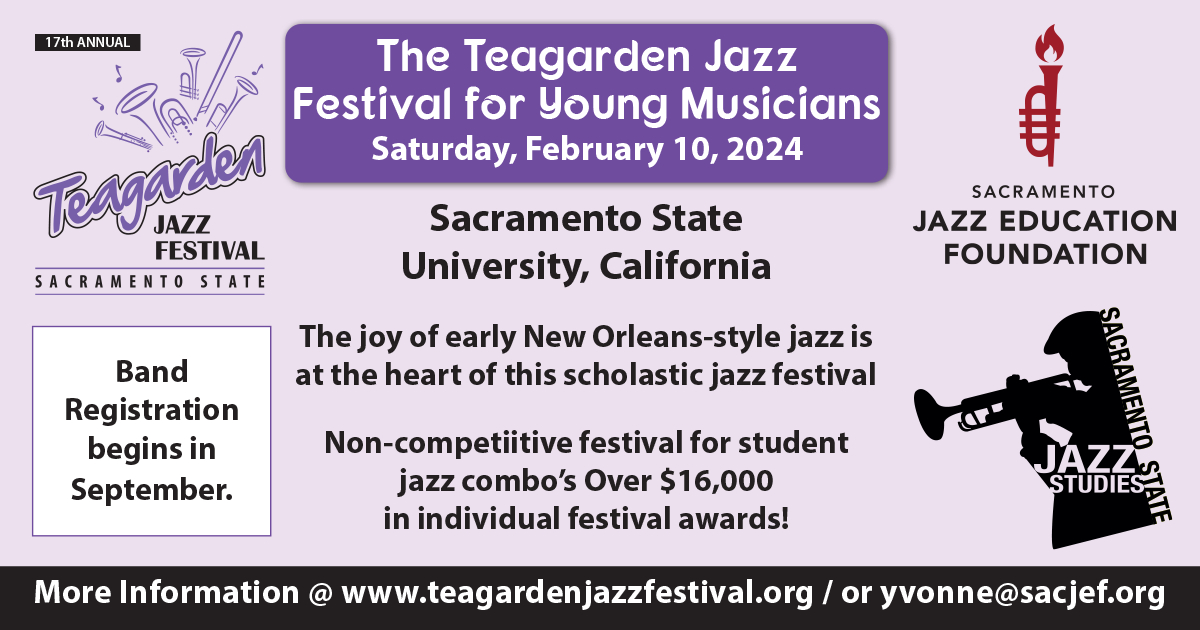 When Dick Gibson passed away in 1998, The Mississippi Rag observed in his obituary that jazz parties did much more for traditional jazz than simply provide entertainment for its devotees, stating: "The jazz party concept, which essentially consisted of sophisticated jam sessions by musicians who may or may not have played together before, reinvigorated the jazz scene and led to the creation of new jazz parties elsewhere.
"The Gibson parties also led to recording and club dates and jump-started many a career that had fallen into the doldrums due to lack of exposure rather than lack of talent."
Parental Musical Influence
Growing up in Pine Bluff, Arkansas, Al White Jr. was influenced musically by his mother who was a pianist and jazz record collector. He started playing the drums and collecting records at an early age, becoming a staunch advocate of traditional jazz and an avid fan of the Eddie Condon Dixieland Jazz Band. This interest continued unabated through college, military service and his business career as a cotton buyer.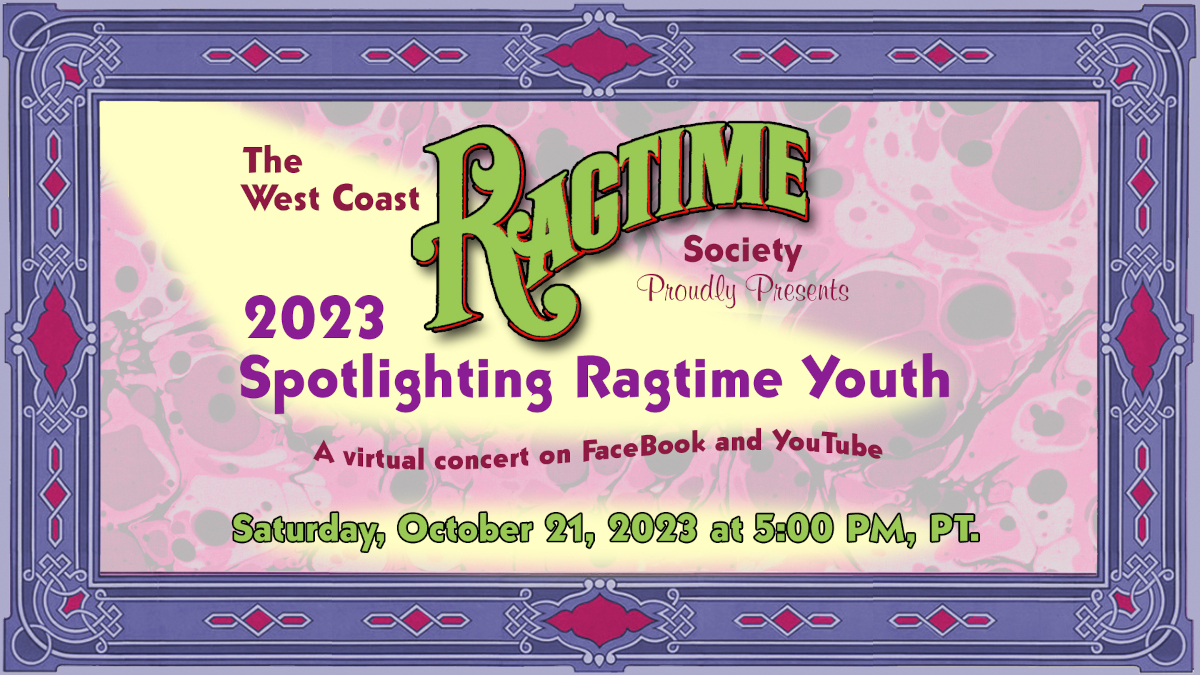 Al White and his wife Ann attended their first jazz party in 1968, and they didn't miss many after that over the next 50 years. Odessa, Texas; Atlanta; St. Louis; Chautauqua; New York; and Wilmington, North Carolina were popular destinations on their annual travel itineraries. They even hosted their own jazz parties at various locations in Arkansas.
Skilled Photographer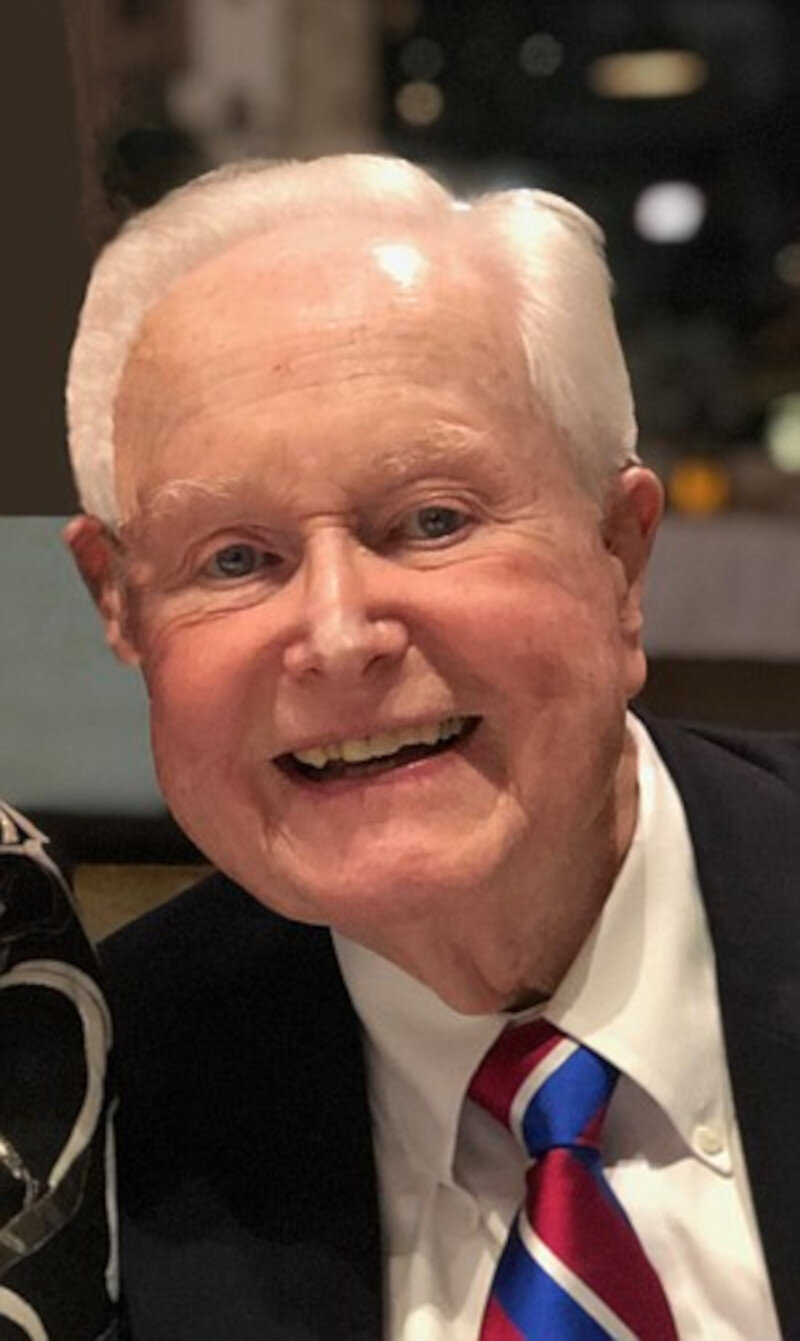 Al's parents gave him a small camera when he was attending the University of Arkansas, but his interest in becoming a serious photographer did not occur until he married Ann Rowell in 1956. Ann's grandfather had a complete photo studio in his basement, and he taught Al about shooting, developing, and printing pictures. Al did his own darkroom work. So it was natural that his skill as a photographer enabled him to make a pictorial record of the various jazz parties he attended. The result was that in over 30 years, 17,000 negatives were developed and are cataloged in plastic envelopes in three-ring binders, and 3,200 were printed and autographed by the musicians depicted. The collection is currently stored in an environmentally-controlled storage facility.
In 2000, Al White published a coffee-table-size book, Jazz Party, a 234-page tribute to 118 of the countless musicians he had photographed over the years. The lineup includes such legends of the past as Teddy Wilson, Benny Carter, Wild Bill Davison, Bobby Hackett, Bob Haggart, Zoot Sims, Ralph Sutton, Clark Terry, and Milt Hinton. From the list of current musicians still performing who are in the book are Dick Hyman, Ed Polcer, Butch Miles, Ken Peplowski, Bill and John Allred, and Allan and Warren Vache.
Alfred P. White Jr. passed away on July 20, 2020, at the age of 92. He had been inducted into the Arkansas Jazz Hall of Fame for his dedication and efforts in promoting jazz music. During his lifetime, he had accumulated a remarkable collection of jazz history: more than 18,000 items—autographed photographs, 1,500 records and CDs, 3,000 hours of cassette tapes, 100 reel-to-reel audio recordings, over 100 jazz books, newsletters and newspaper articles, his scrapbooks, jazz party invitations and programs, and some artwork.
Collection Offered for Sale 
The White family has indicated a desire to sell the collection in its entirety so that it may remain as an historical jazz collection and a legacy of learning of this unique American art form. According to Ann White, "There is no other collection of this kind. The value, size and scope of these items is priceless Having the collection remain intact carries great historical importance." Inquiries should be directed to: Ann White in Hot Springs, AR, email [email protected] or phone 1-870-692-8844.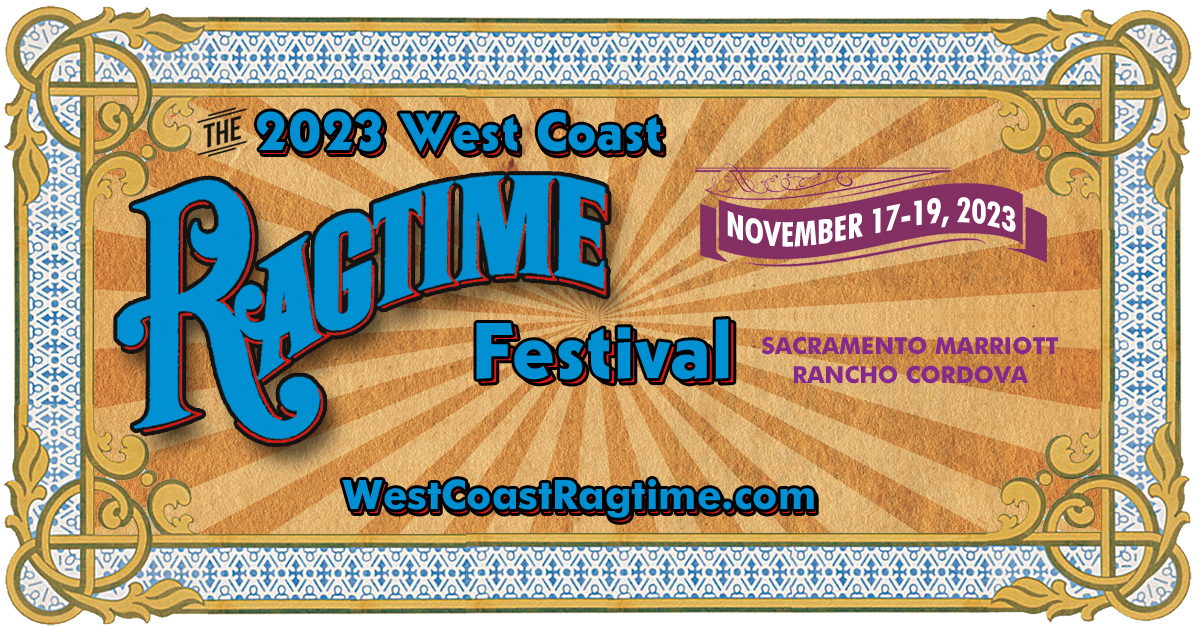 ♫ ♫ ♫ ♫ ♫
In these unsettled times, encouraging word comes from Pismo Beach, California, with festival director Rhonda Cardinal's announcement that the next Jazz Jubilee by the Sea will be held January 12-15, 2023 (which is Matin Luther King weekend) "after two years of live streaming and back yard shows." This represents a move from the Jubilee's normal late October date so as to avoid competing with four festivals in the same time period, greater availability of hotel rooms and camping spaces in the off-season, plus encouragement and added incentives from the City of Pismo Beach.
♫ ♫ ♫ ♫ ♫
NO TWINS! Double celebrations in New York City with two additions to the twin brothers Peter and Will Anderson families. Erin Mary Reardon-Anderson arrived on April 29 in Pete's household, while Amanda and Will welcomed Juliet Jane Anderson on July 6.
♫ ♫ ♫ ♫ ♫
Guitarist Frank Vignola has initiated a GoFundMe campaign to benefit Ken Peplowski, saying, "When one of us is down, we are all down. I am starting this campaign for our dear friend, Ken Peplowski, who has cancer and is forced to cancel most or all his upcoming work due to the effects of his treatments." Donations in the first three days exceeded $42,000.
♫ ♫ ♫ ♫ ♫
The Music & Memory program began 10 years ago with the mission of training health care professionals to create personalized music playlists for people with Alzheimer's or another form of dementia. With over 5,800 certified communities, Music & Memory programs are growing and reaching more seniors through playlists of their favorite music. "Music & Memory occupies only one small thread in the overall tapestry of how music can be helpful," explained program director Justin Russo. "Music is broadly beneficial in a variety of ways, especially for seniors. Our approach centers around memory recall and the many therapeutic benefits that come from it."
In 2006, Dan Cohen, a New York social worker, was struck with a simple thought: If he ever ended up in a nursing home, he wanted to be able to listen to his favorite 1960s music. He heard a news report that iPods had grown in popularity, so why not use iPods in nursing homes to provide personalized music for residents suffering from Alzheimer's and dementia.
He also learned that none of the 16,000 long-term care facilities in the United States used iPods in treating memory loss. Drawing on his background in leveraging technology to benefit those who would otherwise have no access, he volunteered at a local nursing home and created personalized playlists for the residents. "The program was a hit with residents, staff and families and became the prototype for a bigger effort," he said.
Effective Video
Successful testing spurred the creation of Music & Memory as a 501©(3) non-profit in 2010. What really gave impetus to the program was the production of a video, Alive Inside: A Story of Music and Memory, in 2012, which has been viewed more than 13 million times and has won audience awards for Best Documentary at several film festivals.
The star of a short clip from the video is Henry, an elderly Alzheimer patient who has spent over 10 years in a nursing home and is barely able to recognize his own daughter and answer simple yes-and-no questions. But he comes alive when his caretaker fits him with headphones and plays one of his favorite tunes.
As Dan Cohen points out, "When you leave your home, you leave you family, you leave your surroundings, and you go into a new environment. It's tough. The day is long for these people; the week is long. Ninety percent of residents' time is spent idle, so what about the rest of the time. Anything that we can do to maintain or stay connected with what relates to the individual's past is helpful. And what's more core to their being than music. Many elderly people remember and respond to music when all other means of communication have shut down…"
How Music & Memory Works 
Music & Memory—and music therapy in general—can be an effective therapeutic tool for seniors with memory loss. Memories of music are stored in a part of the brain that remains mostly unaffected by Alzheimer's or other dementias. So, hearing familiar music can help different regions of the brain communicate with one another, according to research in The Journal of Prevention of Alzheimer's Disease.
Russo pointed out that it's most beneficial to choose individualized music from a senior's formative years. "There's just a lot going on in that period of our lives. There is emotional memory being generated, and what that translates to is music being impressed upon more parts of the brain. Many of these areas are the last to be touched by late-stage dementia. If you get the right music, you can actually trigger memory recall, even for someone who is very late in the stages of dementia."…
Music & Memory Program Benefits
Music & Memory research conducted by the University of California-Davis and other top-tier research institutions shows that these music programs provide clear and lasting benefits:
• 20% lower chance of aggressive behaviors
• 17% decrease in the use of anti-anxiety drugs
• 16% fewer depressive symptoms
• 11% decrease in the use of antipsychotic drugs
• 8% fewer falls • Improvement in mood and communication
• Safer eating habits
Russo concludes, "Music has the power to connect people to their memories, to awaken all parts of the brain, and to reduce the use of pharmaceutical interventions. We really consider Music & Memory a nursing intervention. In the last couple of years since the onset of the Covid-19 pandemic, Music & Memory has really pivoted services to provide additional support for the health care staff out there."