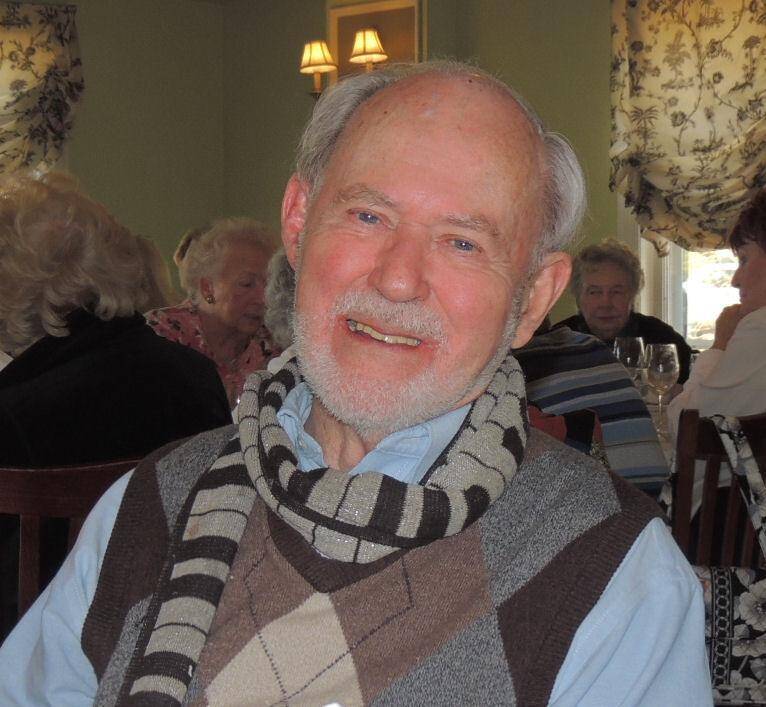 Jazz Jottings February 2017
Pianist Bob Pilsbury celebrated his 90th birthday on Dec. 28. A founding member of the New Black Eagle Jazz Band, and for more than four decades a major force in the band's rhythm section, Bob has for the last couple of years been taking it easy at his home outside Boston with wife Cora.
As a high school student, Bob was not only an accomplished pianist, but was also proficient on clarinet and sax. At Dartmouth College, he played lead sax with the Barbary Coast band and was leader of the Original Sultans Jazz Band. During WWII, he led a 58-member US Army band in the Philippines. After service in Korea, Bob studied at the New England Conservatory of Music, played intermission piano at Jimmy Ryan's jazz club in New York City and sat in with many of the jazz greats at the Stuyvesant Casino.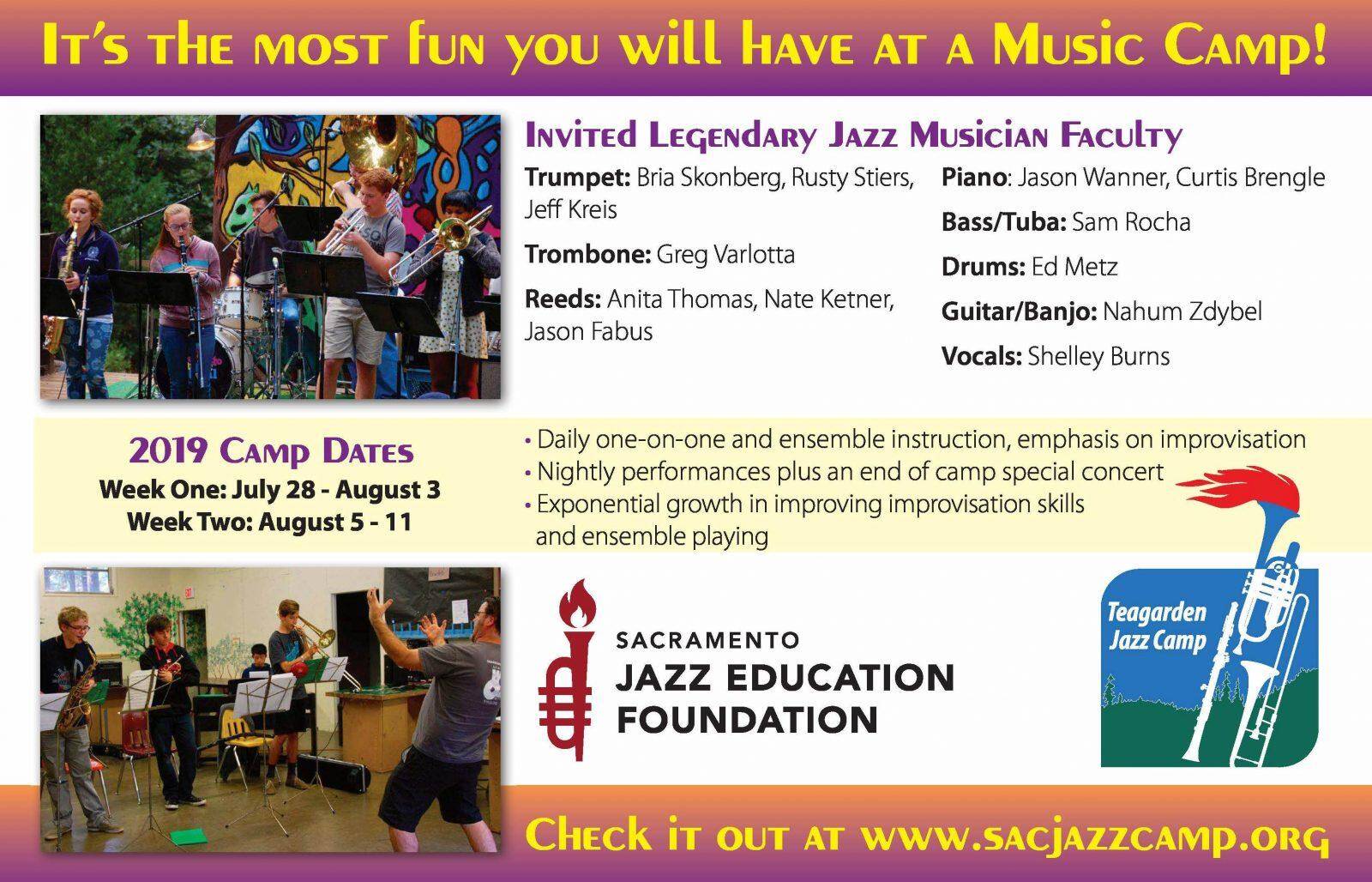 Back in Boston in the 1950s, Bob had a long stint with the Excalibur Jazz Band and recorded with the Dick Creeden Jazz Band. He attended grad school at Harvard University and became a practicing and teaching psychologist, a profession he maintained well into his 80s.
Bob cites as his chief influences the pop music of the '40s, Louis Armstrong, Jelly Roll Morton, Fats Waller, Joe Sullivan, and his father, who was also a Dartmouth grad. Despite his frequent jobs as a soloist pre-NBEJB, Bob considers himself primarily a band player. He has a great natural musical ability and prides himself as having perfect pitch. His solos with the Black Eagles were often wildly imaginative, full of widely-spaced single notes or pregnant pauses, mindful but not imitative of Jelly Roll Morton. In addition to his unique and powerful two-handed piano playing, Bob is recognized by all who heard him for his seductive and often humorous vocal style.
Thanks to Stan Vincent for the "heads-up" on Rapid Robert's momentous milestone.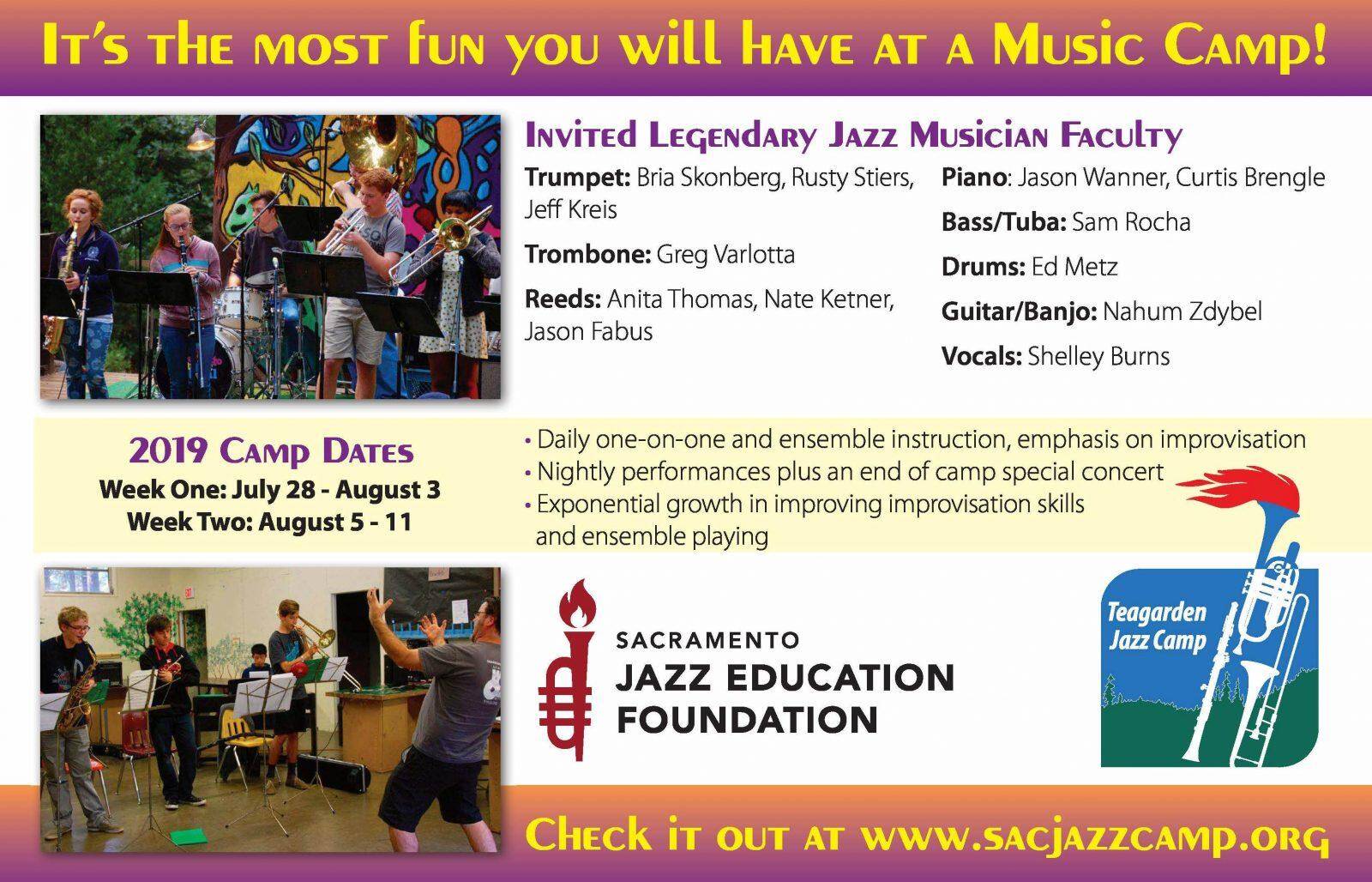 ♫ ♫ ♫ ♫
Music director Nancy Griffith and her mother Kathy Hancock have announced that the Cleveland Classic Jazz Party will move its 2017 event from the InterContinental Hotel in the University Circle arts district to the Wyndham Hotel at Playhouse Square in downtown Cleveland. The dates are September 14-17. The announcement also included a fund-raising request, mentioning that fees for the 26 musicians who performed at last year's Party along with travel costs totaled over $43,000.
♫ ♫ ♫ ♫
Dennis Grimes has succeeded Dave Becker as president of the Sacramento Traditional Jazz Society. STJS offices are now located at 2521 Port Street, West Sacramento CA 95691. The phone number remains the same: (916) 444-2004.
♫ ♫ ♫ ♫
Tom Rigney's twin-fiddle CD with Michael Doucet—Cajun Fandango— has been nominated Best Cajun album by Offbeat Magazine. It's advertised as "an eclectic mix of roots music styles— Cajun two-steps and waltzes along with soulful, rockin' blues – all played with spontaneity and fire."
♫ ♫ ♫ ♫
The Price of Fame. Back in 1990, pop superstar George Michael (who succumbed to heart failure on Dec. 25 at the age of 53) was having difficulty dealing with his notoriety and talked about the strain and demands of being a celebrity. Frank Sinatra wrote the singer-songwriter, telling him, "I don't understand a guy who lives in hopes of reducing the strain of his celebrity status. Here's a kid who wanted to be a pop star since he was 7 years old. And now that he's a smash performer and songwriter at 27, he wants to quit doing what tons of gifted youngsters all over the world would shoot Grandma for.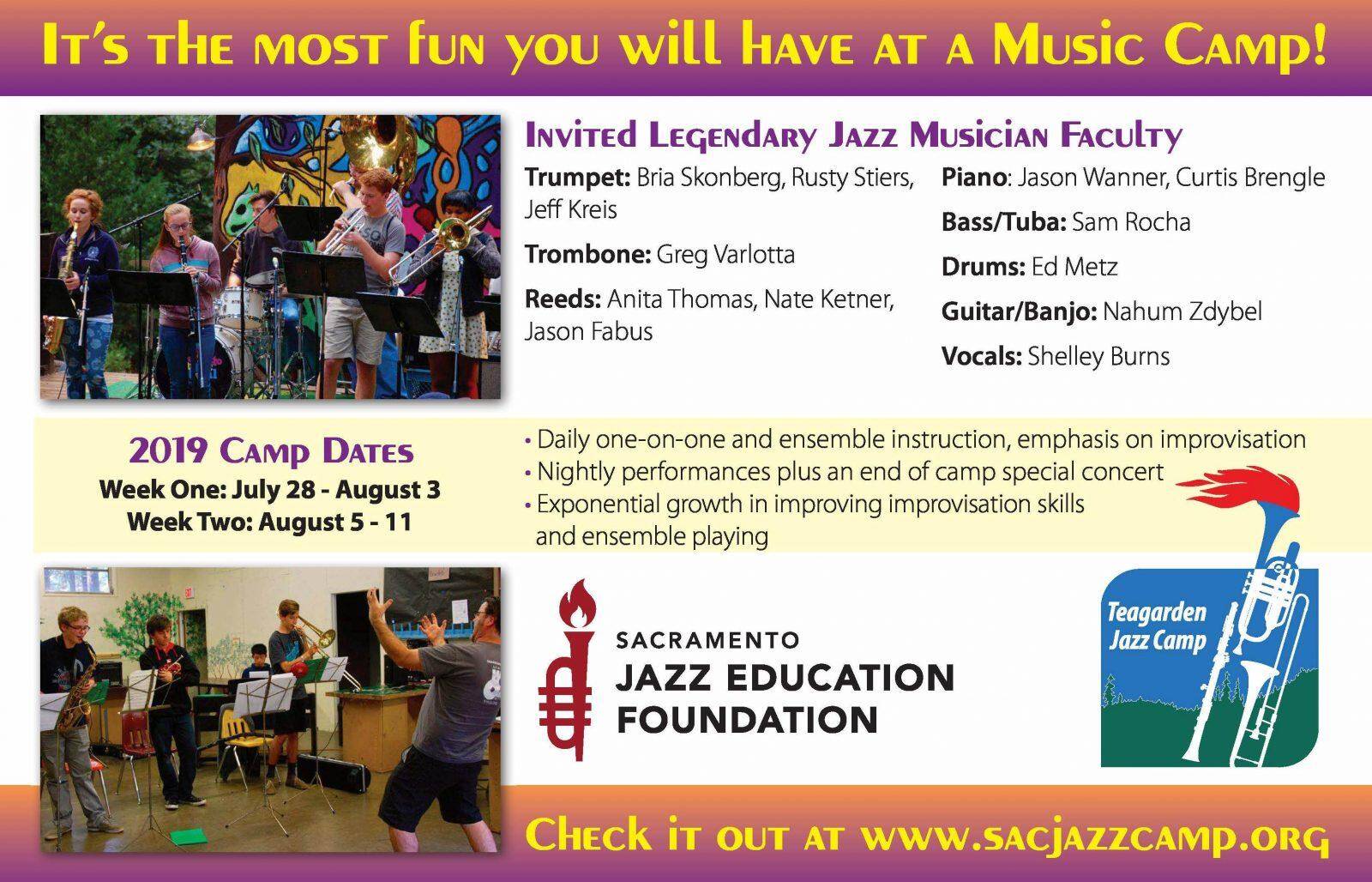 "Come on, George. Loosen up. Swing man. Dust off those gossamer wings and fly yourself to the moon of your choice and be grateful to carry the baggage we've all had to carry since those lean nights of sleeping on buses and helping the driving unload the instruments.
"The tragedy of fame is when no one shows up, and you're singing to the cleaning lady in some empty joint that hasn't seen a paying customer since Saint Swithin's Day. Talent must not be wasted. Embrace it, nurture it and share it, least it be taken away from you as fast as it was loaned to you."
♫ ♫ ♫ ♫
Speaking of Sinatra, filmmaker Martin Scorsese has abandoned plans to make a Frank Sinatra biopic, with the late singer's estate refusing to sign off on the project. It would appear that some members of the family were concerned with the idea of a no-holds-barred portrait.
♫ ♫ ♫ ♫
The innovative Manhattan Transfer four-part-harmony vocal group celebrates its 45th anniversary this year. Founded by the late Tim Hauser in New York City in 1972, TMT was the first vocal group to win Grammy Awards in the pop and jazz categories in the same year.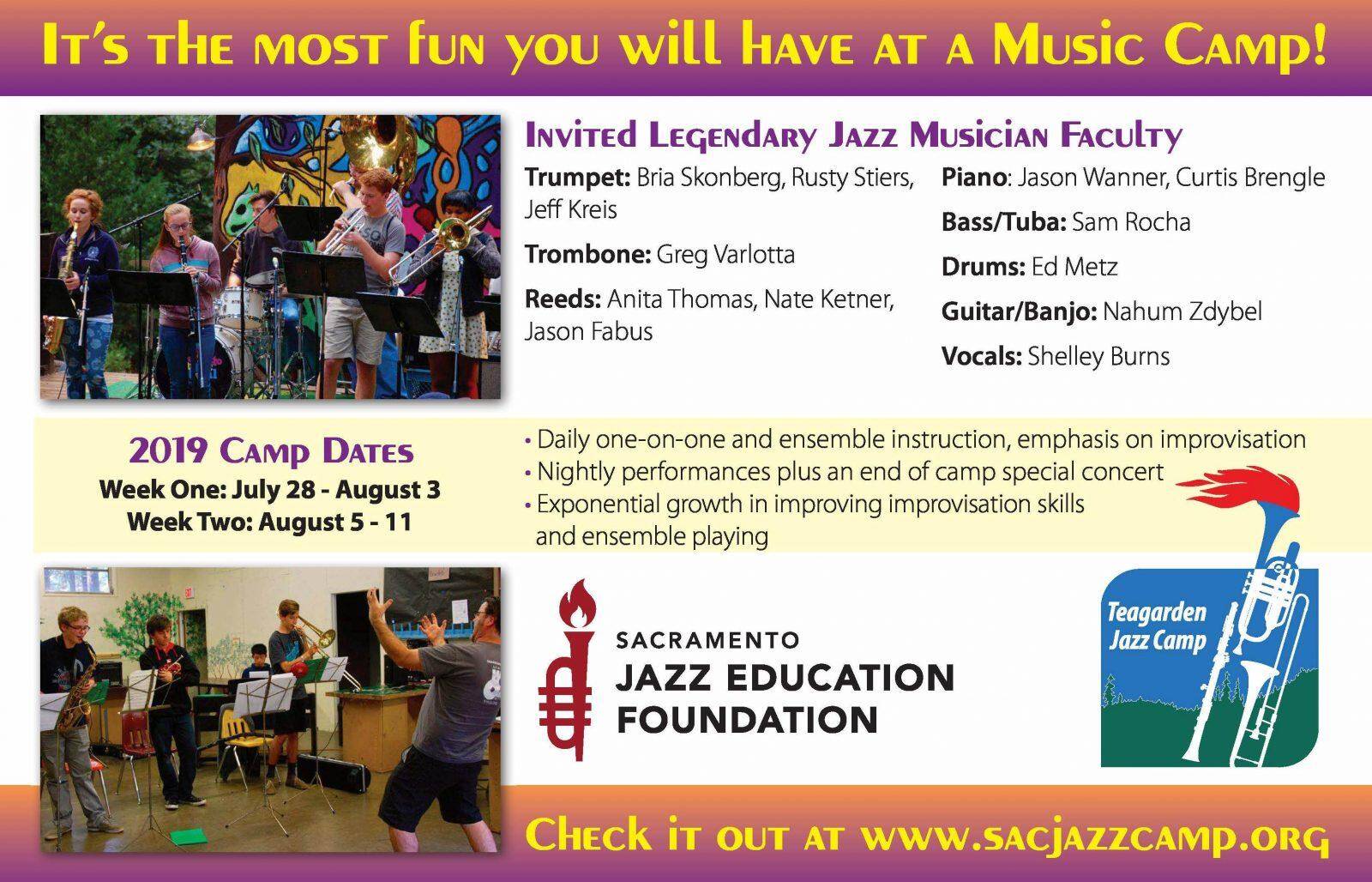 ♫ ♫ ♫ ♫
The 11th annual Traditional Jazz Youth Band Festival will be held February 11 at Sacramento State University, with trumpeter Jon-Erik Kellso as guest clinician. Assisting will be members of the All-Star Clinicians band: Bob Draga, Joe and Paul Midiri, Bill Dendle, Katie Cavera, Jason Wanner, and Ron Jones.
♫ ♫ ♫ ♫
Of the 1,700 songs recorded by Bing Crosby, his version of Irving Berlin's "White Christmas" is the best-selling recording of all time, with estimated sales of 50 million, according to the Guinness Book of World Records.
Born in 1903, Harry Lillis Crosby, Jr. was the fourth of seven children. (His youngest brother eventually became leader of the Bob Crosby Bobcats.)
The origin of his nickname came from a feature in the Spokane newspaper, "The Bingville Bugle," which was a parody of a hillbilly newsletter that was filled with gossip, minstrel quips, and mock ads, and which the young Crosby greatly enjoyed. One of his playmates started calling him "Bingo from Bingville." The name stuck, and over time, the last vowel was dropped.
Crosby's childhood home at 508 East Sharp Avenue in Spokane, Washington is now owned by his alma mater, Gonzaga University, and houses an extensive collection of Crosby memorabilia, featuring his Gold Records, century-old family photographs, press clippings and athletic medals from his college days. (He was a member of the baseball team as a freshman.)
♫ ♫ ♫ ♫
Jazz historian Ricky Riccardi's Christmas card superimposed Louis Armstrong in a Riccardi family photo. Very creative.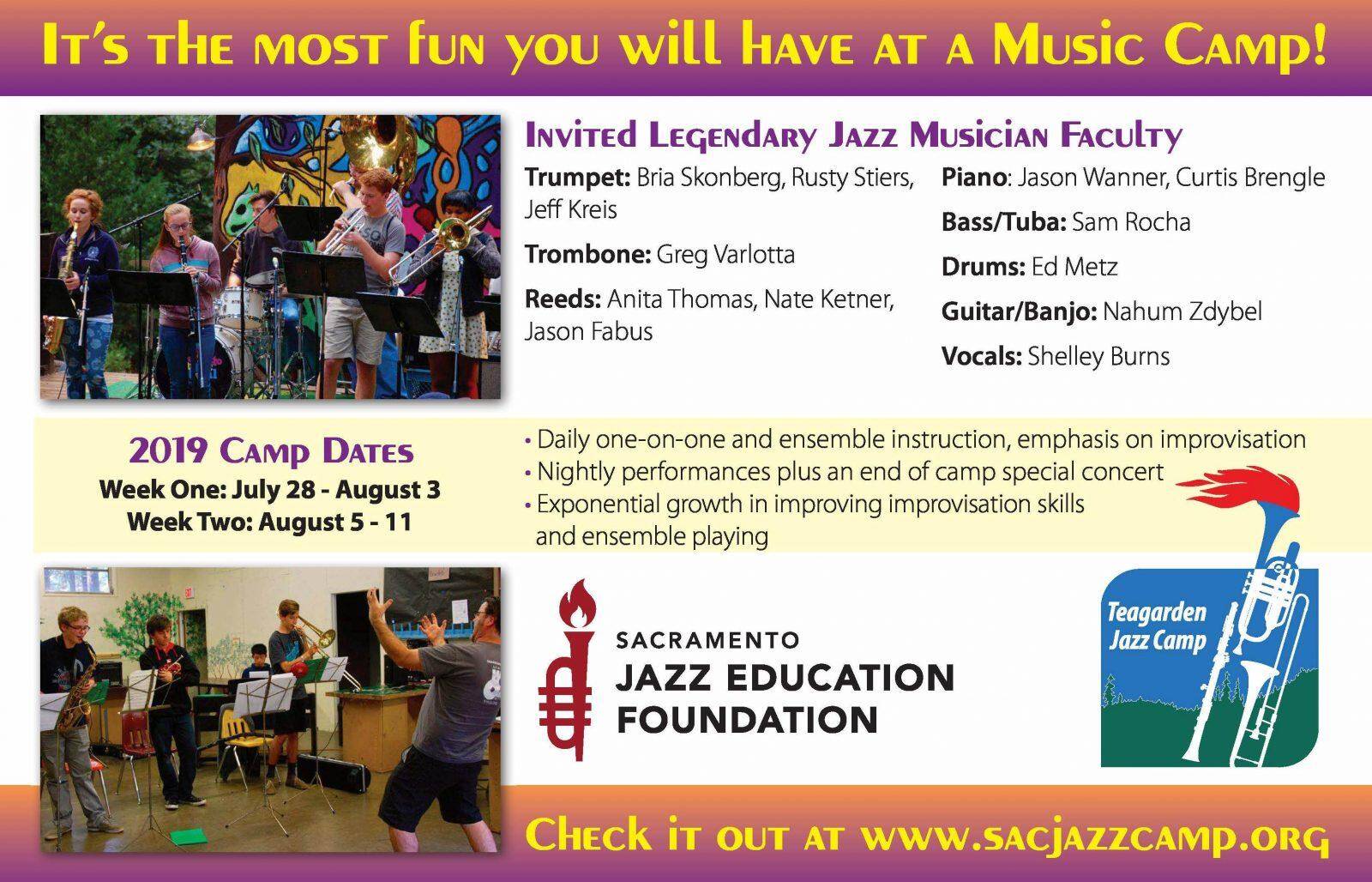 ♫ ♫ ♫ ♫
To us old folks who remember that classic, "Flat Foot Floogie (with a Floy Floy)," be it known that it was 79 years ago this month that this novelty number written by Slim Gaillard, Slam Stewart and Bud Green was released on the Vocalion label and became the #2 hit of 1938, according to Billboard charts. The original lyrics had "Flat Foot Floozie," but Vocalion objected to "floozie" because it alluded to a sexually promiscuous woman, and the change was made. It was Slim & Slam's biggest hit along with "Cement Mixer."
Gaillard (1916-1991) was noted for his comedic vocalese singing and word-play in Vout, his own constructed language, for which he wrote a dictionary. He spoke at least six other languages with varying degrees of fluency. He eventually sold the publishing rights to the song, which was recorded by Benny Goodman, Louis Armstrong with the Mills Brothers, Woody Herman, Count Basie and Django Reinhardt, for $250.
♫ ♫ ♫ ♫
From the Big Easy, clarinetist Tim Laughlin informs us, "I don't mean to brag, but I finished my 14-day diet food in 3 hours and 20 minutes."
♫ ♫ ♫ ♫
Situated in a DoubleTree Hotel and overlooking the fabled Charles River, Scullers bills itself as "Boston's #1 jazz club." While the jazz tends to be mostly contemporary and straight-ahead, the club in its 27 years has presented the likes of Tony Bennett, George Shearing, Lou Rawls, Bobby Short, Marian McPartland, Harry Connick Jr., and Wynton Marsalis. Until recently, bookings were handled by longtime impresario Fred Taylor, former owner of the Jazz Workshop and Paul's Mall clubs. His firing caused a minor furor among the Beantown regulars; the management citing need for a change.
♫ ♫ ♫ ♫
Reflections at age 91: Enjoy the little things in life because one day you'll look back and realize they were the big things.