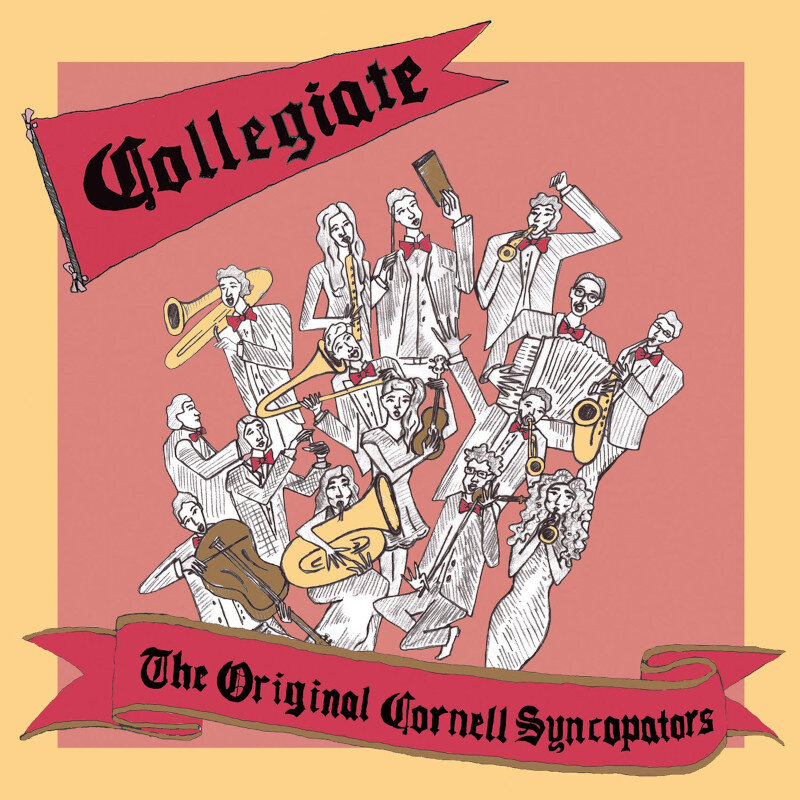 As a collector of 78 RPM records for a quarter century, I have learned to flip through bins with a certain precision, making split second judgments about what deserves a closer look, choosing what goes into the maybe pile or what gets flipped past. My tastes are my own, but I have found pausing on labels like Cameo and Perfect gets me in the ballpark. I've also found that oddball jazz referencing band names should go straight to the buy pile. A lot of these turn out to be, as Wikipedia puts it, "the moderately jazz-influenced peppy dance band style called 'Collegiate Hot' that to many people exemplifies the music of the 'Roaring Twenties.'" So when I heard about Collegiate by the Original Cornell Syncopators, my ears perked up.
The Original Cornell Syncopators were started by then Cornell Freshman Colin Hancock in 2016 to celebrate the centennial of the ODJB's first recordings. They soon discovered that they had predecessors at the school. The Cornell Collegians were the first college band to be recorded, in 1923, aided by their proximity to New York City, the hub of recording at the time. The Collegians, as they were named on the Victor label, featured local trombonist Spiegle Willcox, and performed in New York as Whiteman's Collegians after being spotted by the King of Jazz at a gig in Syracuse.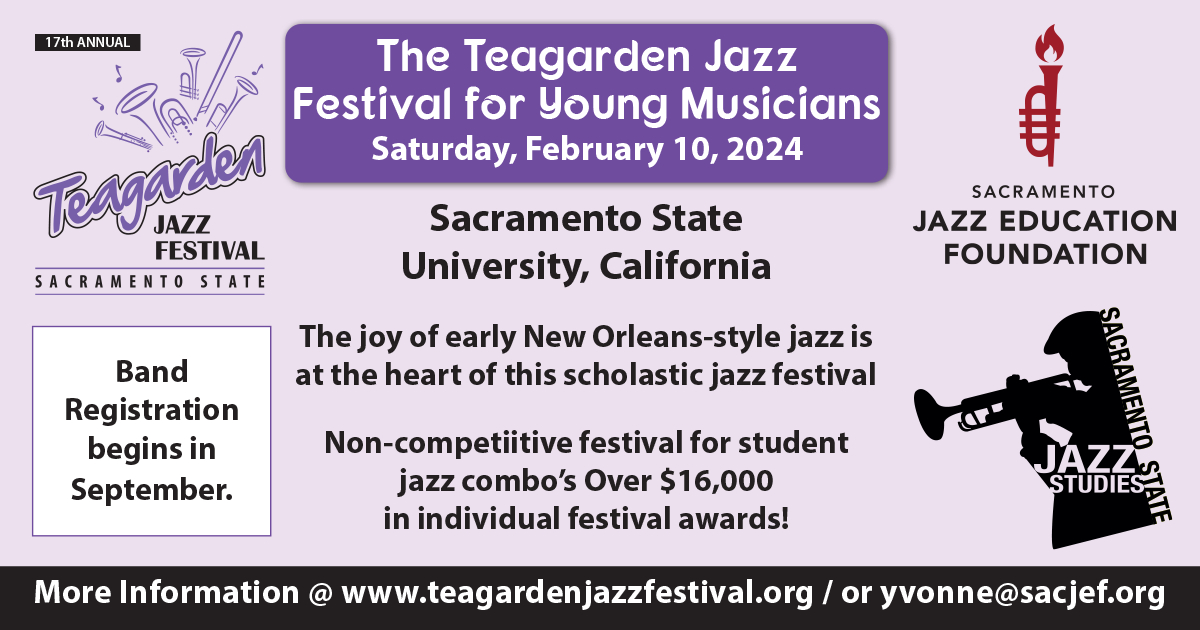 That initial research, and a conversation in Italy about an obscure recording covered by the Original Prague Syncopators, eventually led to this rewarding album exploring an underappreciated slice of jazz history. That back story was told at length in our July issue.
Years in the making, this album is inspired by the recordings of college jazz bands of the twenties. It is accompanied by 40 pages of notes exploring the contribution of these obscure bands in their various types, college bands out in middle America, those at Historically Black Colleges and Universities (HBCUs), and the bands at the Ivy League schools which, in general, had more chances to record even if they paid out of pocket to do so.
Like many of the collegiate bands they cover the Original Cornell Syncopators consist of both current and former students, as well as a couple ringers from the community; Ed Clute, the noted pianist, and Robert Van Renesse, a banjoist, also appearing on the accordion here, who is a professor by day and has offered them guidance. Cornell has a music major, but of the 15 student members given a bio in the notes only the bands second leader, Hannah Krall, was enrolled in it, she is also pursuing music in post graduate education, as a PhD candidate in Musicology.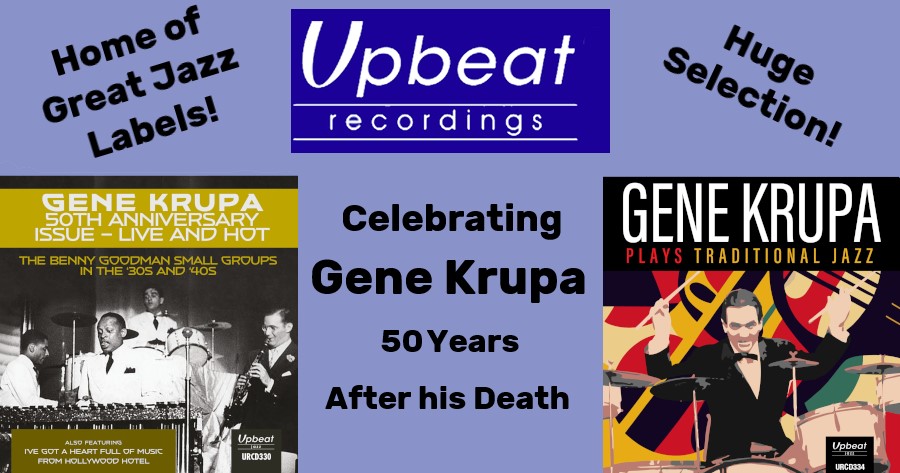 Of the bands discussed in the notes, most featured some musicians that had already graduated, or people that were not enrolled at all. Most of these bands existed to play the many college dances and parties, not as part of any sanctioned educational program. Indeed the HBCU music programs looked down on jazz and focused on European classical music. These were working bands, often touring in the region near the school and sometimes farther. Most never had a chance to record, though a few had true national hits, and some bands are remembered as influential, including Jimmie's Joys out of U of T Austin.
Many important groups developed out of college bands including those led by Fred Waring, Hal Kemp, Rudy Vallee, Ted Weems, Les Brown, and Jimmie Lunceford. These aren't all household names now, but they were top sellers in their time.
Many musicians from these bands are well known, particularly those that attended, or at least played in the bands at HBCU's, these include Horace Henderson, Fess Williams, Lois Deppe, Ben Webster, Benny Carter, Erskine Hawkins, and Rex Stewart, all discussed in the notes. (Duke Ellington, Fletcher Henderson, and others were graduates of these Universities but this is about the bands, not the schools.) Interestingly Jimmie Lunceford led and recorded with a band of high schoolers, losing many from his band to the pursuit of other majors when he insisted they go to college.
Like most releases from Rivermont, the album notes alone are worth the price of the album. The Cornell Syncopators are introduced, and the album given a statement of purpose, by Julio Schwarz-Andrade. The heart of the notes, the research into collegiate jazz bands, is shared in a joint effort by Colin Hancock and Hannah Krall, with input from Rivermont founder Bryan Wright. Then The Syncopated Times' own Andy Senior tells the story of the band. Finally Colin Hancock goes track by track through the 20 selections on this generous album, noting the source for each, the goal of the recording and anything worth listening for.
The music is excellent, fun, true to the source material, and recorded wonderfully. Many tracks have a large orchestrated sound, indicating how many of these bands grew into the large dance orchestras that preceded swing. Indeed, drawing on a pool of 17 musicians the band averages at least ten on each track.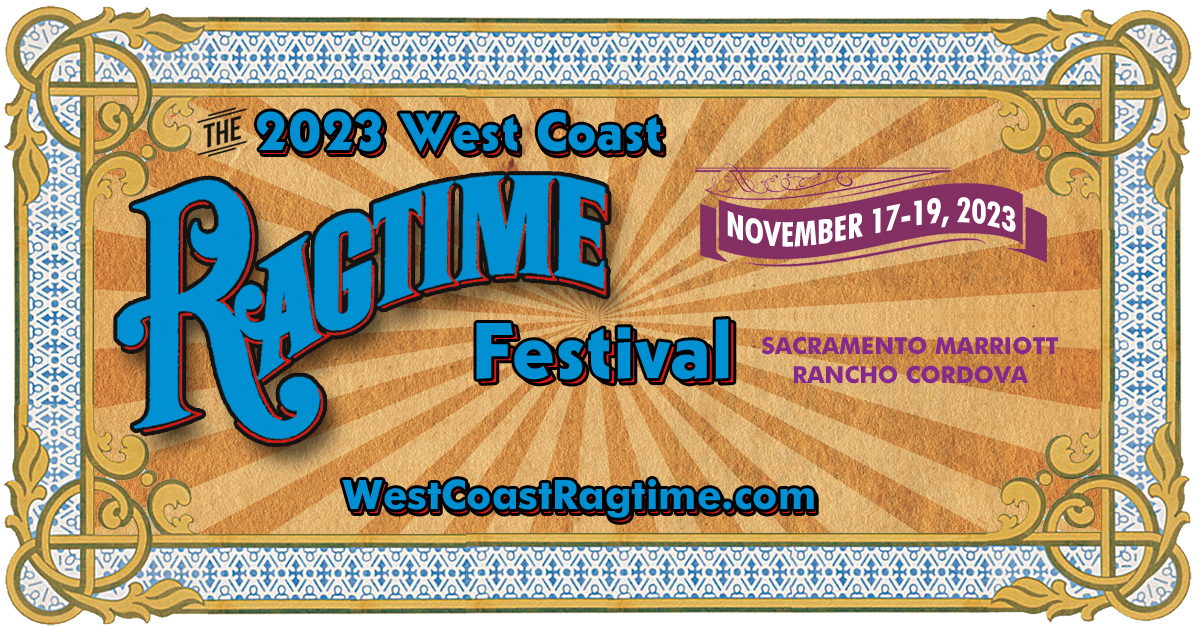 "Original Dixieland One-Step" is a band favorite going back to their initial mission of recreating the ODJB's first session. Here they imagine an unreleased version recorded by Hitch's Happy Harmonists at Gennett studios, by inferring a style from three cuts that were released from that day.
"San" is popular among swing dancers right up to today. They cover the version released by the Barbary Coast Orchestra, which was first known as the Dartmouth Five. It is still in existence, making it one of the world's oldest continuous jazz bands.
According to the notes "Broke Again" tells the timeless story of being an impoverished student. Coming from the Princeton Triangle Club Jazz Band you can wonder whether their perceived poverty was relative. Done as an instrumental here, it's a great tune, and one ripe for hot covers.
Other college themes include the drinking song "Peruna" named for a Prohibition-era patent medicine sold near Southern Methodist University that was 28% alcohol. The band joins in on a chorus borrowed from "She'll be Coming Around the Mountain." A title that gets a full vocal is "You'll Do it Some Day, So Why Not Now?" which I've heard them play live to chuckling audiences.
"Congaine" is an Earl Hines composition for Lois Deppe's band, of which he was a member. The band had ties to Wilberforce University and the Black community that grew up around it. Trombonist and collector Dave Bock provided them a high quality transfer to study from.
The full page of acknowledgments shows how much community support went into this long-awaited album. It is a release that should be celebrated and enjoyed by us all. In the third decade of the 21st century, collegiate jazz carries on.
The Original Cornell Syncopators • Collegiate • rivermontrecords.com
---
Roger Kimmel Smith produced a Radio program about this album contrasting each track with a predecessor, you may hear it HERE.