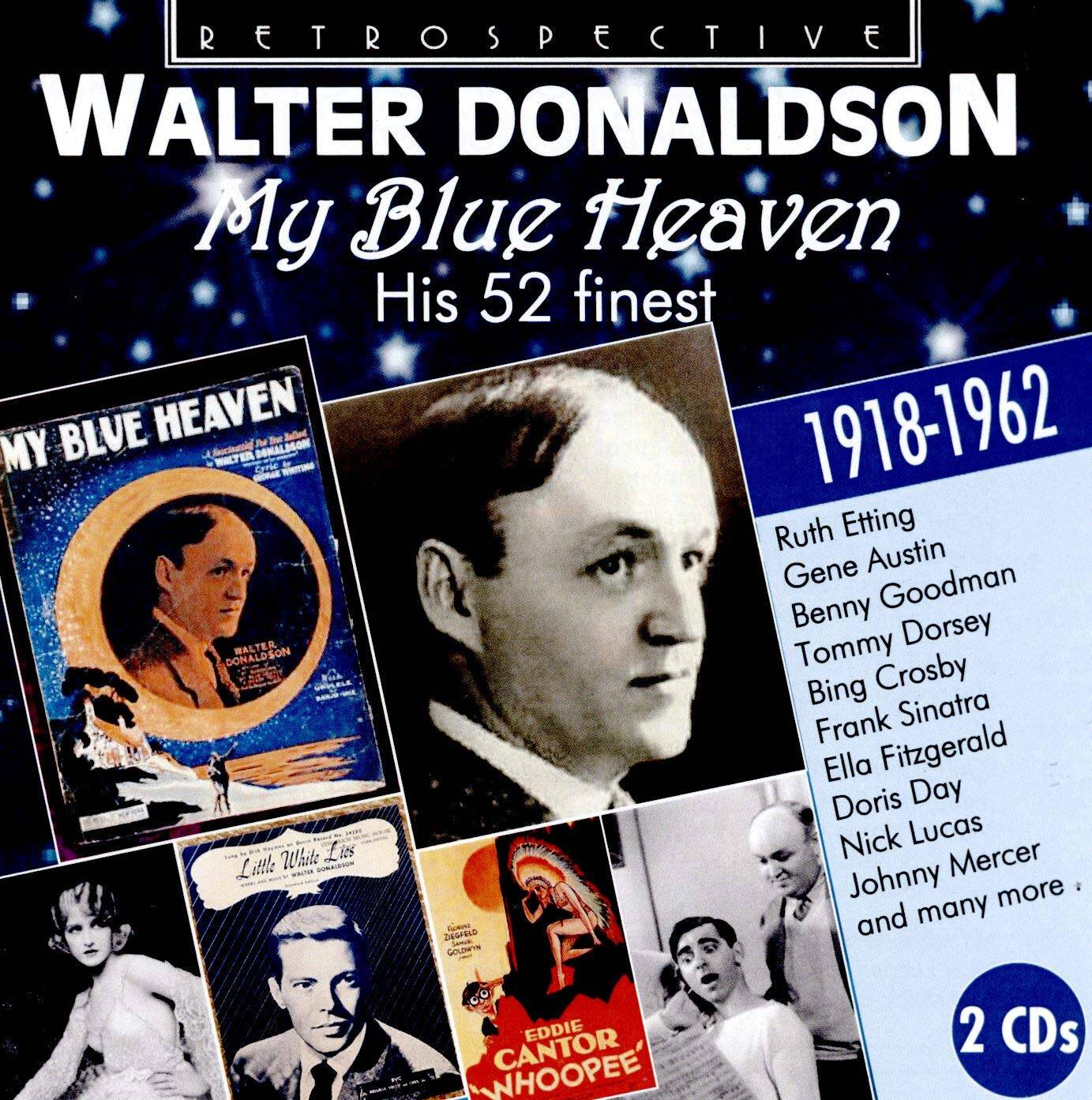 Despite writing over 600 songs, many of them "hits," as the booklet notes inform us, Walter Donaldson never seemed to become a household name. This two-CD compilation presents us with many of these compositions but not quite the "52 finest" of the set's subtitle, as several of the tracks are different versions of the same song, such as "My Blue Heaven" which has three (disc 1-1; disc 2-1 and 26) and some others with a couple each.
Donaldson wrote almost all of his songs during the period between the two world wars, his work becoming less relevant, it seems, as the swing period advanced. His domain was Tin Pan Alley, just about all of his songs aimed at the Great American Songbook audience. One exception from the collection here might be "Changes", but it, too, was given lyrics, sung here by The Rhythm Boys (who included the then-unknown Bing Crosby) accompanied by the Paul Whiteman Orchestra (which included Bix Beiderbecke and the Dorsey Brothers). This tune, along with several others, has become something of a jazz standard with traditional jazz bands.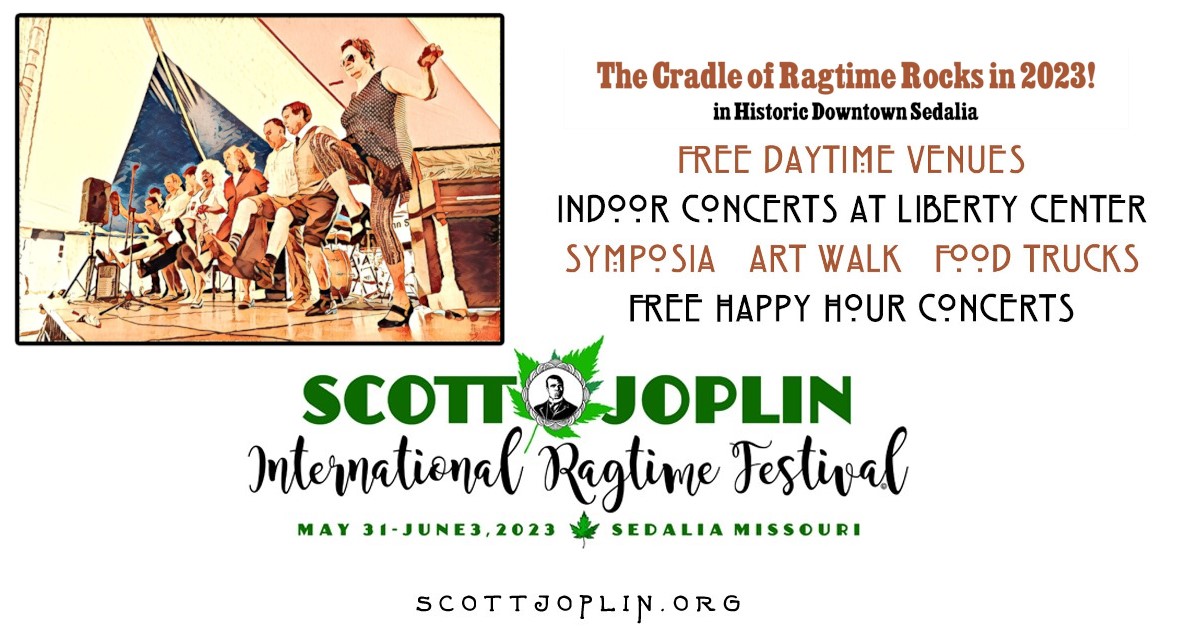 Some of the cuts in this set are played by traditional jazz bands, most featuring a singer, such as Ottilie Patterson with the Chris Barber Jazz Band ("'Tain't no Sin to Take off Your Skin") or Whispering Paul MacDowell with The Temperance Seven ("You're Driving Me Crazy"). We also hear from a young Billie Holiday and a young Ella Fitzgerald. An exception to having a vocal on a track is "At Sundown" in a 1939 performance by Muggsy Spanier and his Ragtime Band.
For the most part, the first disc contains renditions of the songs close to their date of publishing, the majority being in the twenties to early thirties; the second disc has more "modern" renditions, from the thirties and through the early sixties. We thus get a sense of what they sounded like at the time of initial issuance on disc one and then later with swing and jazz treatments on disc two.
Both discs attest to the durability of these compositions and perhaps shine a light on an otherwise fairly obscure tunesmith, who produced some wonderful material. Probably disc two will hold more appeal for jazz lovers, containing as it does a number of tunes which have been taken up and are still played by jazz groups.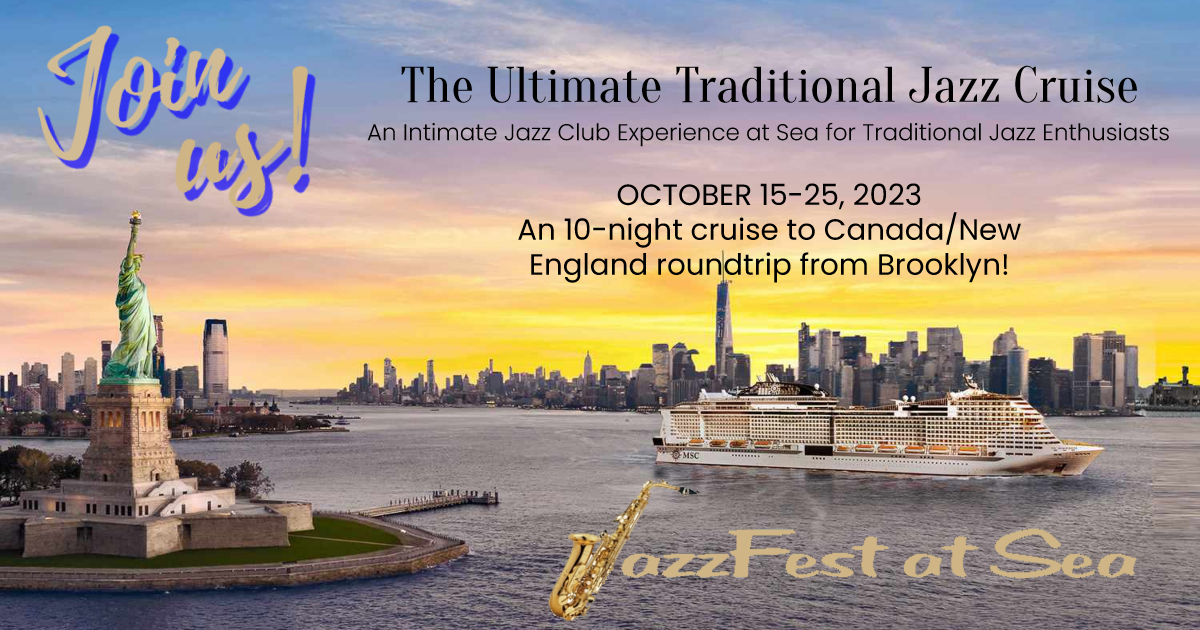 Walter Donaldson
My Blue Heaven: His 52 Finest
Retrospective RTS 4364
Disc 1 (1918-1931) Playing time: 78m. 10s.
My Blue Heaven; How Ya Gonna Keep 'Em down on the Farm?; My Buddy; Carolina in the Morning; My Best Girl; Yes, Sir, That's My Baby; I Wonder Where My Baby Is Tonight?; That Certain Party; After I Say I'm Sorry; But I Do, You Know I Do!; Where'd You Get Those Eyes?; It Made Me Happy When You Made Me Cry; There Ain't No Maybe in My Baby's Eyes; Thinking of You; At Sundown; Sam, the Old Accordion Man; Changes; Because My Baby Don't Mean Maybe Now; Just like a Melody out of the Sky; Out of the Dawn; Love Me or Leave Me; Makin' Whoopee; My Baby Just Cares for Me; Little White Lies; Without That Man; You're Driving Me Crazy.
Disc 2 (1931-1962) Playing Time: 77m. 32s.
My Blue Heaven; That's What I Like about You; An Evening in Caroline; You've Got Everything; Sleepy Head; Riptide; Clouds; I've Had My Moments; It's Been So Long; You; Did I Remember?; Cuckoo in the Clock; At Sundown; My Buddy; Mister Meadowlark; My Heart and I Decided; My Mammy; Little White Lies; The Daughter of Rosie O'Grady; Love Me or Leave Me; After I Say I'm Sorry; 'Tain't No Sin; My Baby Just Cares for Me; You're Driving Me Crazy; My Little Bimbo; My Blue Heaven.
Among the musical groups are those of Paul Whiteman; The Dorsey Brothers; Benny Goodman; Muggsy Spanier; Chris Barber. Among the vocalists are Ruth Etting; The Boswell Sisters; Billie Holiday; Bing Crosby; Ella Fitzgerald.