From the San Diego Jazz Fest & Swing X 2017
For the past 38 years, the appetizing combination of turkey and jazz has drawn jazz fans to the Town & Country Resort in San Diego for the annual Thanksgiving weekend festival sponsored by America's Finest City Dixieland Jazz Society. Now referred to as the San Diego Jazz Fest & Swing X, the dates are Wednesday through Sunday, November 22-26 when 30-plus bands and guest artists will be on hand to celebrate a Century of Jazz.
Called "the crown jewel of jazz festivals," the SD Jazz Fest is a favorite of discerning festival-goers from around the globe. The six venues (five of which have double dance floors) include large concert halls as well as small, intimate "listening" rooms, and are conveniently located in the resort's expansive Convention Center.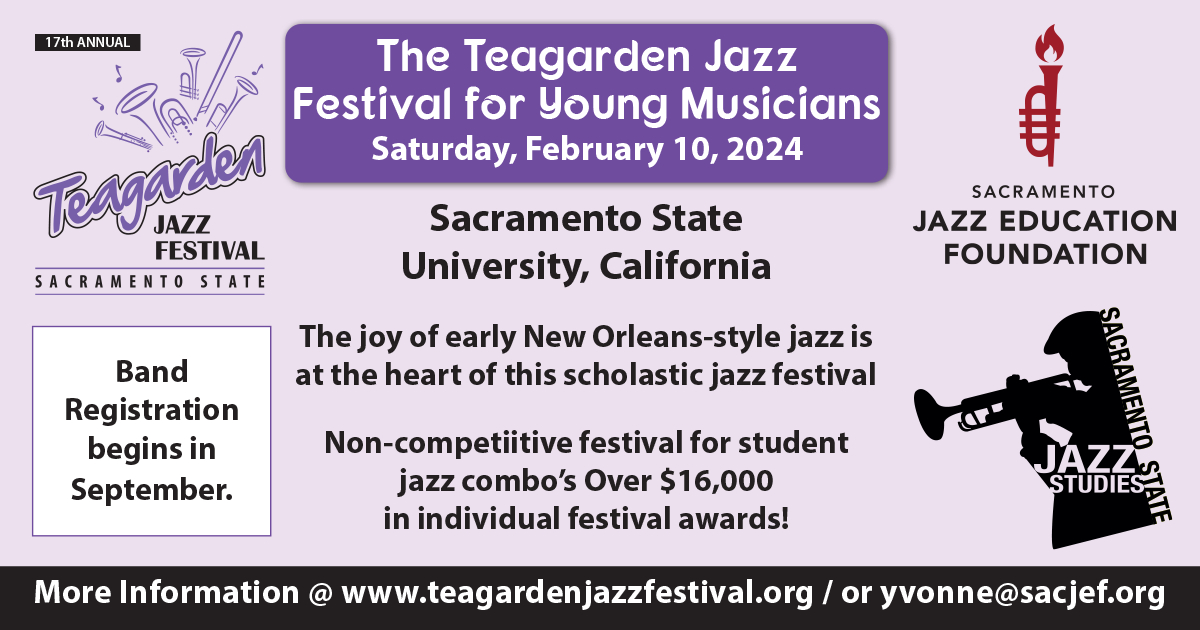 The proceedings get underway Wednesday night with a four-hour warm-up session featuring Sue Palmer's Motel Swing and Larry Okmin's High Society Jazz Band. Thursday is Turkey Day when some 800 dinners will be served during the afternoon, followed by an evening of music kicked off by Katie Cavera, the "California Sunshine Girl," and her trio. The joint will really be jumpin' over the next three days with 37 hours of traditional jazz, dixieland, ragtime, swing, and rockabilly styles—in other words, something for every taste in classic jazz.
Like the familiar bridal rhyme that dates back to 1876, the band lineup offers "something old, something new, something borrowed, and something blue(s)" There will be a half-dozen, tried-and-true bands that have been mainstays of traditional jazz festivals since the 1980s: the always-entertaining Chet Jaeger and Night Blooming Jazzmen; High Sierra from Three Rivers, California; Uptown Lowdown from the Pacific Northwest; the Canadian-American Grand Dominion; local favorite High Society; The Titanic Jazz Band; and the Yerba Buena Stompers led by Turk Murphy alumnus John Gill.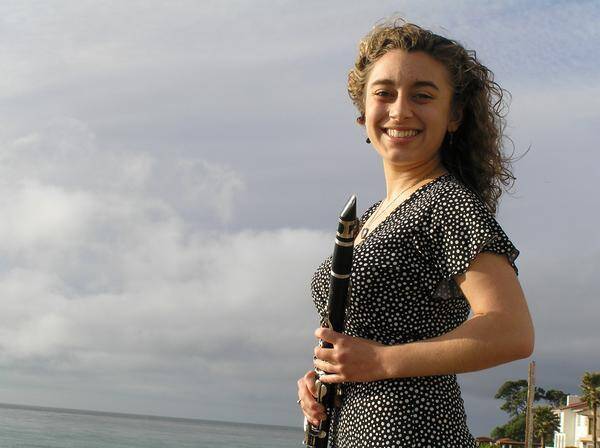 Among the relatively new faces are the World's Finest Apples, a New Orleans-based group led by guitarist Nahum Zdybel and featuring Chloe Feoranzo and Molly Reeves; the Original Cornell Syncopators from Ithaca, New York, a group of students who will be recreating the sounds of the Original Dixieland Jazz Band and other pioneering jazz groups from a century ago; and the Kris Tokarski Quintet, whose leader was raised on classical and Hungarian folk music, but discovered Jelly Roll Morton, James P. Johnson and Earl Hines when he moved to New Orleans in 2011.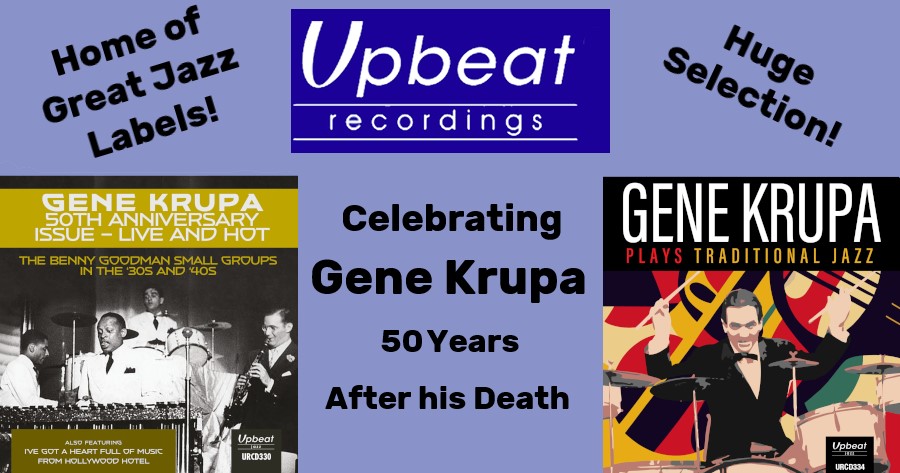 In the "borrowed" category, Cash in Hand led by guitarist Gino Meregillano will present a Johnny Cash show; and Dave Bennett will emulate Jerry Lee Lewis when his Memphis Speed Kings take the stage. For blues, be sure to catch the barrelhouse piano of Carl Sonny Leyland or the Queen of Boogie Woogie Sue Palmer and her Motel Swing Orchestra. For vintage ragtime and novelty songs, Frederick Hodges, Virginia Tichenor, and Marty Eggers have formed the Crown Syncopators. There are few better stride pianists today than the globe-trotting, husband-and-wife team of Stephanie Trick and Paolo Alderighi.
Playing for the four-hour Swing Dance Extravaganza on Saturday night will be the Candy Jacket Jazz Band from Los Angeles directed by Josh Collazo, a Gene Krupa disciple on drums, and the Jonathan Doyle Swingtet that will be featuring original compositions by the bandleader presented in a vintage Swing style.
During the weekend, Ed Adams will step away momentarily from his duties as Festival chairman to lead the Mad Hat Hucksters, a San Diego aggregation that will bring the sound and energy of the New Orleans jazz culture at a couple regularly-scheduled sets.
The Town & Country Resort is a 935-room property located on Hotel Circle in Mission Valley, 15 minutes from the San Diego airport. It is adjacent to the Fashion Valley shopping center and a metro transit station. The Royal Palm Towers (the main lodging unit) was recently fully renovated, and the Regency Tower is planned for a similar upgrade in the Spring of 2018. There are multiple restaurants on the property, and expect the daily temperature in late November to average a high of 70 degrees, with cool evenings