Of all the instrumentalists, I have to admit being partial to the virtuosos of the keyboard. I guess I was influenced by a teenage recollection of a classmate's piano rendition of "Deep Purple" at a school assembly. I was impressed to hear popular music in that setting, but I still resisted my mother's valid efforts for me to learn how to play the instrument with any degree of proficiency. Instead I became addicted to listening to the Big Band remotes on radio and writing about the music and those who perform it so well.
I caught Fats Waller in a solo performance while in high school. LPs by the incomparable Teddy Wilson along with Peter Nero and Joe Bushkin were integral parts of my record collection. My time as publicist at the Berkshire Music Barn introduced me to Ellington, Basie, Kenton, Brubeck, and Garner. I rarely missed hearing the likes of Ralph Sutton, Johnny Varro, and John Sheridan when traveling the festival and jazz party circuit, not to overlook Stephanie Trick and Paolo Alderighi. And I commissioned Rossano Sportiello to compose original songs in memory of two of our children.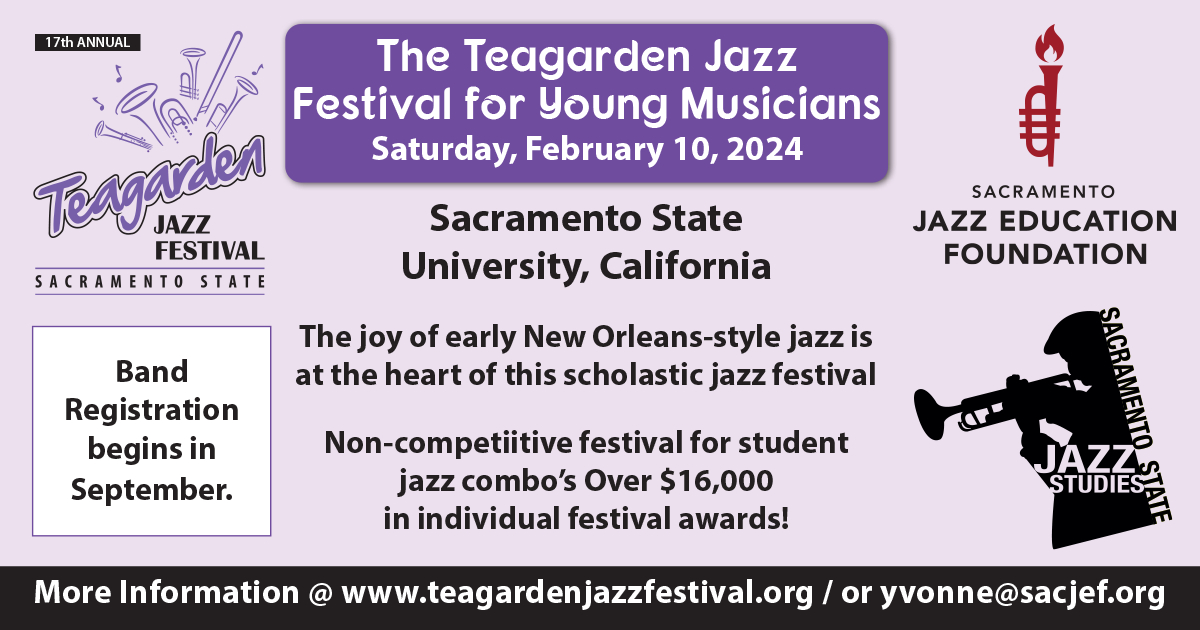 Bobbe "Beegie" Adair
A name that may not be familiar to many jazz fans and with whom I just became acquainted in recent years, mainly through YouTube, is pianist Bobbe "Beegie" Long Adair, a revered figure in Nashville's jazz scene for 60 years, who recently passed away at the age of 84.
Raised in Cave City, Kentucky, Adair began playing the piano when she was five years old. After graduating from college and working for three years as a music teacher, she moved to Nashville in 1961. That summer, she started playing in Printers Alley, joining a jazz group led by guitarist Hank Garland. She soon found work as a session musician, and over the years contributed to recordings by everyone from Dolly Parton, Chet Atkins and Vince Gill to Lucille Ball, Steve Allen, and Henry Mancini. She was also seen and heard on TV's The Johnny Cash Show and The Ralph Emery Show.
But Beegie (pronounced B-Gee) would eventually become a star in her own right—not just in Nashville's jazz circles, but around the world. After leading or co-leading a string of bands in the '70s and '80s, she released her first album under her own name, Escape To New York in 1991. The Beegie Adair Trio performed in jazz clubs and at festivals around the world. In 2010, the trio was the top-selling jazz artist in Japan.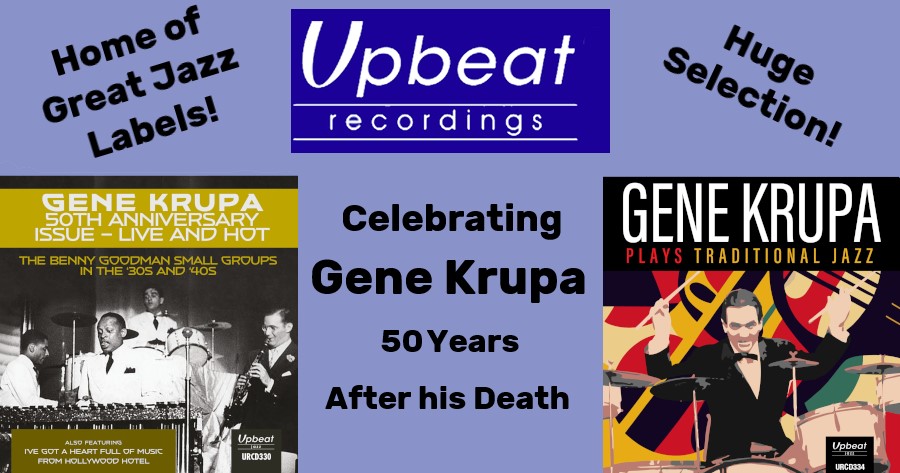 Sold-Out Carnegie Hall
In 2017, the Trio sold out their debut at London's famous Pizza Express jazz club and returned for two nights in 2018. Her solo concerts at Steinway & Sons galleries across the United States sold out within days and attracted fans from all around the world. The Trio's sold out their Carnegie Hall debut performance in 2016, the first appearance by a Nashville-based jazz trio in Carnegie Hall's history. They returned the next year for a second sold-out appearance and annually appeared thereafter each October.
Beegie's sophisticated jazz performances made her recordings among the biggest sellers in the jazz genre. With two million albums sold, the Beegie Adair Trio (bassist Roger Spencer and drummer Chris Brown) was one of the most successful working groups in the world. Their repertoire consistently ranged from Cole Porter standards to Frank Sinatra classics to romantic World War II ballads. Her YouTube rendition of "Autumn Leaves" earned more than 16 million views.
Steinway Artist 
In 2002, Beegie joined one of the most exclusive rosters in the world when she became a Steinway Artist, an honor only bestowed upon 1,600 pianists in the world, including Lang Lang, Diana Krall, Harry Connick, Jr., Michael Legrand, Billy Joel and "immortals" like Irving Berlin, Cole Porter, Sergei Rachmaninoff and Arthur Rubinstein.
The venerable bebop vocalist Helen Merrill saluted Beegie's "inventive jazz sense, her wonderful sense of time and improvised melody." Michael Feinstein called her "a marvelously-understated player whose interpretations of standards are just brilliant." Entertainment News wrote, "Beegie Adair is one of the finest piano players in the world," while guitarist Anthony Wilson said "Beegie has the confidence and wisdom to dispense with anything that would interfere with the telling of her story, so what she communicates feels very direct, very honest."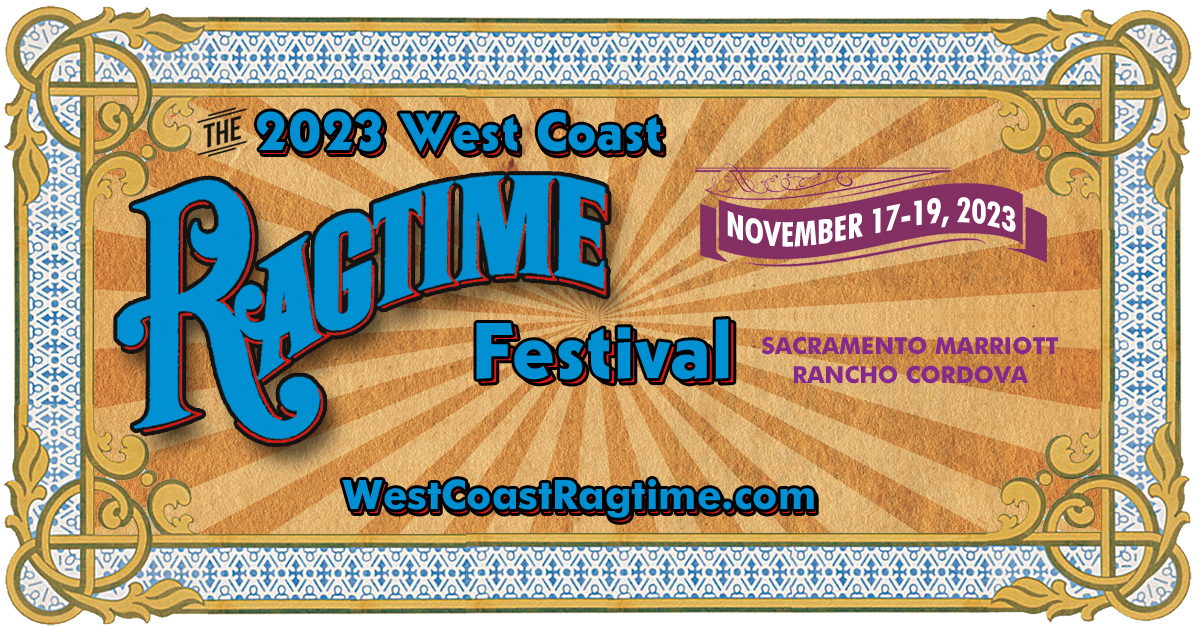 It has been said that rarely does a musician come along with impeccable technique, deep understanding of the jazz repertoire, an innate tendency to swing, and the rare ability to communicate the heart and soul of a tune to listeners. Beegie Adair easily falls into this category.
♫ ♫ ♫ ♫ ♫
The annual jazz seminar and concert celebrating the legacy of pianist Erroll Garner was held at the University of Pittsburgh in January. The Pittsburgh native who died in 1977 would have been 100 years old in 2021. The Garner archives were curated at the University in 2015 after the death of Martha Glaser, Garner's longtime manager, in 2014.
"Erroll is one of jazz history's great virtuosos," according to one of the seminar's speakers. "He was such an incredible talent. No one has been able to really replace his style, his rhythmic agility, his melodic infectiousness or his velocity as a player. He was also a passionate advocate for musicians' rights to own their music. He was deeply connected to and invested in social progress and social movements of the time."
♫ ♫ ♫ ♫ ♫
The Scott Joplin Ragtime Foundation Board is now accepting nominations for its Outstanding Achievement Award in Ragtime. The award is presented to the person(s) or organization that has made exceptional contributions to performance, research, support, education or advancement of the ragtime genre. Nominee submissions should include letters of recommendation, a list of accomplishments, and contact information for the nominee. Submissions should be sent to the Scott Joplin Ragtime Foundation at P O Box 1244, Sedalia MO 65302 or via email to [email protected]. The deadline for submissions is March 31.
The first award recipient in 1989 was Max Morath, and the 2021 awardee was Mimi Blais. Other well-known pianists who have been honored over the years include Dick Hyman, Terry Waldo, Wally Rose, Trebor Tichenor, Bob Darch, John Arpin, Sue Keller, Tex Wyndham, and Johnny Maddox.
♫ ♫ ♫ ♫ ♫
Mike Vax, who has been the mover-and-shaker behind the Prescott, Arizona Jazz Summit, announced that an agreement has been worked out with the Elks Performing Arts Center to start of a monthly jazz series entitled A Jazz Journey at the Elks. The first concert—"Jazz at the Movies"—is scheduled for March 17 at 7 pm at the Elks Theater and Performing Arts Center.
According to Mike, "Our new concert series will take the listener on a true musical journey that includes many different styles, feelings and genres. Musicians from around Arizona will be joining together to present enjoyable evenings that will include not only the music, but historical facts and anecdotes about the music and the musicians who performed America's True Art Form for over 100 years."
♫ ♫ ♫ ♫ ♫
Bix, Ain't None of Them Play Like Him Yet, a documentary dealing with the tumultuous life and times of the legendary cornetist-pianist-composer Leon "Bix" Beiderbecke initially screened in 1981 on the 50th anniversary of his death. On the 90th anniversary of Bix's passing, a remastered restoration was completed this past July for special event showing at the New York Film Forum. The nearly two-hour flick paints a vivid portrait of a vanished era and brings to life the only trumpeter Louis Armstrong regarded as an equal.
When it was made in 1981, there was no known film of Bix playing. But the documentary surmounted that limitation with the skillful use of music recordings, period stills, and movies, Hopper paintings, and extensive interviews with musicians who played with him (e.g., Artie Shaw, Hoagy Carmichael, Spiegle Willcox, Jess Stacy, Doc Cheatham, arranger Bill Challis, along with the voice of Louis Armstrong). Since that time, a few seconds of footage of Bix playing with Paul Whiteman were discovered and have been appended at the very end of the film after the closing credits (at least in a version theatrically screened in 2021).
♫ ♫ ♫ ♫ ♫
PIANO DAY is celebrated on March 29 because it's the 88th day of the year.