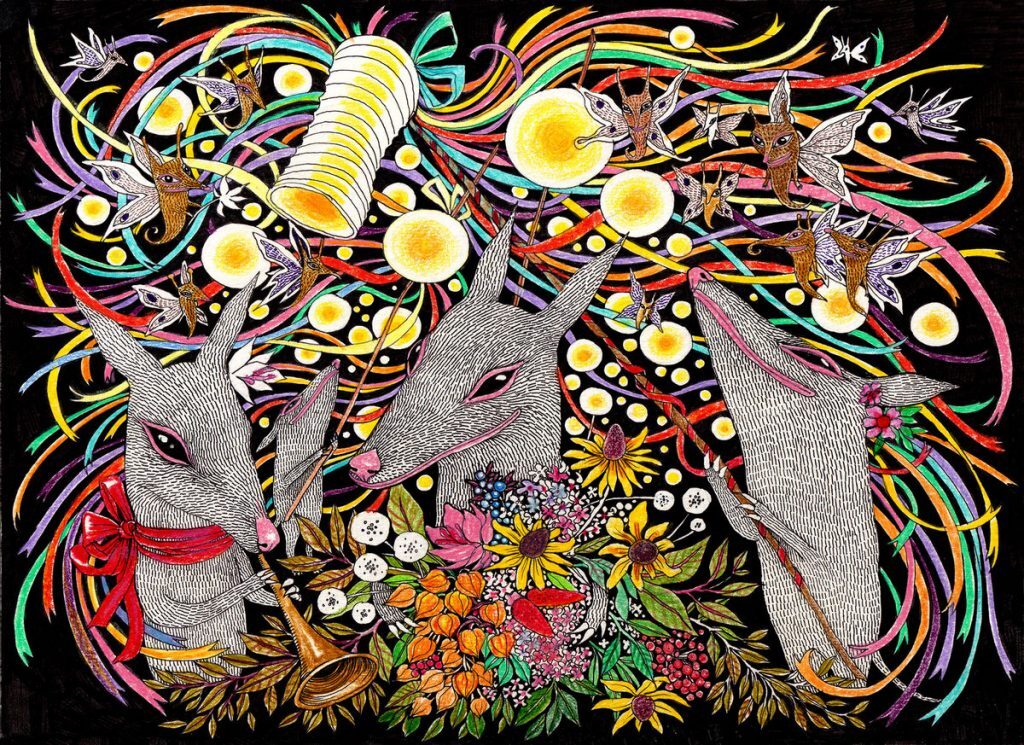 It's a strange year in New Orleans. The last time Mardi Gras was officially cancelled was 1979. That year the police union was on strike and tourists were told to stay away. Instead of tourists locals packed the French Quarter in what is remembered fondly as the best Mardi Gras ever. When you live in the New Orleans the perception of Mardi Gras is different, more than a party it is a connection to both local and personal history, as nostalgic as Christmas morning, and like Christmas, songs have become intimately tied to the festivities.
Unlike 1979 the streets of New Orleans really will be quiet this year. The most important activity for locals is usually attending neighborhood parades in the weeks leading up to Fat Tuesday. This year, with parades cancelled, people are instead decorating their houses up as floats so that others can drive by and enjoy them.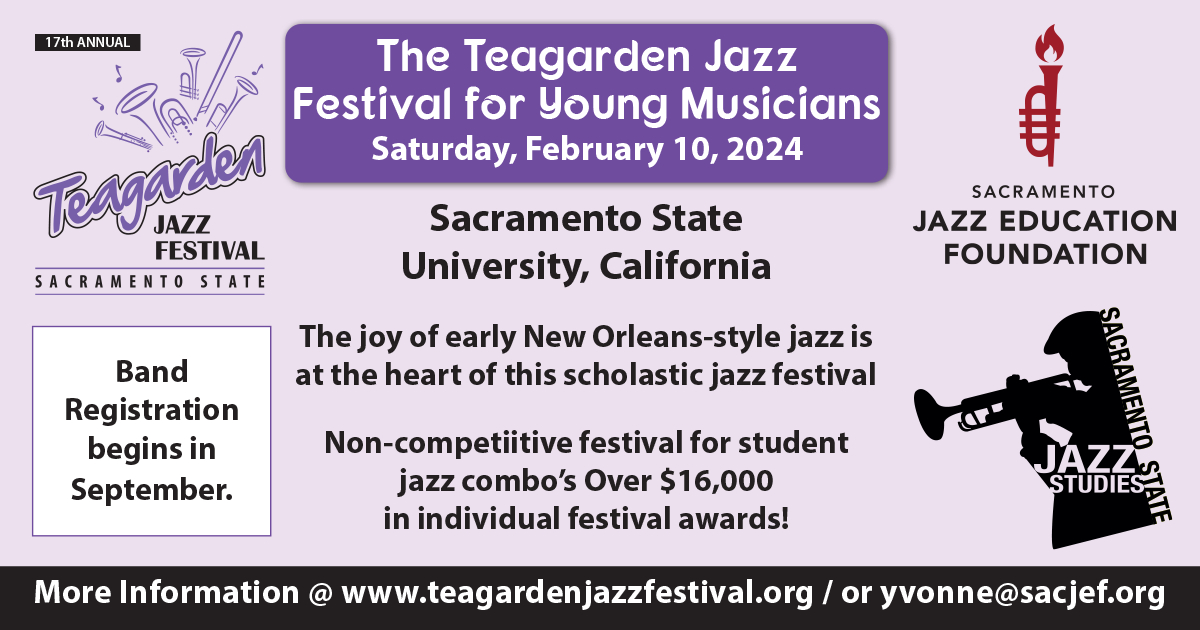 In that spirit of making do, Tuba Skinny has released a three track EP including two Mardi Grass classics as ingrained in the local psyche as any Christmas carol.
The first track, "Mardi Gras Mambo", has outlasted the national mambo craze that inspired it in 1954. Art Neville made his debut on the track, recorded by a local R &B group known as the Hawketts, when he was only 16. As cliched as other 1950s mambo numbers have become this one, in the right context, remains irresistible.
Greg Sherman approaches the song with the same voicing he brings to Tuba Skinny's blues numbers, the band slows it down just slightly giving it the feel of a calypso talking  ballad, by adapting it to the Tuba Skinny style they make a well worn tune fresh while evoking why you liked it in the first place. It's everything a cover should be.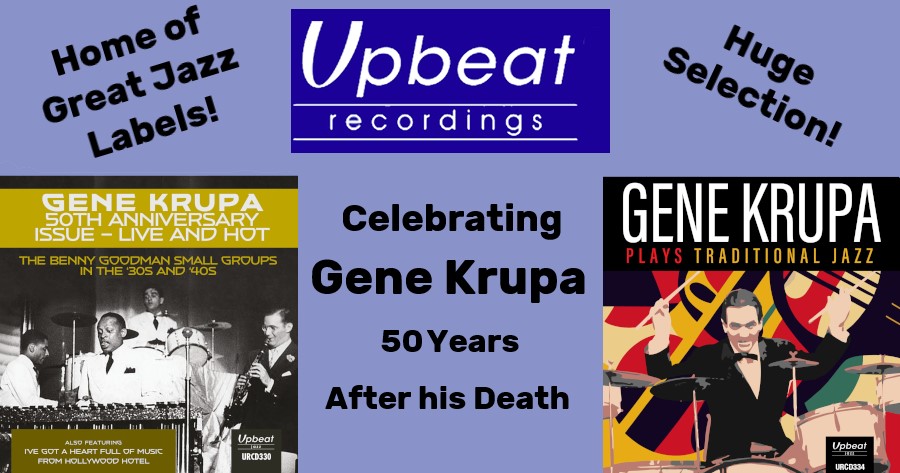 "It's Carnival Time" stays closer to the original 1960 hit. It's a great cover only because the band is great. Sherman's vocals are equally well suited here. The band plays it pretty straight in a style that would please any New Orleans crowd. Todd Burdick's tuba really brings out the right feel.
The third track is a Robin Rapuzzi original. He began writing "Staròwka" while in Poland, and finished it while the band was performing for a Dutch Circus in 2018.
It's an upbeat klezmer like Eastern European number, that must have gone off well as circus accompaniment. The brass band music of various cultures, but particularly Eastern Europe, have caught the interest of New Orleans musicians in recent years. Several members of Tuba Skinny recorded an amazing album with the much larger Wit's End Brass Band. This instrumental track is fun and I'm glad they found an avenue to release it.
The tracks all have an outdoor Carnival feel. They were recorded at a band practice in Robin Rappuzzi's back yard, with  Robin's wife, Magda Boreysza, on bass drum. She's created the artwork for this album and much of the other artwork for Tuba Skinny in recent years.  Max Bien-Kahn recorded the festivities on his 4-track cassette recorder which also contributes to the friendly tone.
The two Mardi Gras classics are available as free downloads on Bandcamp, the original is only a dollar. While you are there please explore Tuba Skinny's 11 studio albums, if you've only heard them on YouTube you ain't heard nothing yet!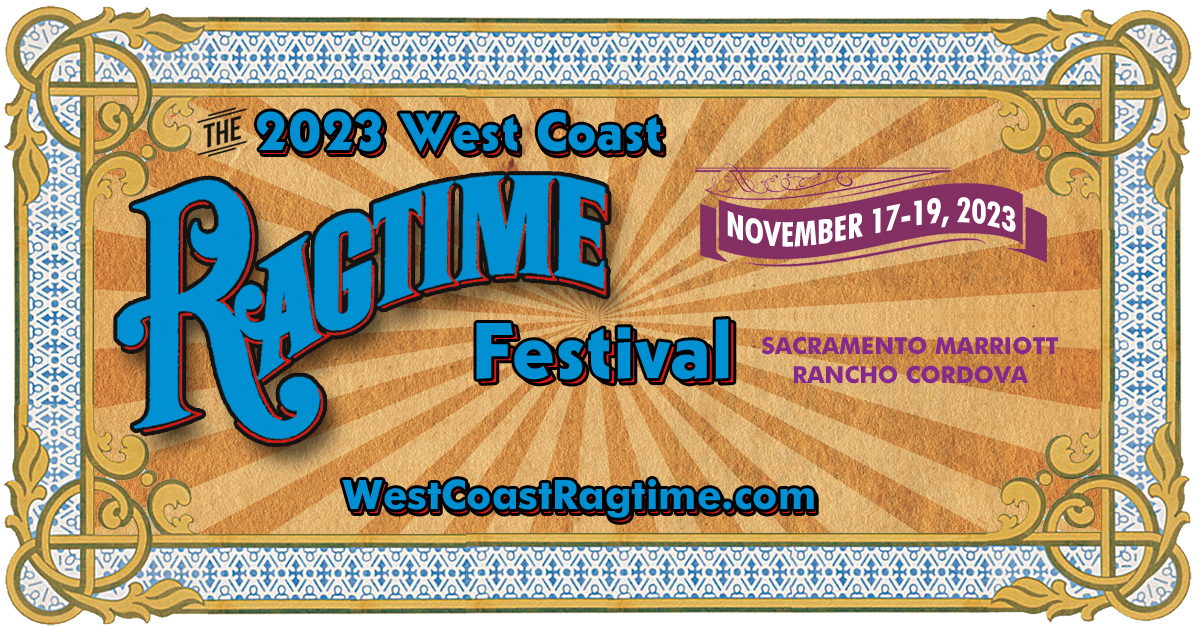 Other articles and reviews about Tuba Skinny or its members.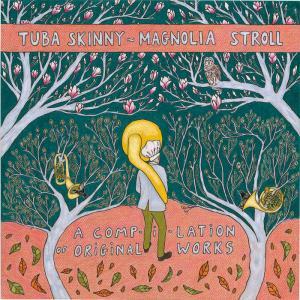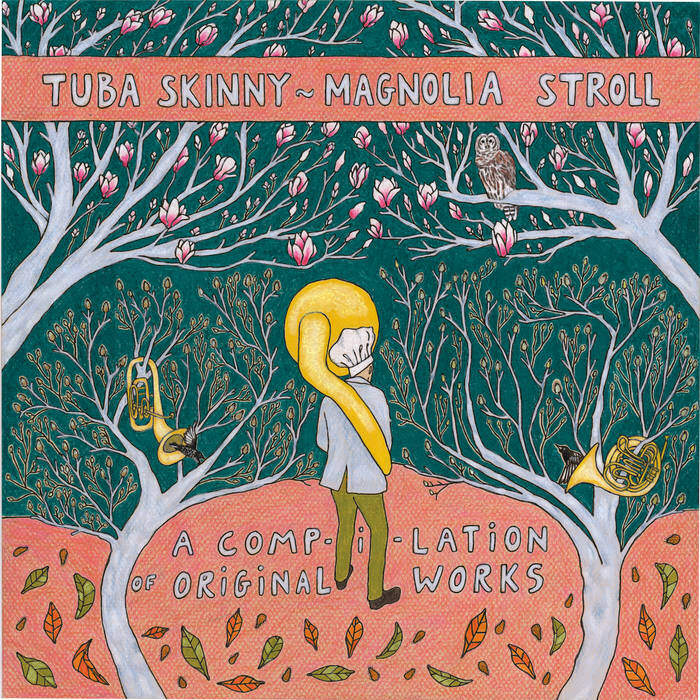 Since its inception in 2009, as a jazz band (formerly known as the "Dead Man Street Orchestra" playing old time string mountain music) busking on
Read More »