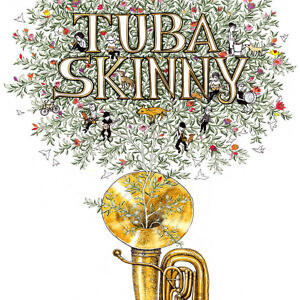 Tuba Skinny has released about an album a year over their now eleven year history. They were scheduled to record number eleven this April until New Orleans became one of the epicenters of Covid-19 in the United States and the heartbeat  city of traditional jazz went on indefinite pause.
Not wanting to disappoint their fans, and I'm sure feeling the pinch of empty streets, lost gigs, and an uncertain future they have put together Quarantine Album: Unreleased B-Sides. This is a collection, not of alternate takes but of titles that didn't make it onto their last three albums.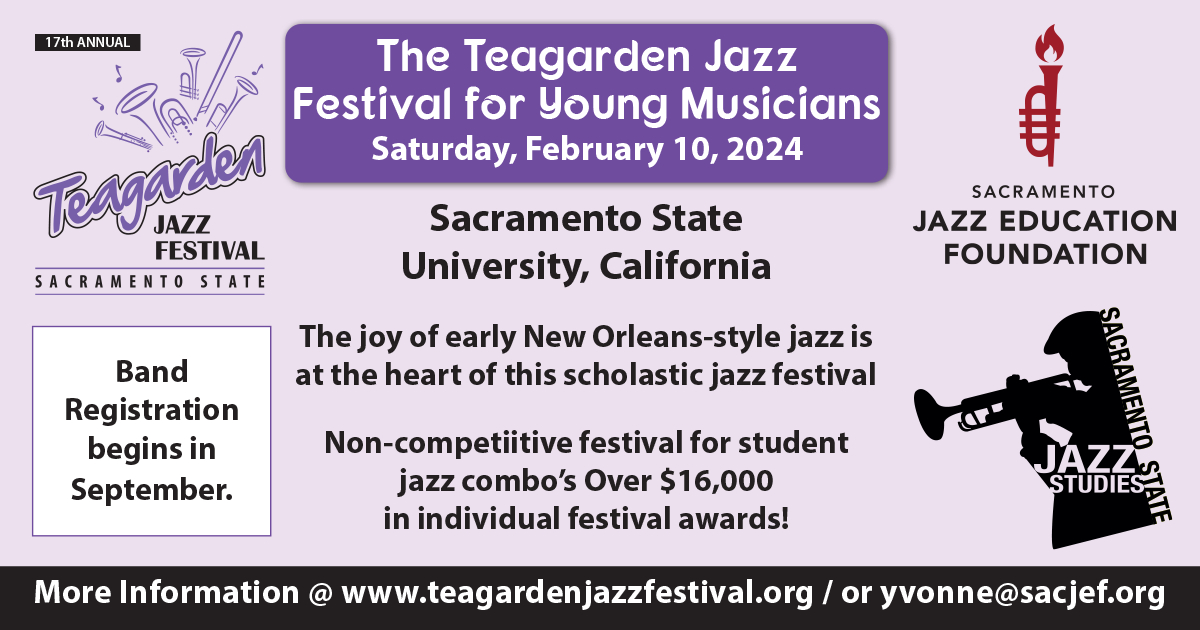 The most startling thing about these 15 tracks is that though many are recognizable from YouTube, and some could be called Tuba Skinny greatest hits, only one has appeared on any of their 10 previous releases. "Any Kind of Man", which Erica Lewis first sang for the 2011 album Garbage Man, was recorded again for last year's Some Kind of Shake, and for maybe that reason left on the cutting room floor.
Here are my notes on the tracks in track order. The first five tracks were recorded for but not included on the 2019 album Some Kind a Shake:
Rainy Nights by Duke Ellington, an early release from Duke Ellington and the Washingtonians. Tuba Skinny was in an Ellington phase around the time of the Some Kind of Shake session, and "Saturday Night Function" was included on the album. It isn't surprising they had another Ellington title under consideration.
Say, Si Si (AKA Para vigo me voy ) by  Ernesto Lecuona: This song became a hit in the US when it was recorded by some of the biggest popular stars of the late 30s and 40s. The only two Tuba Skinny performances I found are both from the 2017 North Eastern tour, one from the wonderful Little Brown Church set.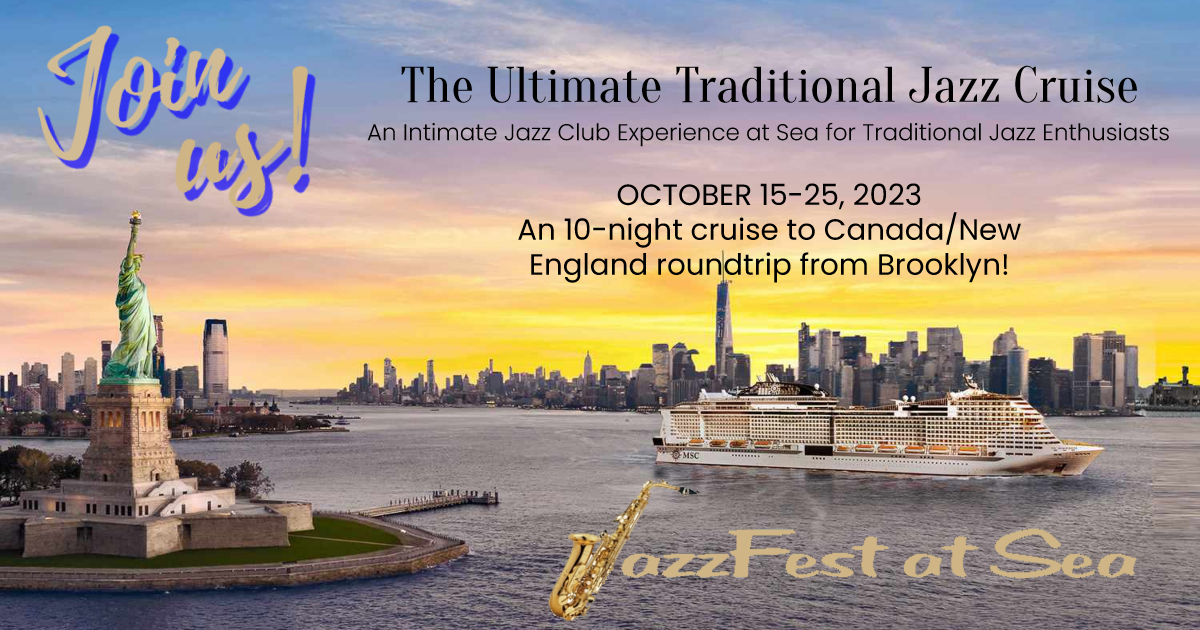 Baby I'd Love to Steal You: Pop's Coffee wrote about this early blues tune when the band first picked it up. It was demonstrated by Bunk Johnson on a private recording in the 40s and slowly entered the repertoire of New Orleans based traditional jazz musicians only in the last 30 years. Pops says it was transcribed by cornet-player Chris Tyle for the Silver Leaf Jazz Band in the early 90s. Only two examples of Tuba Skinny playing this are on Youtube, both from 2017.
Any Kind-a-Man is associated with Victoria Spivey but recorded earlier by Hattie McDaniel. It has been a  frequent Erica Lewis number in recent years. It was previously on their Garbage Man album recorded in 2010, only a year after the band formed. Recorded again for Some Kind of Shake, it is the only title on the B-Sides album that was previously released in a studio cut.
Seems Like Old Times, by Guy Lombardo. The popular tune was revived in the movie "Annie Hall". I only found one example of Tuba Skinny playing this, a 2018 performance,  but a Loose Marbles lineup including Shaye Cohn, Barnabus Jones, and some others you will occasionally see with TS performed it at the Sacramento Jazz Festival in 2010.
The next two titles were recorded for the 2016 album Blue Chime Stomp.
Julianne is a Calypso song they were playing in early-mid 2010s, including on the Australian tour that produced the Pyramid Strut album. "Belimina" is another calypso tune they play that was recorded for the Nigel's Dream album in 2016. Exploring the calypso and Caribbean influence on jazz was very popular in New Orleans around that time. Charlie Halloran, the trombonist who subs for Barnabus on the only youtube performance of Jullianne, now leads his own calypso band while being a regular member of several New Orleans based trad bands.
Late Hour Blues, first played by Georgia White, and also written about by Pops Coffee. Tuba Skinny played this song in the mid 2010s around the time of Blue Chime Stomp and picked it up again in 2019 for frequent play on the tour.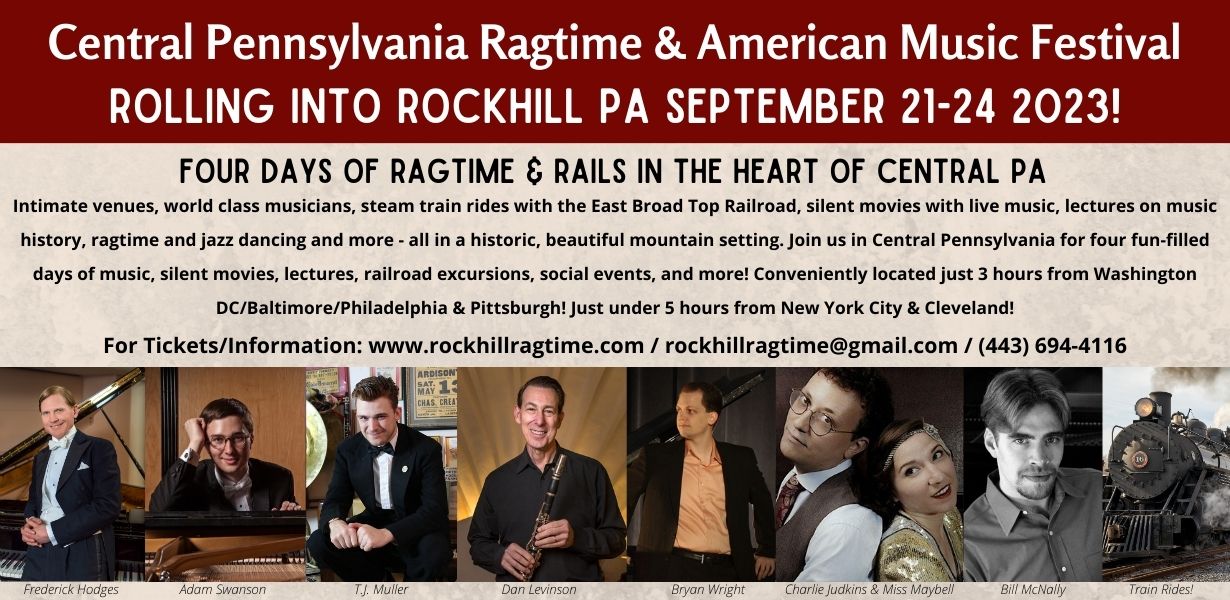 The remaining seven titles were left off of 2014's Owl Call Blues.  Pyramid Strut was also released that year and each album already had 15 tracks. The band was really becoming unstoppable during this time.
(All I want is a ) Spoonful is a blues song performed by Papa Charlie Jackson. It was a popular title for Erica to sing as early as 2013 and was still performed in 2019, sometimes with Greg Sherman doing the vocal. Erica nails it here.
Sidewalk Blues by Jelly Roll Morton is an appropriate jazz classic for a busking band, played over a number of years but not recently. The original puts the tune in context as being related to the perils of wayward automobiles.
Forget me not Blues, performed by Sara Martin (1925) has been a frequent concert number for Erica from 2013 through to today.
I'll See You in the Spring by Memphis Jug Band (1927). They've recorded Memphis Jug Band and other Jug band material in the past. Though Tuba Skinny  was playing this song as early as 2013, and this studio take is from 2014 they were still playing the song into 2018.
I get the Blues by Bo Carter is still one of Erica, and the band's biggest hits ever on YouTube. If you watch any amount of Tuba Skinny you'll spot this 2013 Abita Springs Busker Fest performance in the suggestions. Now the song is finally available in a studio version from about that time.
Sweet Potato Blues by King David's Jug Band. Still played live frequently because it's a sure hit and a great example of how they can turn a bluesy original into fiery jazz (or alternatively bring out the blues in an overheated jazz number.) This title was in their book early and is played by a few other bands on the scene.
Won't you be Kind by Luke Jordon (1929). They were playing this song as long ago as 2011 and they played it very frequently at 2019 appearances.
In total these 15 tracks would make a great set list for any show. Despite them being grouped chronologically they still form a balanced whole. Many of the older titles were revived on the 2019 tour which shows the band wasn't quite done with them. It wouldn't surprise me if a few of these were due to be recorded at the April 2020 sessions delayed by Covid-19.
This album will be a blast from the past for longtime fans of Tuba Skinny and offers a heaping portion to those who were left wanting more of Erica Lewis on recent albums. It's very nice to hear more of the band with alto player Ewan Bleach.
When you hear the term "B-Sides" you lower expectations but this may actually be the first greatest hits album of  unreleased material ever made. Only a band with a deep book and large live following could pull that off. If you have yet to explore Tuba Skinny's studio work Quarantine provides a great opportunity.
Other articles and reviews about Tuba Skinny or its members.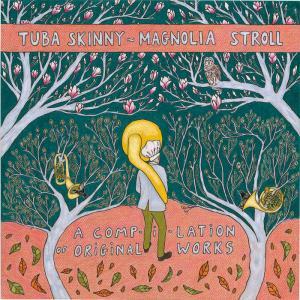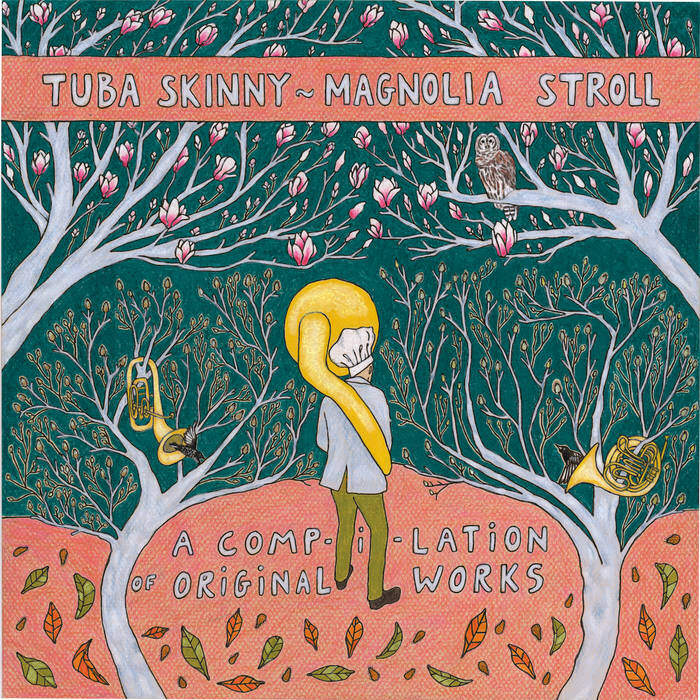 Since its inception in 2009, as a jazz band (formerly known as the "Dead Man Street Orchestra" playing old time string mountain music) busking on
Read More »