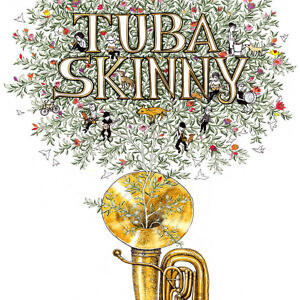 It is immediately obvious why Tuba Skinny has been invited to the Newport Jazz Festival. (August 22nd. … and if not this year, we pray the next.)
What one realizes from this album is that you want all of their 350+ repertoire to be recorded; it is the music of 'The 20's' resurrected with brilliant verve. Extravagant praise ? No doubt .. judge for yourself. Joe Bebco 's review has sketched the range and lineage of each tune, so what I'd like to do is invite you to a closer listen of Tuba Skinny's distinctive style and creative intrigue. Robin Rapuzzi's wife, Magda Boreysza, provided the beautiful picture on cover.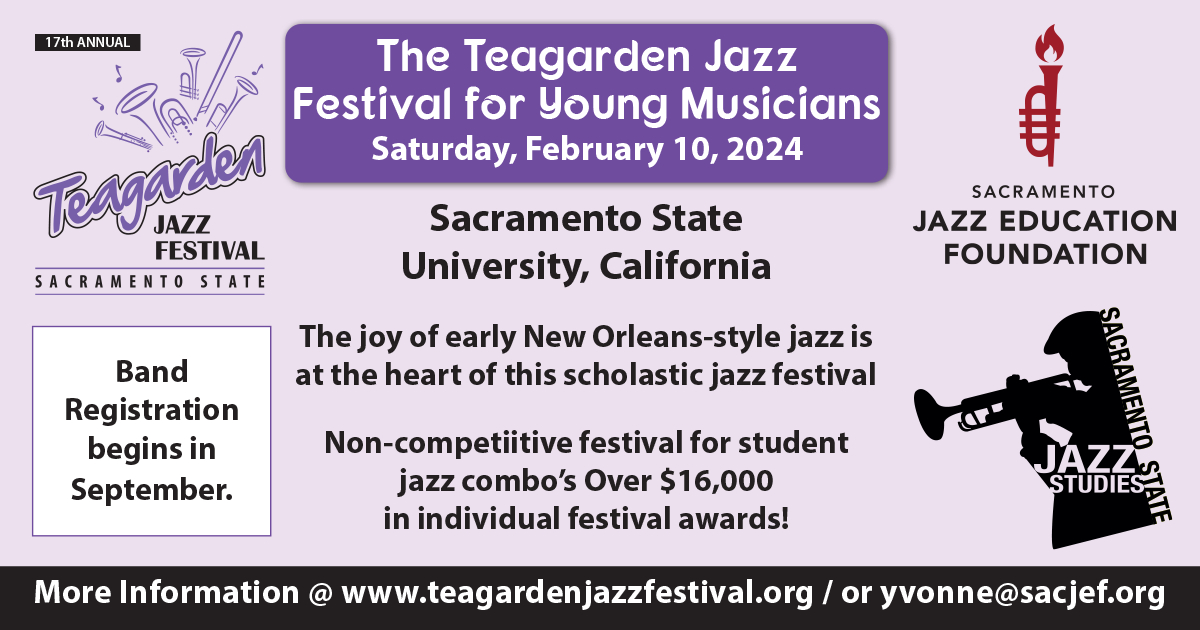 Most of us have heard these tunes already via the many videos, but the recorded versions here have a more vivid, penetrating character. Here you can listen and discern some of the magic that catches your soul.
Take for instance this passage from "I Get the Blues", track 13. Following another stellar solo by Jason Lawrence on six-string banjo, at 3:20 Erika picks up the lyric again, and yes – we all love her warm warm, distinctive vocals, but listen also to the lovely, delicate decorations Shaye and Barnabus provide underneath. This wonderful, simpatico playing runs through so many of Tuba Skinny's pieces; it is integral to their musical identity. And bye-the-way; that instrument Jason plays was on loan from Russell Welch for many years and was finally purchased a year or so ago.
In a stroke of serendipity, as I was writing this James Sterling posted a video of the first song on the album, "Rainy Nights", Duke Ellington. I know Jim a bit and I suspect that this actually was pretty deliberate. The clarity of the album is notably better, but I really enjoy the video too. At 2:40 we get one of the singular elements; Shaye's exquisite cornet plays against stop chords, perfectly executed.
This and other techniques have yielded Tuba Skinny's distinctive sound. I am often struck by how, with just seven to nine instruments, they remind me of the full and fully developed sound of the "big swing bands" of the latter 40's. "Rainy Nights" here also presages the Ellington sound that was being born in the 1920's.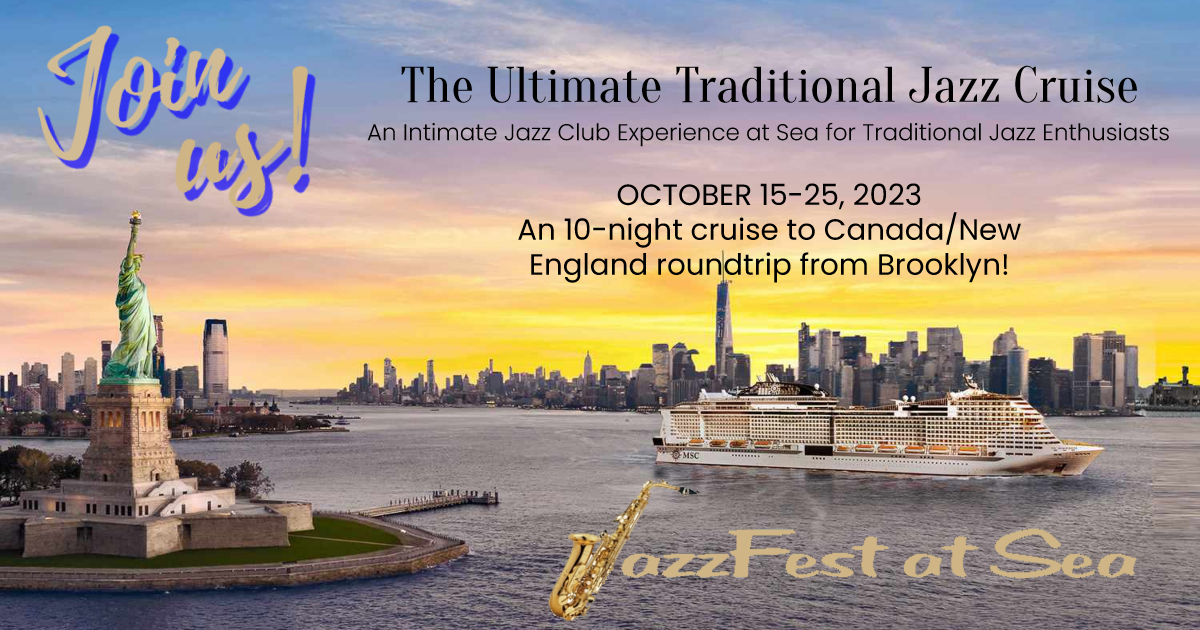 I am jealous of Jim. This particular evening, January 15th at the Starlight Lounge, was a unique delight as it included having Maria Muldaur ("Midnight at the Oasis") in the audience. She readily accepted Shaye's invitation to sing a tune. It also included a sit-in song by Mariana Piatti from Argentina. Jim, Al & Judy Alexander (digitalalexa), Randy (RaoulDuke504) have been such a generous, integral part of our pleasure and Tuba Skinny's success these past eleven years.
"Julianne", Track 6, is another of many that caught my ear. I found a video of it from five years ago and Pops Coffee points out that it is in ¾ time, with three key changes. In a recent You Tube comment a fan, Hugo Cardozo Urdaneta, surmises that it "most probably was composed from listening to (early) Venezuelan waltzes".
While Tuba Skinny has revived a great many of the early "traditional jazz" tunes, they resist being stereotyped and often display their versatility. I particularly like Jonathan Doyle's clarinet work, here paired with the seamless cornet – trombone work of Shaye and Barnabus. This is another identifying characteristic.
Sometimes this duo seem like they were born of the same musical womb … which is metaphorically the case. Arriving in New Orleans shortly after Hurricane Katrina, they found themselves with a busking string band, the Dead Man's Street Orchestra. From there, once they found a discarded "swamp instrument" and taught themselves how to play horns (that's really how it happened!) they were invited to apprentice with Loose Marbles, specializing in early traditional jazz.
In addition to Shaye Cohn's well- deserved notice, it is important to note that she has a pallet of masterful musicians surrounding her, each adding their own distinctive artistry. They all play at least two instruments and their idiosyncratic personalities are woven into Tuba Skinny's character.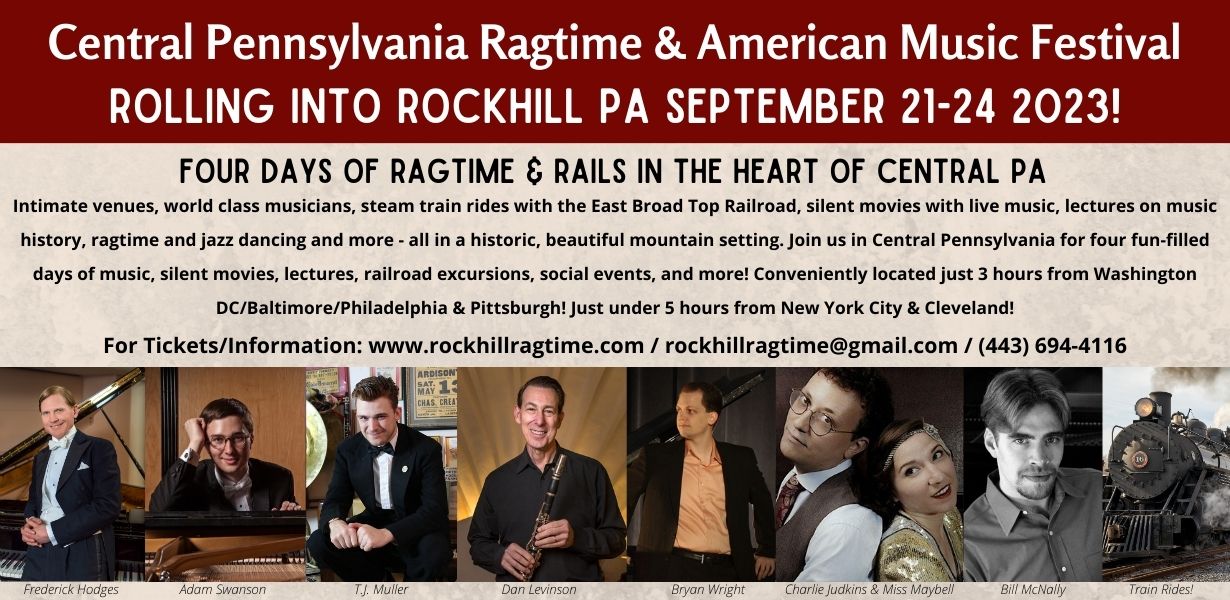 I am in no sense a proper musician, but having been seduced by this intrepid band three years ago I have found such great pleasure in exploring their body of work. Each new song invites a closer listen, almost an addiction. I gather I am not alone. I have heard them live now at five different venues; in 2018, on their Eastern Tour, twice in Maine and twice in the Hudson Valley, and then last year when we brought them here to Philadelphia.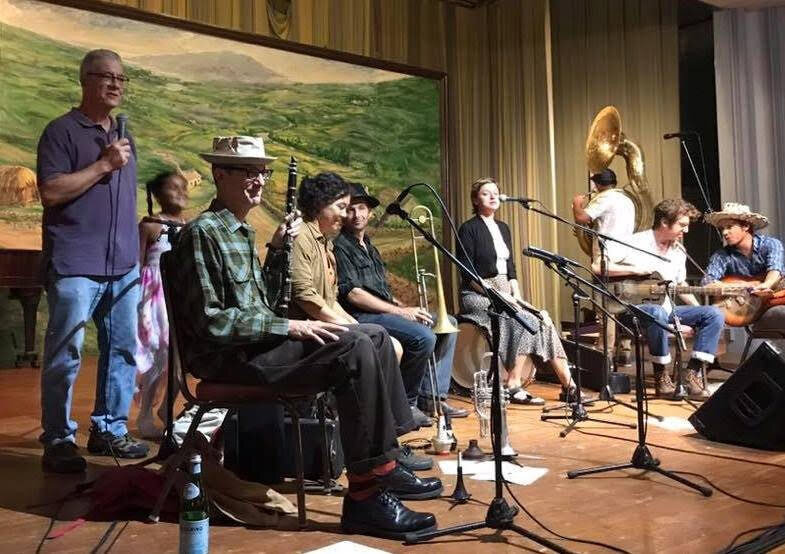 As others have attested, in addition to being superlative musicians, they are warm, good folks. This is, of course, a very tough time in New Orleans. Everything is shut down and musicians are deprived of their living. To add to the worry, it has just been anounced that d.b.a. – a club hosting one of their long-standing gigs – has been put up for sale. One hopes another owner will keep it going as a vital jazz hall, but who knows.
If at all possible, please make a contribution, a "tip", at Venmo – @tubaskinny, or Pay Pal – [email protected] . Let us hope we will hear them again, soon, whether in New Orleans live (my bucket list) or via the gift of You Tube videos.
Other articles and reviews about Tuba Skinny or its members.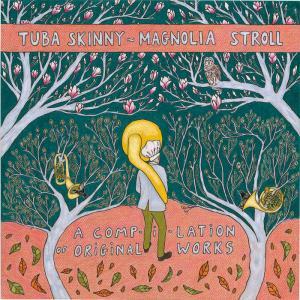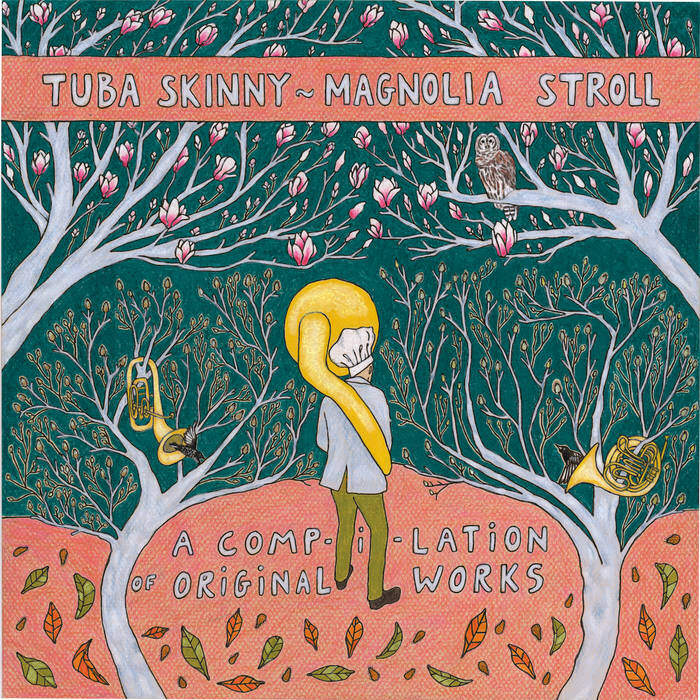 Since its inception in 2009, as a jazz band (formerly known as the "Dead Man Street Orchestra" playing old time string mountain music) busking on
Read More »