There are scores of rewarding CDs that give listeners a wide range of the jazz recordings of the 1920s. Where does one start?
Those of you who are more accustomed to swing era albums, Dixieland sessions of the 1950s, or more recent classic jazz projects may shy away a bit from collecting 1920s jazz due to the primitive recording quality. However with the advance in technology and the diligent work of today's more skilled recording engineers, many of the recent reissues of 1920s jazz have greatly improved recording quality from what one experienced in the past. The new versions allow listeners to really get into the music and hear what jazz sounded like 90-100 years ago.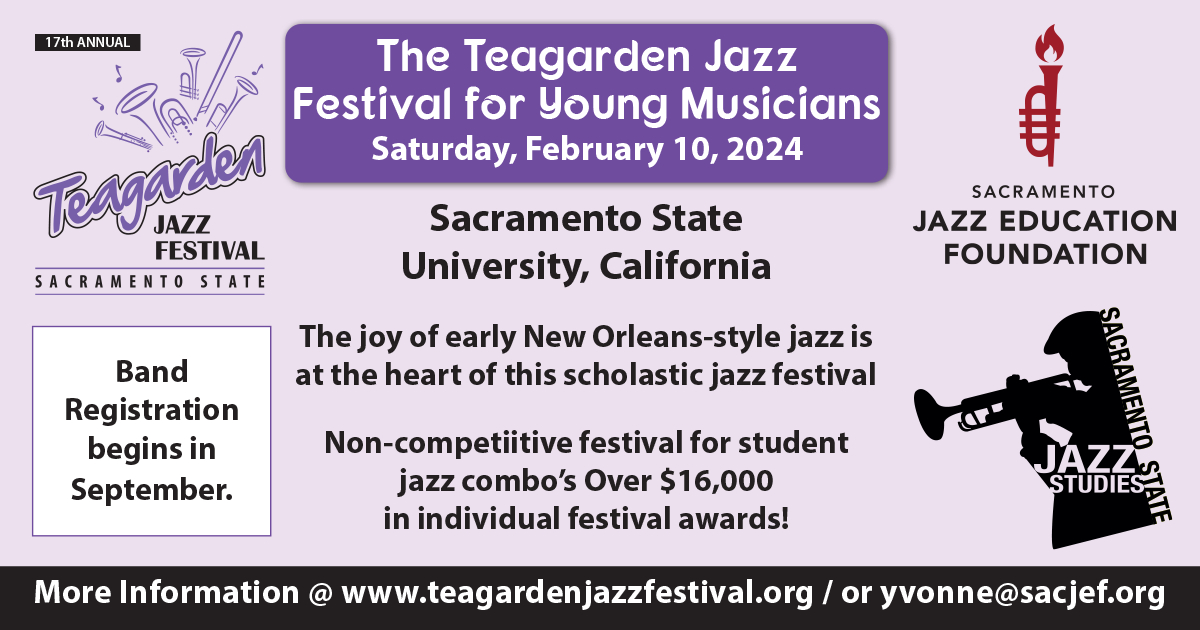 There have been quite a few overlapping reissue programs through the years and it can make it a bit confusing for today's record collectors, especially those who are new to the music. In this article, I list and discuss a dozen essential purchases for those who want a serious (and highly enjoyable) 1920s collection. While veteran collectors will undoubtedly already have nearly all of these sessions, beginners are advised to get all of this music in one form or another.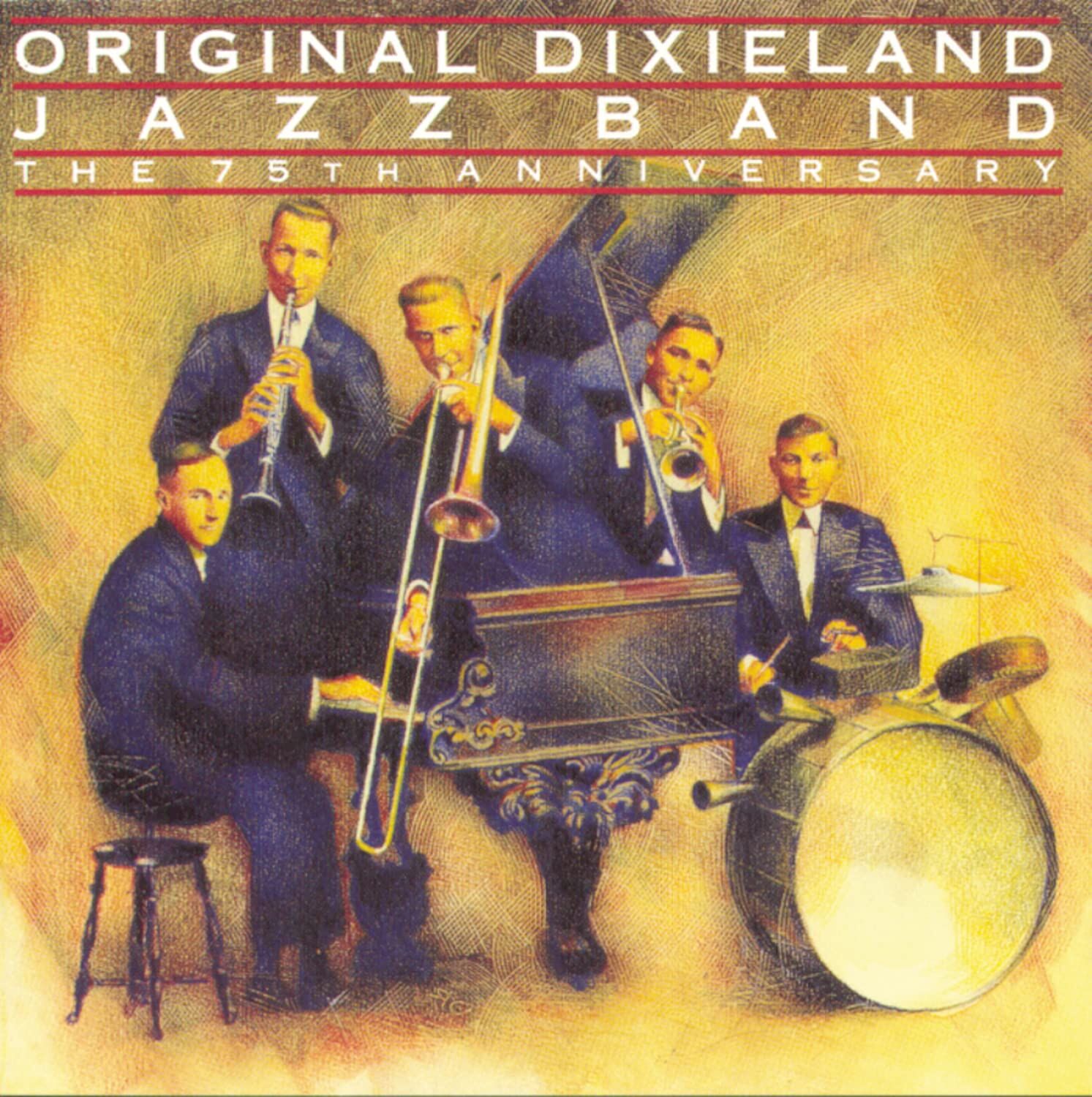 Original Dixieland Jazz Band – 75th Anniversary (Bluebird) – Since these releases are listed loosely in chronological order, one has to start at the beginning with the ODJB. They were not the first jazz group despite their title, but were the first to record, setting the standard for the music of 1917-21. The ODJB stuck to exclusively playing ensembles in the early New Orleans tradition. This single disc has their initial two recordings (their hit "Livery Stable Blues" and "Original Dixieland One Step") plus all of their sessions for the Victor label during their most significant years. A comparison of these recordings (which includes the earliest versions of at least seven other Dixieland standards highlighted by "Tiger Rag") to the much gentler music recorded prior to their arrival in the studios shows why jazz was initially thought of as "barbaric." The excitement can still be felt today. Also worth picking up are their more relaxed London recordings of 1919-20 which are contained on In England (EMI/Pathe).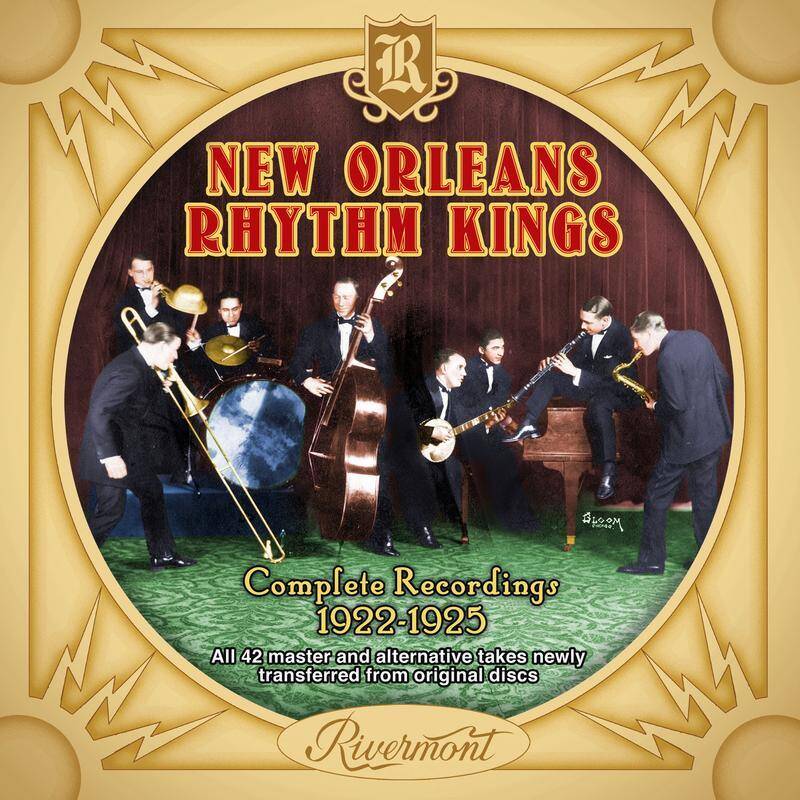 New Orleans Rhythm Kings – Complete Recordings 1922-1925 (Rivermont/Off The Record) – The NORK was the next major step forward after the ODJB. Featuring cornetist Paul Mares, trombonist George Brunies, and clarinetist Leon Roppolo, the group balanced ensembles with short solos, were rhythmically more relaxed than the ODJB, and in the ill-fated Roppolo had a major soloist. All 42 of their recordings including alternate takes are on this two-CD set. Jelly Roll Morton's appearances on one session made that one of the very first integrated jazz recordings. As on all of the Off The Record projects, the sound quality of this reissue is superb, a vast improvement from previous reissues.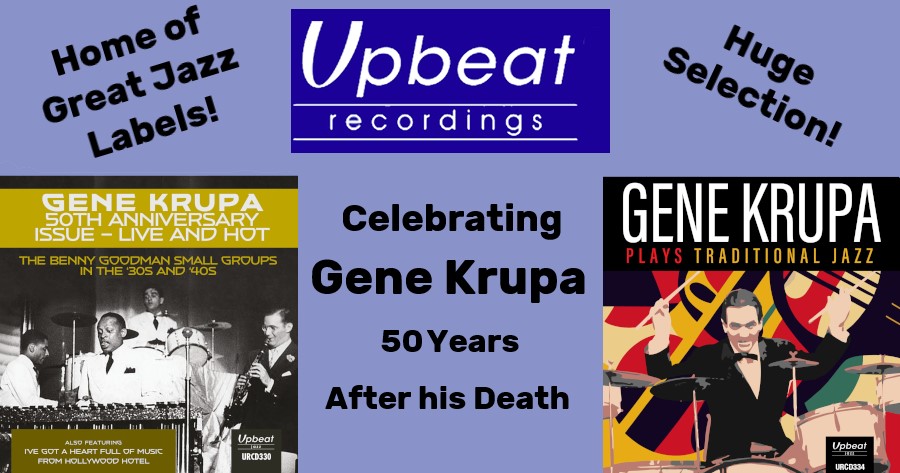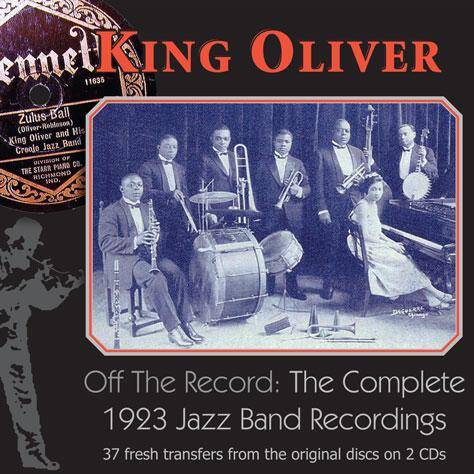 King Oliver – Off The Record: The Complete 1923 Jazz Band Recordings (Archeophone/Off The Record) – Oliver's Creole Jazz Band in 1923 set the standard for the time, summed up classic New Orleans jazz up to that point, and pointed towards the future. While its performances were ensemble-oriented, they did leave space for solos. That was fortunate when one considers that their frontline consisted of King Oliver and Louis Armstrong on cornets, trombonist Honore Dutrey, and clarinetist Johnny Dodds, each of whom made their recording debut with this group. Most earlier reissues of these sessions were plagued by their recording quality, but this two-CD set is remarkably clear, allowing one to hear the colorful interplay between the horns and the swing of the rhythm section. While largely sticking to playing second cornet, there are times when Armstrong seems to be bursting at the seams. In retrospect, it seemed only a matter of time before he would revolutionize jazz. Also highly recommended are King Oliver's later recordings, some of which can be heard on Sugar Foot Stomp (Frog) and The New York Sessions (Bluebird).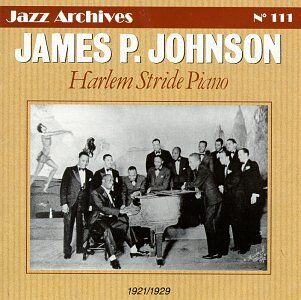 James P. Johnson – Harlem Stride Piano 1921/1929 (EPM/Jazz Archives) – The masterful pianist (whose career can be summed up as "Stride Starts Here") was perfectly served by the Mosaic box set The Classic James P. Johnson Sessions, but unfortunately that giant release is now out of print. Harlem Stride Piano is a single CD from Europe that contains the essence of Johnson's recordings of the 1920s including all of his piano solos from the period (including "Carolina Shout"), his piano roll version of a song that few remember that he composed ("The Charleston"), and a few band sides. While he would eventually be overshadowed by his protégé Fats Waller, at his peak few pianists could compete with James P. Johnson in the style that he large invented.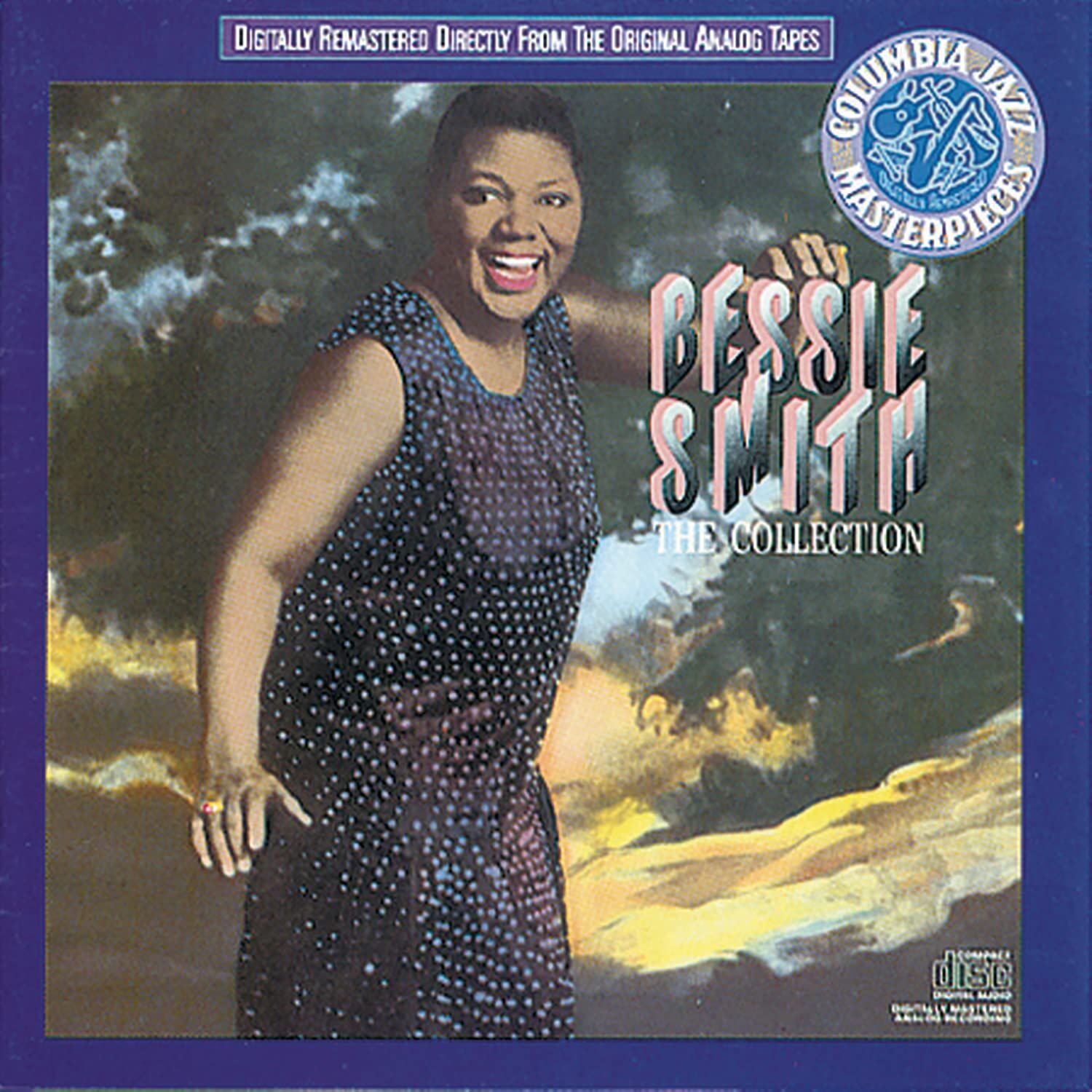 Bessie Smith – The Collection (Columbia) – The Empress Of The Blues, the most powerful singer to record in the 1920s, Bessie Smith was primarily thought of as a blues vocalist but she could also be quite effective when singing jazz. Her legacy was given a major boost in the late 1960s when producer Chris Albertson compiled her complete recordings on five double-LPs. That music has since been reissued on five double-CDs along with Smith's few alternate takes. While her fans will want the latter, The Collection is an excellent single disc that serves as an introduction to her singing. It covers Bessie Smith's entire ten year recording career, from "Downhearted Blues" to "Gimme A Pigfoot," and includes "'Tain't Nobody's Bizness If I Do" (recorded over 25 years before Billie Holiday), "St. Louis Blues" (with Louis Armstrong), "Empty Bed Blues," and "Nobody Knows You When You're Down And Out." Search for this CD, fall in love with her music, acquire the five-double CDs, and then give this disc away to a friend who has not yet heard the Empress.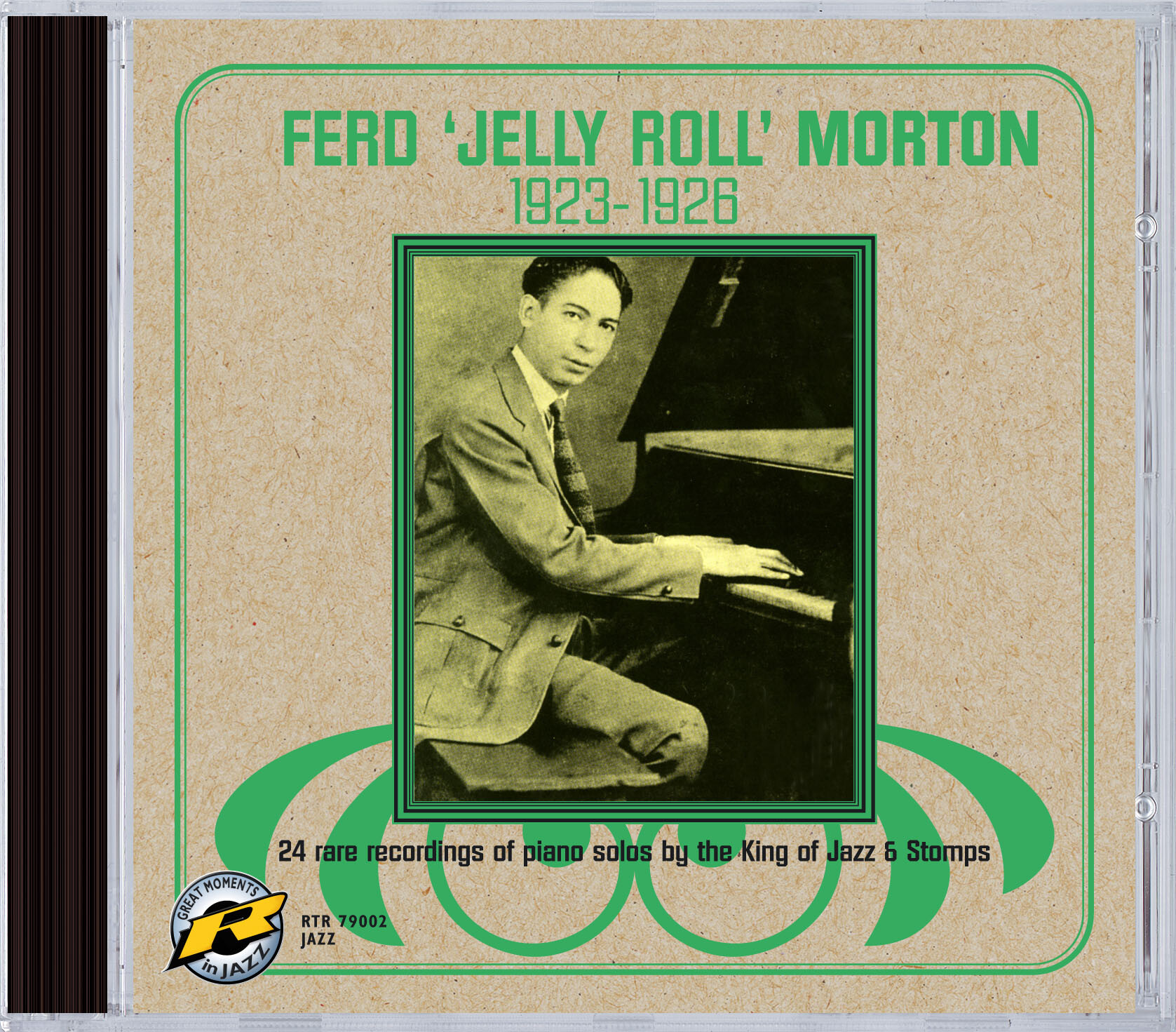 Jelly Roll Morton – 24 Rare Recordings Of Piano Solos (Retrieval) – An innovator as a pianist, composer, arranger, and bandleader, Jelly Roll Morton may not have founded jazz but he was one of its most important pioneers. His piano playing, which emulated a jazz band, was always immediately distinctive. Morton's set of 20 piano solos from 1923-24 (included on this CD along with a very good solo session from 1926) are well worth several listens for they are full of melodies that still sound fresh, hints of ragtime, and Morton's very personal style of jazz. "King Porter Stomp" (heard in two versions), "Grandpa's Spells," "Wolverine Blues," and "The Pearls" are only a few of the many highpoints.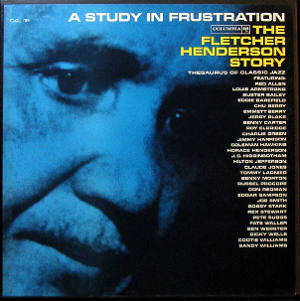 Fletcher Henderson – A Study In Frustration (Columbia) – While the title of this three-CD box set is unfortunate (there is nothing frustrating about the music), otherwise this is a perfectly conceived reissue which was originally a four-Lp set. During the 1920s and '30s, nearly every top young African-American jazz musician had an opportunity to spend time as a member of the Fletcher Henderson Orchestra, from Louis Armstrong to Roy Eldridge, Coleman Hawkins to Ben Webster. Virtually all of this premier (and arguably first) jazz orchestra's recordings from 1923-38 are on this set with practically all of the 64 selections being gems.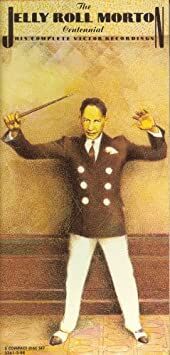 Jelly Roll Morton – Centennial: His Complete Victor Recordings (Bluebird) – When Morton began recording for the Victor label in 1926 as a bandleader, he had his ideal group, one that was filled with skilled musicians who were open to his ideas. Mixing together written-out and jammed ensembles, short solos often backed by stop-time rhythms, and consistently rich melodies, Morton was at his zenith during his Chicago sessions of 1926-27. While his later New York dates were less consistent, they also contain plenty of moments of excitement. This five-CD set has all 111 of his band sides for Victor showing that, before Duke Ellington, Jelly Roll Morton had mastered the art of constructing three-minute gems.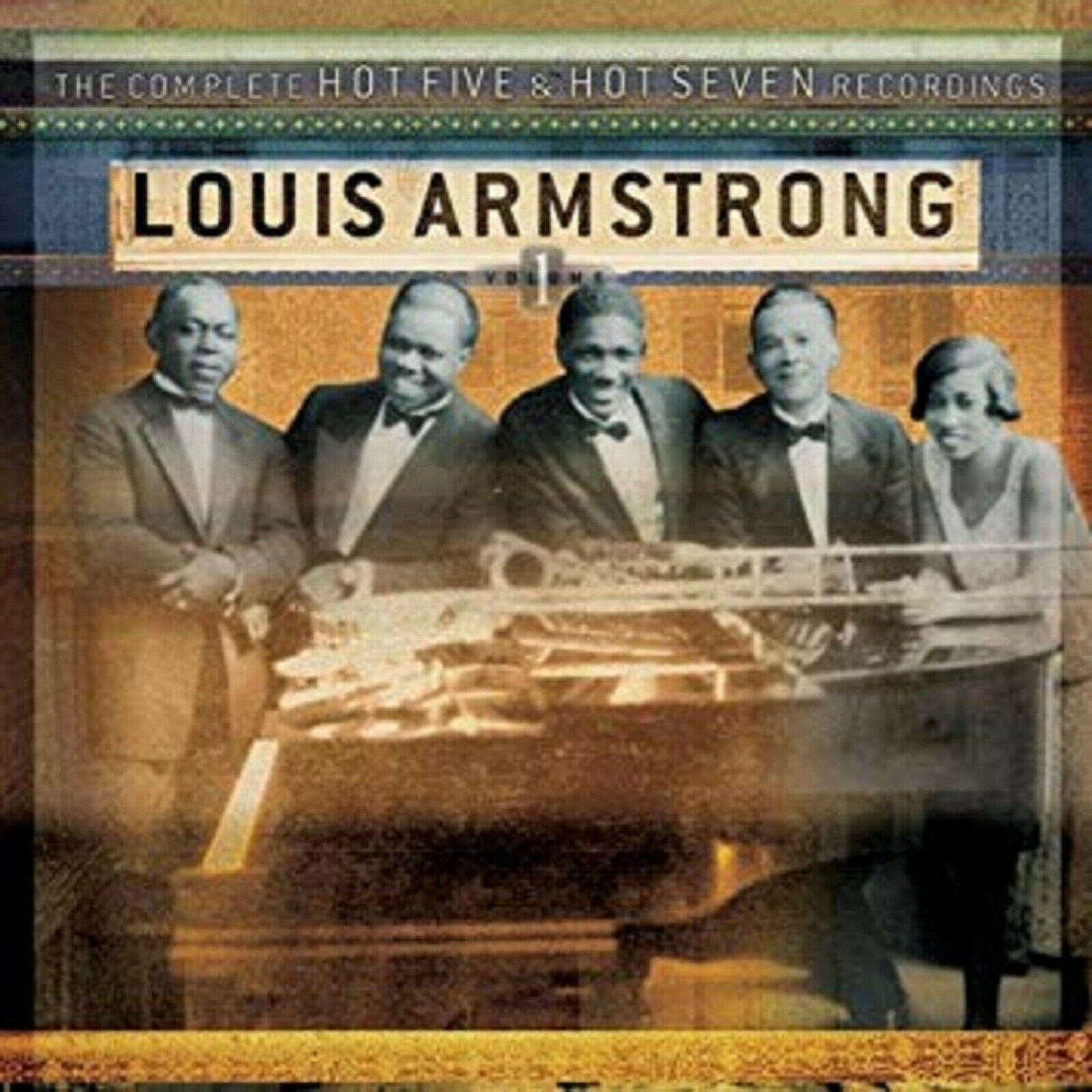 Louis Armstrong – The Complete Hot Five And Hot Seven Recordings (Columbia/Legacy) – While Louis Armstrong did not invent jazz and was not its first major soloist or singer, he permanently changed the music from being ensemble-oriented to one that focused on virtuosic soloists. His contributions were enormous and one could certainly argue that his playing and singing on his Hot Five, Hot Seven, and Savoy Ballroom Five recordings of 1925-28 were at least a decade ahead of his contemporaries. While the highly influential recordings have been reissued a countless number of ways through the years, this four-CD set is the one to get. All of the small group sessions are here plus a few ringers: dates with singers Butterbeans & Susie, Hociel Thomas, and Lillie Delk Christian, similar groups led by Johnny Dodds and Lil Harden, and two Armstrong sessions from 1929 that were originally issued as being by his Hot Five. The number of classics on this release ("Potato Head Blues," "West End Blues," "Heebies Jeebies," etc.) is pretty overwhelming as is the music in general. If Armstrong had retired in 1929, he would still be remembered in the jazz world as the main musical giant of the 1920s.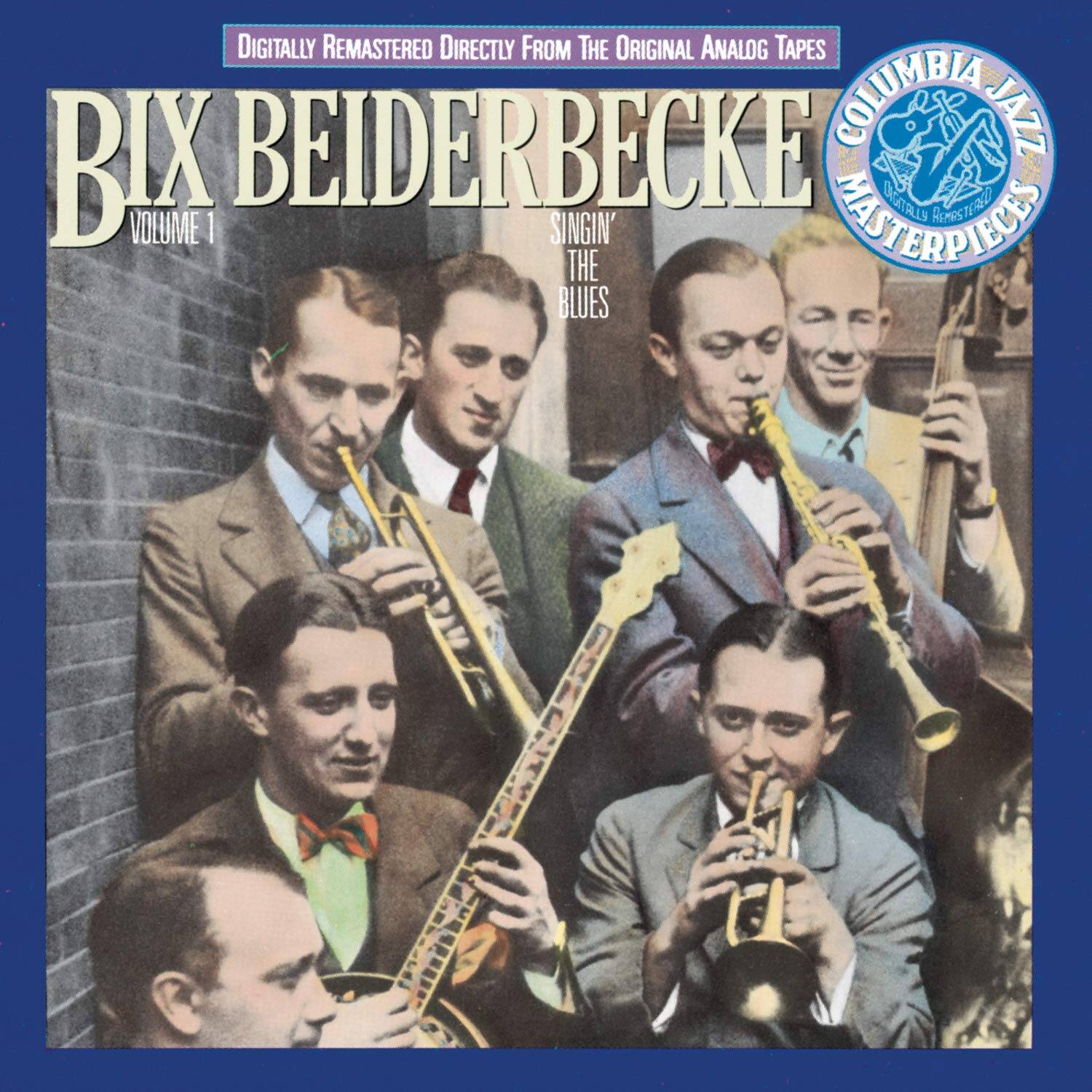 Bix Beiderbecke – Vol. 1: Singing The Blues (Columbia) – The legendary cornetist, whose rise and fall paralleled the Roaring Twenties, became one of jazz's first cult heroes soon after his premature death in 1931 at the age of 28. His cool tone, unhurried and laid-back but frequently exciting solos, and his advanced harmonies made Bix a true original from the start of his recording career in 1924. Singing The Blues, which dates primarily from 1927-28, has most of the major highpoints including the title cut, "I'm Coming Virginia," "Way Down Yonder In New Orleans," and his solo piano masterpiece "In A Mist." Those in the know will eventually opt for the 13 CDs in the five volumes of Bix Restored (Origin Jazz Library) which has every note that the cornetist ever recorded but Singing The Blues is the best place to start.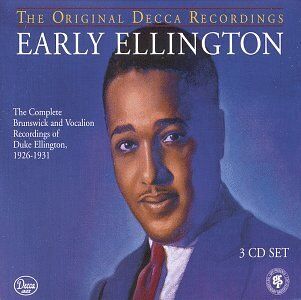 Duke Ellington – Early Ellington (Decca) – Duke Ellington was so prolific from 1926 on that it is difficult to just pinpoint one set as being definitive of his work in the 1920s. This three-CD set, which has all of his recordings for the Brunswick and Vocalion labels, is overflowing with treasures. Ellington's ability to blend together a wide variety of highly individualistic players into a unified whole is very much in evidence, as are the solo skills of cornetist Bubber Miley, his successor trumpeter Cootie Williams, trombonist Tricky Sam Nanton, clarinetist Barney Bigard, altoist Johnny Hodges and others. The 67 performances dating from 1926-31, are highly enjoyable. Also well worth acquiring are Ellington's recordings for Okeh (Columbia's Okeh Ellington), and Victor (single discs on Bluebird called Early Ellington, Jungle Nights In Harlem, and Jubilee Stomp). Heck, why not get everything?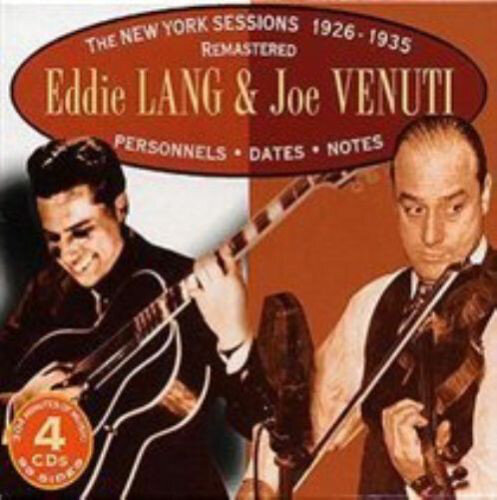 Joe Venuti & Eddie Lang – The New York Sessions, 1926-35 (JSP) – The first great jazz violinist and the top jazz guitarist of the time, Venuti and Lang teamed up as a duo, with all-star combos, accompanying singers, and as a featured attraction with larger groups. This four-CD set, which has superb sound, has virtually all their finest recordings and will be a delight to anyone who loves their playing.
Acquire all 12 of these releases, and you will be able to hold your head up high when your friends visit!