Robert "Bob" Effros was born December 6, 1900 in London, England. His Russian Jewish parents emigrated shortly afterward from London to Memphis, Tennessee. Raised in the South, strongly influenced the foundations of Jazz trumpet Bob played throughout his 45 year musical career. Bob ran away from home at age eleven and was hired as a "purser" on a Mississippi river boat. Along the "Great Delta" he learned to play the cornet leading him to his true love; the trumpet. His course of trumpet playing began by following the leads of Joe "King" Oliver.
Between 1917 and 1919, Bob Effros served as a bugler in the United States Army. After the war ended, he settled down in Baltimore playing in a band led by dancer and vocalist Bee Palmer. When Bob Effros arrived in New York, his only friend was from Memphis: W.C. Handy, "Father of The Blues." Mr. Handy sent to the young trumpeter to Sam Lanin for his first gig, and was hired at the Roseland Ballroom.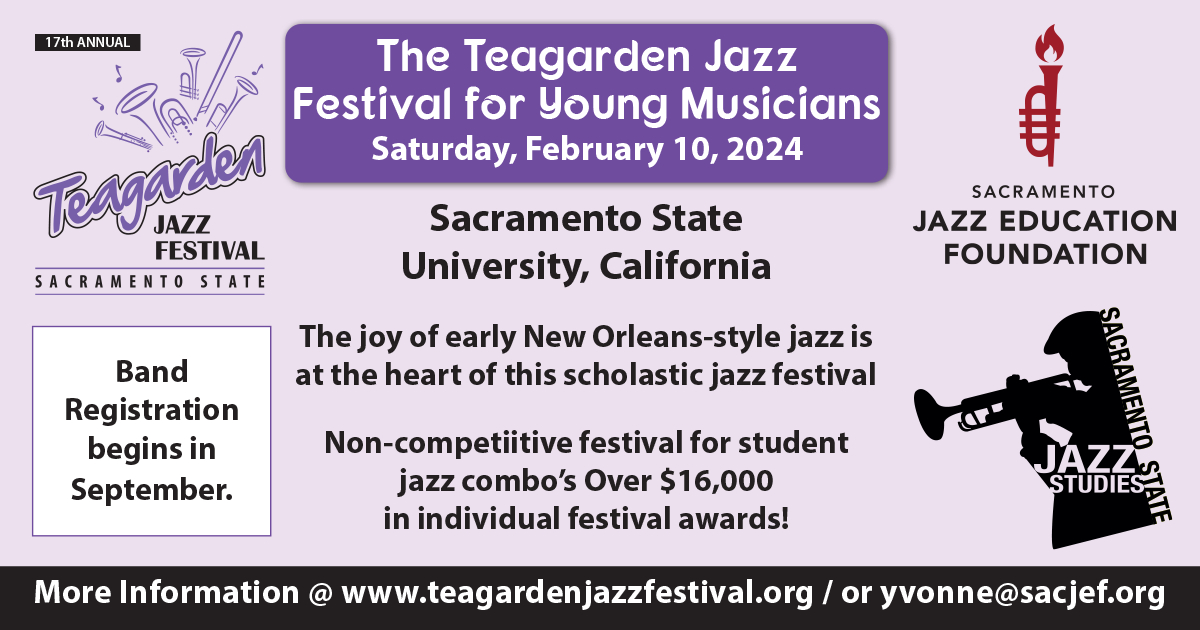 Bob played the Vincent Lopez Orchestra from 1921 through 1927, performing constantly in New York and London. The trumpeter flourished in this environment leading him to compose over a dozen hit songs such as: 'Why The Twenties Roared," "Tin Ear," "Cornfed," and "Why Don't You Get Lost?" By 1929, Bob was leading his own orchestra and churning out hits such as "Sweet and Hot," an ode to Chinese soup. Bob's success is attributed to hundreds of trumpet performances with many great band leaders such as Benny Goodman, Fletcher Henderson, Sam Lanin, Vincent Lopez, Red Nichols, Harry Reser, and Ben Selvin.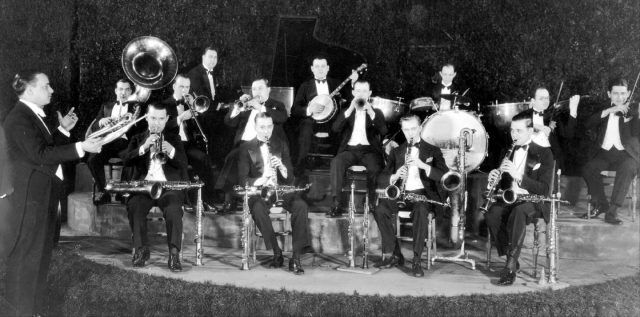 Bob Effros' sizzling trumpet can be heard on over 125 recordings along with the hottest jazz sidemen and bandleaders. A partial list includes: Jimmy and Tommy Dorsey, Cab Calloway, Xavier Cugat, Al Jolson, Eddie Lang, Joe Venuti, Jimmy Durante, Washboard Sam, W.C. Handy, Scrappy Lambert, Red Nichols, and Fats Waller. He is also known for being chosen by Paul Whiteman to fill in for the legendary trumpeter Bix Beiderbecke.
The Vincent Lopez Orchestra toured Europe extensively. The most infamous trip was in 1925, on the steamship Leviathan. Effros, Cugat, Joe Tarto and others had to smuggle their instruments on board per Lopez' instructions. The orchestra toured for two months at the Kit-Cat Club, Piccadilly Palace and other hot British Clubs.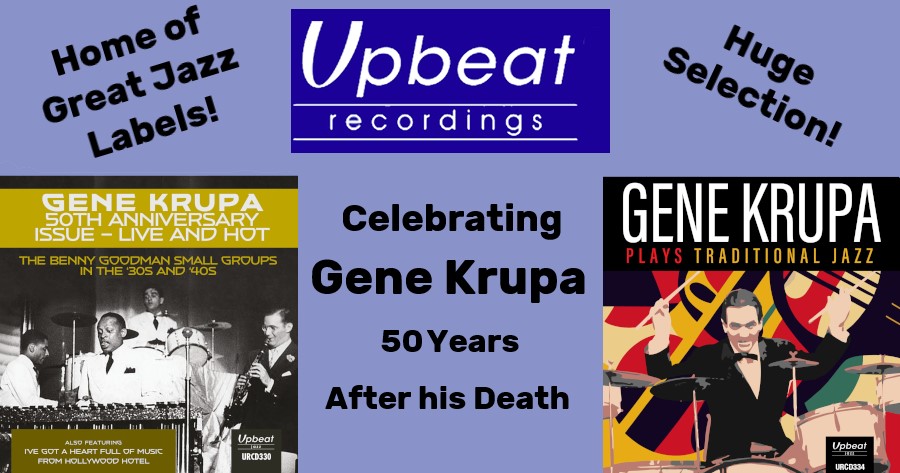 Jazz women singers including Annette Hanshaw, Bessie Smith, the Boswell Sisters, Libby Holman, Ruth Etting, Ethel Waters, Mae Questal, and Fanny Brice are a short list of the powerful, enchanting vocalists whom Bob Effros enjoyed accompanying.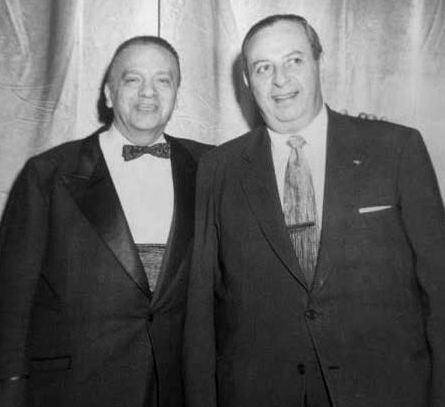 Effros relished performing with Max Fleischer Orchestra for countless Betty Boop and Popeye cartoons. Among his grandchildren, great-grandchildren and extended family cartoon music and sound effects remain his greatest claim to fame.
Bob performed and composed "Memr'y of This Dance" with great bandleader/violinist, Ben Selvin. Ben and Bob Effros are infamous for their recorded humorous laughter and remained lifelong friends.
Bob was a staple in the radio studios through the 1930s, '40s and '50s with The Hit Parade, Camel Hour, and Philco Radio Show. He settled in and made a home in Queens, NY. It was here that he met his wife, Selma Sternick. They had two sons, George and Alan Effros. Bob Effros enjoyed weekends with his six grandchildren. He lived a healthy, happy life and died in his sleep at age 82. Music, family, and friends made him one of the happiest people one could ever meet!